What are the disadvantages of an inverter AC?
Of course there's a catch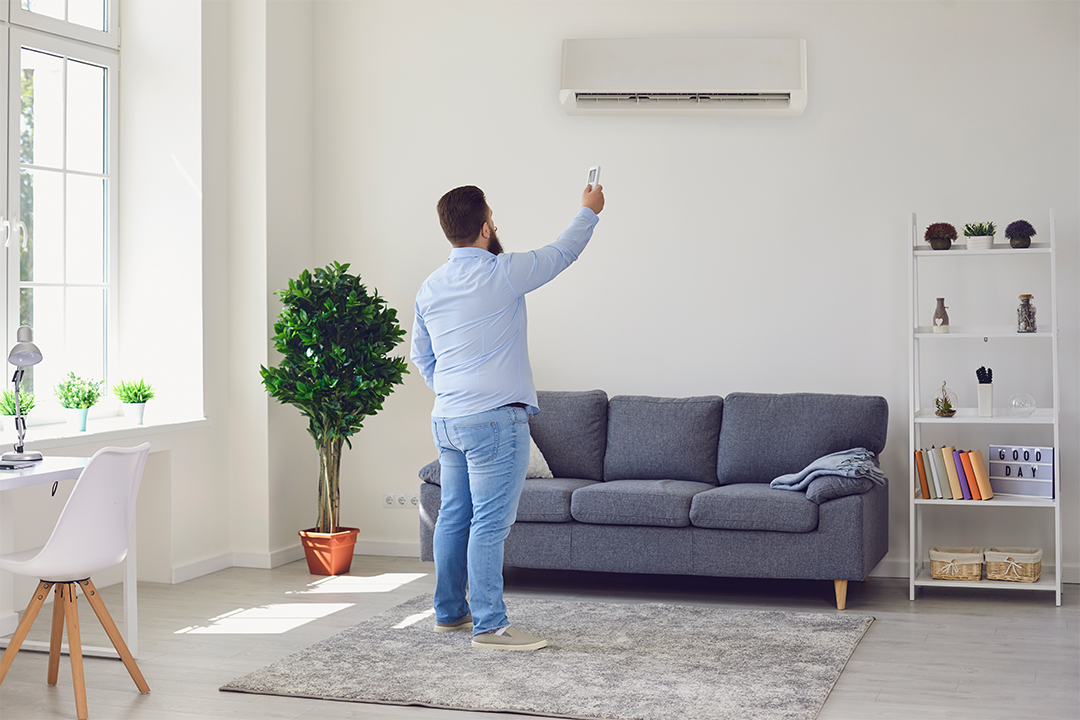 When buying an air conditioner, you're bound to come across ads or sales executives telling you to check out the latest inverter AC. We've already covered inverter ACs, and why they come out as winners in the inverter AC vs non-inverter AC debate.
These air conditioners are power efficient, economical, quieter than standard ACs, and also environment friendly. But that's not to say that they are perfect for everyone. We list out a few disadvantages of an inverter AC, which will help you to make a more informed buying decision.
What are the disadvantages of an inverter AC?
1. Inverter ACs can cost up to 25 per cent more than non-Inverter ACs
The entry price for an inverter AC is a bit on the higher side when compared to standard ACs. In some cases, the price difference can be as much as 20-25% or more. And depending upon your usage, it could take a few years for you to recover the high upfront cost.
2. Inverter ACs can be tad more expensive to maintain than non-Inverter ACs
While these air conditioners help you save on electricity bills, the cost of achieving that isn't cheap. Inverter ACs use a lot of complex parts to function in the way they do, and hence cost more than standard ACs for maintenance.
3. Inverter ACs require a specific type of refrigerant
Speaking of maintenance, inverter ACs tend to use R410A refrigerant, which is not as commonly found as the R134A. This is especially the case in smaller towns or tier II cities, which makes servicing and repairs more difficult and potentially a costly affair.
4. A wrong sized Inverter AC can actually be less energy efficient
When buying an AC, it is imperative to opt for the right capacity and tonnage depending on the size of the room. While this applies to all kinds of ACs, it is more important to get the combination right in the case of inverter ACs. Since the compressor in an inverter AC runs the entire time, an underpowered unit will keep running at max capacity, resulting in higher power consumption and bills.
Similarly, one needs to also ensure that the room with an inverter AC is properly insulated for maximum efficiency. The compressor in these air conditioners adjust the power and speed depending on the temperature in the room. Frequent door opening or improper insulation can result in cooling leakage, which results in the compressor running at higher speeds for longer times.
5. Inverter ACs need to run for a longer time to be efficient
Inverter ACs are best suited for office spaces or places where the air conditioner is regularly used for 8-10 hours or more. Since the compressor runs in the background at variable speeds to maintain the temperature, frequent switching on and off makes it less efficient. However, this doesn't mean that Inverter ACs aren't suitable for home usage. If you're in the habit of leaving your AC on through the night or are using it to cool down your home office as you WFH, an Inverter AC is ideal for your. However, if your usage doesn't exceed 2-3 hours, non-inverter ACs turn out to be more energy efficient.