How to Improve your Camera shots using Leading Lines
Use Leading Lines to Improve Your Shots
Leading lines refers to a photography composition technique, wherein the photographer uses the line present in the scene to draw the eye of the observer to the subject. It is one of the staple techniques used to make photos more visually appealing, both by beginners and professionals alike. Let's take a closer look at how to use this technique to improve your shots.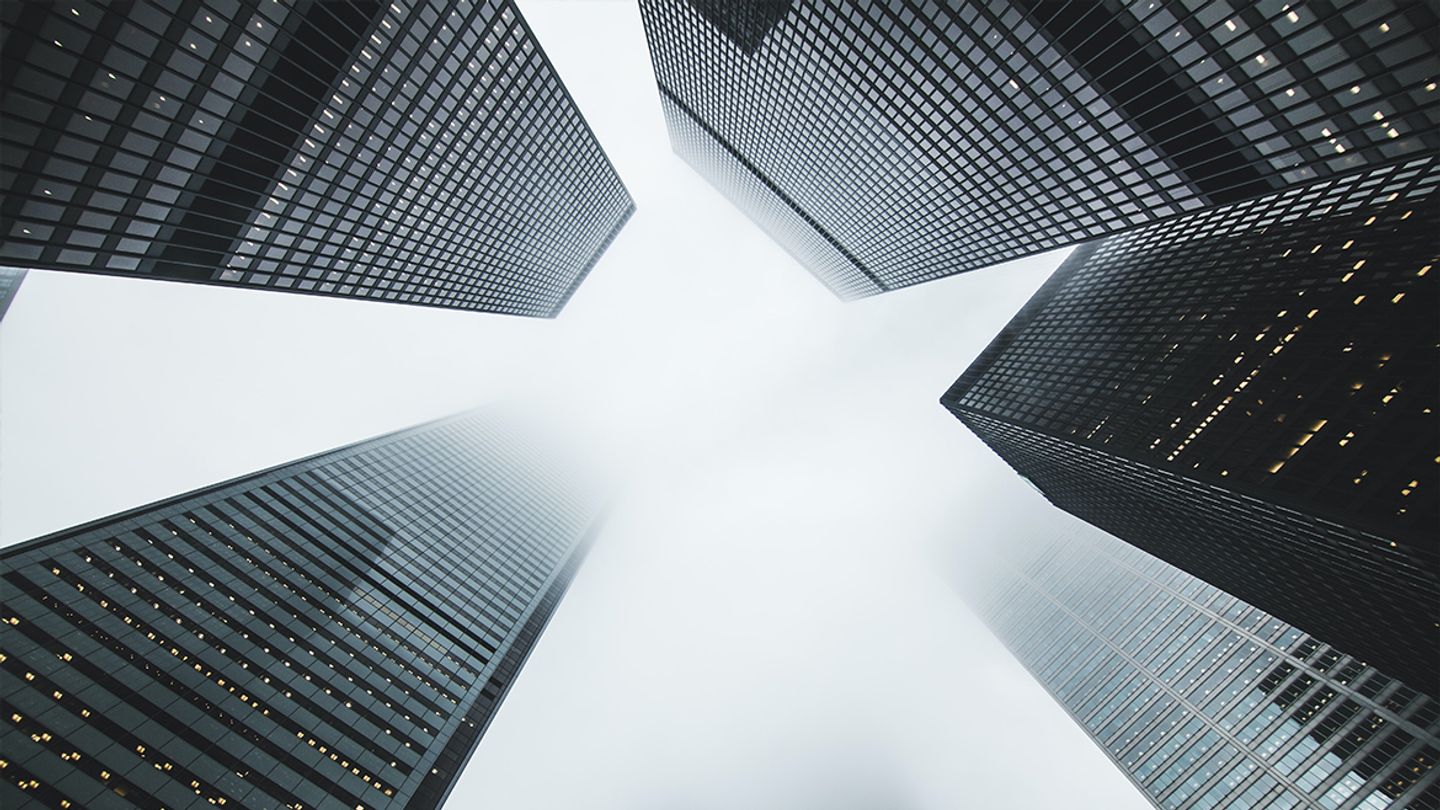 What are Leading Lines?
Leading lines are compositional elements within the photograph, which may be in the form of geometric lines, straight or curved, which lead the eye of the viewer to a specific area in the frame. Some common examples are – roads, staircases, fences, train tracks. Remember, the leading lines need not be straight lines, they are simply a tool to draw the attention of the viewer.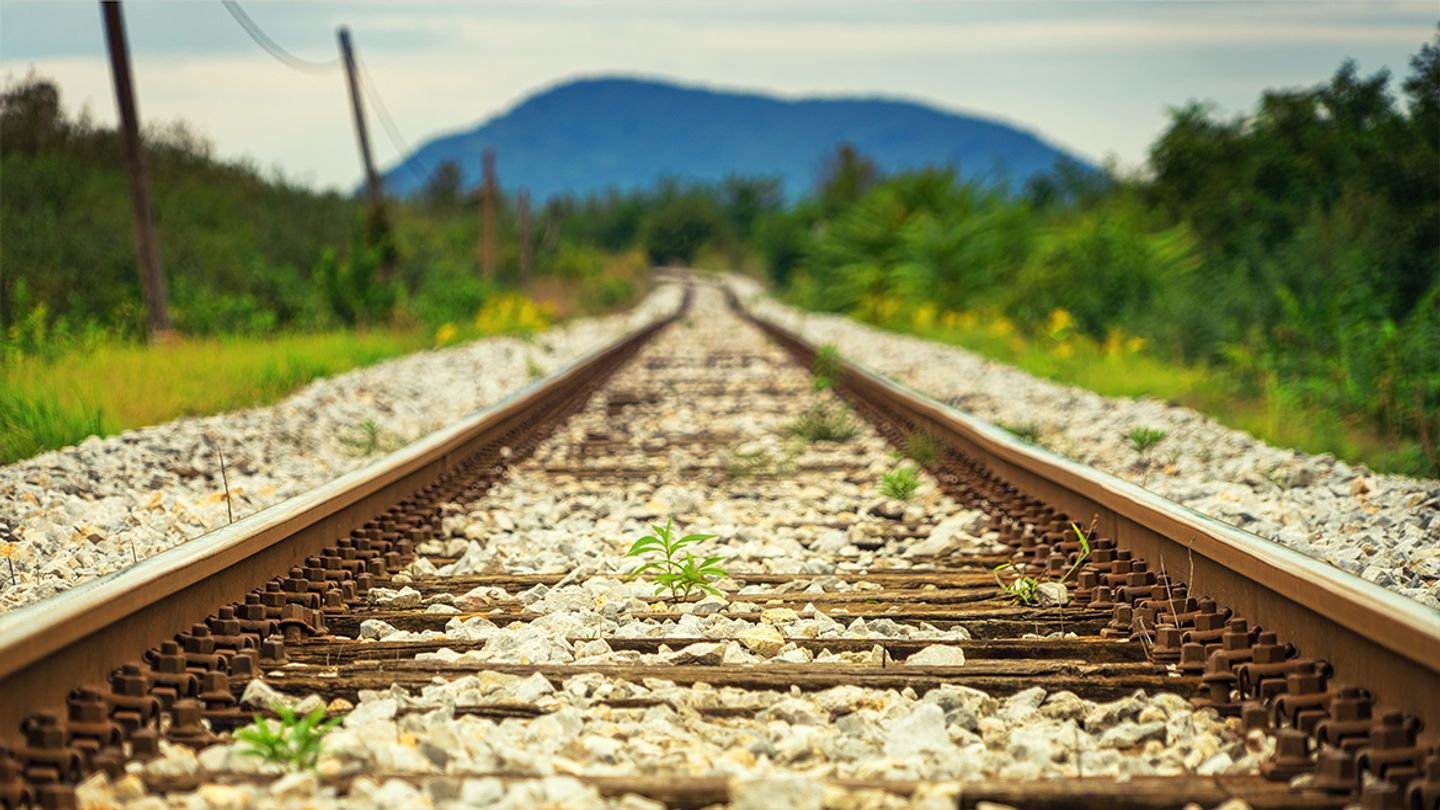 How to Use Leading Lines?
There are two key ways to use the leading lines technique. The easiest and most natural way, is to use the leading lines to draw the attention towards a subject. In the image below, the various roads lit by streetlights form the leading lines, directing the attention of the viewer towards the central structure, the subject. The second way to use the technique can be used in photos with multiple subjects, where the leading lines should ideally connect the multiple subjects you want to capture.
Where to Use Leading Lines?
Leading lines are widely utilised in various genres of photography, owing to their simplicity and effectiveness. From landscape to architectural photography, and from travel to street photography, the leading lines method consistently adds that dynamic punch to your shots. So next time you're deciding on the composition for a shot, be sure to look out for the potential of any leading lines which can help take your photos to the next level.
In landscape photography, the technique is generally used to lead the viewer's eyes through the frame, using natural elements such as roads, mountains or rivers for the leading lines. The natural patterns present in nature often serve as the best leading lines for a photograph.
In architectural photography, leading lines can add a sense of depth to the image, providing a 3-dimensional feel which is visually striking. The leading lines generally used are the architectural features of the scene, from bridges, to staircases or even pillars in a building.
In street and travel photography, where photographers are generally dealing with multiple subjects and elements, this technique can be especially useful to guide the viewer to the important parts of the frame. Leading lines are also used to create a vanishing point, a point where two parallel lines appear to converge. Often in the form of converging railway tracks or roads, including the vanishing point in the frame adds a dynamic perspective to the photograph.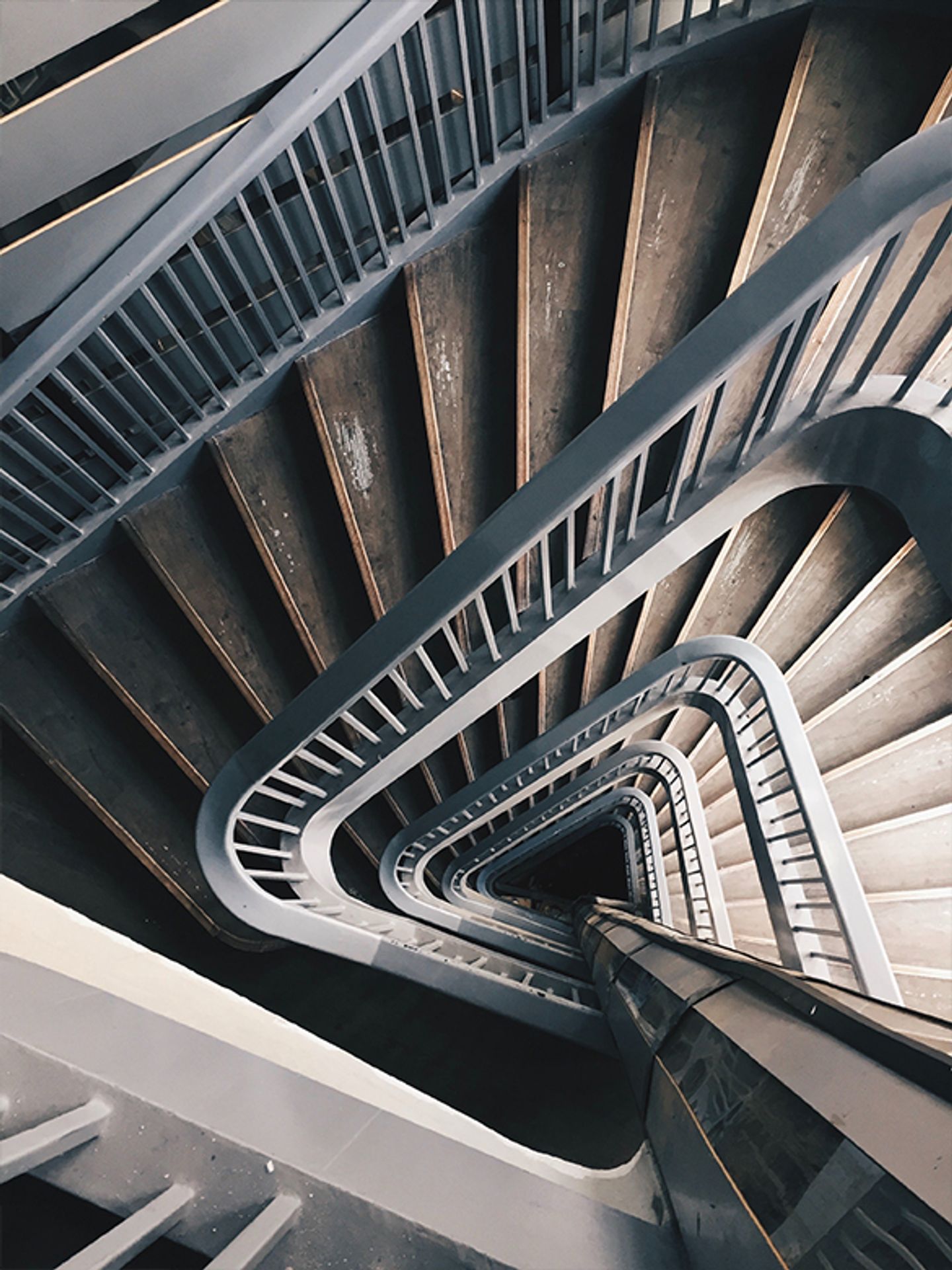 ;