Your Privileges / Privileges for you

Croma, a trusted brand from the house of Tata, has been catering to over 12 Million customers since over a decade for all their multi-brand electronic needs. With more than 160 stores manned by tech-savvy staff, range of products across 200 brands and prominent online presence, Croma has become one of the leading electronics retailer in India.
As an attempt to fulfil the promise of a #BrighterEveryday, Croma launched the Privileges Programme in 2019. This programme ensures that our customers get more for their money. It promises to reward our members with Loyalty Discounts, Pre-qualified Credit, Exchange Bonus & Upgrade Benefits, Assured Lifetime Service, 14 Day Fix/Replace Assurance on Appliances like Washing Machine, Refrigerators & LEDs, & E-Waste Disposal. Our E-Waste Disposal program also allows you to call our customer care number and request for an E-Waste Pick-up from your doorstep.
To register, give a missed call on 1800226699, and redeem exclusive benefits at your nearest Croma store or on www.croma.com!
Assured Lifetime Service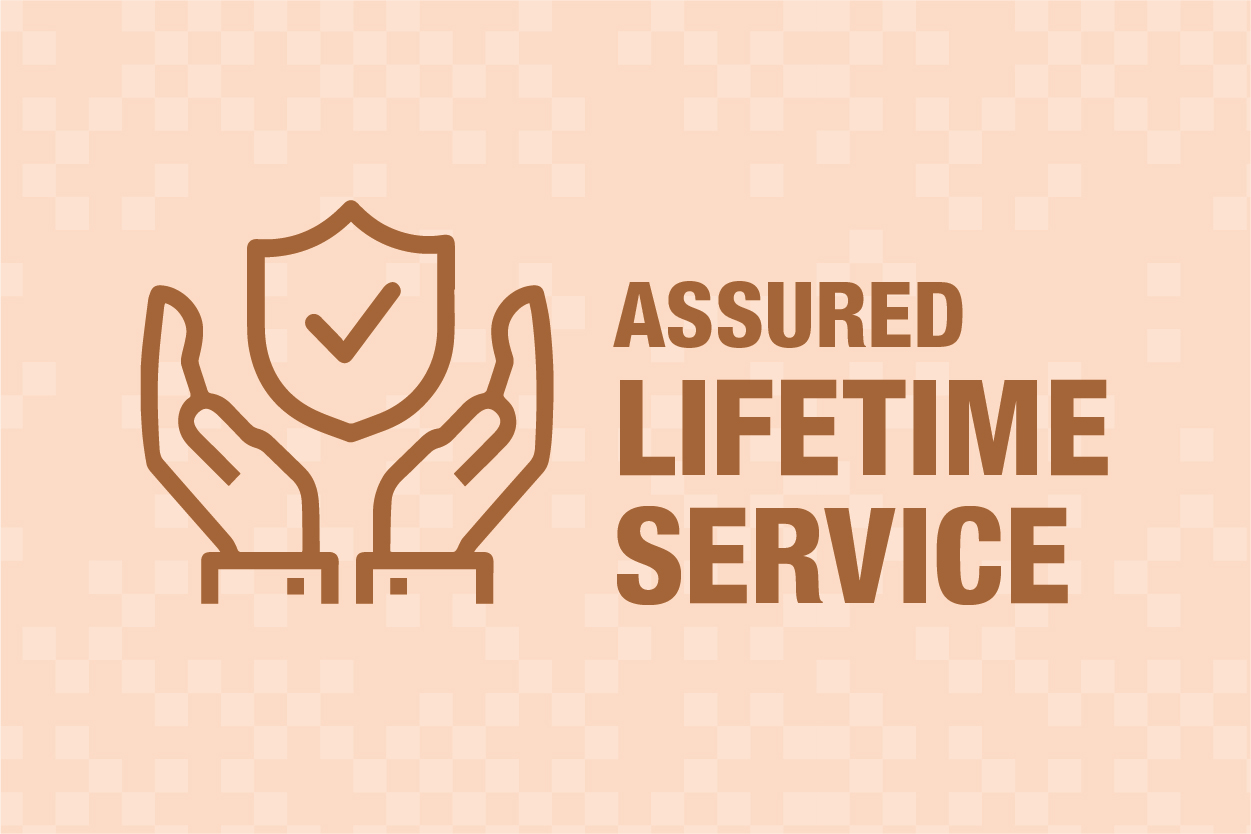 AC not cooling enough to beat this heat?
Washing Machine stopped functioning just when your maid quit?
Laptop unable to match your pace of work?
Is a dead appliance in your kitchen making you feel helpless?
Even if you haven't bought your product from Croma, all you have to do is register a service request with us. Once the request is registered, our team will call you within 24 hours and get the required details and further coordinate with the brand to get your issue fixed sooner than usual. All this, without you having to stress yourself with all the chains of communication.
Have an issue which can be solved by an expert over a video call?
Click on Register a Service Request – Scrolls to the Log a Service Request Box
Exchange Bonus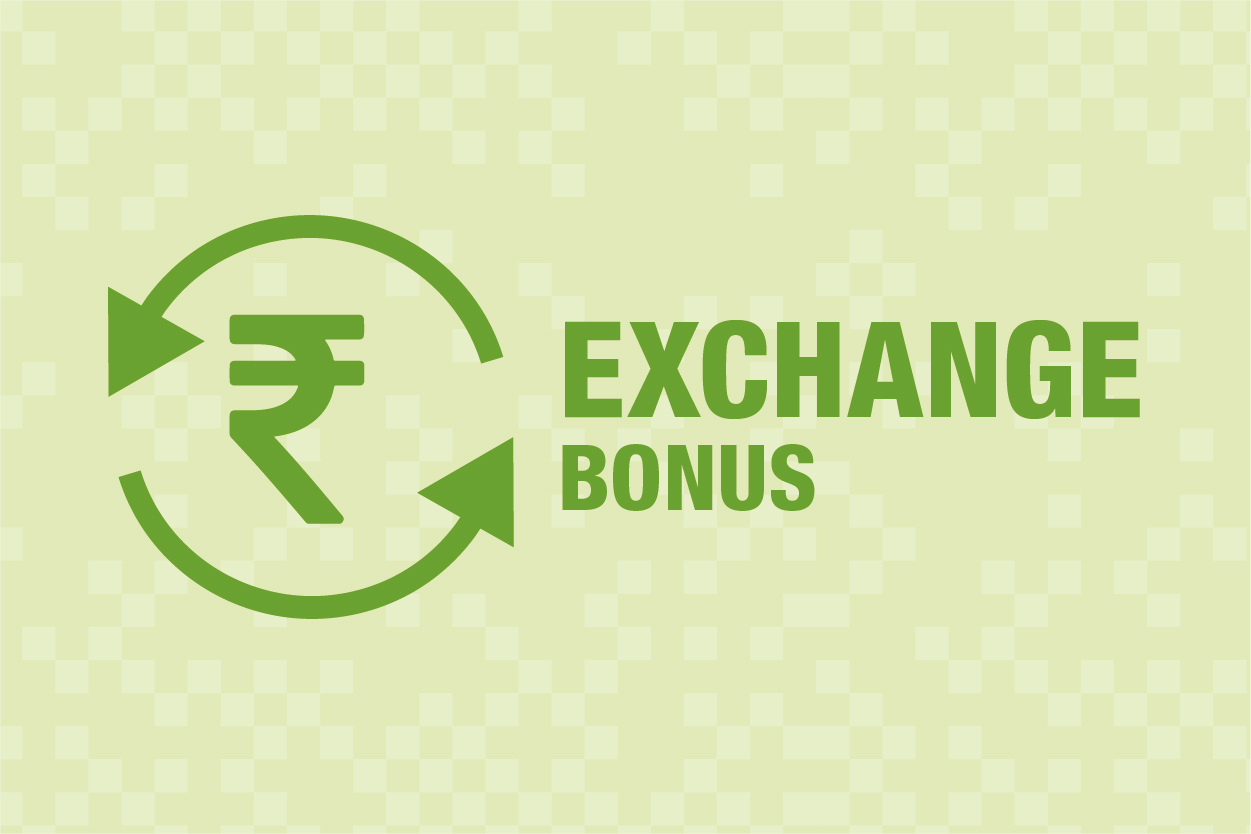 What's better than getting a bonus over and above an exchange value of your old device? We promise lucrative exchange bonuses for you, ensuring to best purchase price on a range of categories and products.
Reach out to your nearest Croma Store now and avail the best offers that are designed especially for you.
E-waste Pickup on Call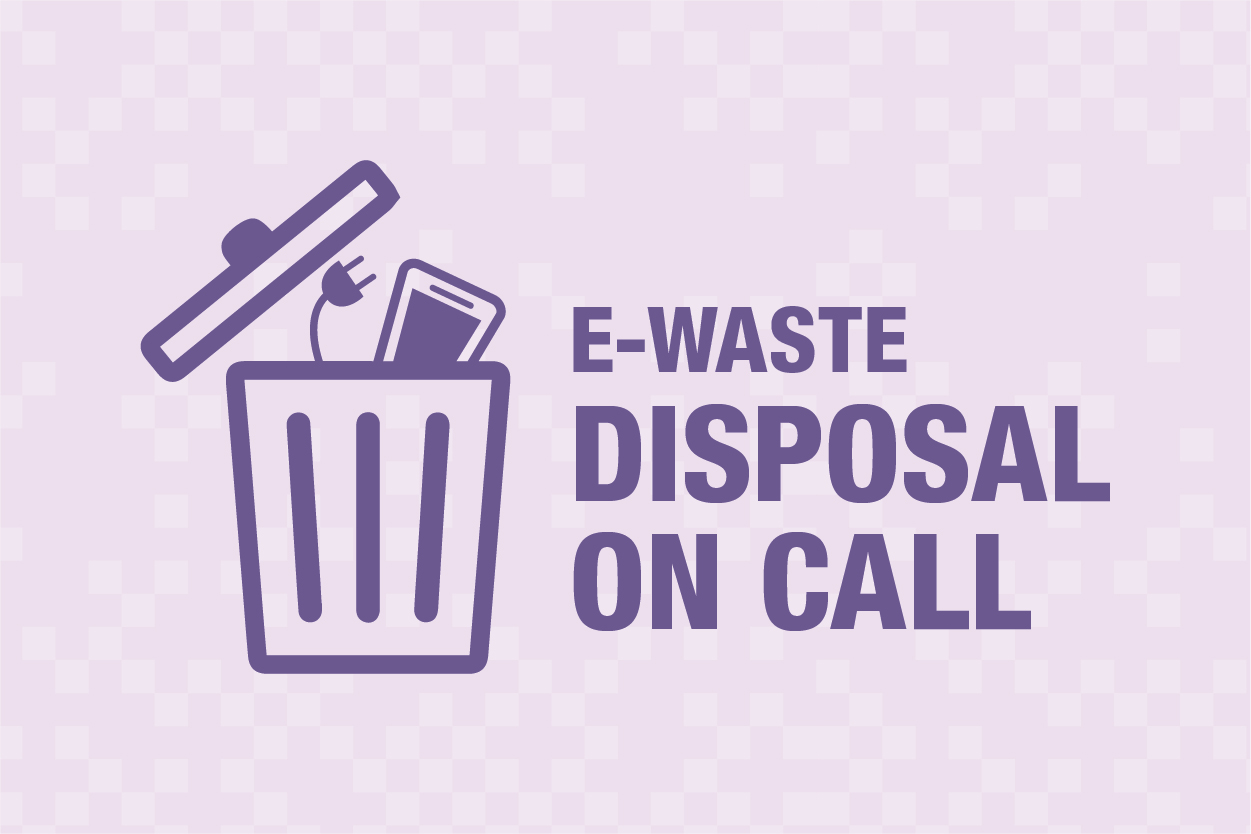 Getting rid of your old gadget? We'll take care of it!
Simply, drop off E-waste at the nearest Croma Store or call us on our customer care number 1800226699 to arrange for a free e-waste pickup from your doorstep. What we do next, is we give mother Earth a gift in your name. We responsibly and safely recycle all the collected E-waste in an environment friendly manner with our partner 'JustDispose' and plant a tree in your name to contribute to a Brighter Future for all of us.
Time to pledge for responsible disposal of your e-waste every time you purchase a new electronic gadget.
Pre-Qualified Credit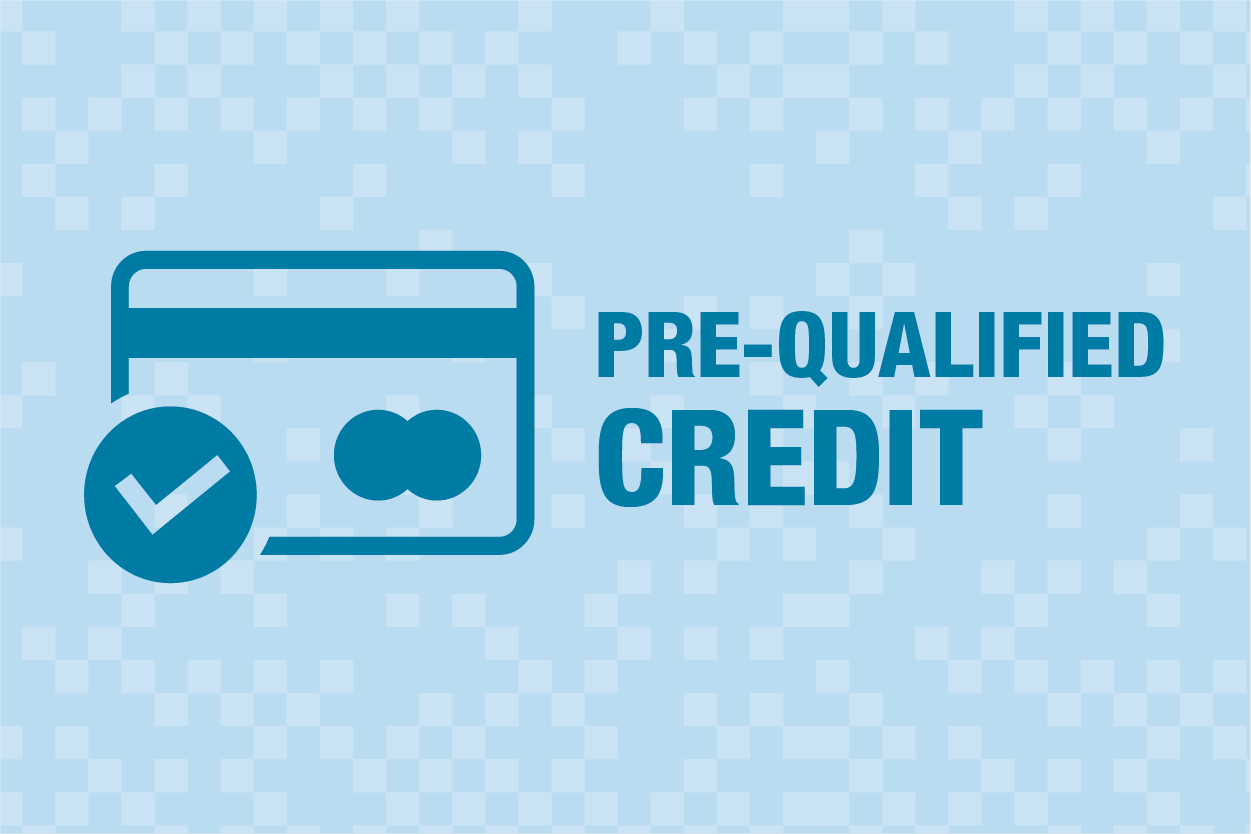 Looking for the best payment options? We, at Croma entitle every existing customer to a pre-qualified CDIT loan with our finance partners.
Reach out to the nearest Croma store to know more about the best offer awaiting you on your next purchase.
3 Hours Delivery

Fastest Delivery Assured! Sounds Impossible? We at Croma, believe in making it easy for our customers to opt for quality products and excellent after-sales service. Keeping customer requirements in mind, Croma introduced the 3-Hour Delivery program.
Our 3-Hour Delivery option covers a variety of products across categories like laptops, mobiles, tablets, earphones, headphones, mobile accessories, printers, and network and storage devices not forgetting to mention a range of kitchen appliances, home appliances, and air coolers. Based on your pin-code, we will check for the stock of your desired product at Croma stores near you. Once the order is placed with us, we will ensure that the delivery of the product happens at the quickest possible time. Croma makes online shopping an easy-breezy activity. Order safely from our online stores and enjoy same-day delivery of the products by opting for the 3-hour delivery catalog.
Are you ready to receive your product at a lightning speed? Browse on www.croma.com and look out for your essential electronic products now!
Store PickUp

No one home to receive your order? We have it covered.
Croma ensures a complete shopping experience, which is why we allow you to Pick-Up your order directly from the nearest Croma Store. This is specially to cater to those with a busy lifestyle and don't have anyone home to receive their order. You can check for Store Pickup eligibility while selecting the product & further on checkout select the store nearest to you from the options offered. You can pick-up your product from the selected Croma Store within 48 Hours of order confirmation.
So, no longer wait for your order to arrive in few days to start using it, log on to www.croma.com to enjoy shopping.
Gadget of Desire

With an attempt to become a go-to destination for all electronic goods, Croma launched a one-of-its-kind platform to range quick-pick or new technology products, also known as New@Croma. This platform is called the Gadgets of Desire. Products in this section are specially curated to match expectations of every innovative gadget lover, tech-savvy customer or those looking for a unique gifting idea. Gadgets of Desire focuses to satiate every fitness freak, travel lover, in-house DJ or a computer geek.
Curation of Gadget of Desire products is done keeping in mind the innovation & wow factor to instantly make heads turn for a second glance. Our GOD ranges the best of every desirable product we have across categories. Be it a quirky earphone or a smart speaker, a robot or an educational toy, a musical instrument or Karaoke set, a mobile accessory or a car accessory, you desire it & we have it available for you. Visit any of our Gadget of Desire zones in Croma stores, or our standalone Gadget of Desire Stores in Delhi & Mumbai or simply click here.
Be the first one to get your hands on the widest & the latest range of futuristic, hi-tech Gadgets! What's keeping you waiting, explore and try out a new hobby at the lowest prices NOW and get home your Gadget of Desire!!
Need more help?
Connect with us and we will help you out