CROMA Extended Warranty For Digital Products
Smartphones, Tablets, Desktops, Laptops and Cameras.
Get Extended Warranty coverage for unlimited breakdown repair support up to invoice value once your brand warranty ends! If it is beyond repair, we will replace it with a brand new one, no questions asked! Check for
terms and conditions
.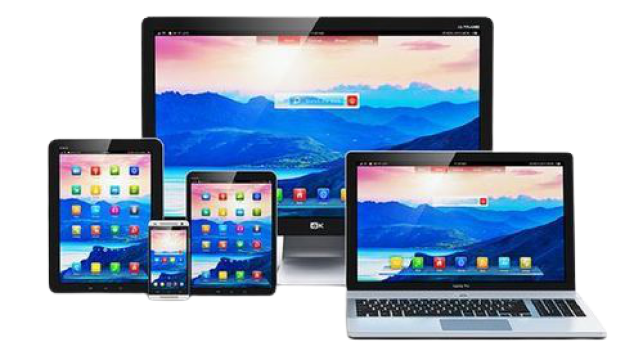 Why buy a Protection Plan?
Electronic devices are built with hardware parts that tend to wear out over time, and are partially covered under the standard brand (manufacturer) warranty plan. While malfunction and mechanical defects are covered under brand warranty for a limited period, you may require a protection plan to keep your device protected beyond the manufacturer's warranty. With the extended warranty plan available at Croma, increase the lifespan of your device and save heavy costs incurred on repairs.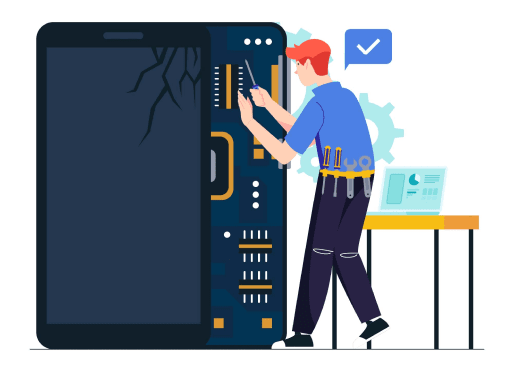 High-Quality Repairs
Repairs done at authorized service centers using genuine spare parts only.
Repair/Replacement Guarantee
If the appliance is not repaired within the promised timeline, a direct replacement is offered.
Free Pick & Drop
The pick-up and drop of your device are free of charge. The device is picked up from and dropped directly to your address.
Cashless & Paperless
You will not have to submit or fill any documents to avail this plan.
'No Questions Asked' Policy
100% claim settlement. No questions asked while raising a service request.
/html>
---
---
Customer Talks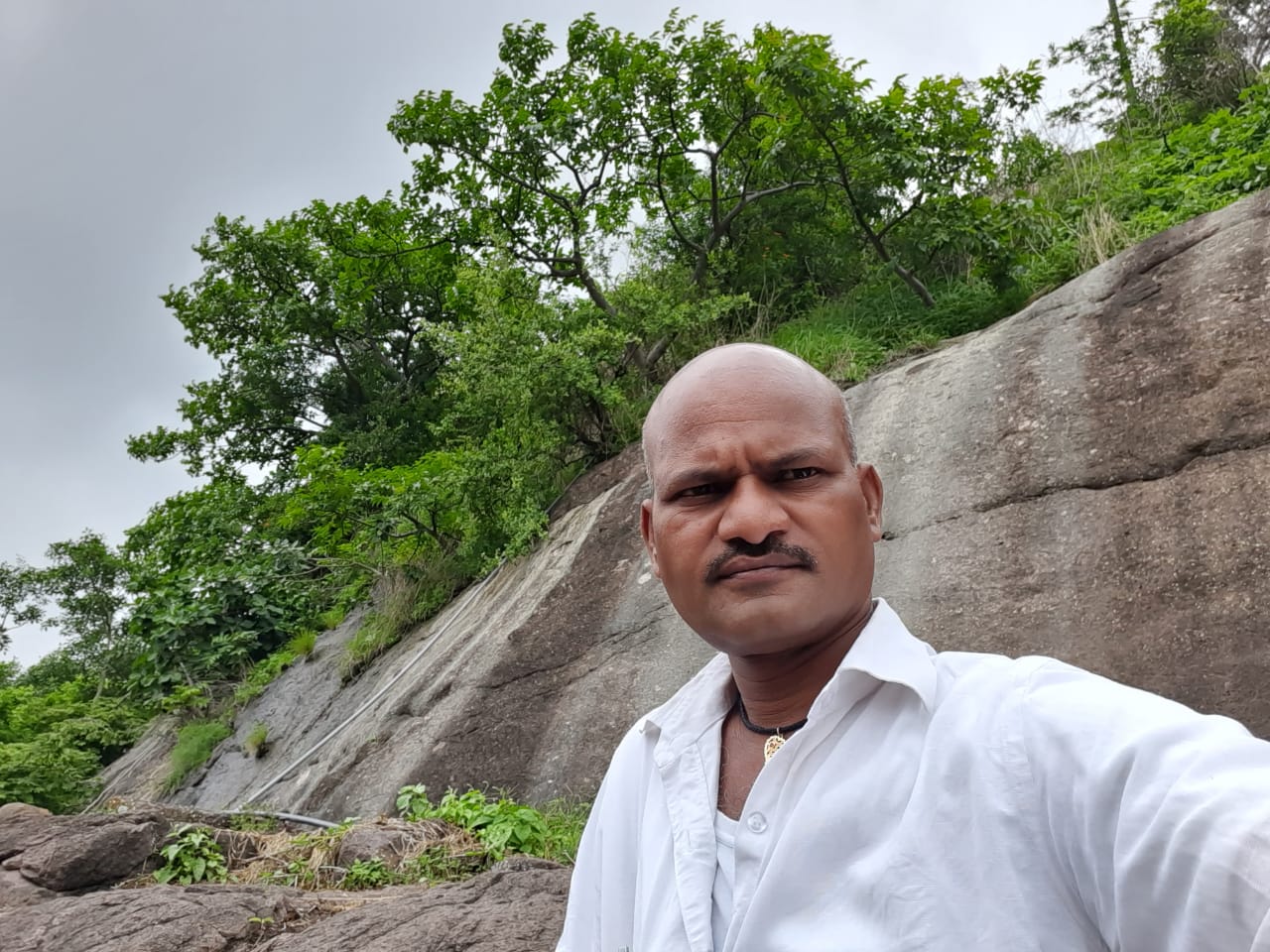 Sanjay Mohan Bhand
Your service is really good and hassle-free. Work was done on time without having to follow up withthe team. My phone is working perfectly fine now.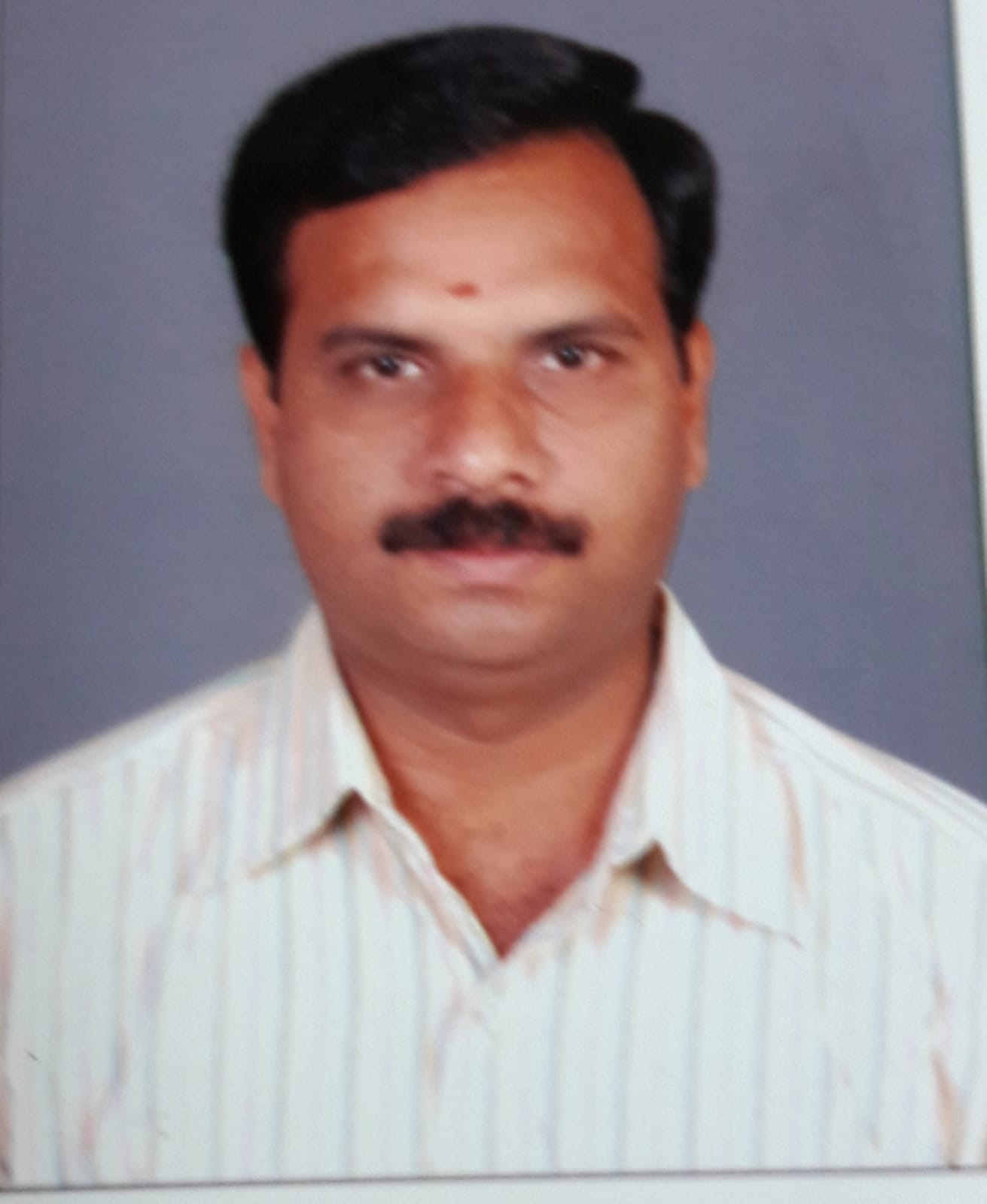 Srinivasan V
Thanks for the quick support and quality work. I am happy with the service provided to me and glad that I chose your extended warranty plan.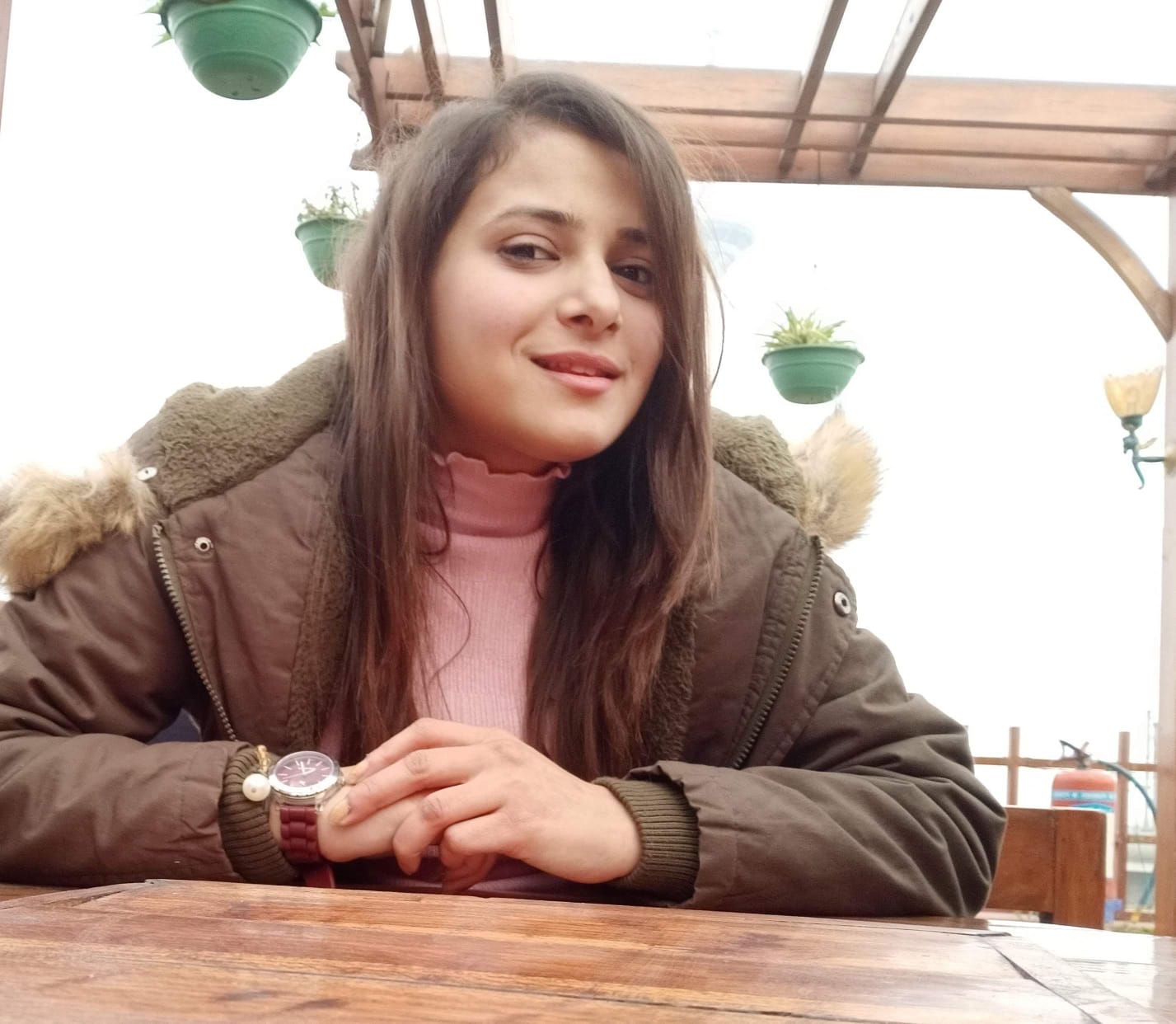 Rachna Mishra
Your services are genuine and on-time and the staff was supportive in getting repairs done quickly. It was a good experience.
&nbsp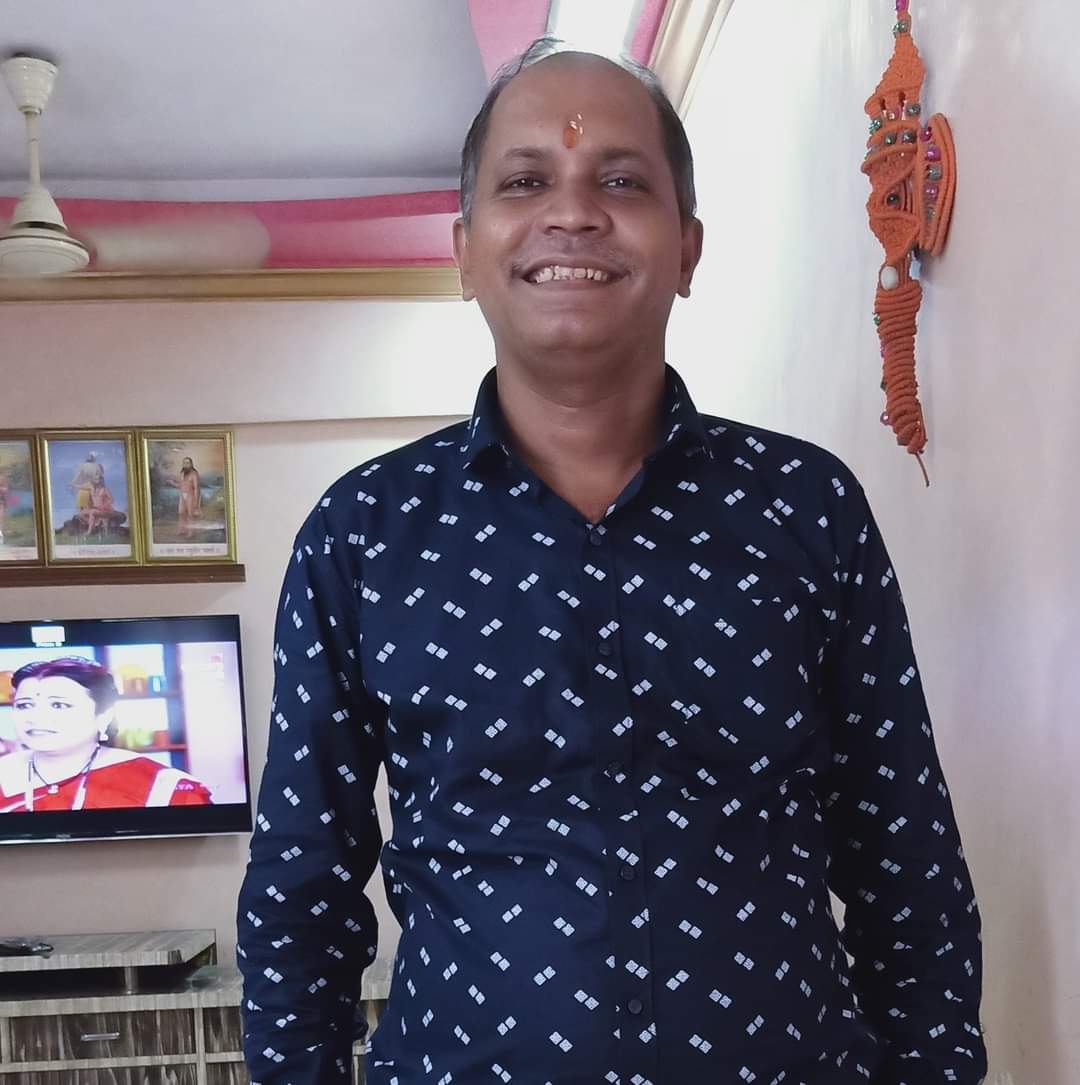 Nilesh Varik
I am happy with your service. My phone was picked up, repaired and dropped at my doorstep. Thegood thing is, I did not have to worry about my device, as the team kept me updated till the end.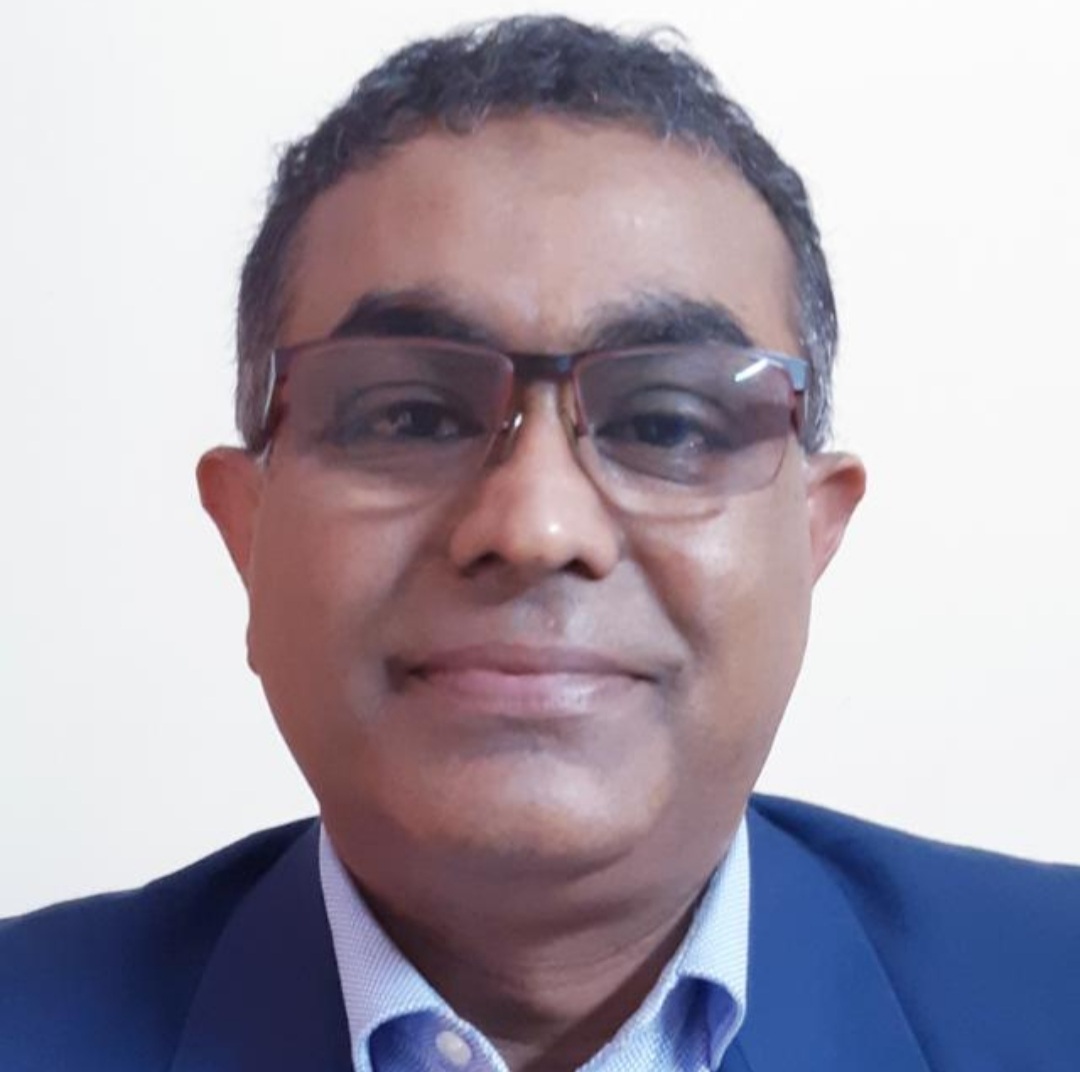 Arijit Chakraborti
The service was good and I liked the fact that the team kept me updated about the device status from day one. I would say the extended warranty plan is complete value for money.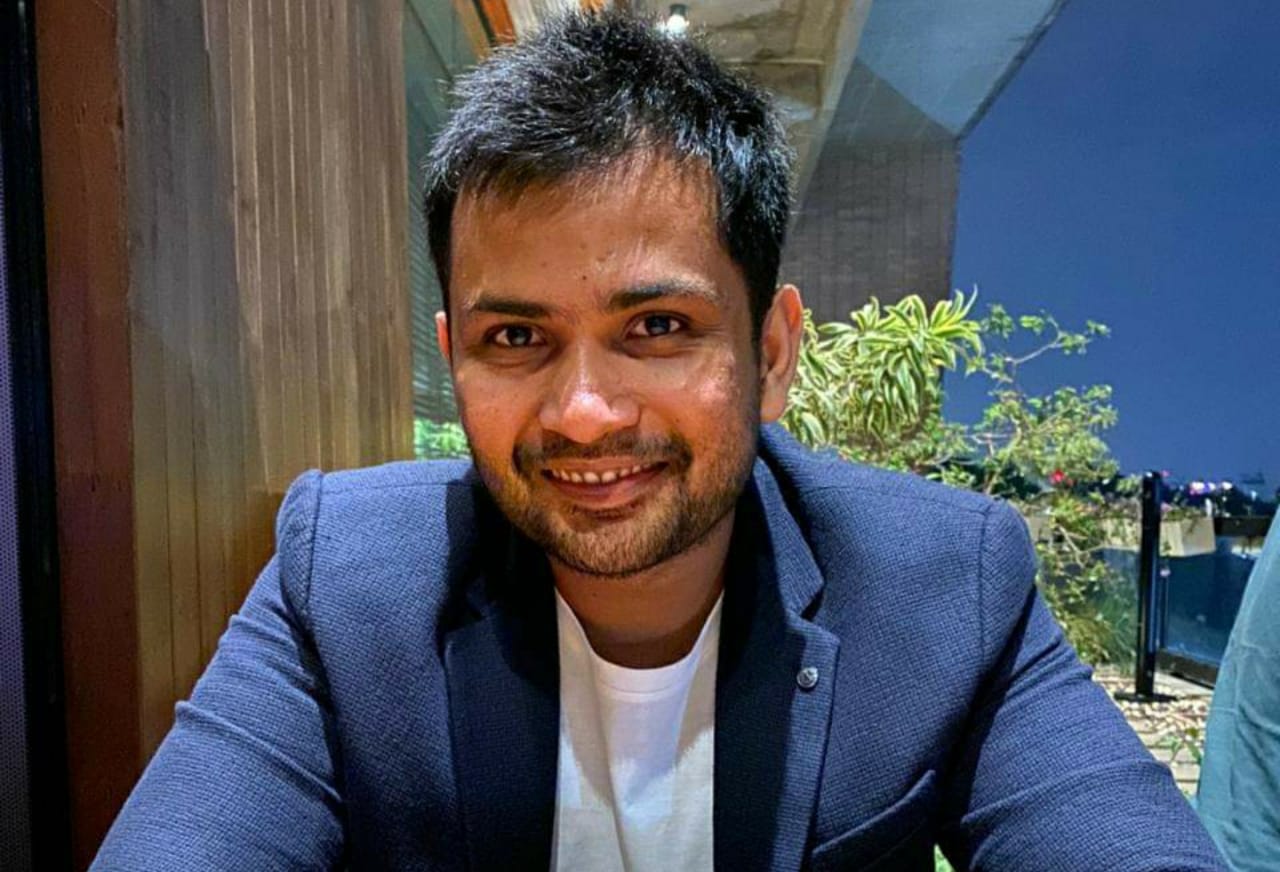 Anit Agrawal
Very good and convenient services. The process was smooth and the executive who came to pick upmy phone followed all safety protocols. The overall experience was great.
❮
❯
Frequently Asked Questions
When can Extended Warranty plan be purchased for a device?
The Extended Warranty plan can be purchased along with a new device or within 6 months from the date of device purchase.
When does my Extended Warranty plan start for my device?
The Extended Warranty plan starts on the next day brand/manufacturer warranty period expires.
What is the duration/term of Extended Warranty plan?
The Extended Warranty plan can be purchased for 1 year, 2 years or 3 years for laptops and 1 year for other digital devices. This Warranty plan starts the next day after your brand warranty expires.
My device was purchased abroad. Can I buy the Extended Warranty plan?
The Extended Warranty plan can only be purchased for devices purchased in India, with a minimum brand/manufacturer warranty of 12 months.
Does the customer have to pay anything at the time of raising a service request?
No, the customer need not pay a fee for raising a service request.
How many times can I raise a claim for my device?
If your device is protected with the Extended Warranty protection plan, you may raise claims for unlimited times till your device purchase value is exhausted.