Apple's Ecosystem: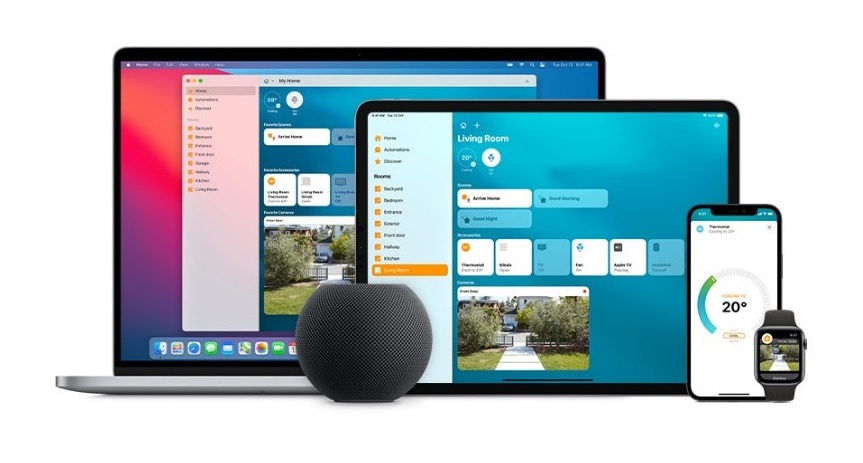 One of the biggest reasons people buy an Apple product is for their product ecosystem. It encompasses every service and device they make enabling them to communicate seamlessly with each other to further enhance the usage experience. Whichever Apple device you own, be it an iPhone or an iPad, the iMac or MacBook, an Apple Watch or AirPods, the Apple TV or even the HomePod, all these devices are designed and developed to work with one another in a number of useful ways. Some of the popular features in the ecosystem to help you get the most out of your Apple devices are iMessages, Apple Handoff, AirDrop, content sharing among all Apple devices, and last but not the least, Family sharing.

iMessage, Apple's native messaging service, helps you send text messages to other Apple users via Apple's servers rather than your cellular network. This equips you with features like Tapback, message effects, Animojis, all with an end-to-end encryption. Another handy feature is Handoff. It is extremely useful for users that own multiple Apple devices. Handoff lets you open the same app on another Apple device at the same time, and continue where you left off from the first device. It's wonderful!

AirDrop is another great feature that allows you to share files, videos, images, and links to other Apple devices via Bluetooth. Thanks to iCloud, content sharing is also another perk. This means you can access all your purchased and rented apps, books, movies, music, and photos from any Apple device that you're logged into. You can also easily share the content with family members using Apple devices with Family Sharing. It also allows you to filter the content for young members of the family. Apple Ecosystem is so user-friendly that any age group can easily learn and enjoy it.
Safe and Secure:

Another popular reason for buying Apple products is a secure and safe environment. Apple products are developed to keep your data secure from all scammers and phishers. Due to a tightly knit ecosystem, regular updates and App Store regulations, it is harder for scammers to steal your data. Also, the Find My app is designed to protect your device if you ever happen to lose it. Hence, when it comes to security, Apple is a pioneer.
Leading Innovation:
When it comes to the innovation of hardware and software, Apple sets the trend. The company has given a different angle to wireless and touchscreen technology. The Apple Watch is one of the best ways to start with a healthy journey. It helps you track your activity and gives you feedback to achieve your health goals. It is the best combination of health tools with smartwatch features available in the market. Apple Pay, designed to make paying for goods easier, faster, and more secure by simply double-tapping on your iPhone or Apple Watch. Apple AirPods have become an iconic product, whether it is quality, ease of use or design, nothing can beat AirPods. The macOS Big Sur to iOS 14, iPadOS 14, watchOS 7, and tvOS 14 are few unbeatable software innovations from the brand. Apple thrives to give its customers what they want, before they even know they want it.
Environment Conservation: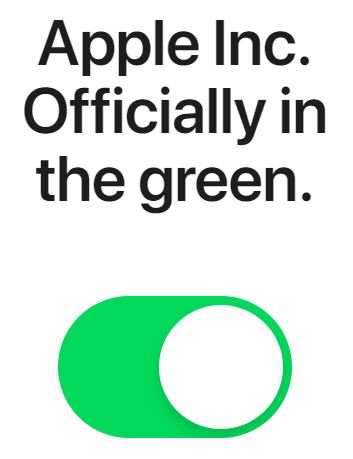 Through all the innovations and development, Apple's commitment to protecting nature is an integral part of its business practices. From choosing ecologically acceptable materials and substances to reducing waste, to the manufacturing process, to providing software tools that enable users to control the energy-saving features of their systems and to providing product recycling programs for customers worldwide, Apple is taking every measure to support a clean and healthy environment.