Watch the Apple Event Highlights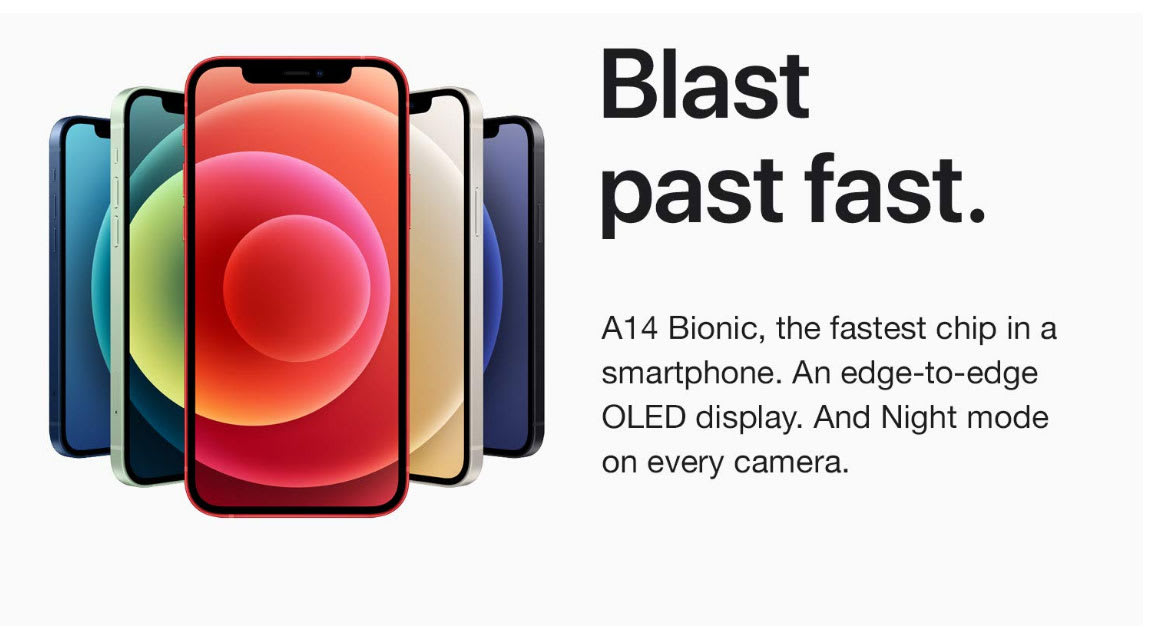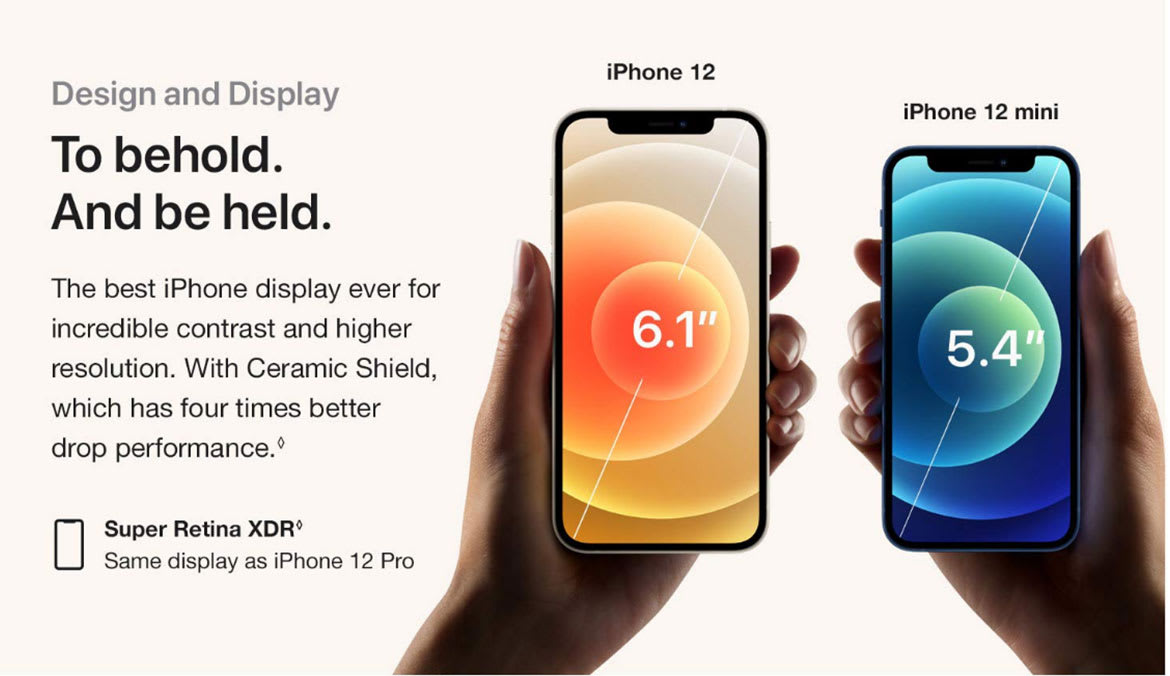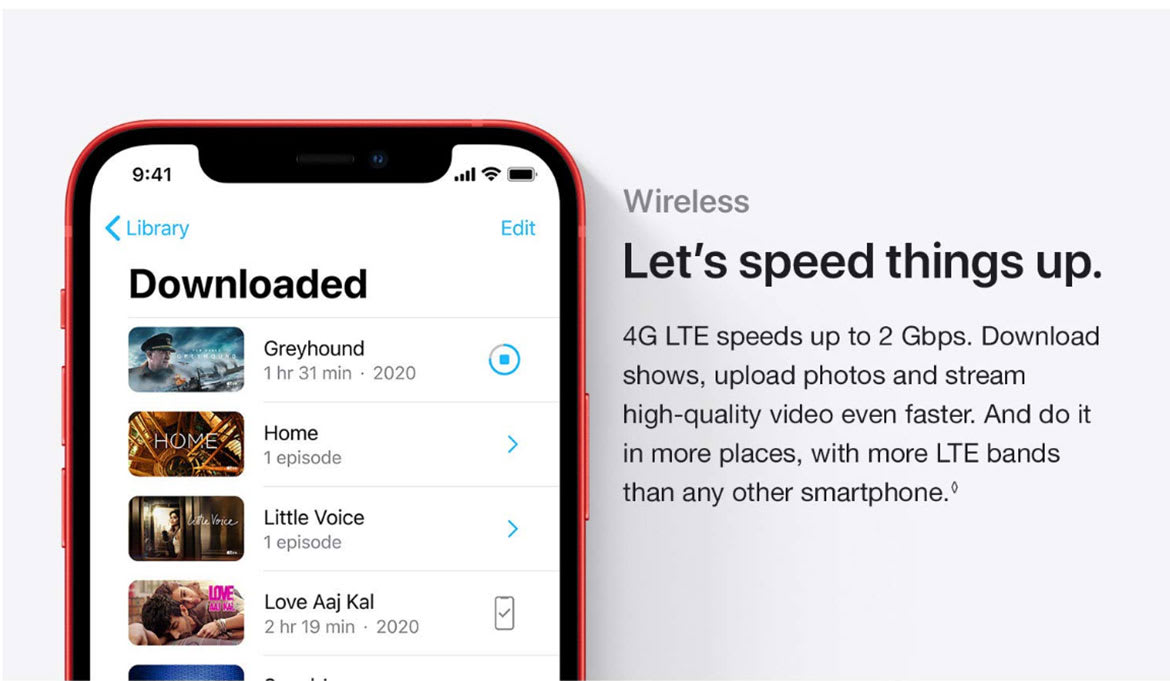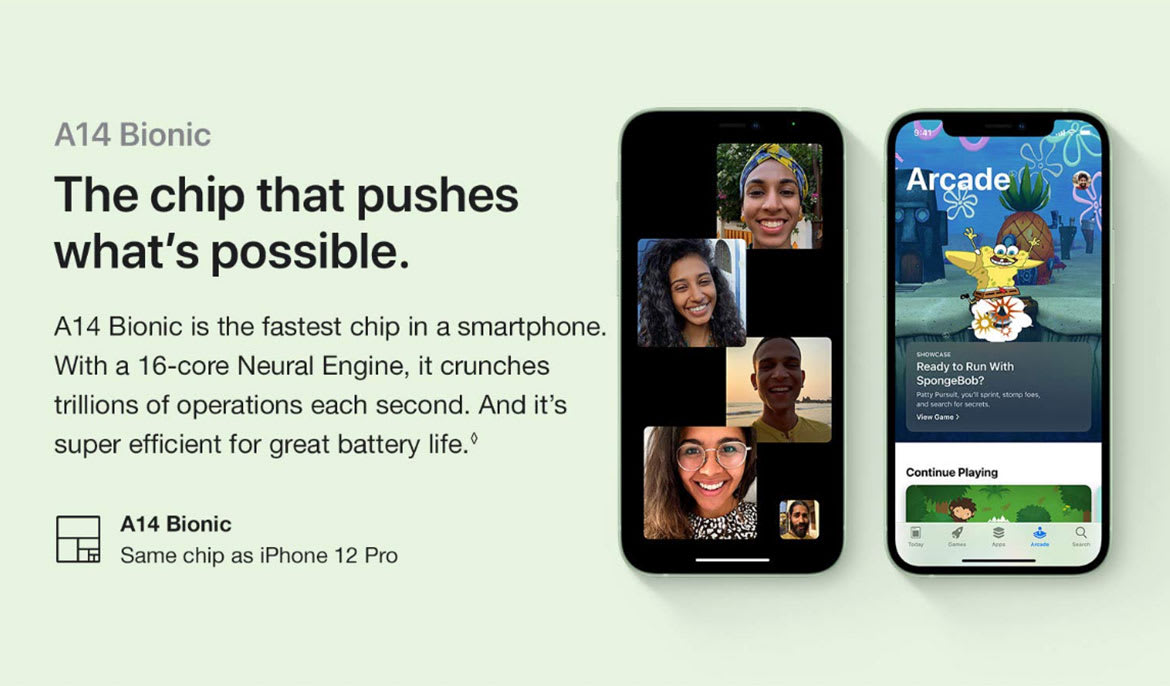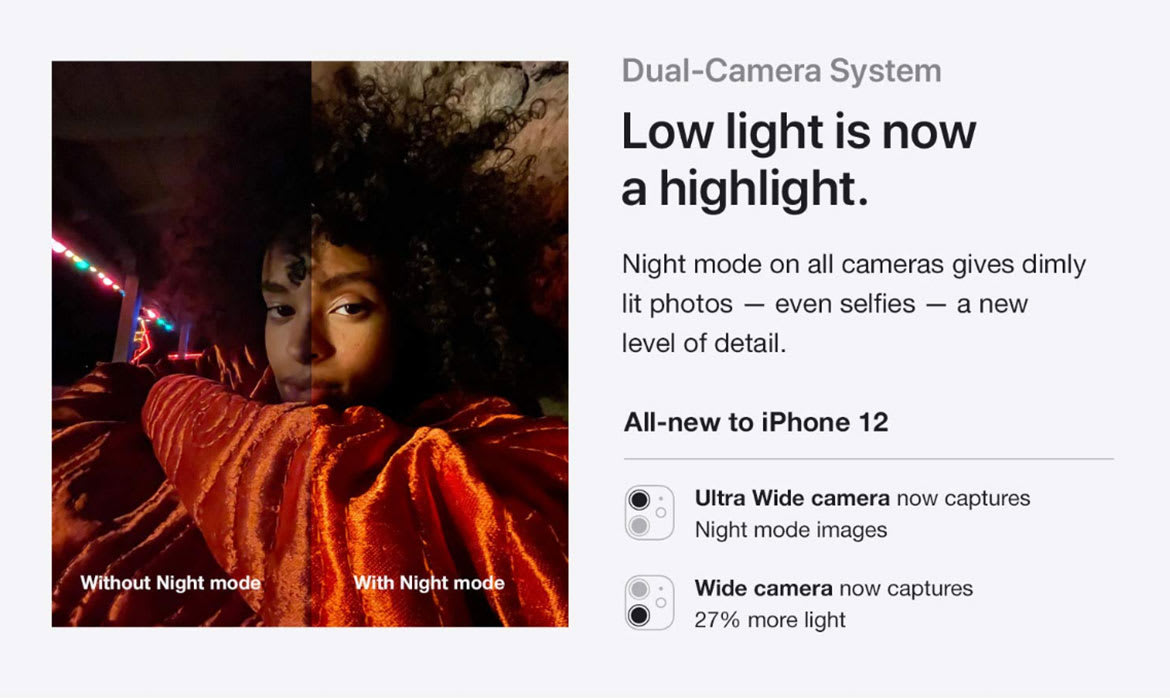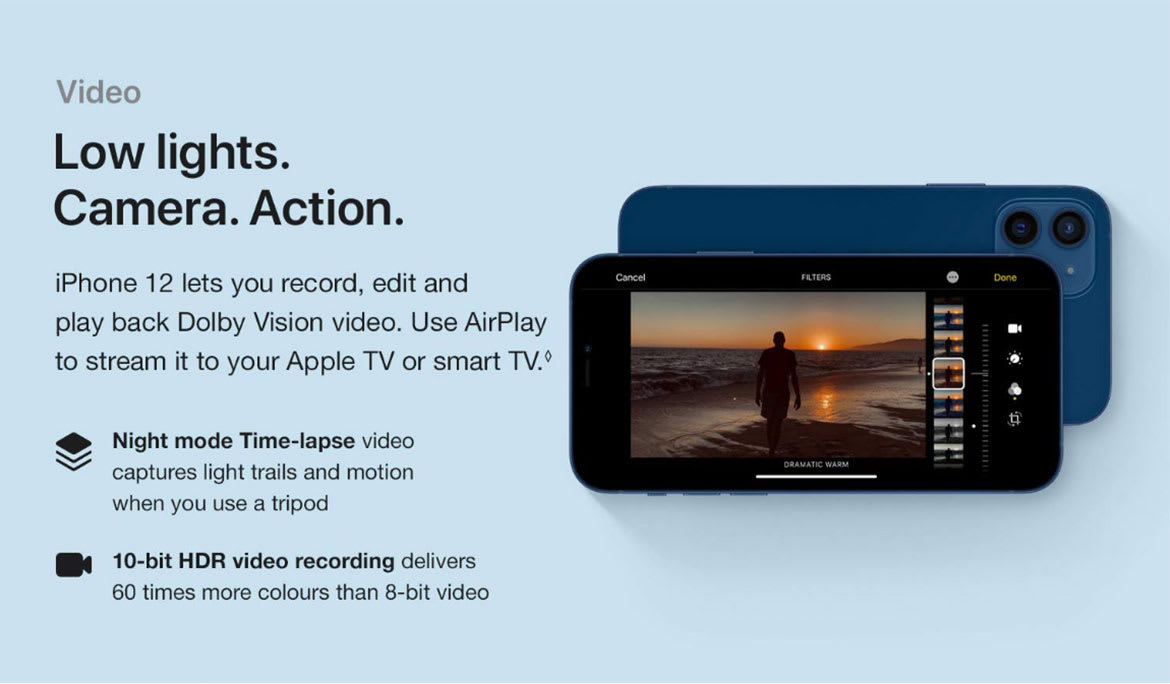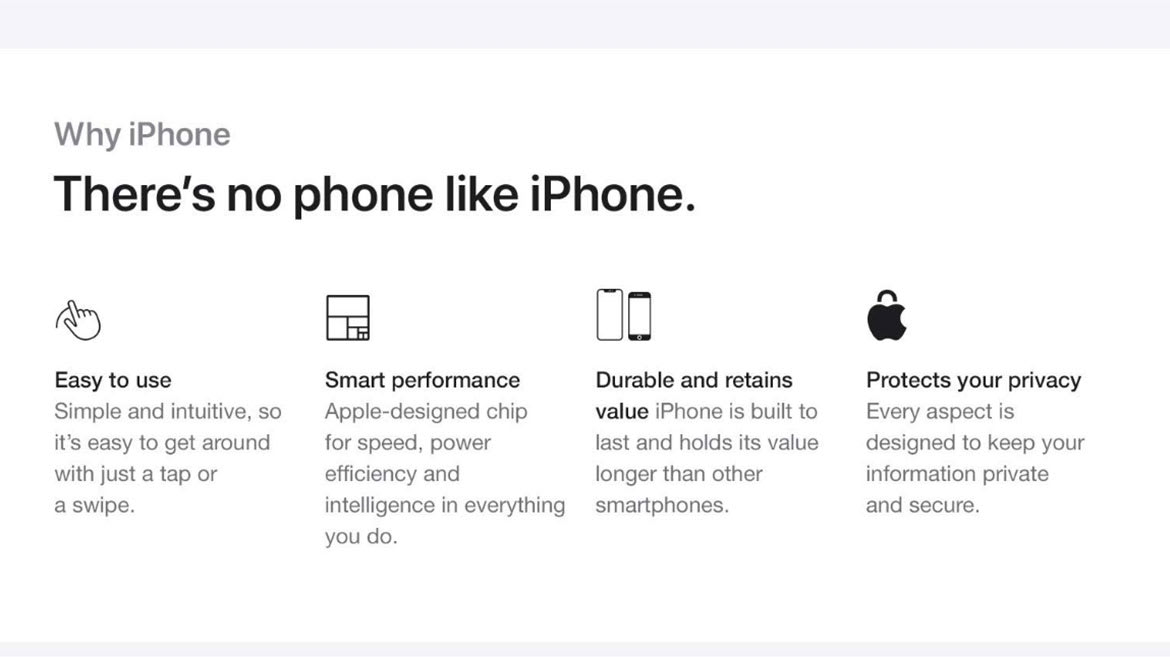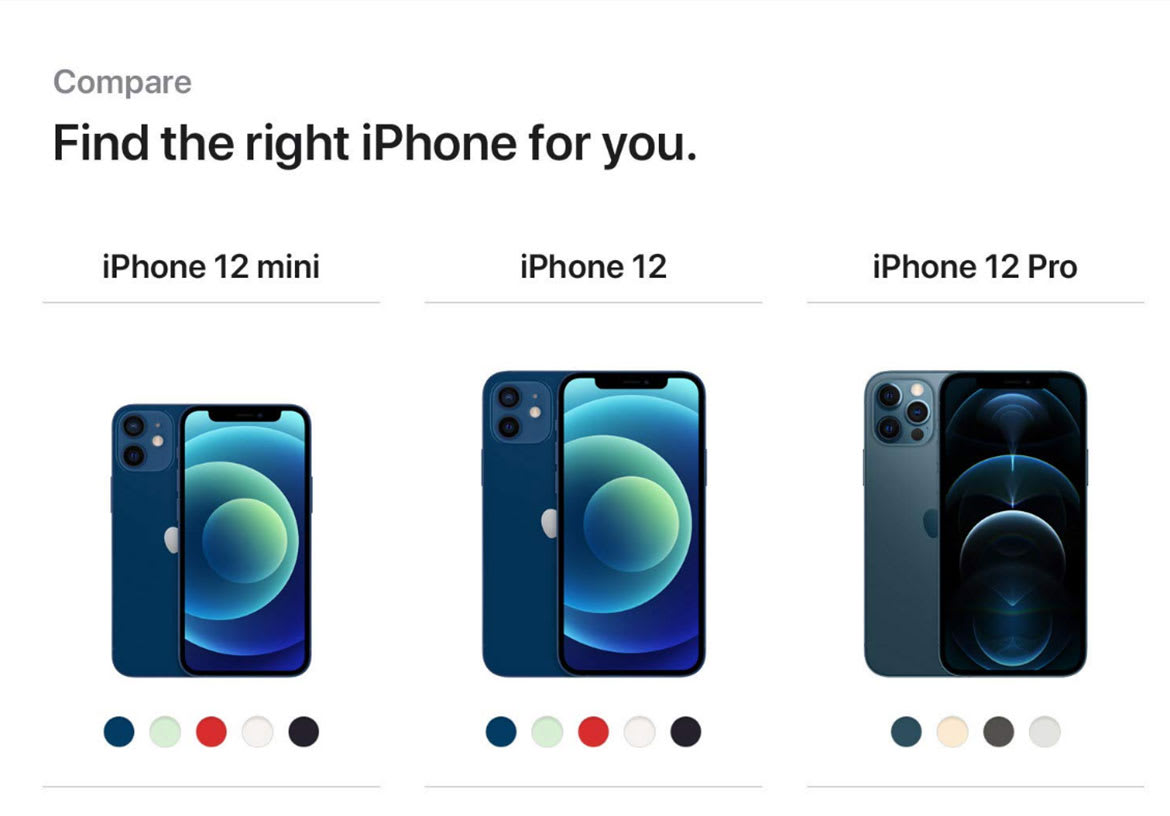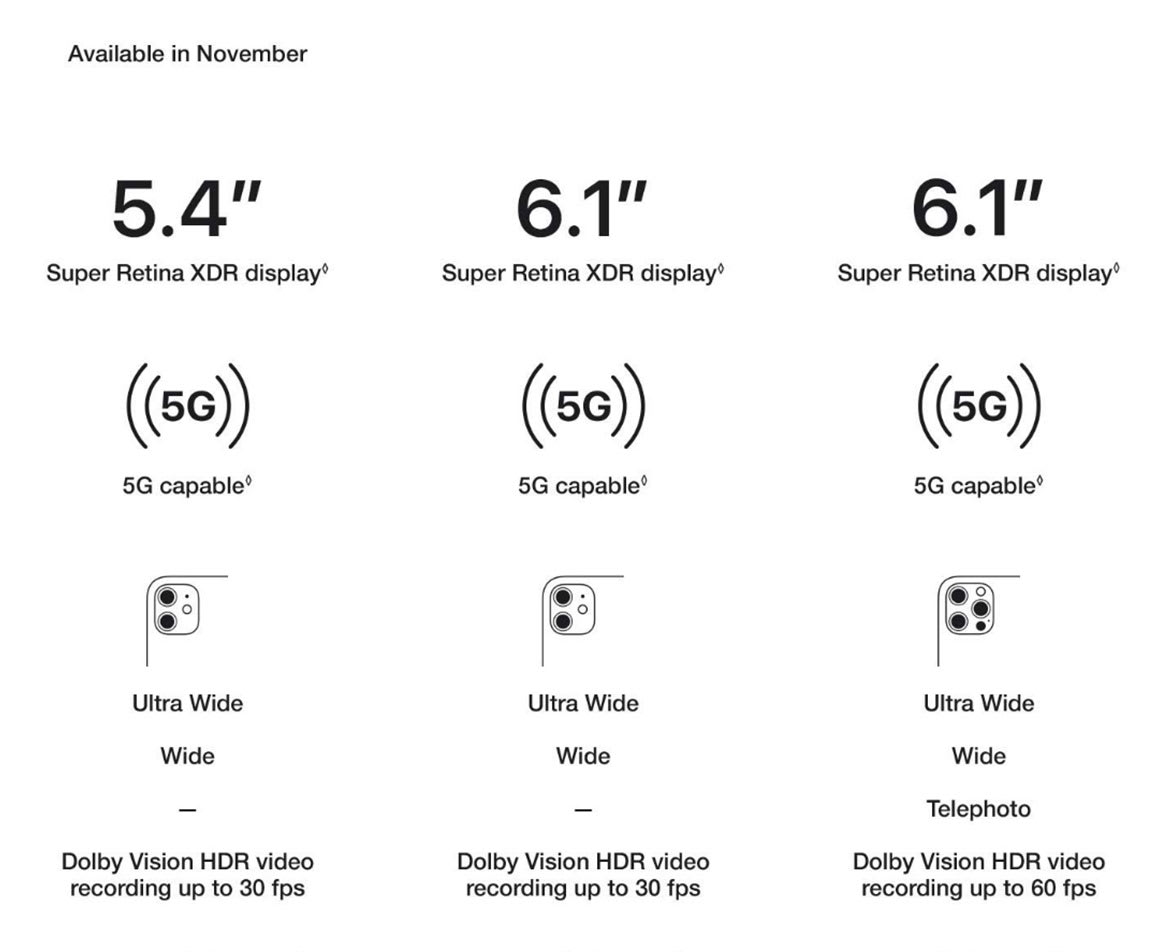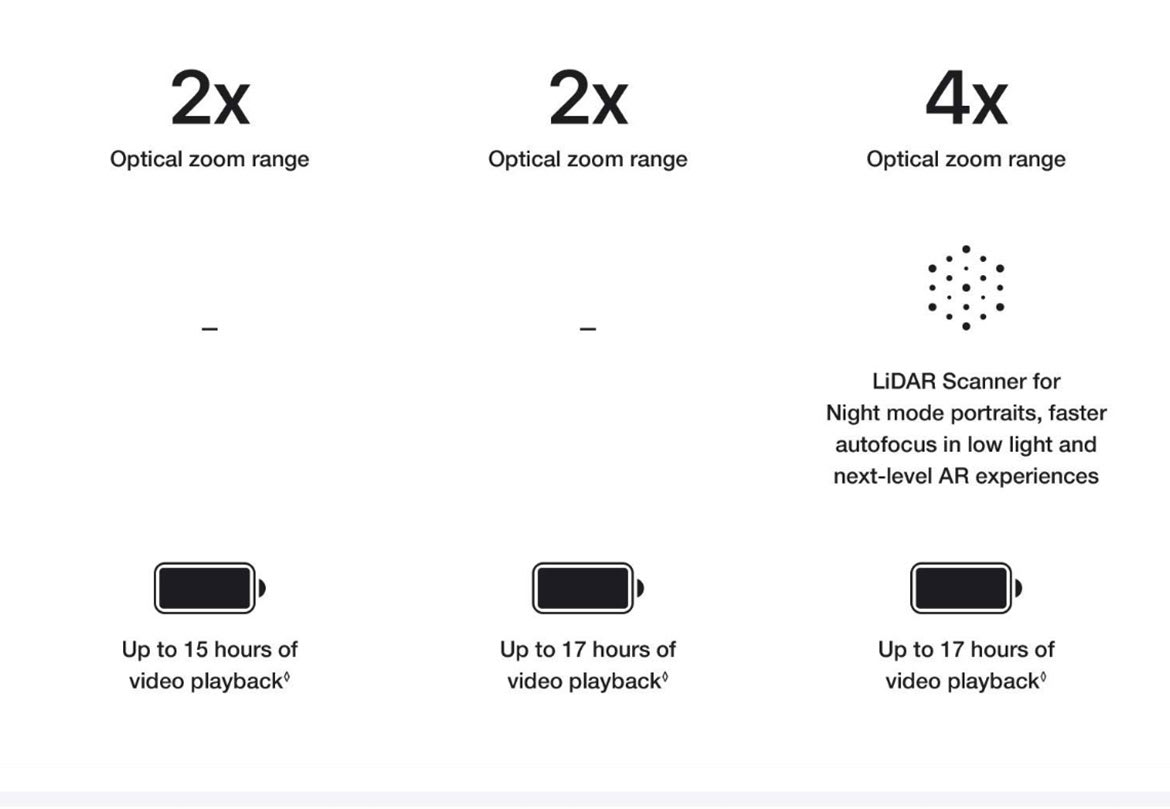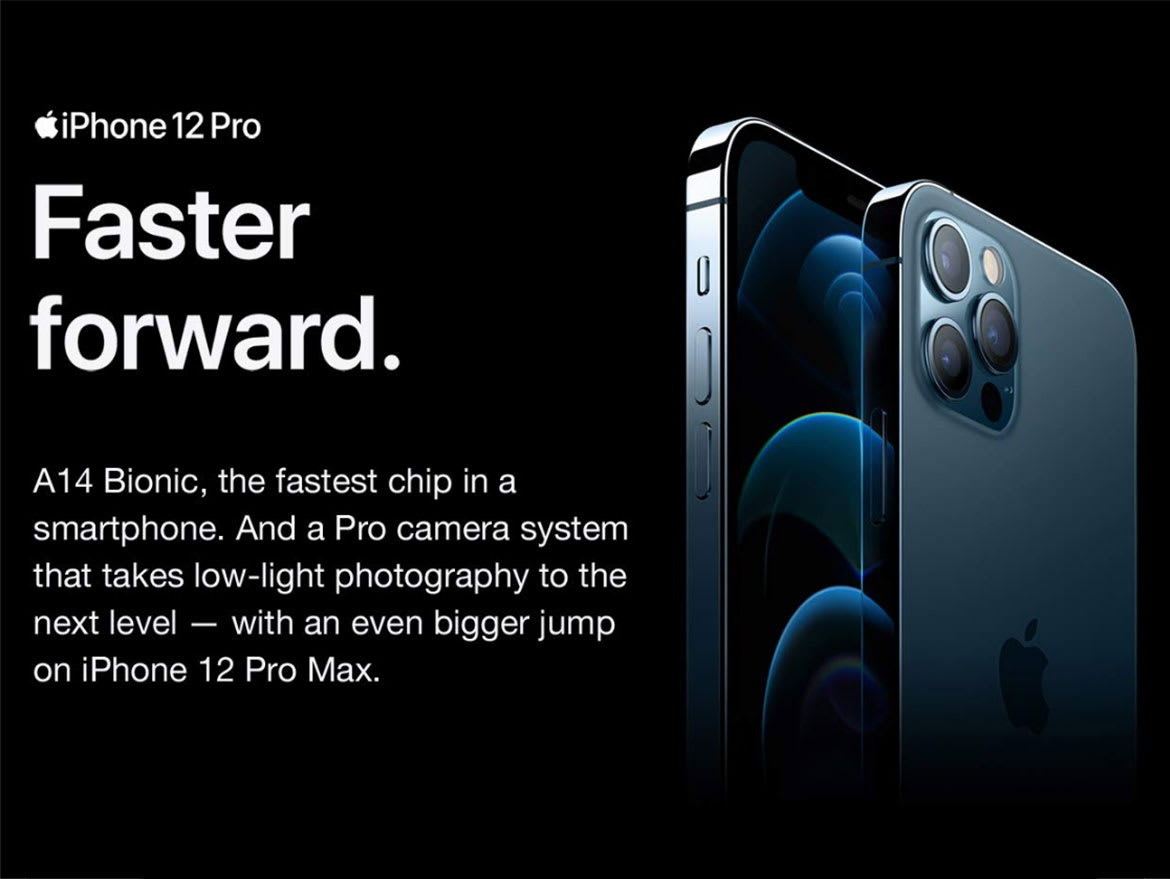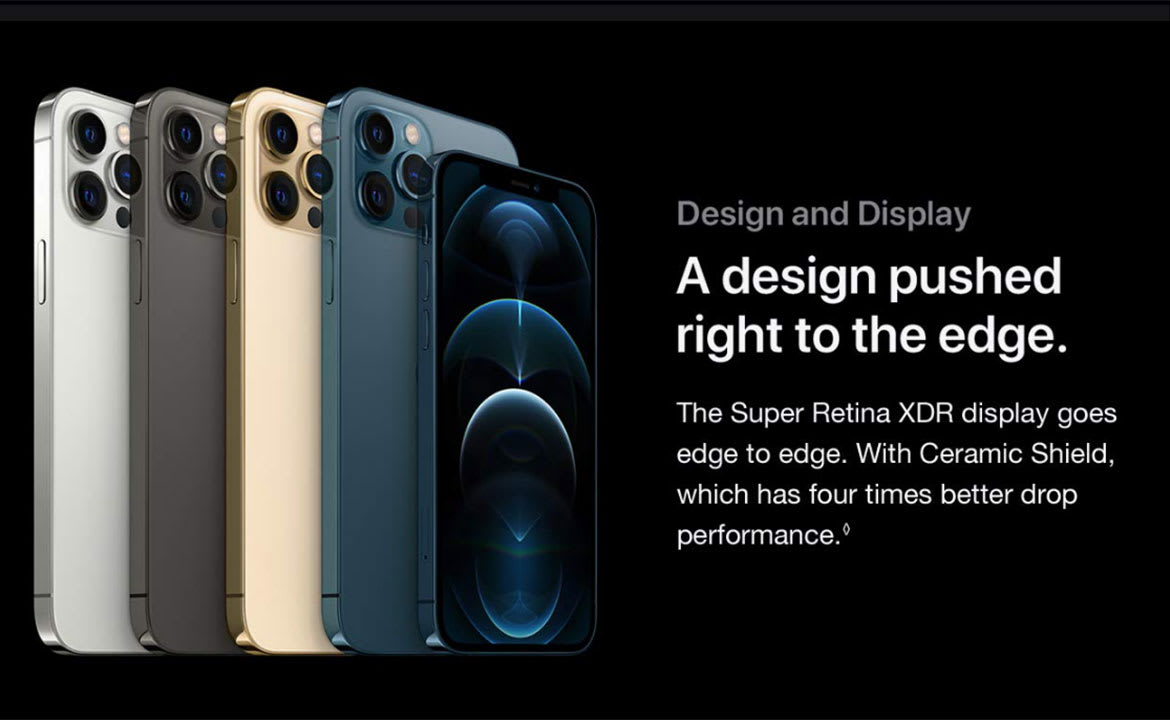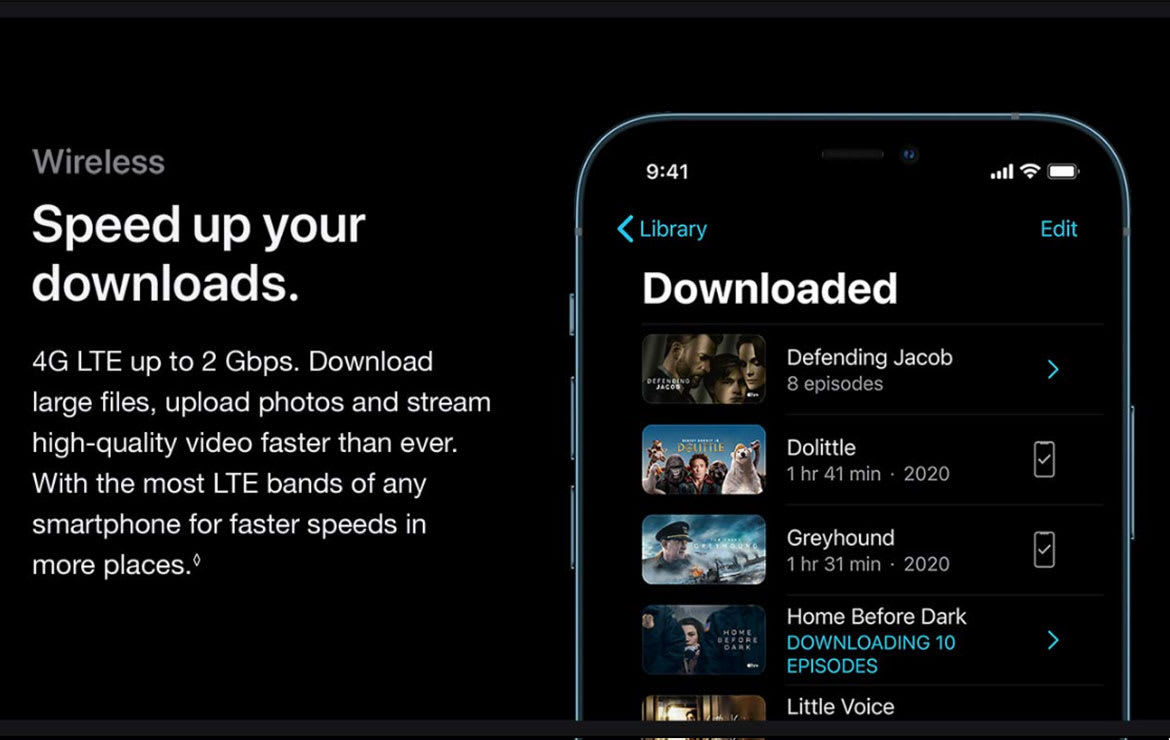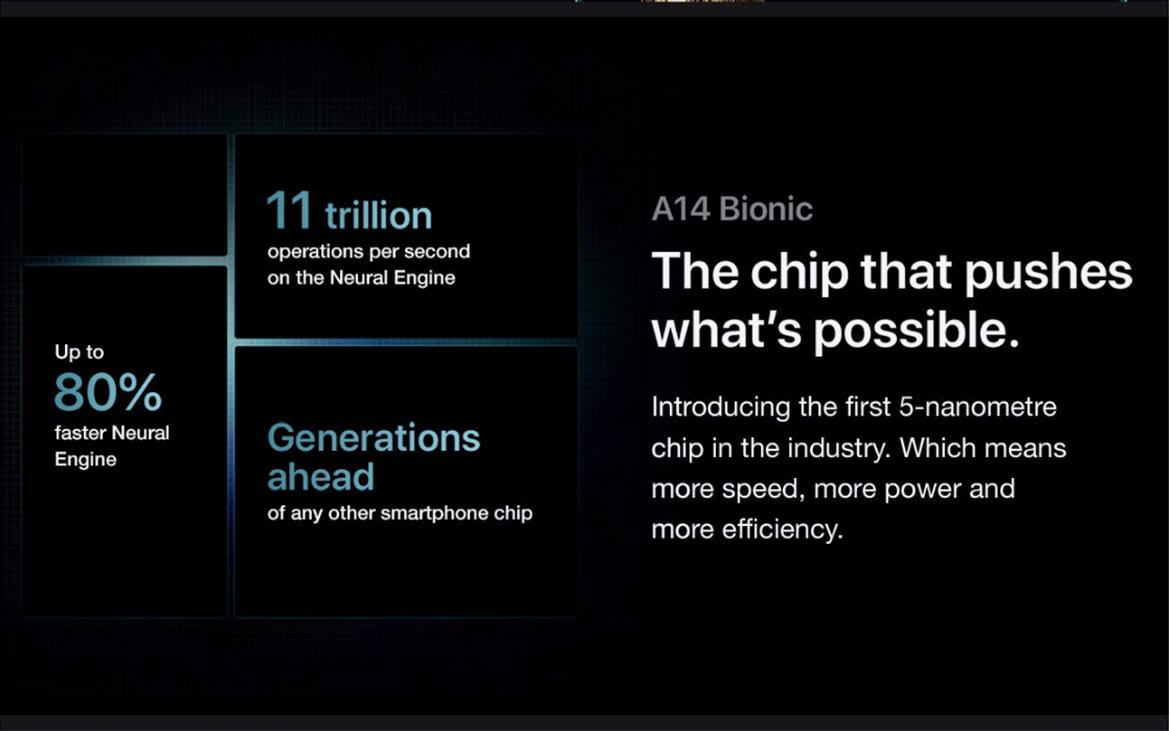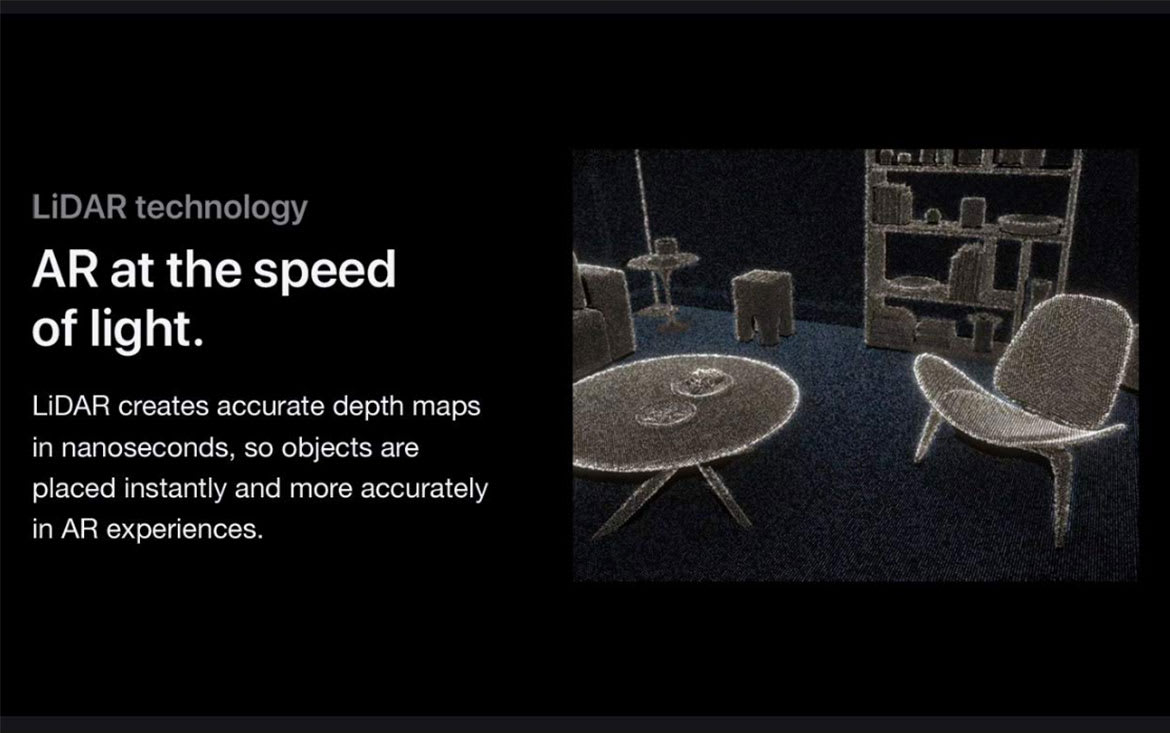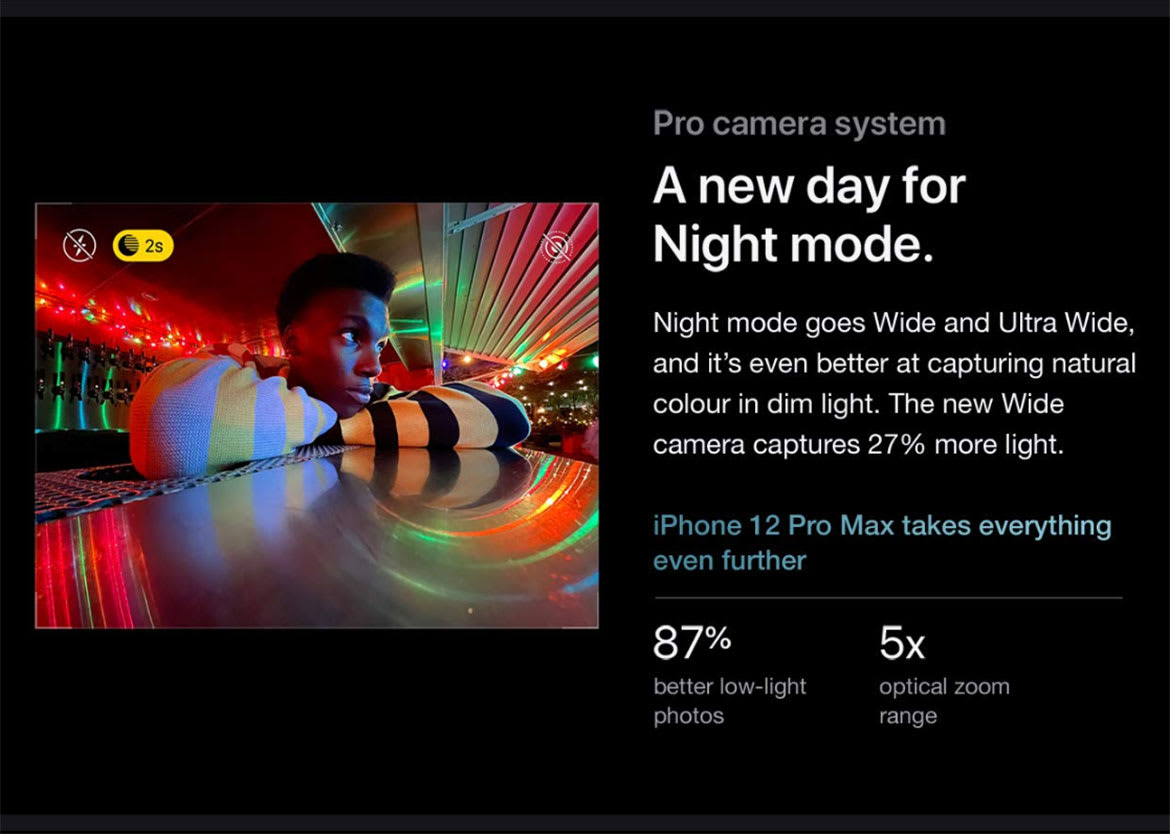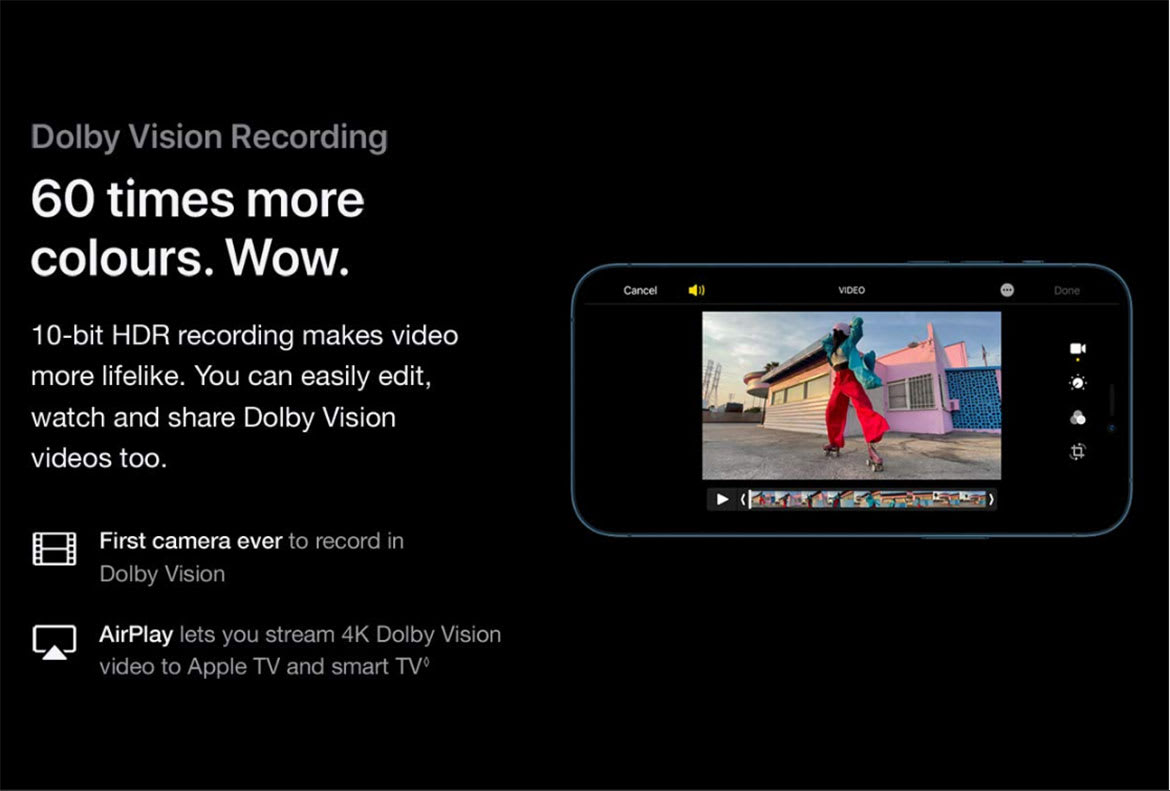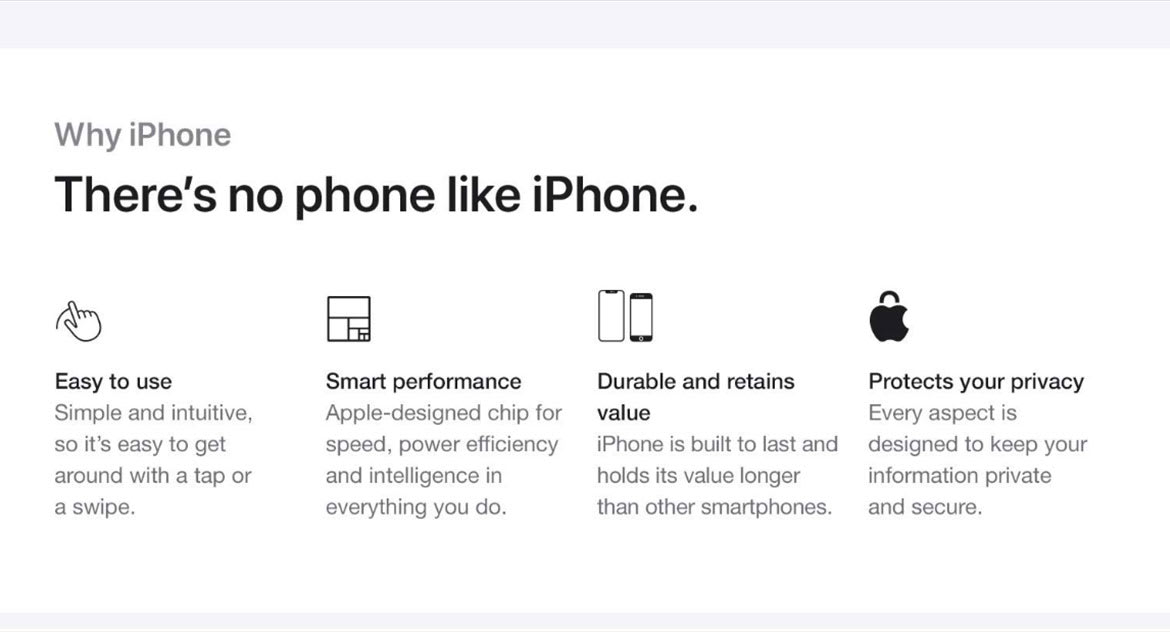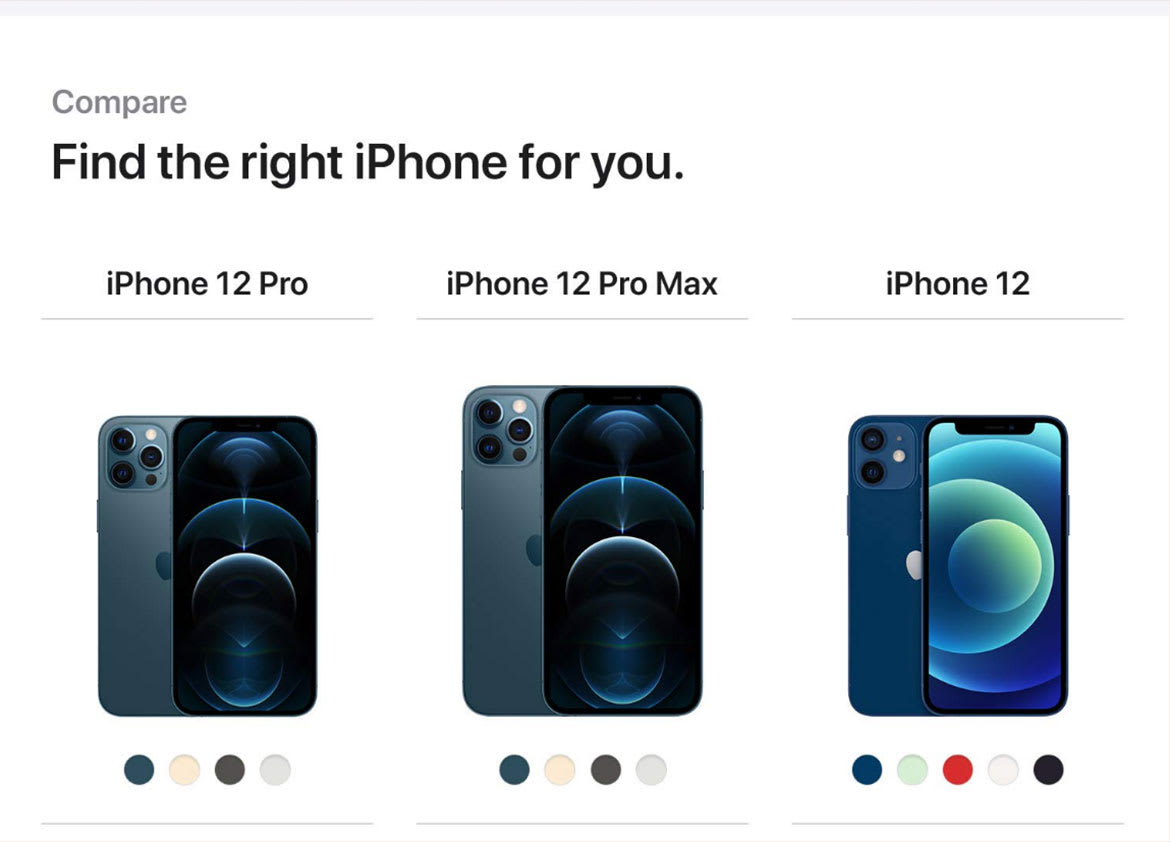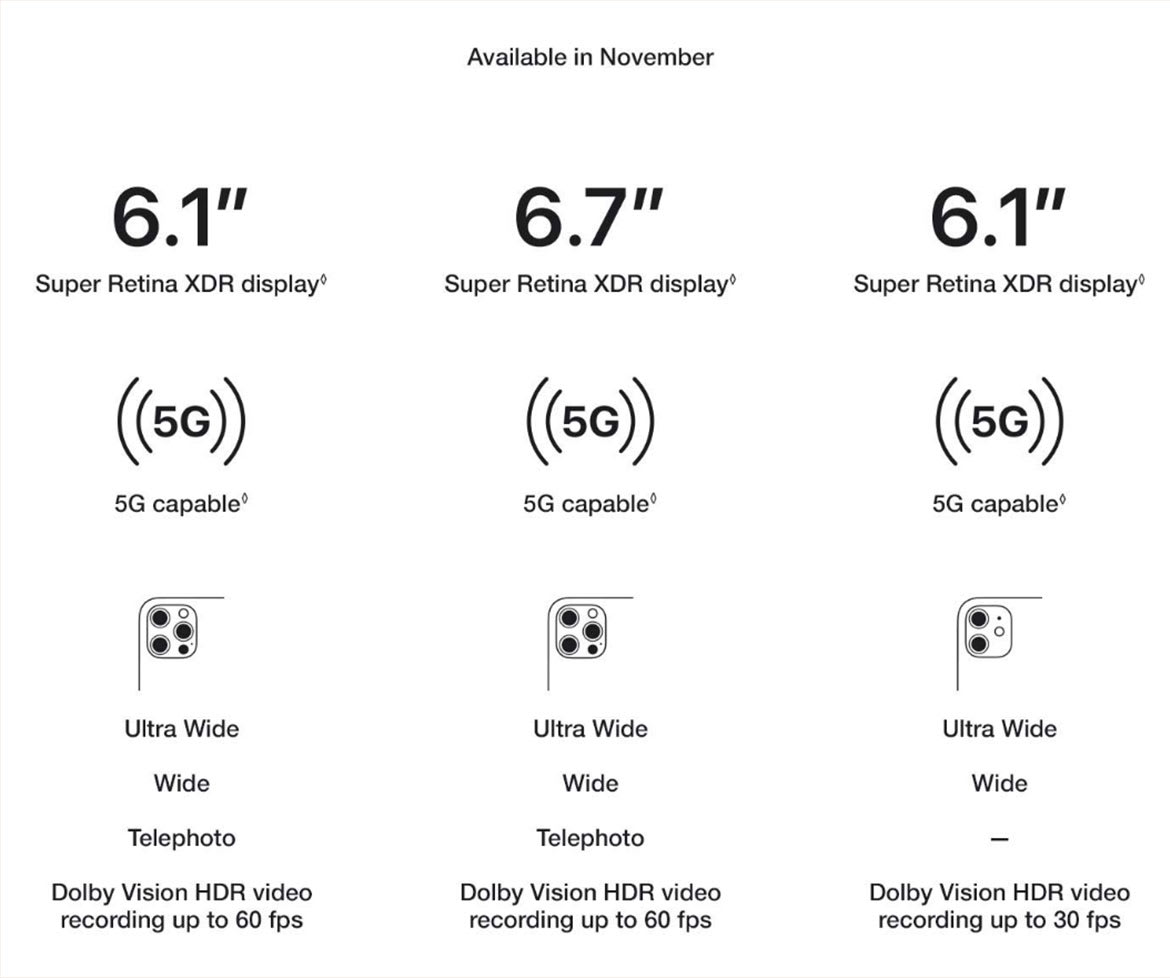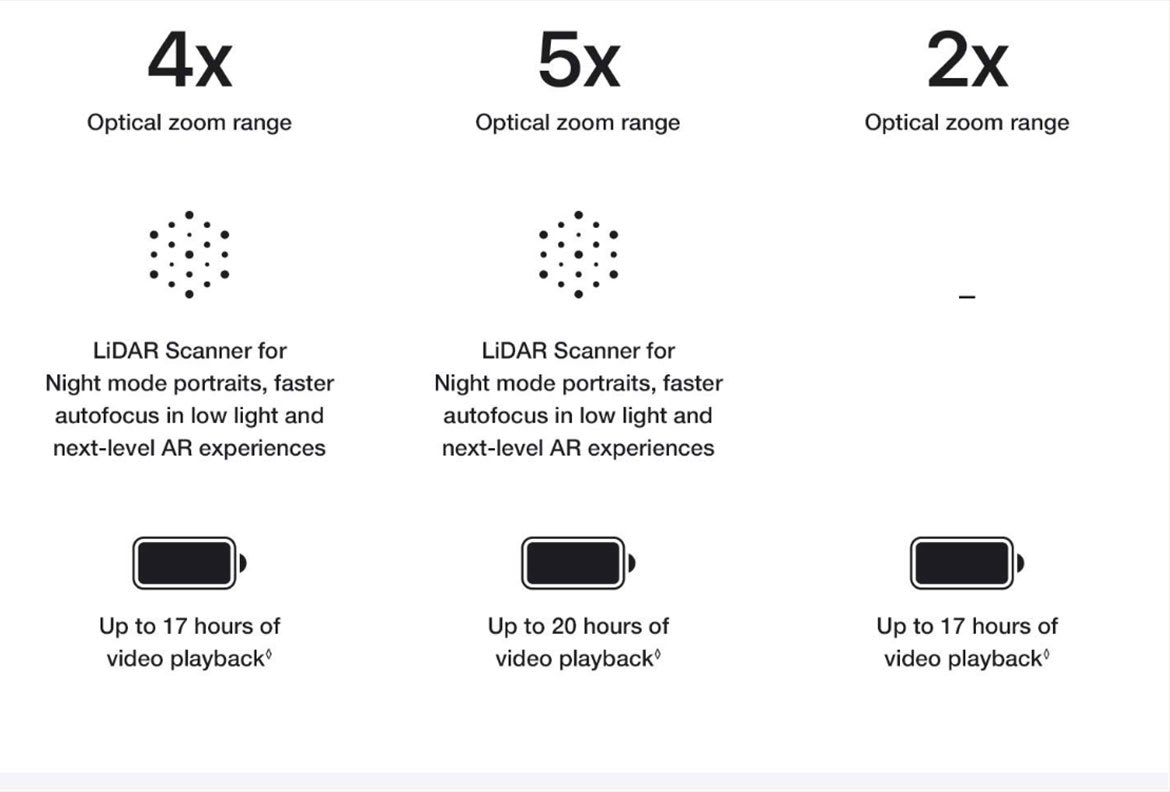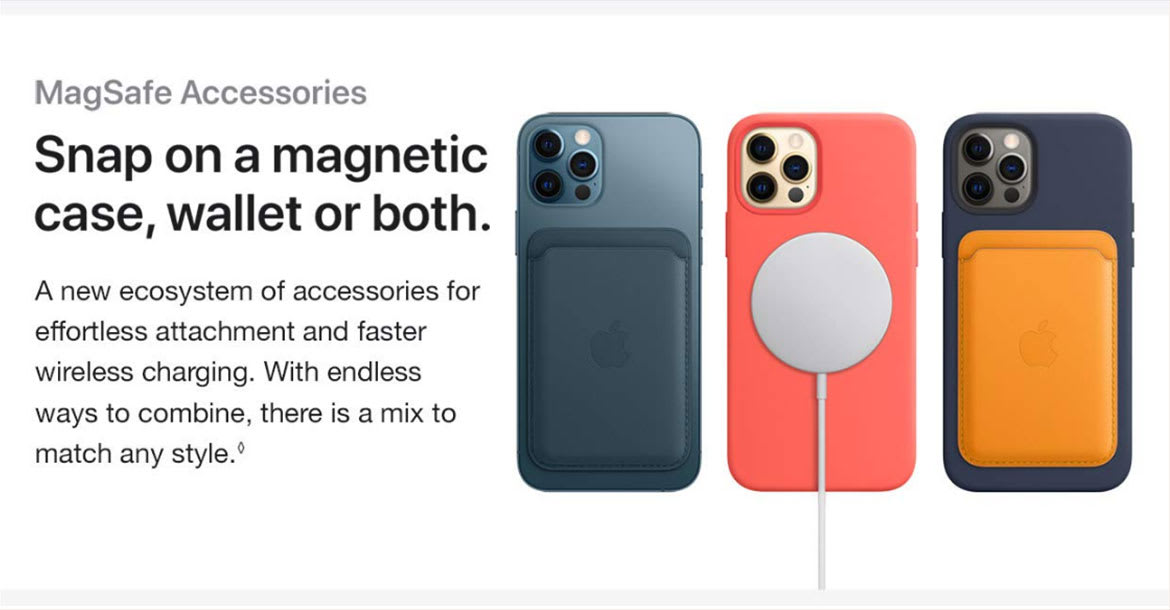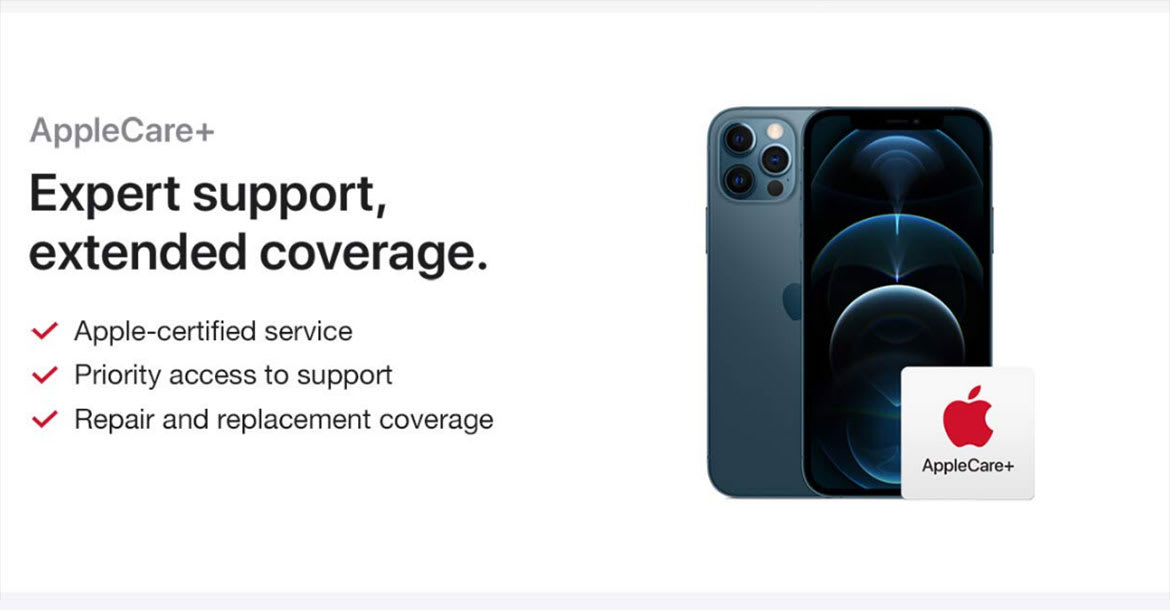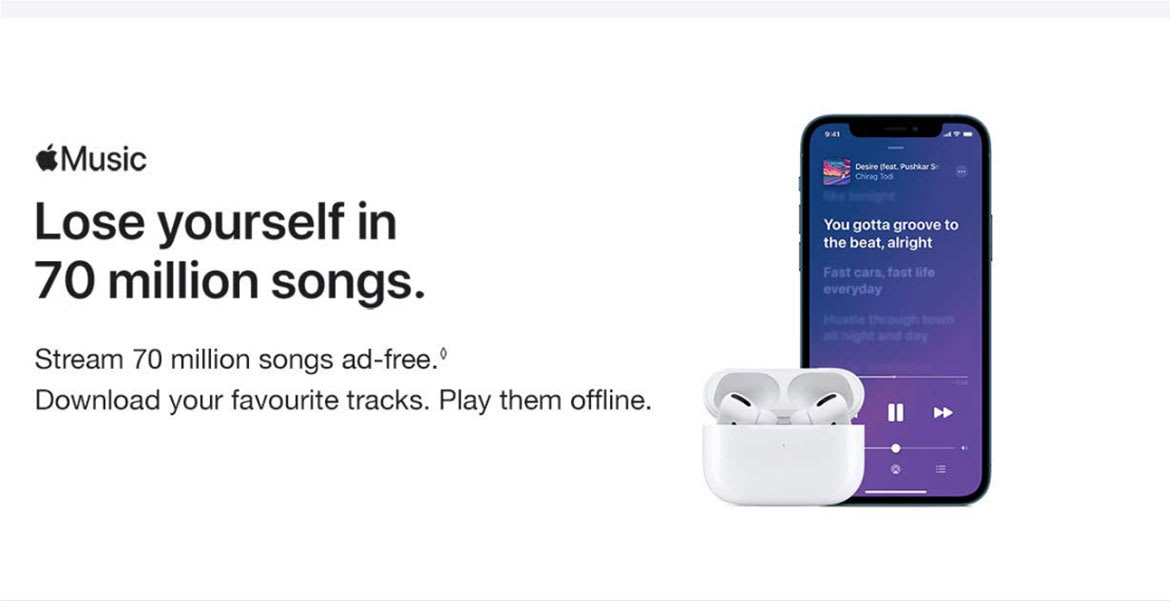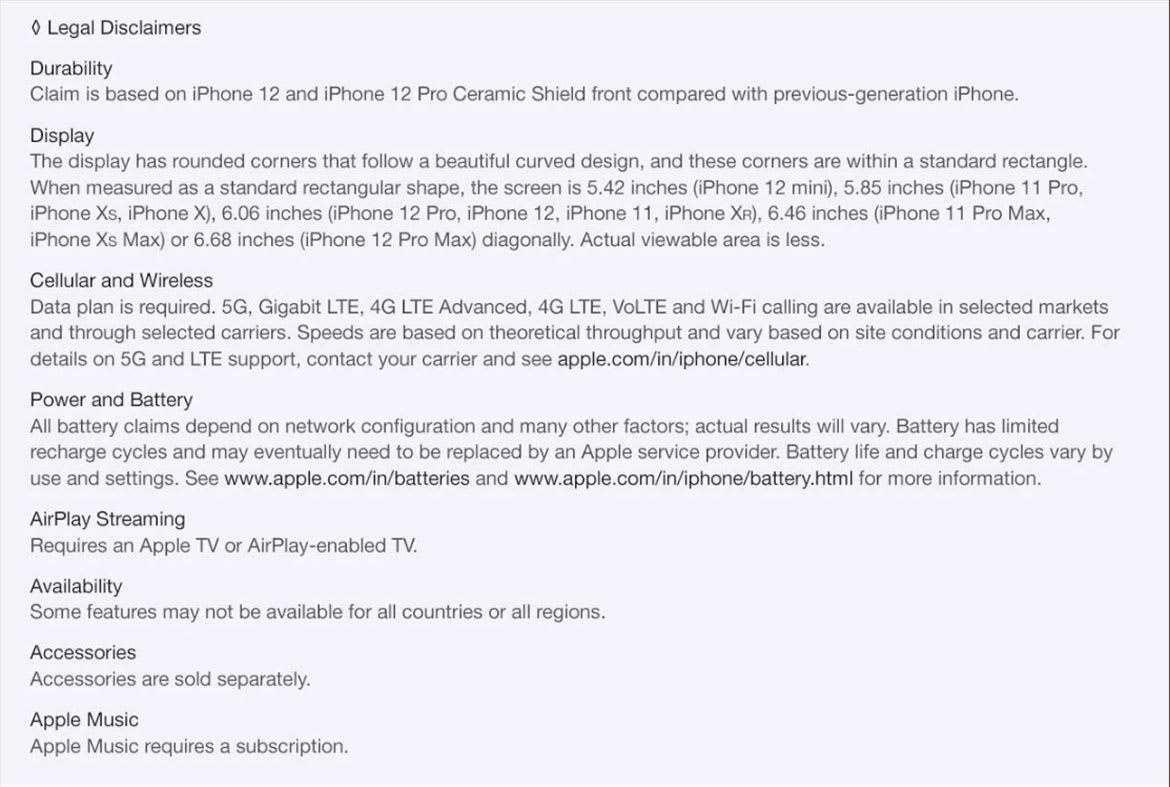 iPhone 12 Pro: For the Photographer in You!
Along with all the features of the Apple iPhone 12, the new Apple iPhone 12 Pro is equipped with telephoto lens which allows you to take photographs with greater depths. A telephoto lens gets closer to a distant subject as much as possible. With higher focal length, these lenses can zoom in between 2-2.3x of the frame giving you an exceptional image quality. It is mainly used to put the background out of focus and allow more depth to your image quality.
Another big break is that the Apple iPhone 12 Pro is equipped with LiDAR technology. LiDAR can measure up to 5 meters of distance to surrounding objects and functions at nano-second level of lightening speeds. Along with motion capture and people occlusion improvements, the LiDAR Scanner makes the Measure app much faster and more accurate. This advanced technology also makes photography more advanced and professional.
iPhone 12 & iPhone 12 Pro: Pick the Best Apple Accessories
A range of advanced accessories have been launched to support your iPhone 12 and iPhone 12 Pro. From Apple type-C lightening cable that lets you charge you phone easily, to lightening connector and USB-C power connector, Apple has designed the accessories in a flexible and easy-to-use form.
But the newly launched MagSafe accessories is what draws everybody's attention. MagSafe Accessories are the new ecosystem of accessories for easy use like attachment and quick wireless charging. You can mix and match endless colour combinations for any style. The magnetic back covers let you charge your phones wirelessly with the convenience of not removing your case every time while charging. The MagSafe chargers just need to be kept over the phone to quickly charge without any plugs or wires.
The MagSafe Leather Wallets are designed with both style and function in mind, keeping your credit and debit cards "handy". These magnetic wallets are crafted from French leather, with strong built-in magnets that effortlessly snap on the back of your iPhone. These wallets are shielded to protect your data from digital theft. So, come, buy the best Apple accessories only at Croma!