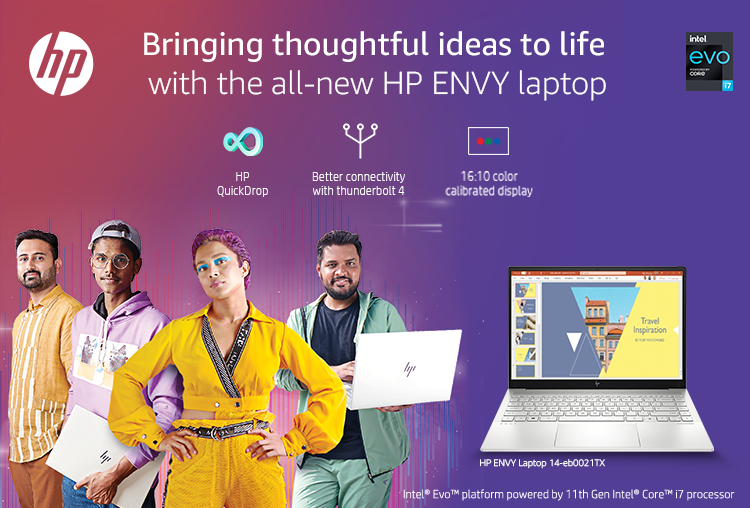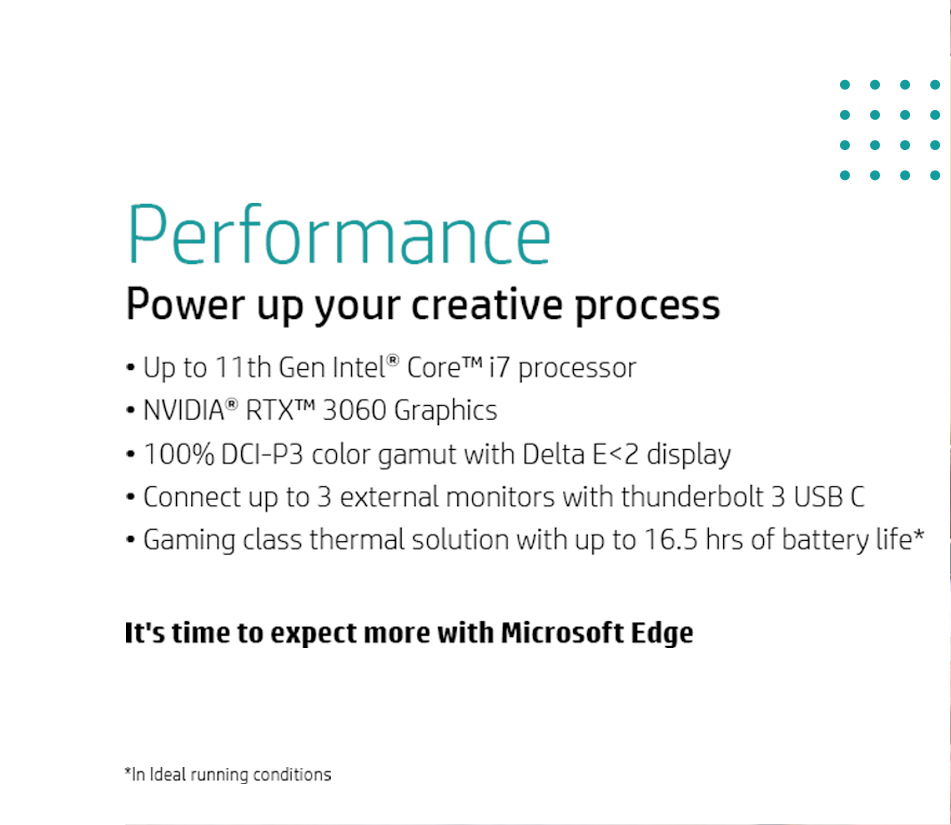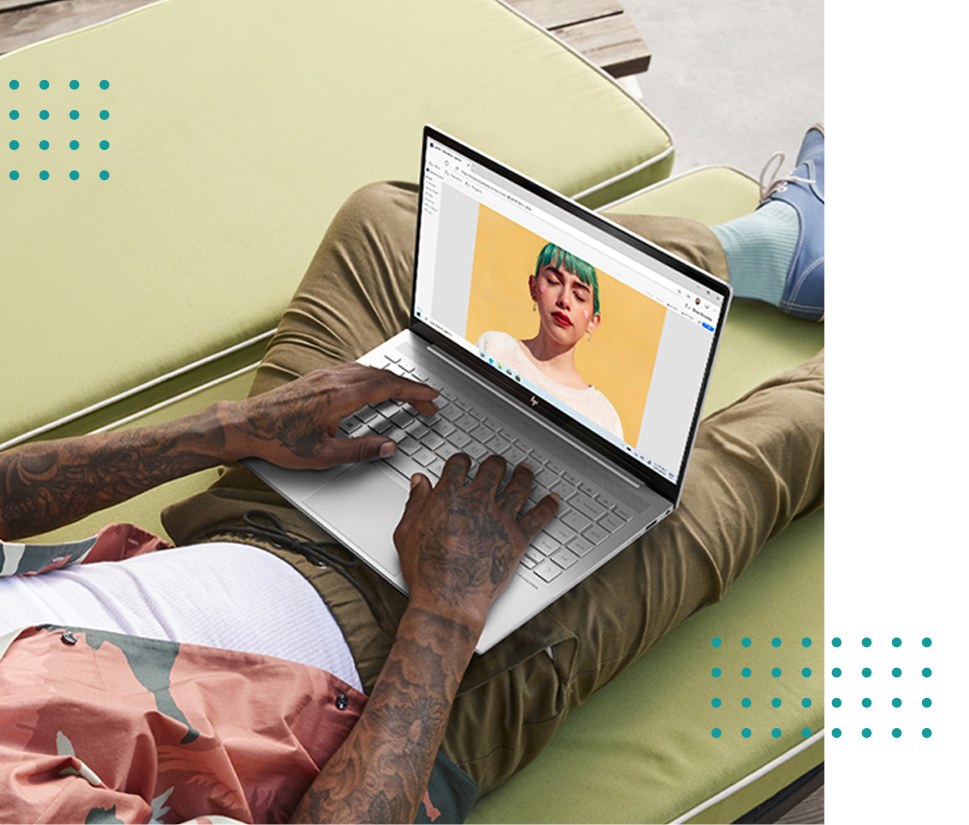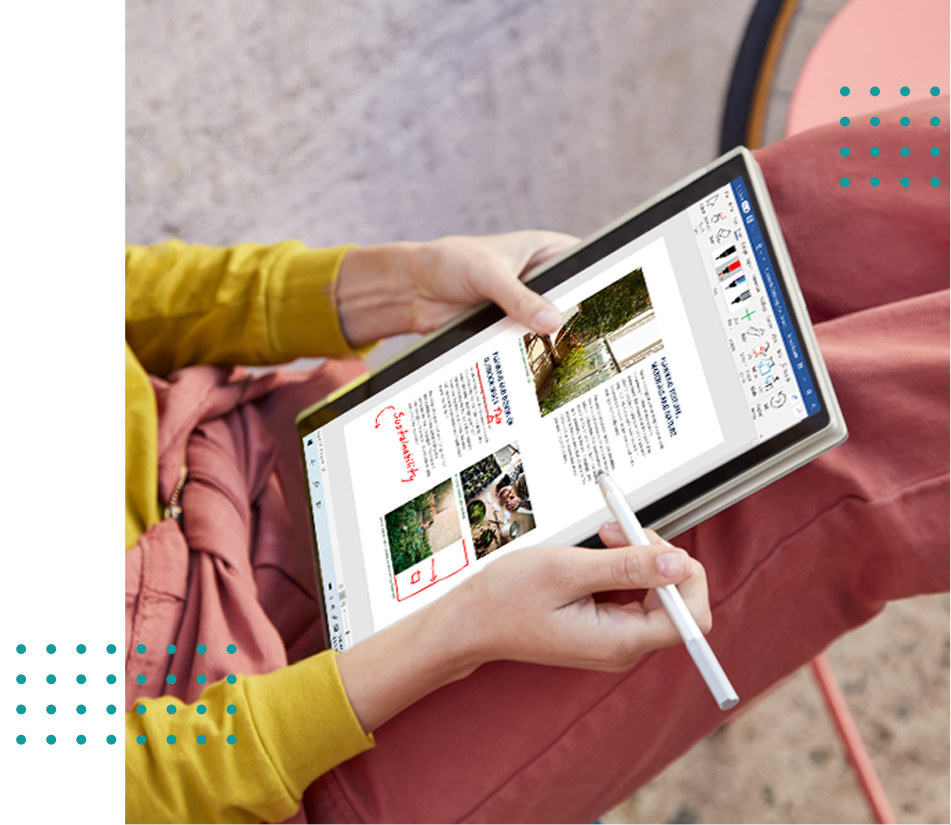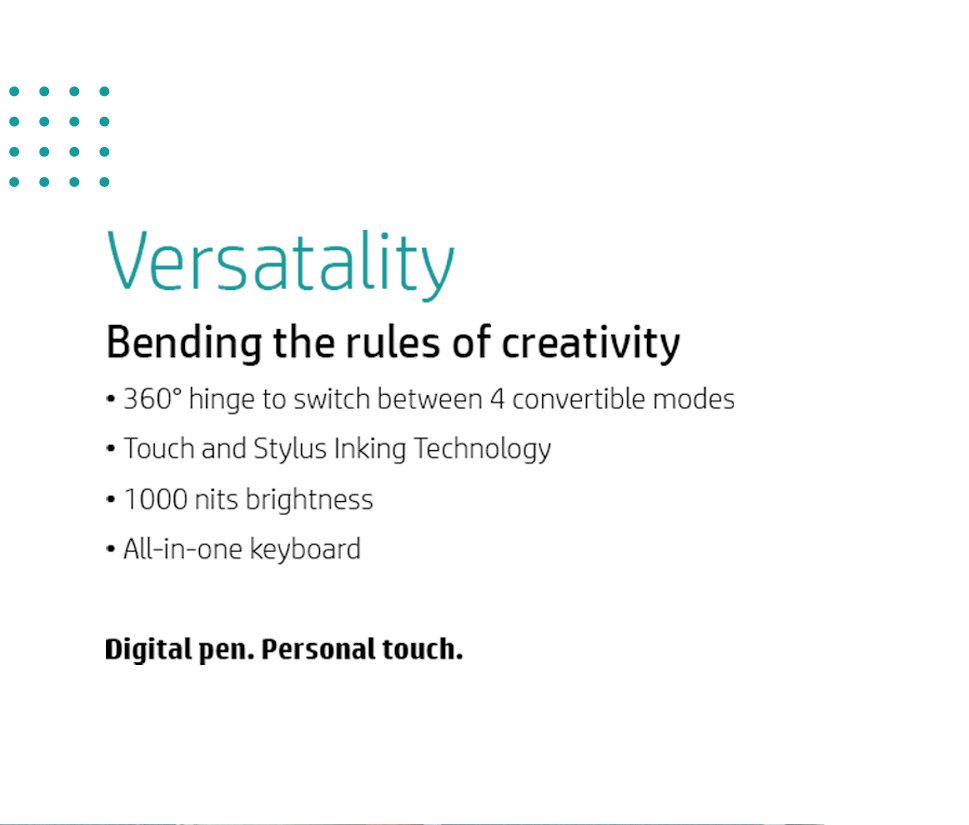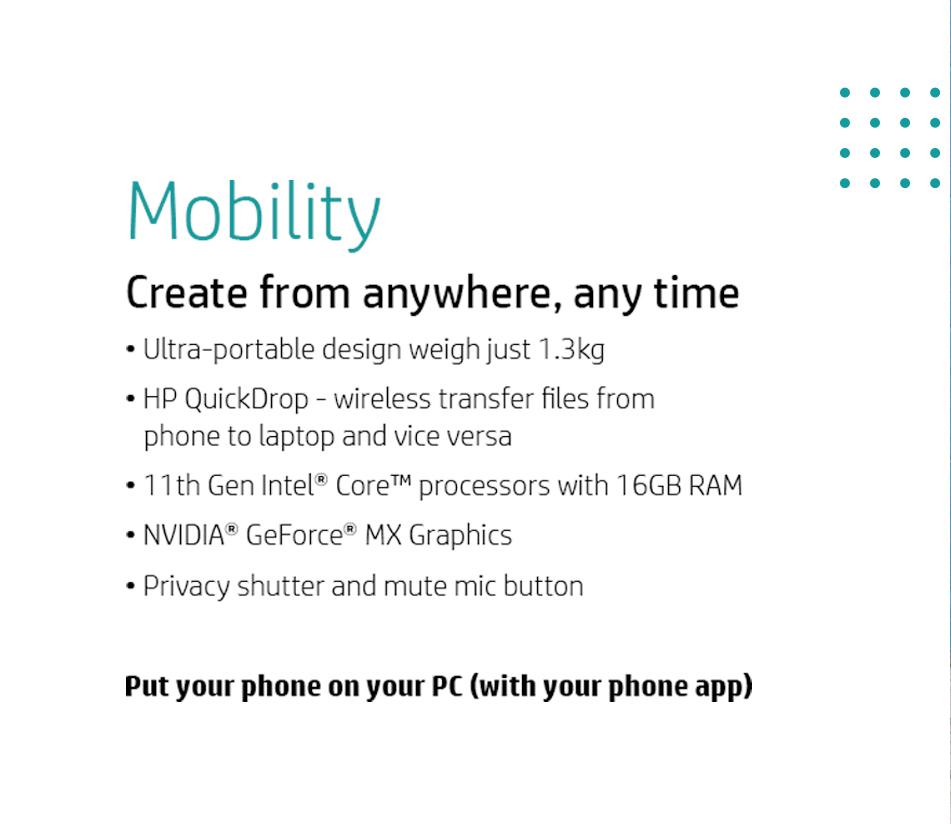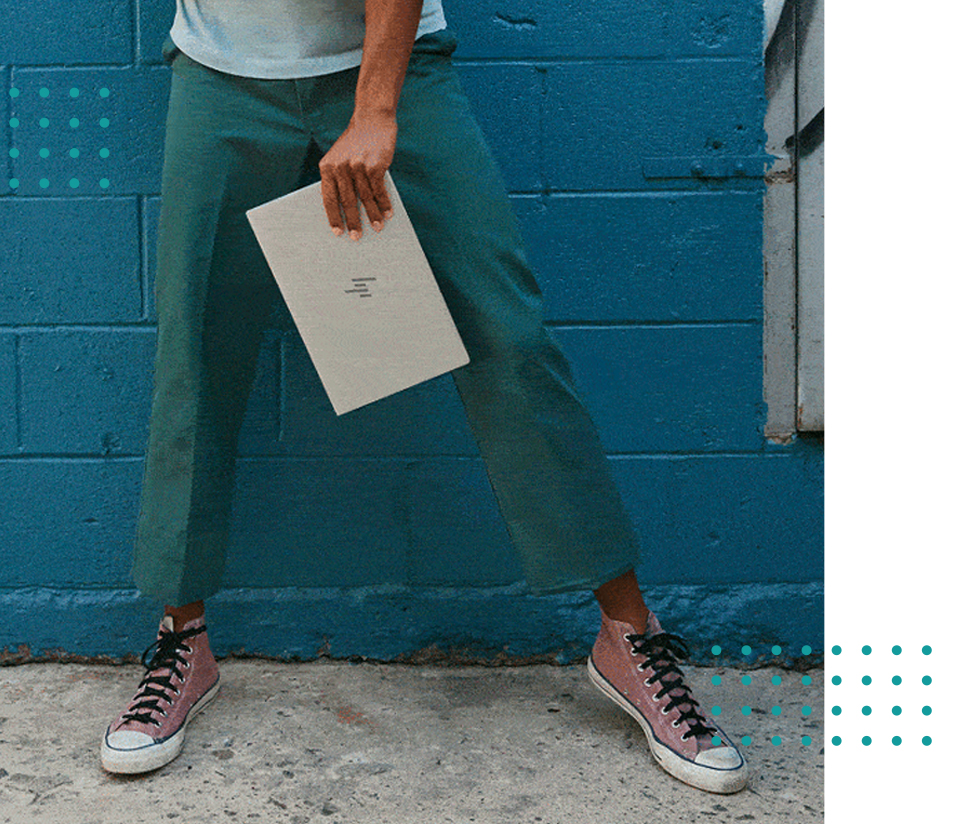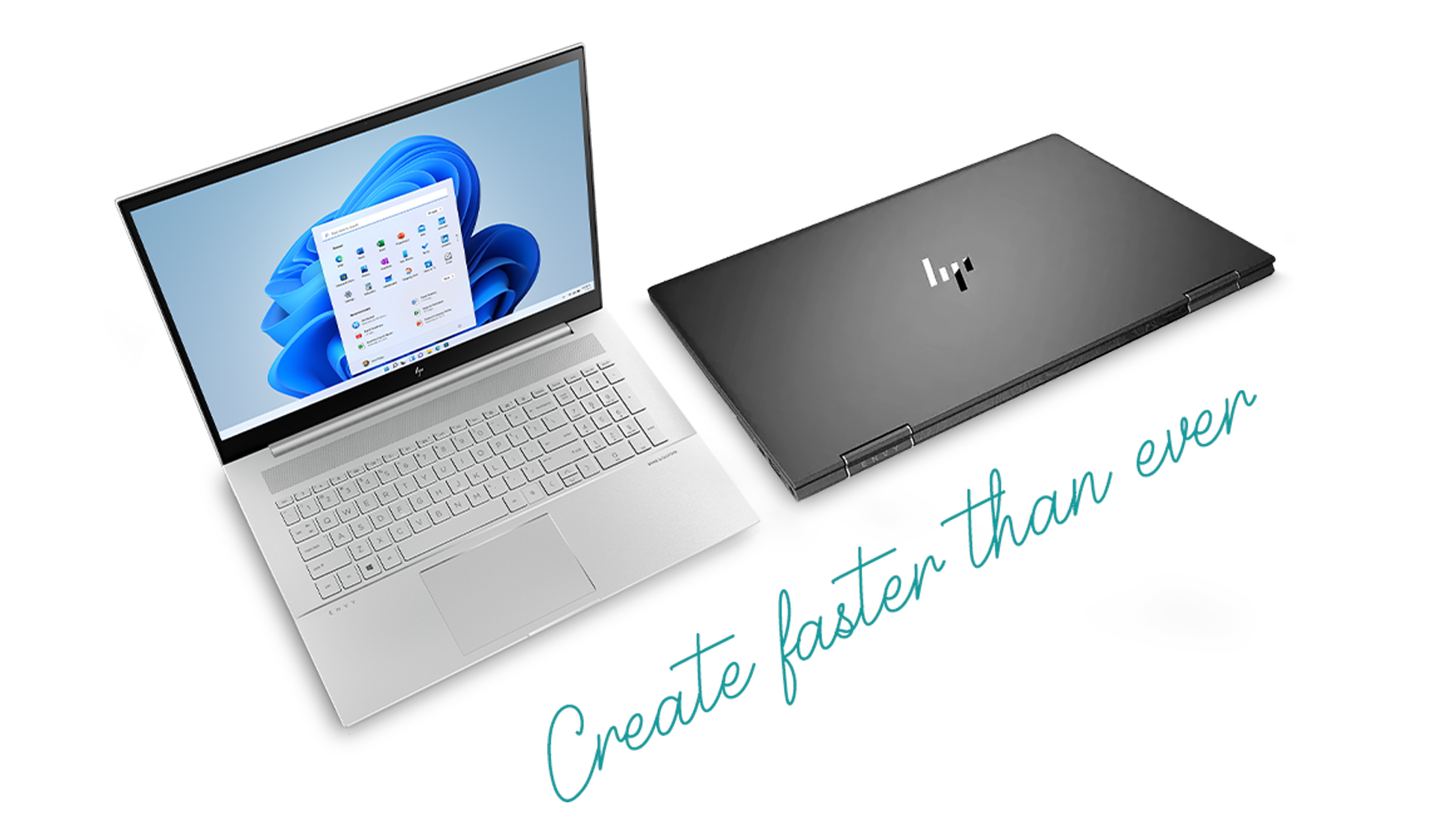 Looking to purchase HP ENVY Laptop?
Today's consumers demand both functionality and style from their devices, and that includes their laptops. We know you also want your laptop to physically reflect your personality and sense of style. With these considerations in mind, HP developed the forward-thinking, style-meets-substance family of HP ENVY laptops. And if you're considering an HP ENVY and want to know more about what makes them so revered, let us take you through the process to meet your computing needs.
The all-aluminium casing showcases elegance and style at first appearance, but it also provides durability and a lighter weight. Now, you can customise your HP ENVY laptop's appearance with a different case colour finish. The hinge not only promotes more ergonomic typing, but it also increases the laptop's cooling capacity, allowing it to perform better overall. For the gamer in you, the features provide faster and smoother performance, even when you're pushing the HP ENVY to its limits during a late-night gaming or video-editing session. You'll love binge-watching all your favourite shows and streaming videos on the HP ENVY's ultra-bright 4K (UHD) display with a wide-viewing angle on select models.
Anyone looking for a high-quality entertainment experience understands that it's not just about how a device appears; it's also about how it sounds. The integration of HP Audio Boost and Smart Amp technology is now available to all music enthusiasts.
The HP ENVY laptop prioritizes battery life to ensure all-day performance even when power sources are out of reach.
Beyond looks and performance, HP ENVY models take laptop security to the next level. Some include the HP Sure View integrated privacy screen, which restricts side-angle viewing from anyone sitting or standing nearby. Certain models also have a built-in fingerprint sensor, allowing you to easily log-in to your laptop despite its next-level privacy and security features.
If you're looking to invest in a new laptop that elevates your productivity, leisure, and sense of style in one sleek package, consider what the HP ENVY laptops can do for you. That goes for whether you need a new device to complement your work or home office, or are simply looking for a laptop that looks as good as it performs.