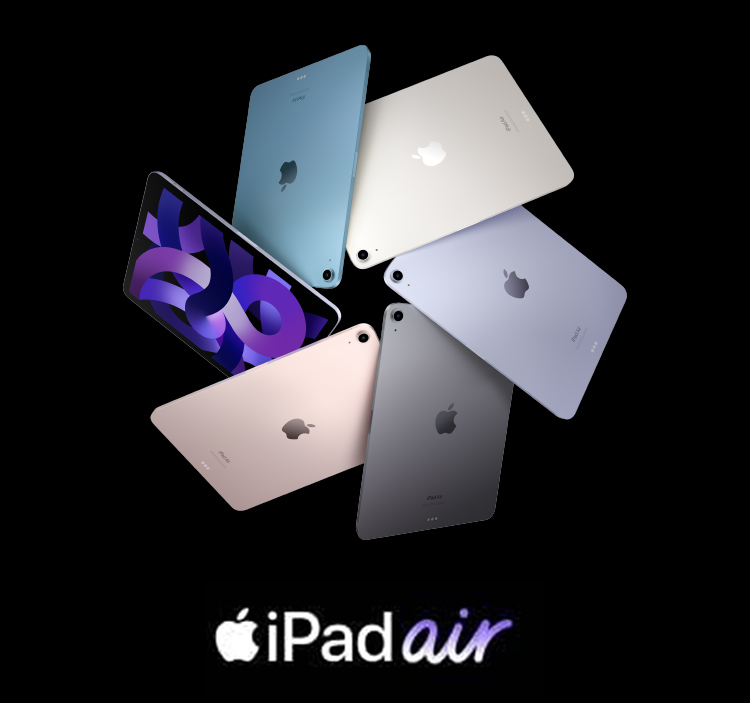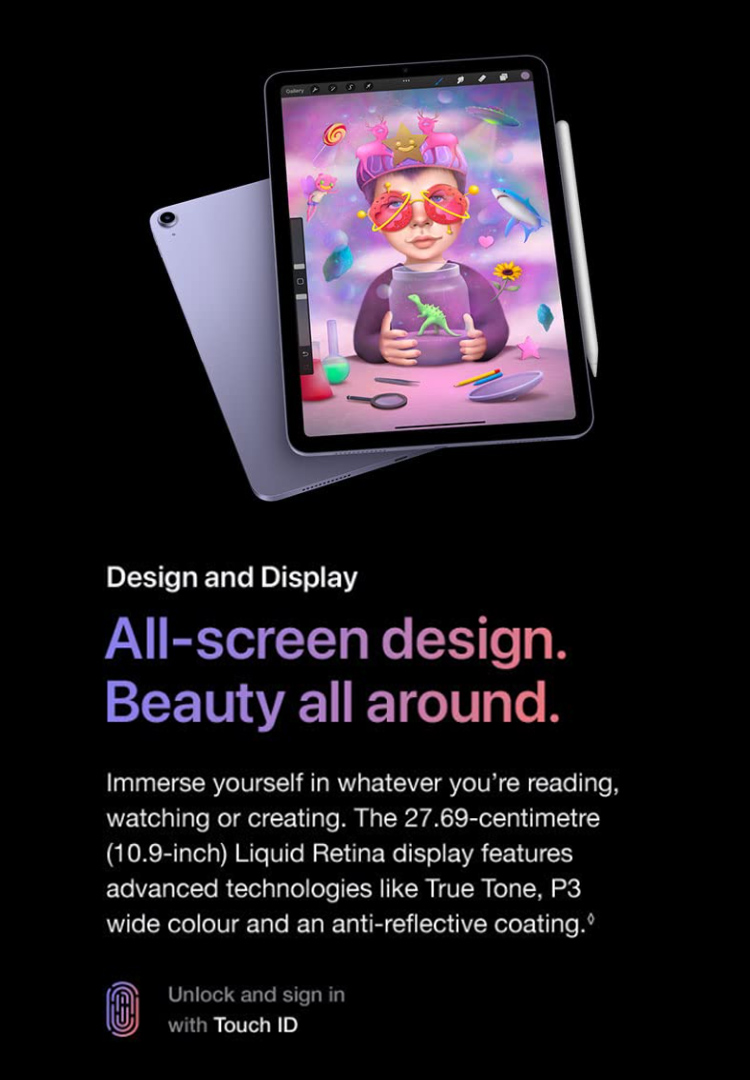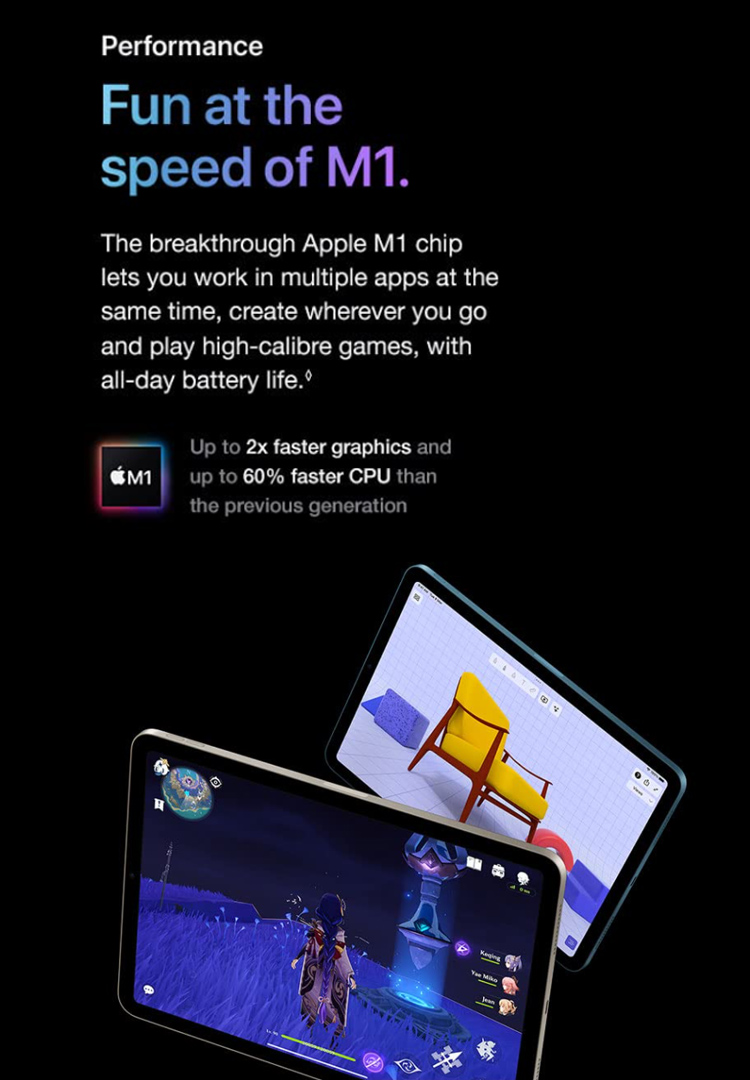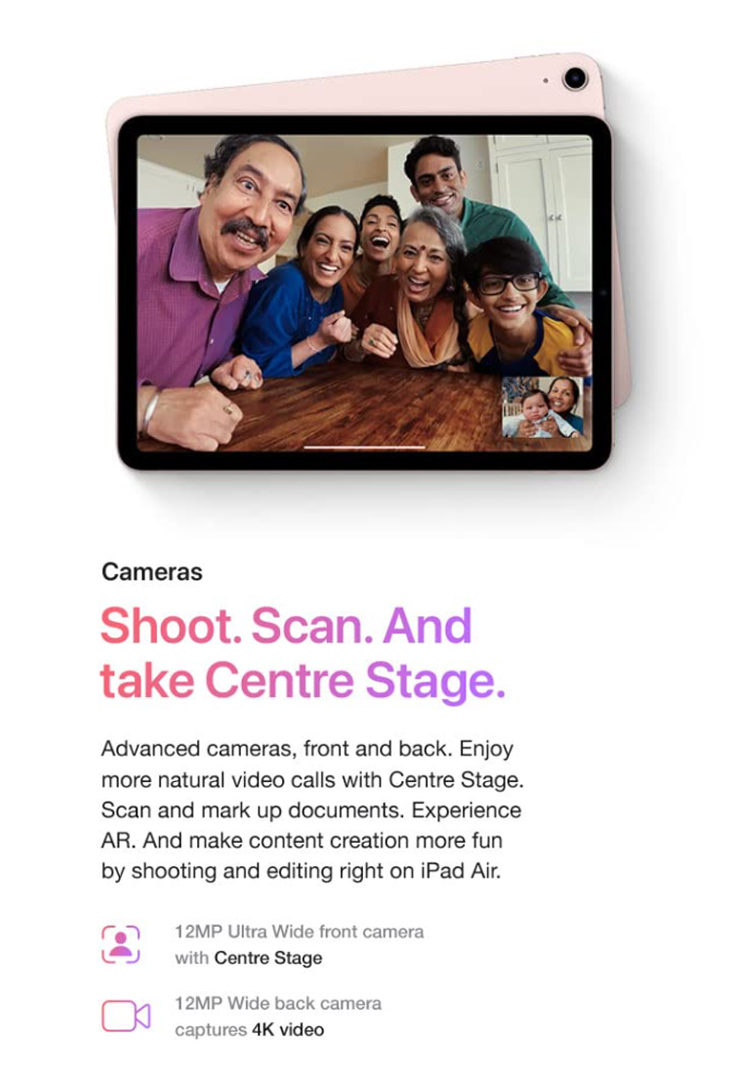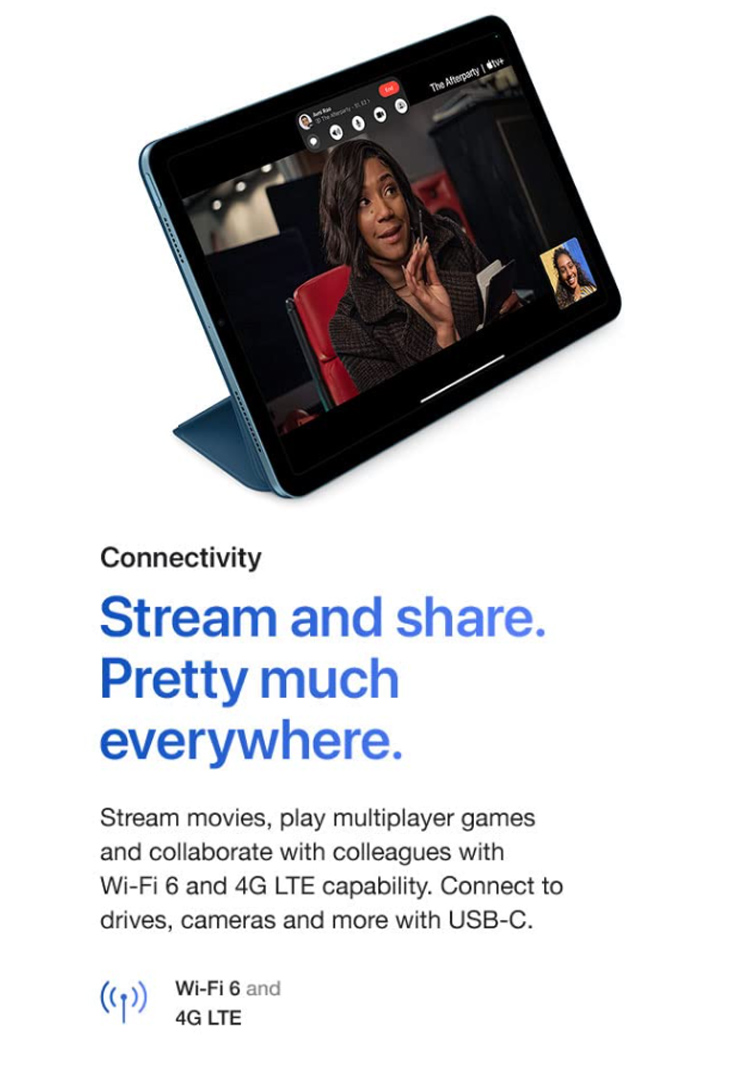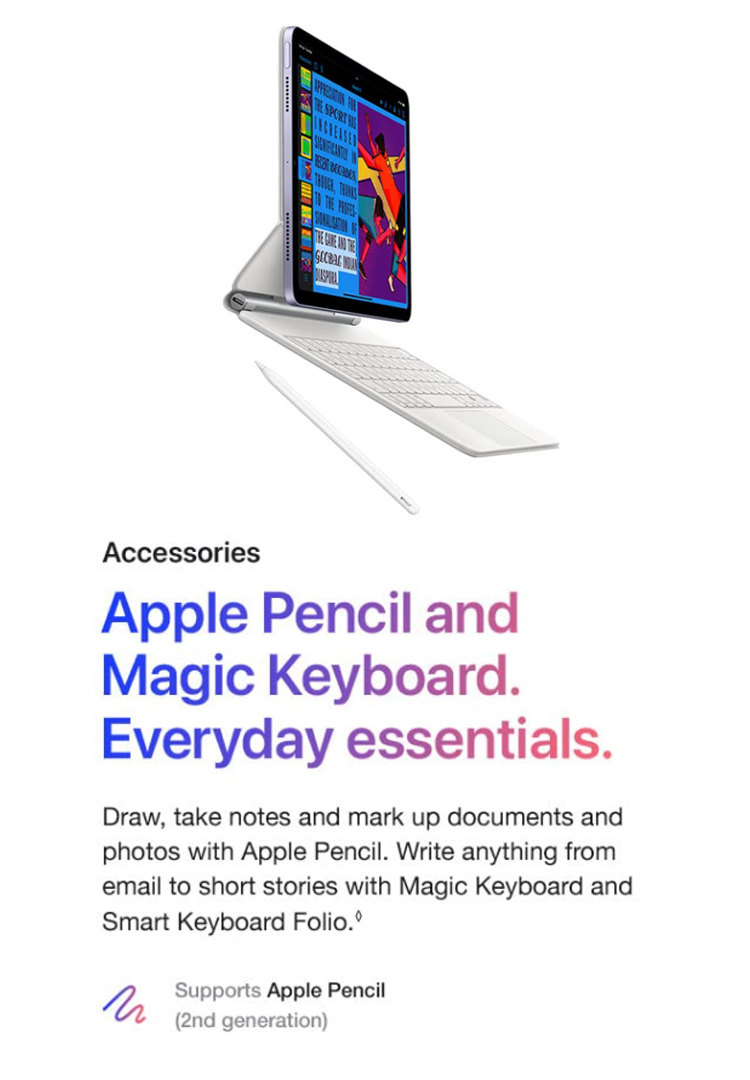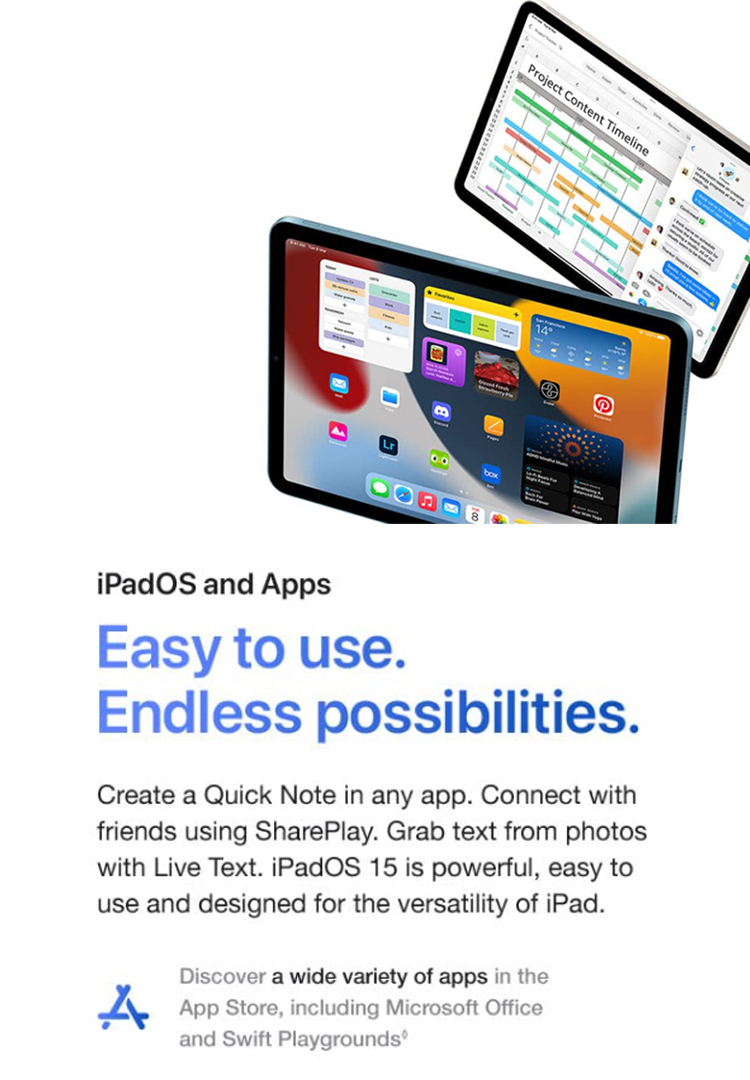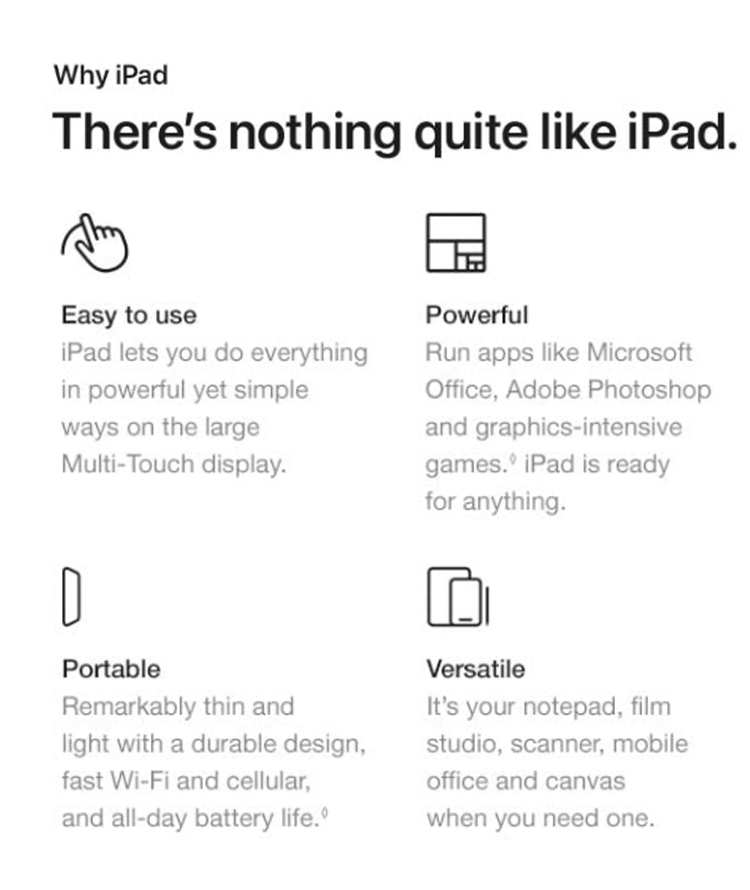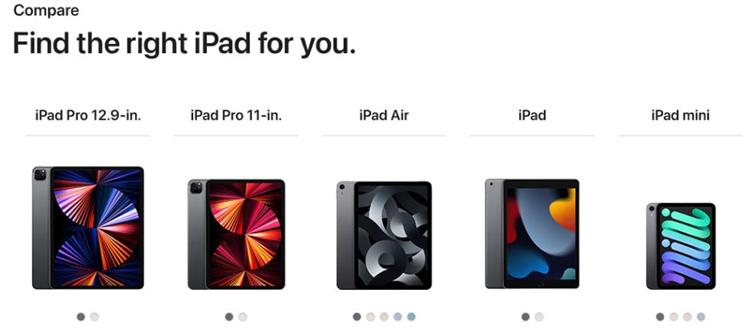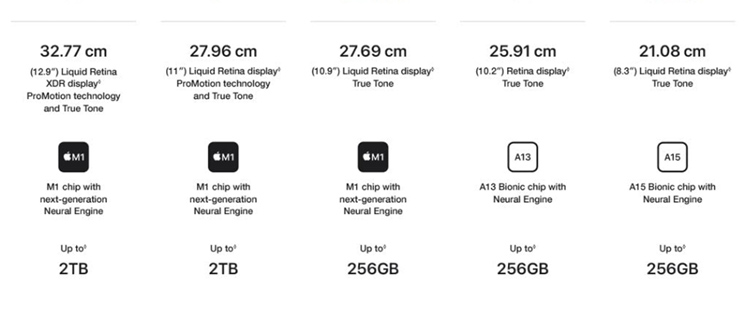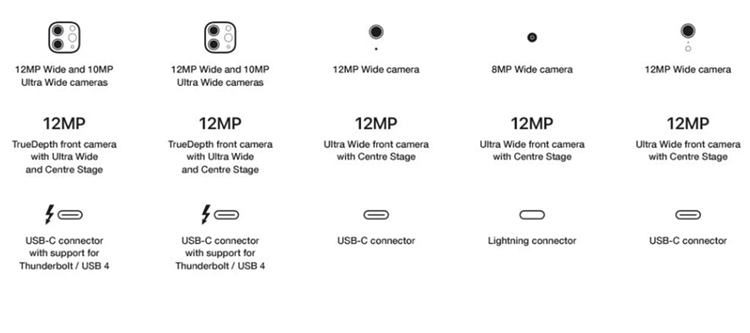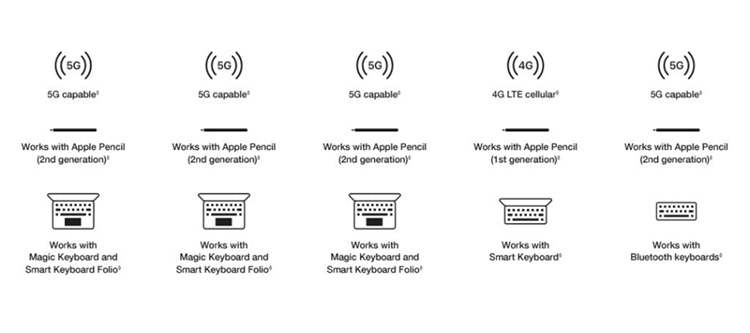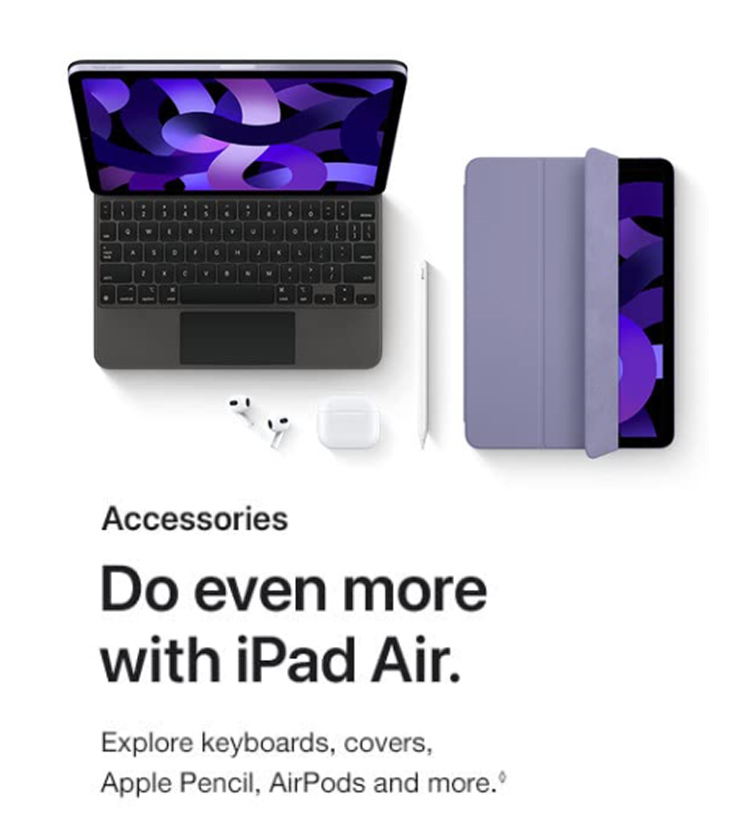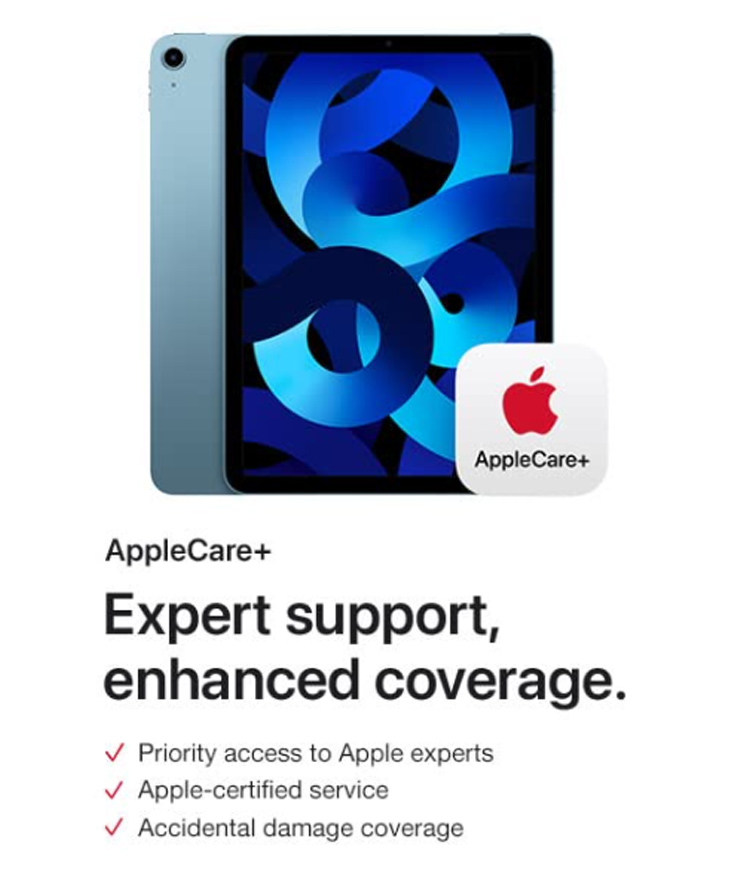 Apple's latest iPad Air 5 is the talk of the town
Apple recently unveiled the Apple iPad Air 5, the most powerful and versatile iPad ever and it has taken the world by surprise. While it may look a lot like the iPad Air 4 but once you break through the surface, you'll be blown by what's on the inside.
With the inclusion of the M1 chip, the iPad Air 5 packs a punch in the performance segment. The M1 chip is designed to support the Air 5 with 8-core CP, and an 8-core GPU. With additional features like 4K editing, enhanced gameplay, and a more real AR experience, Apple has surpassed all expectations.
The launch of iPad Air 5th generation is a blessing for content creators, college students, gamers, or any apple fan for that matter. Content creators can now record selfie videos with the ultra wide 12 MP front camera and can also benefit from the 12 MP camera on the back that allows 4K video shooting. For people who love making FaceTime calls, the iPad Air 5 also comes with Center Stage, a machine learning tool that adjusts the video as you move.
The new iPad Air 5 gives the you a faster surfing experience with the 5G connectivity support that can reach up to 3.5Gbps in ideal conditions. If you live a fast life and usually run late, the Air 5 offers a 2x fast charging USB port, faster than the previous generation.
Dive right in and explore the array of colours for the iPad Air 5 and add the newest Apple launch to your life.