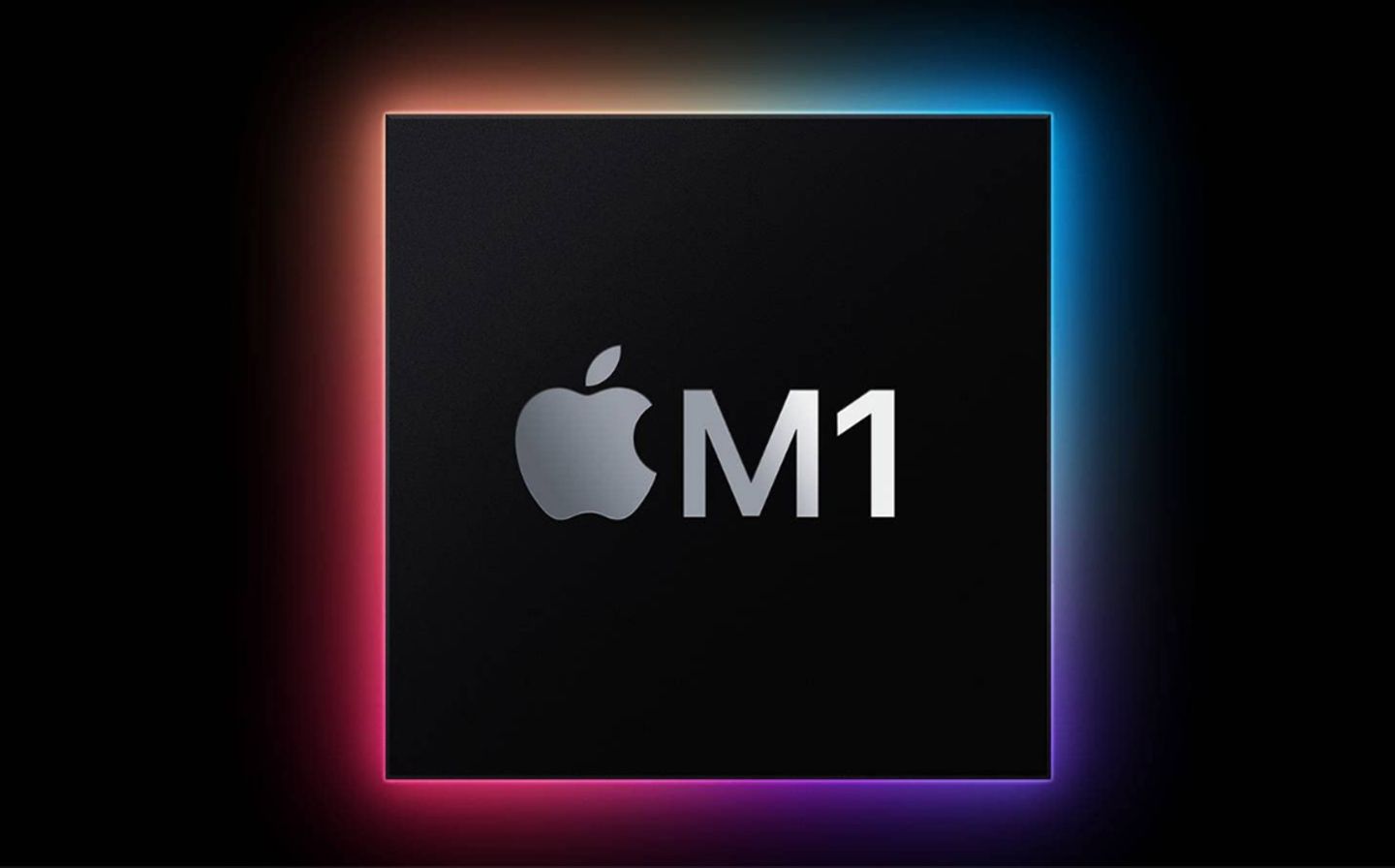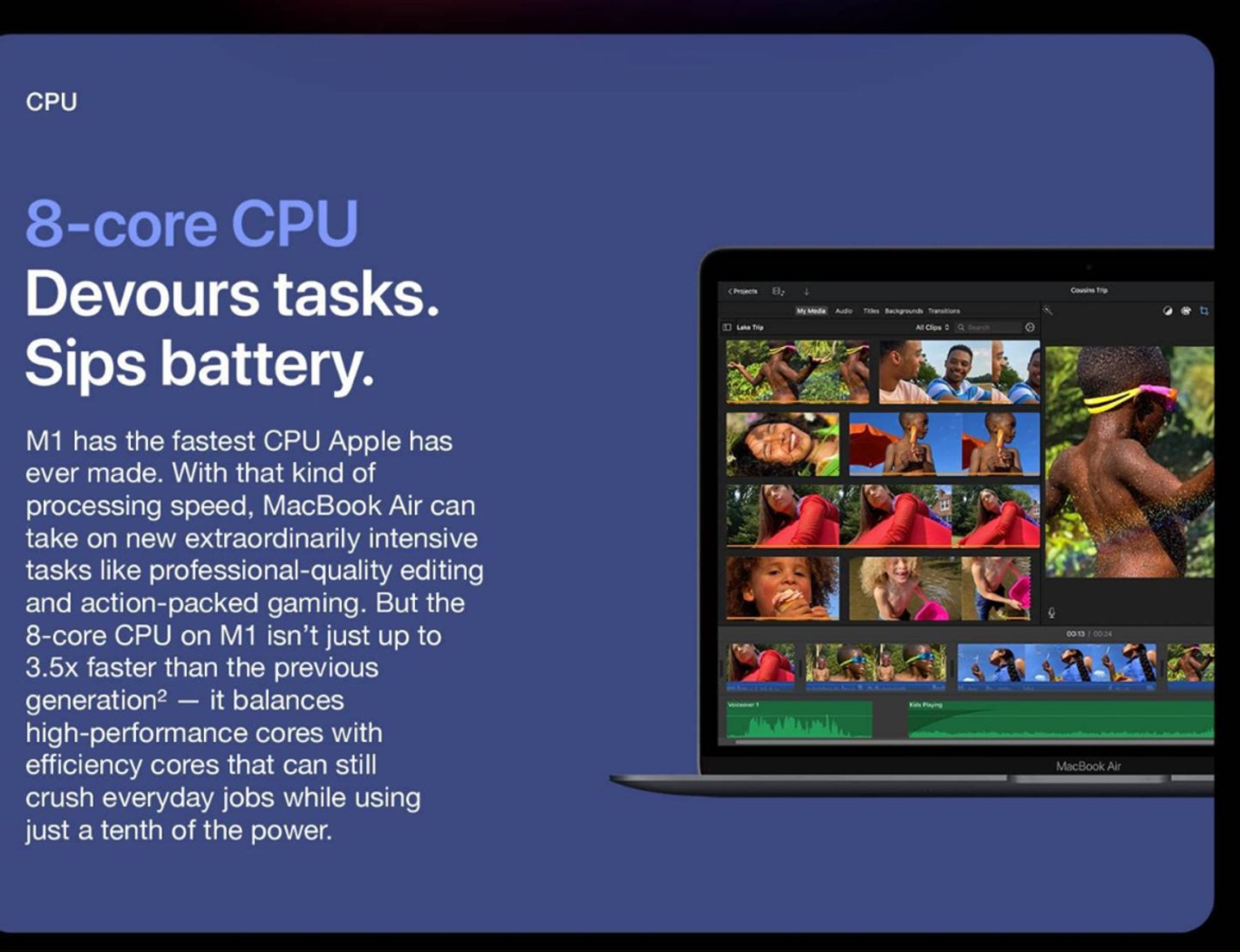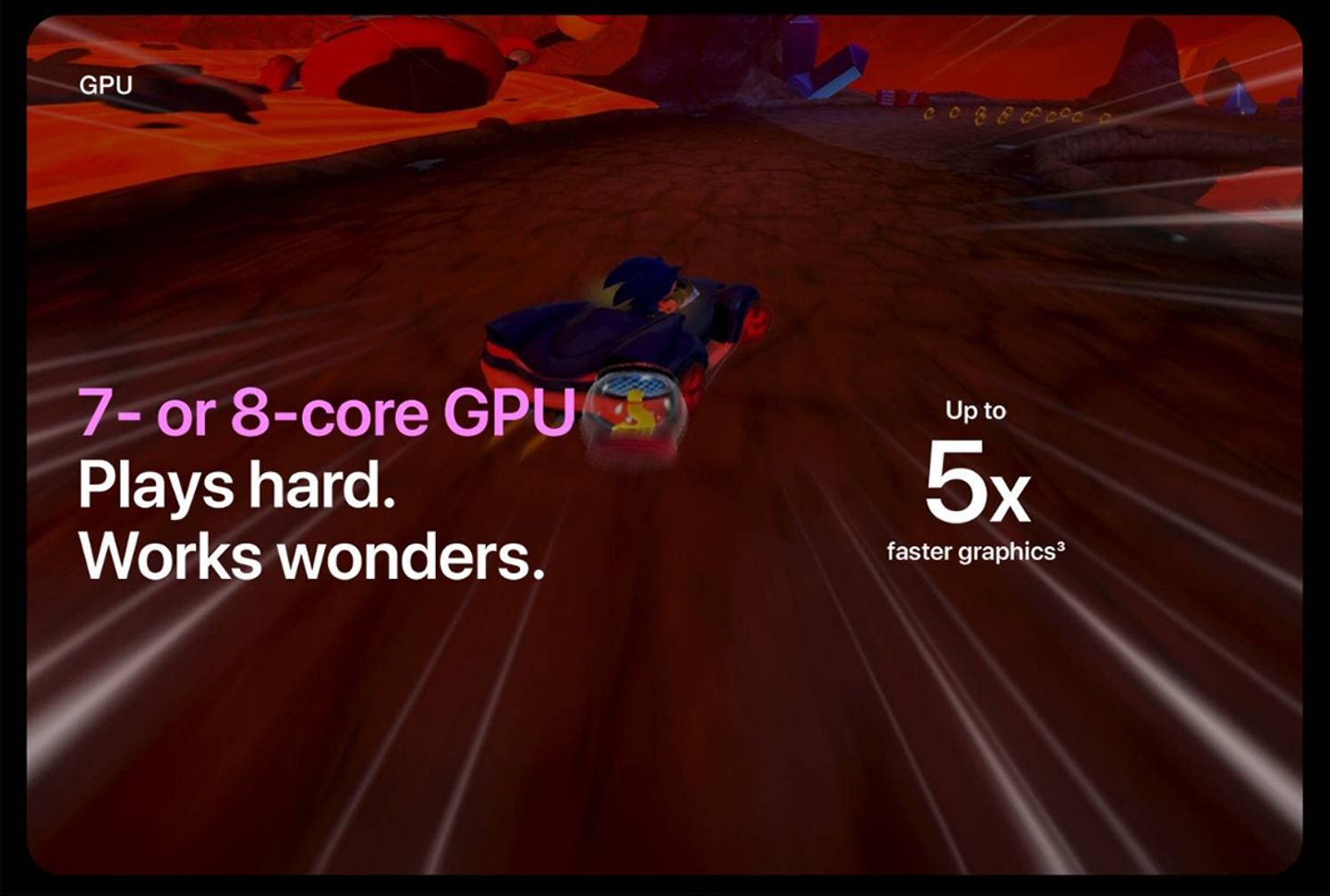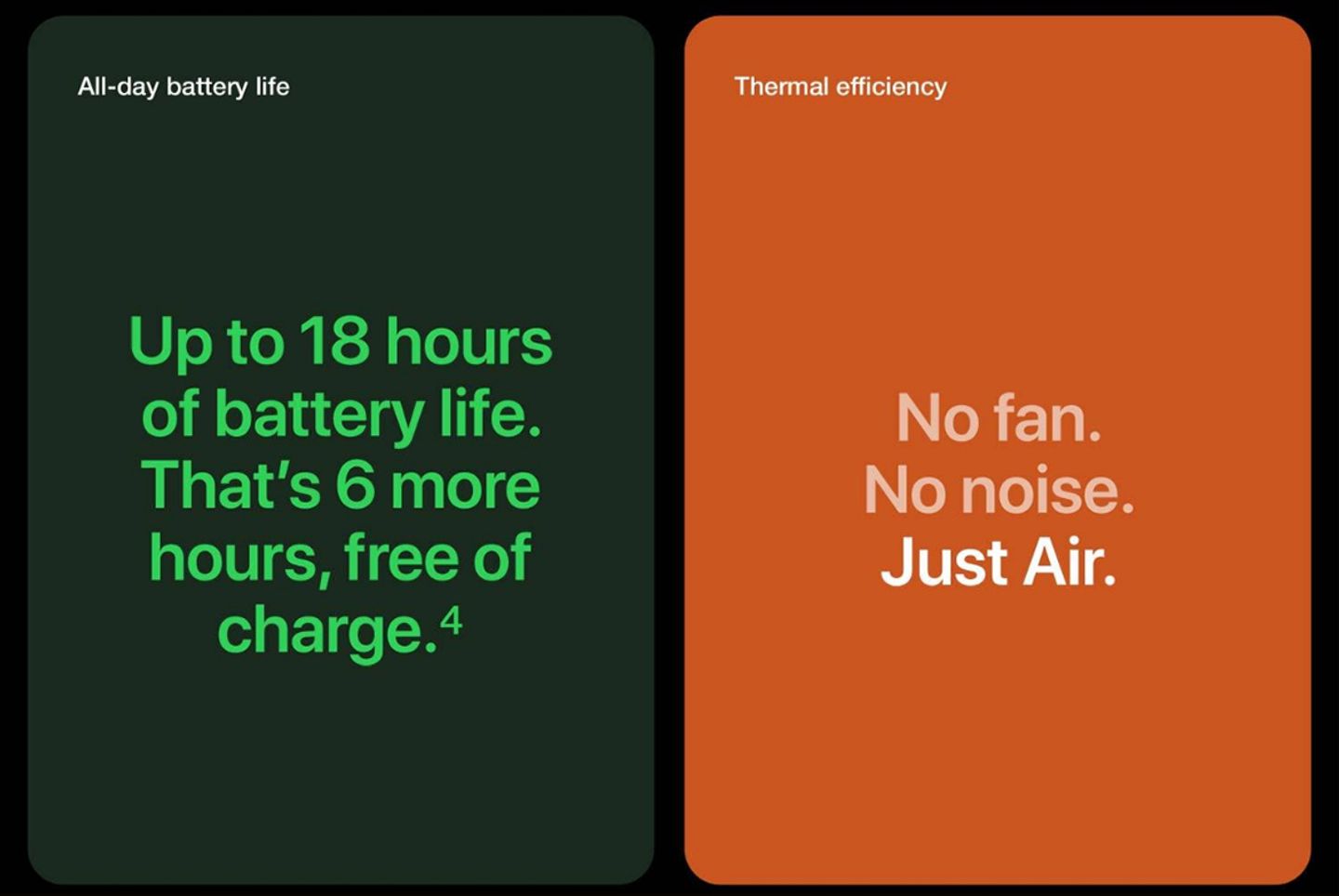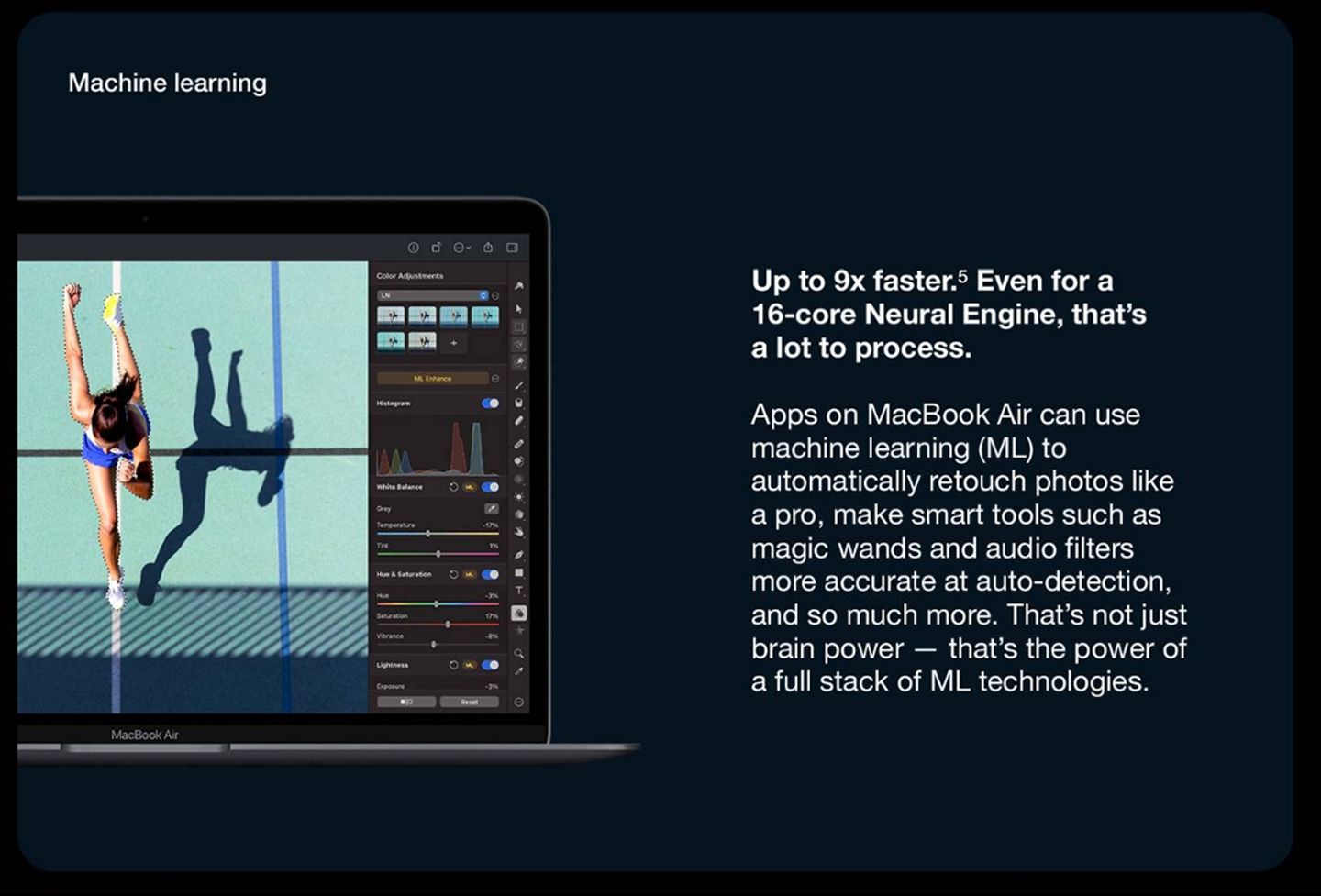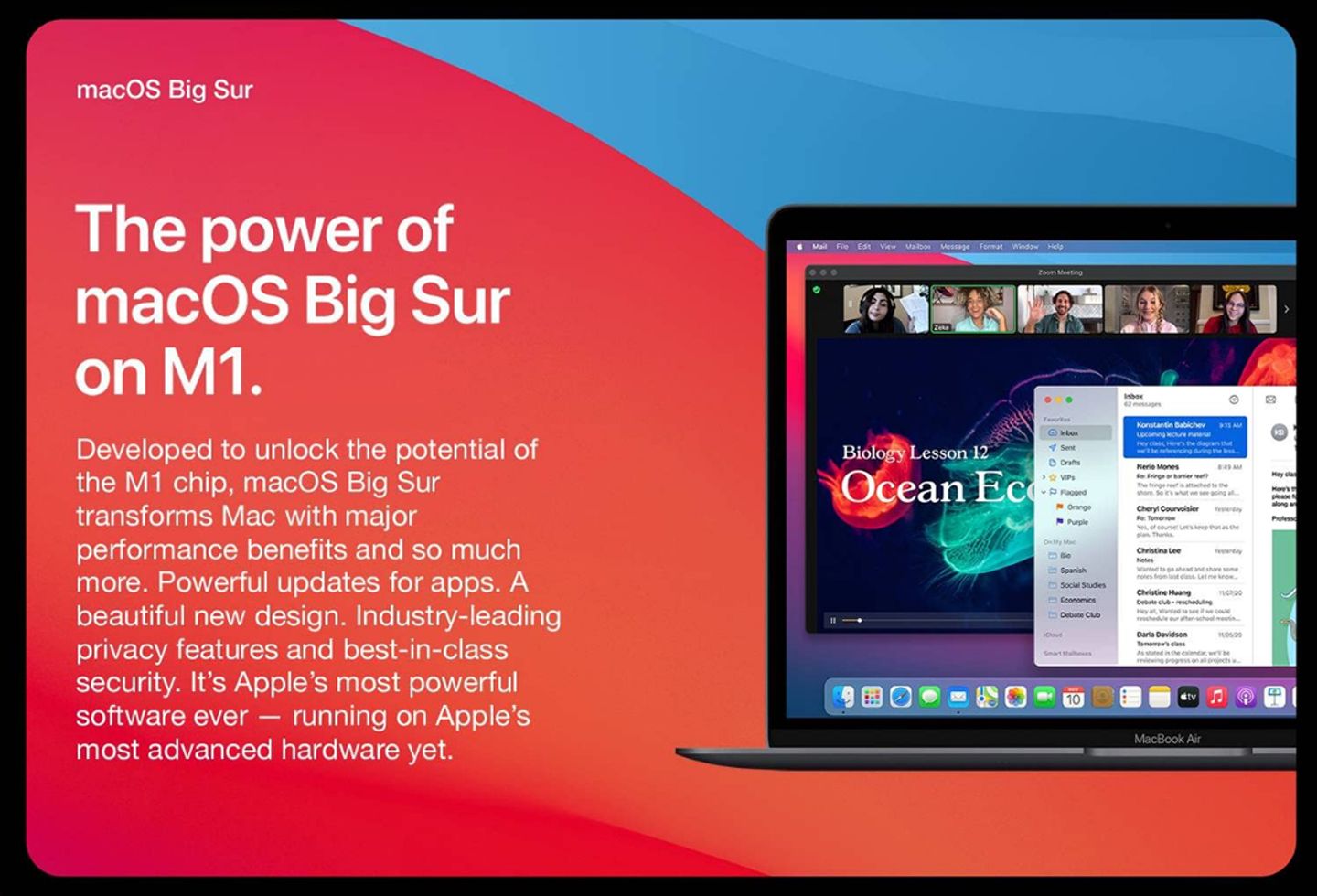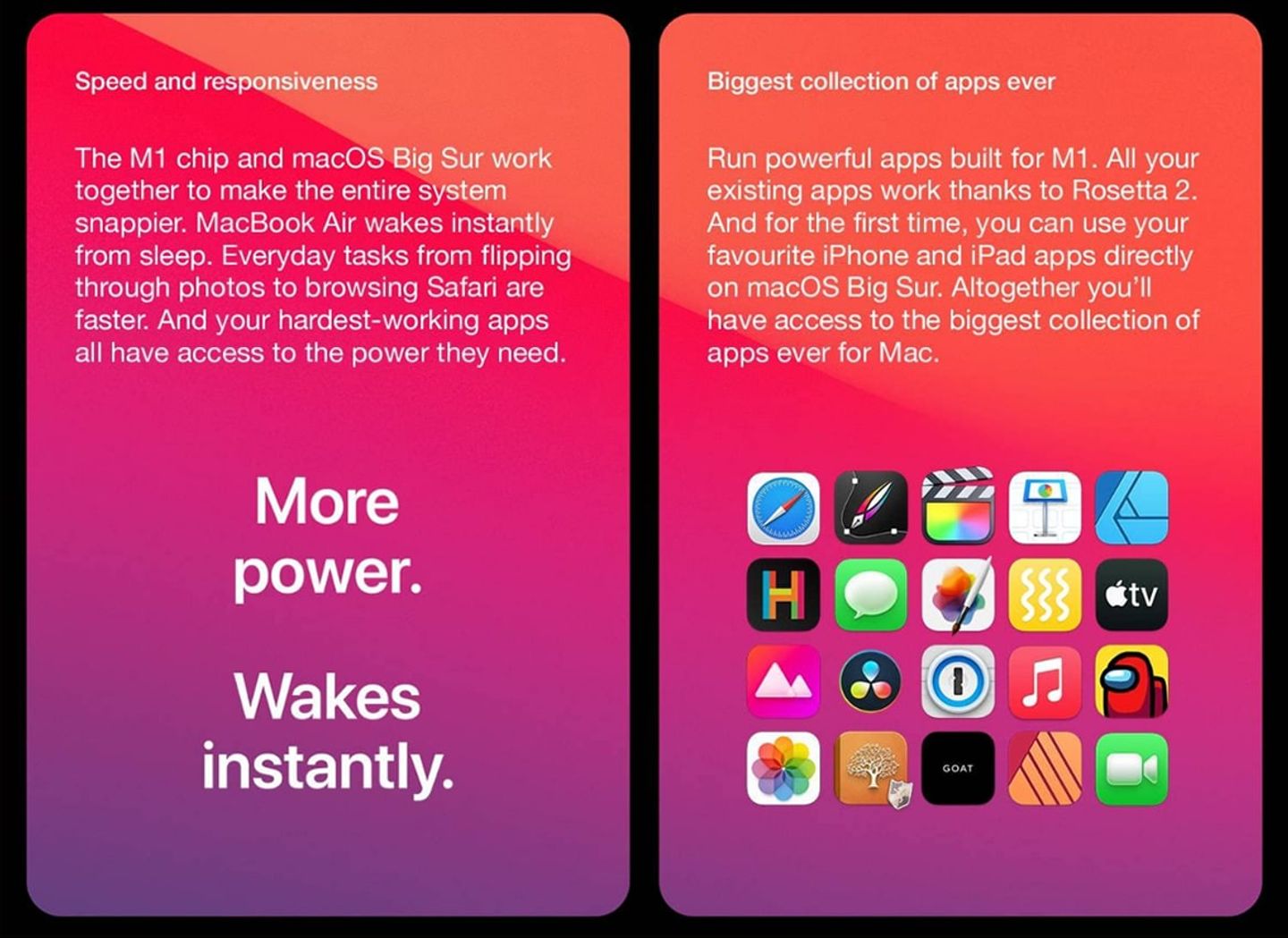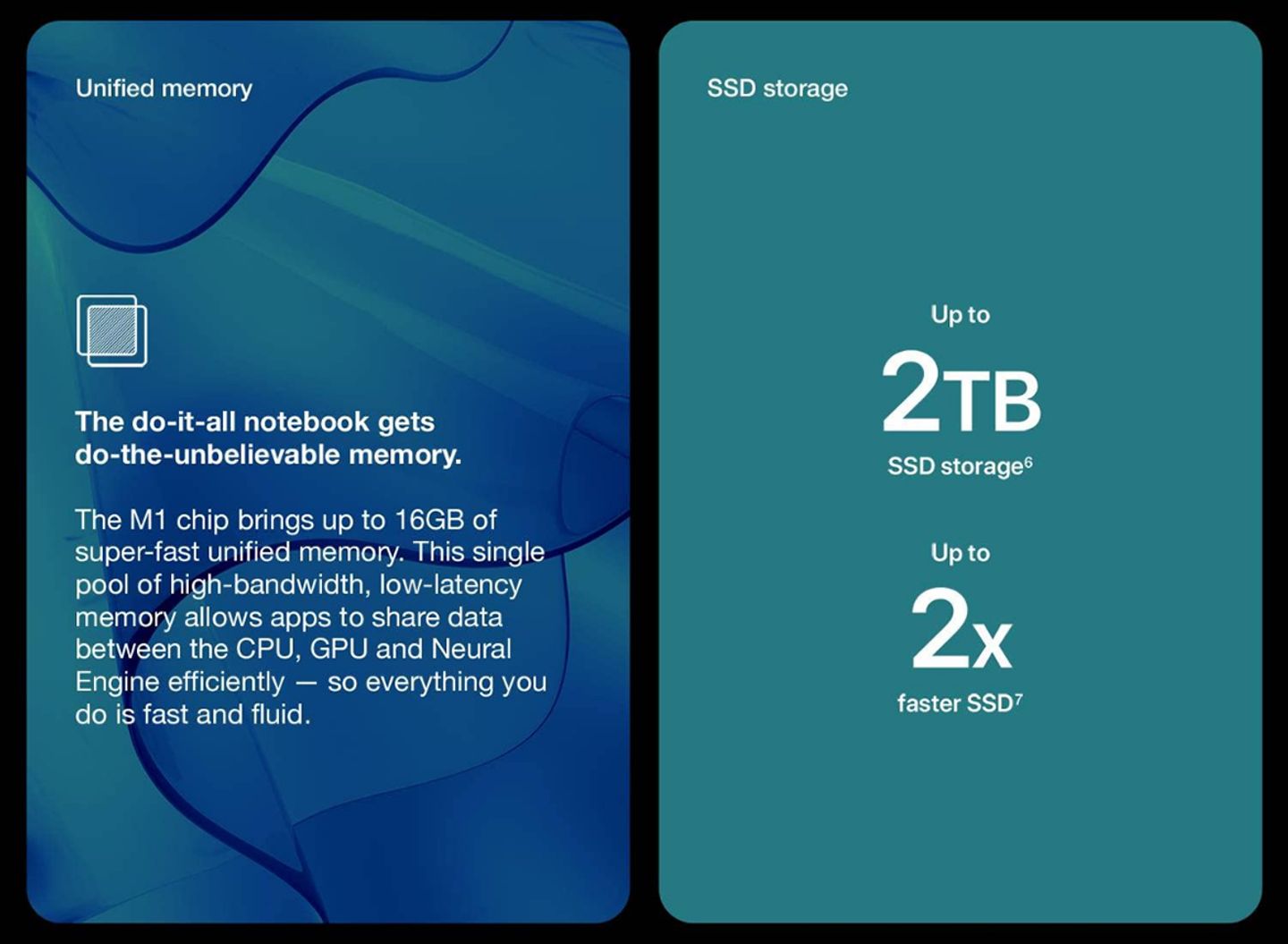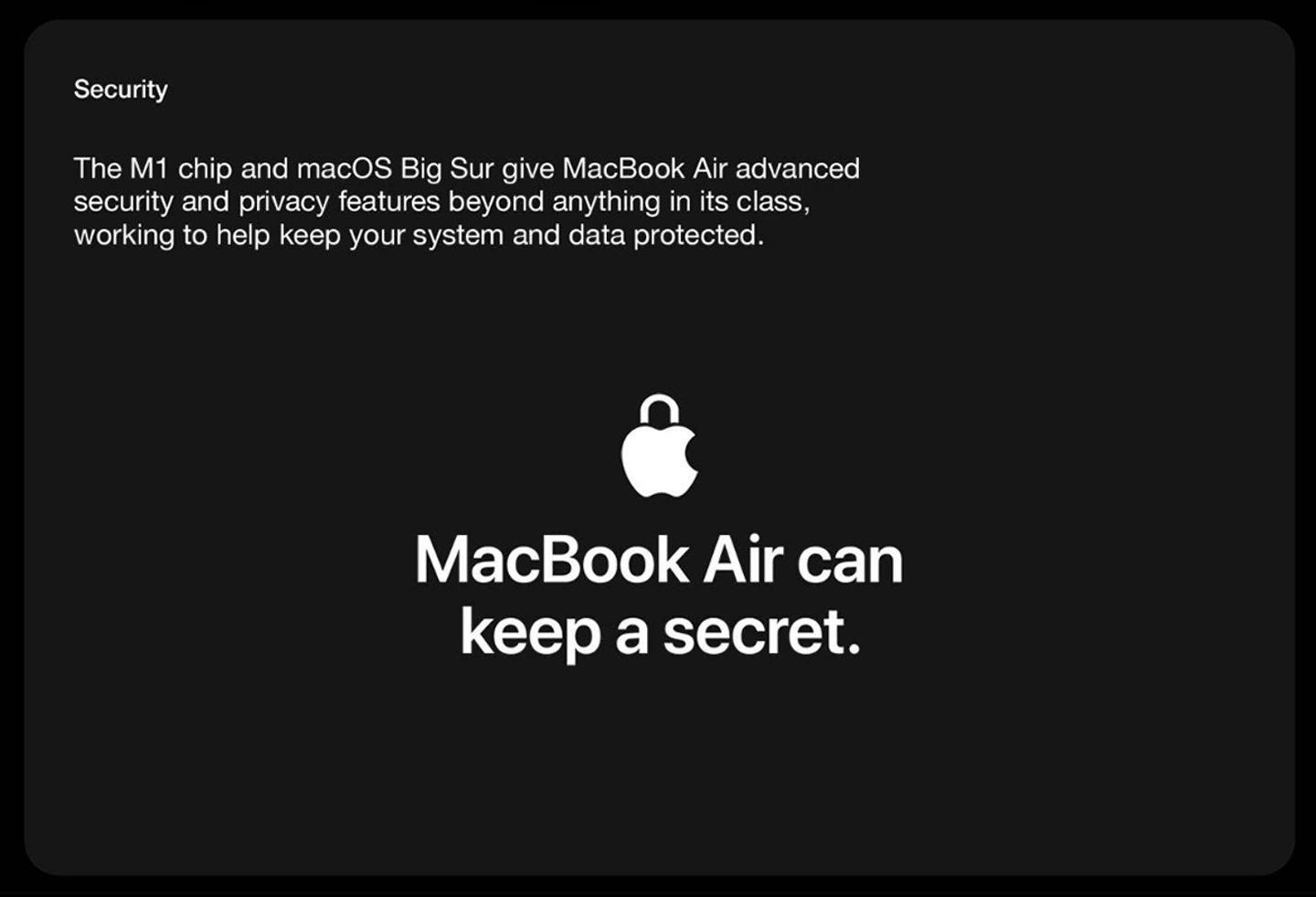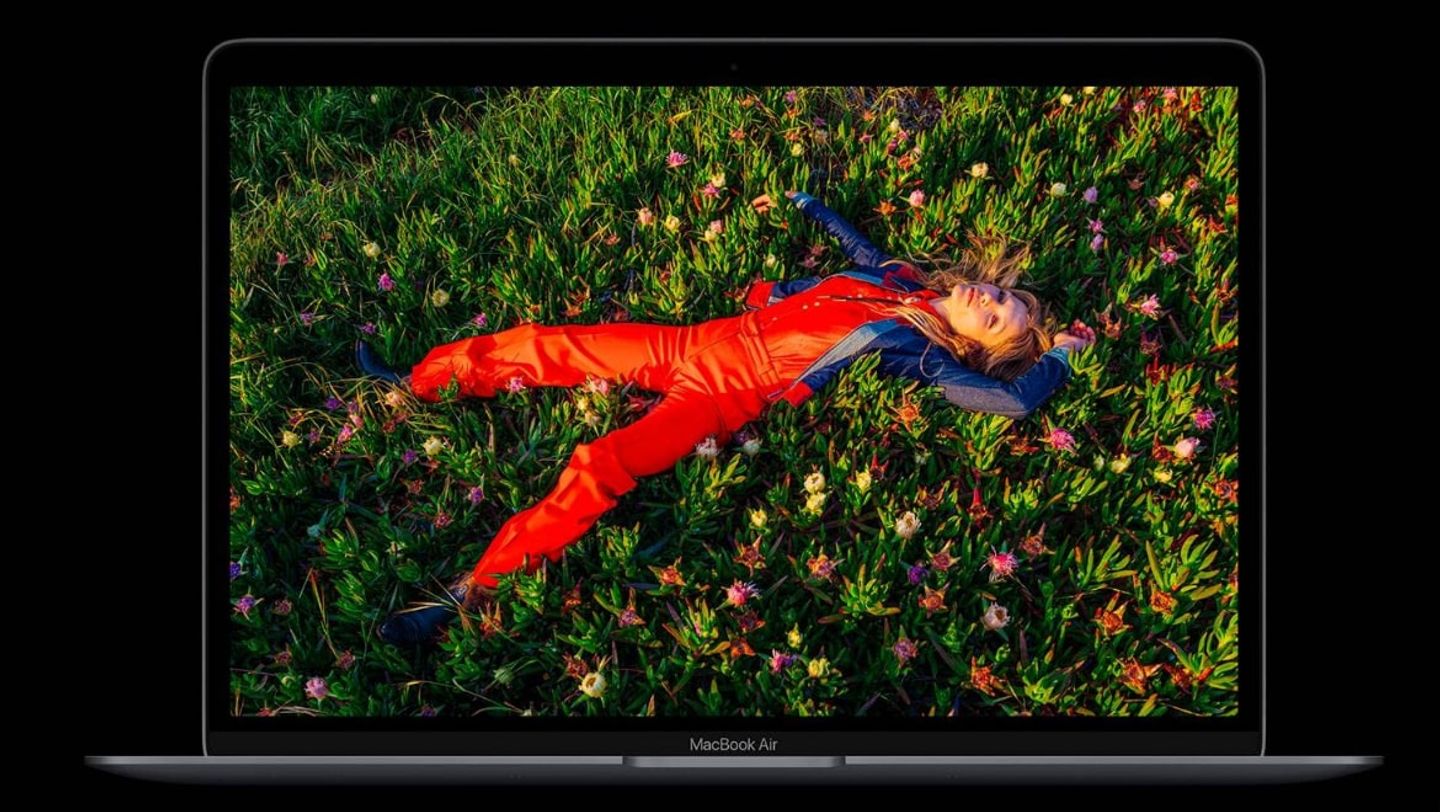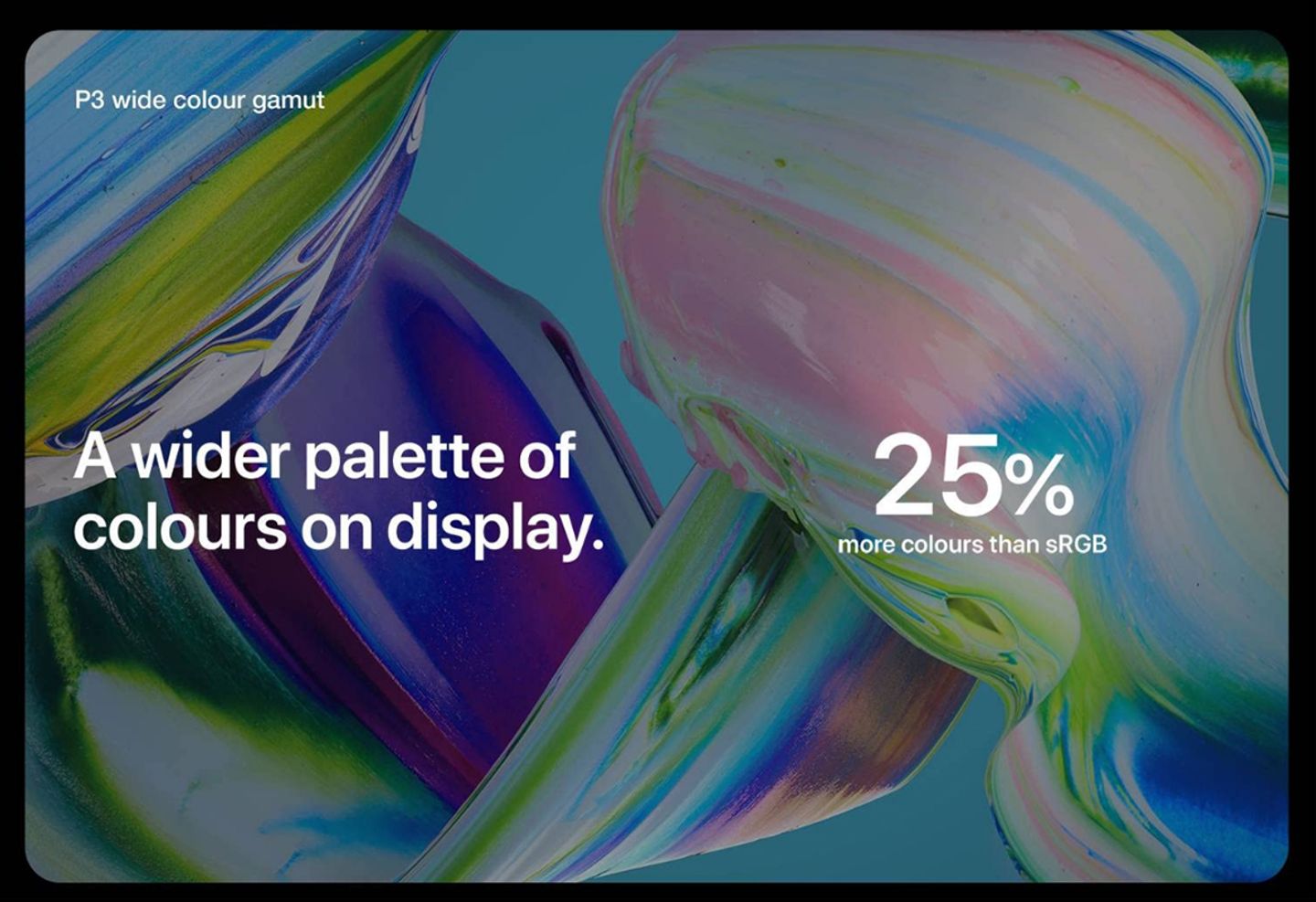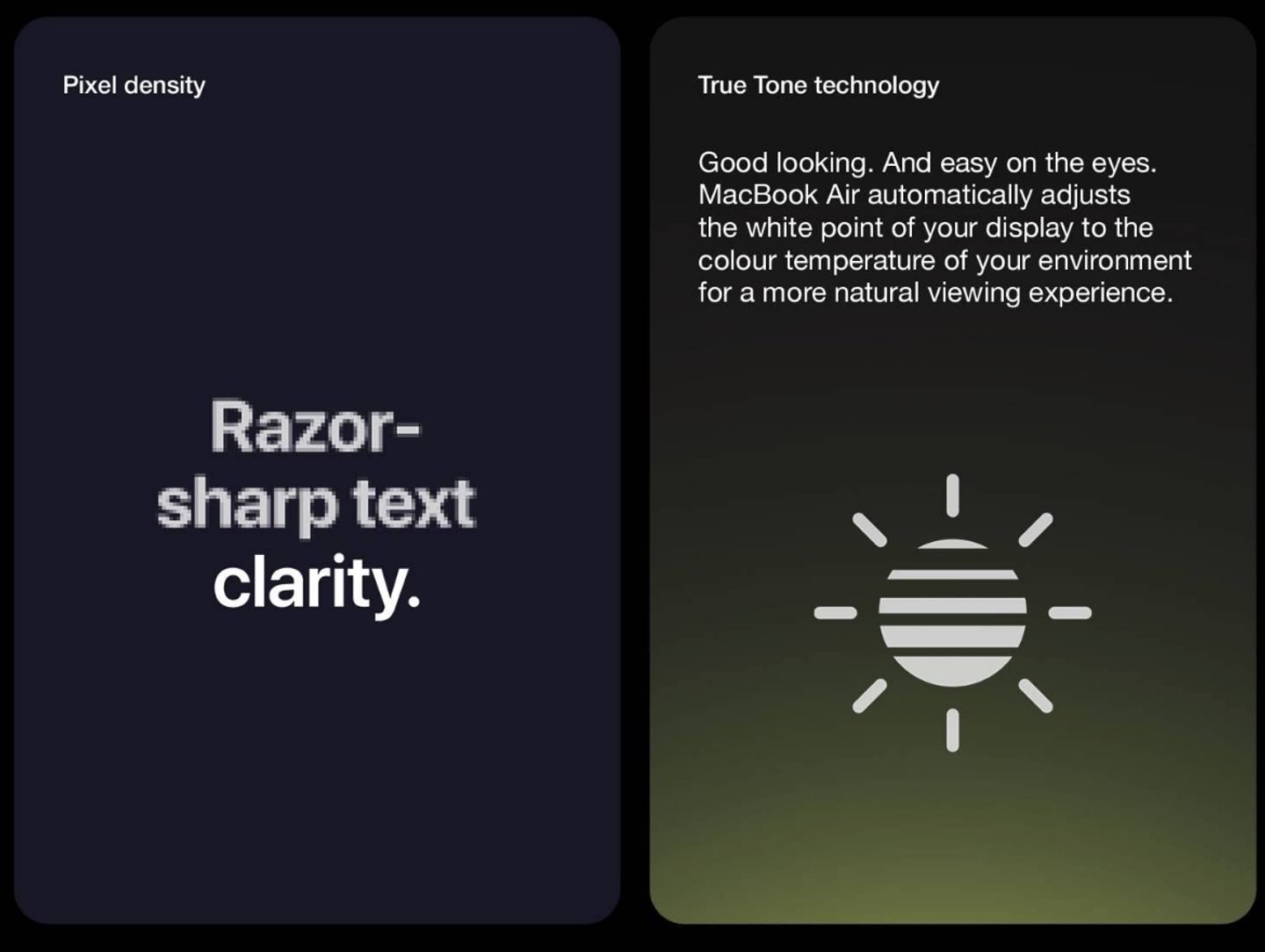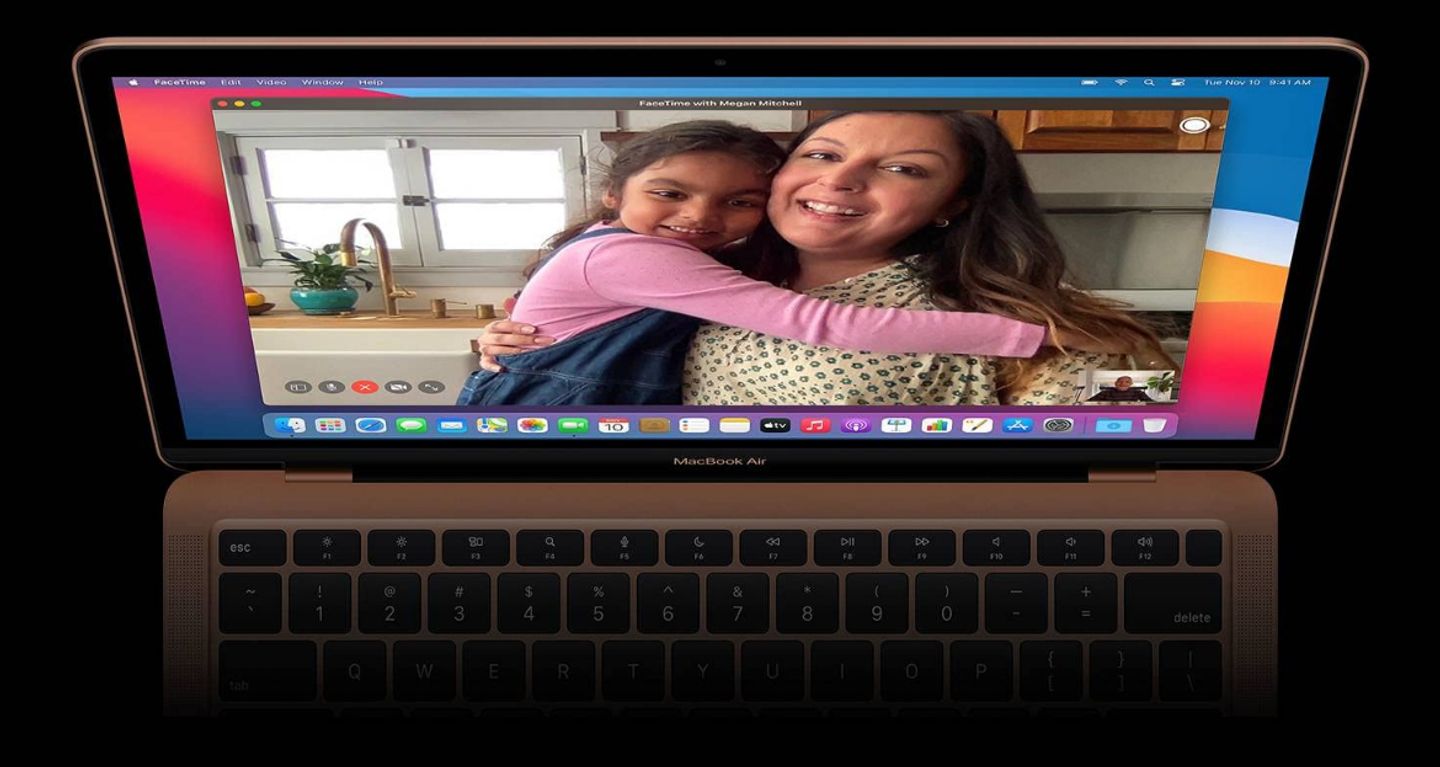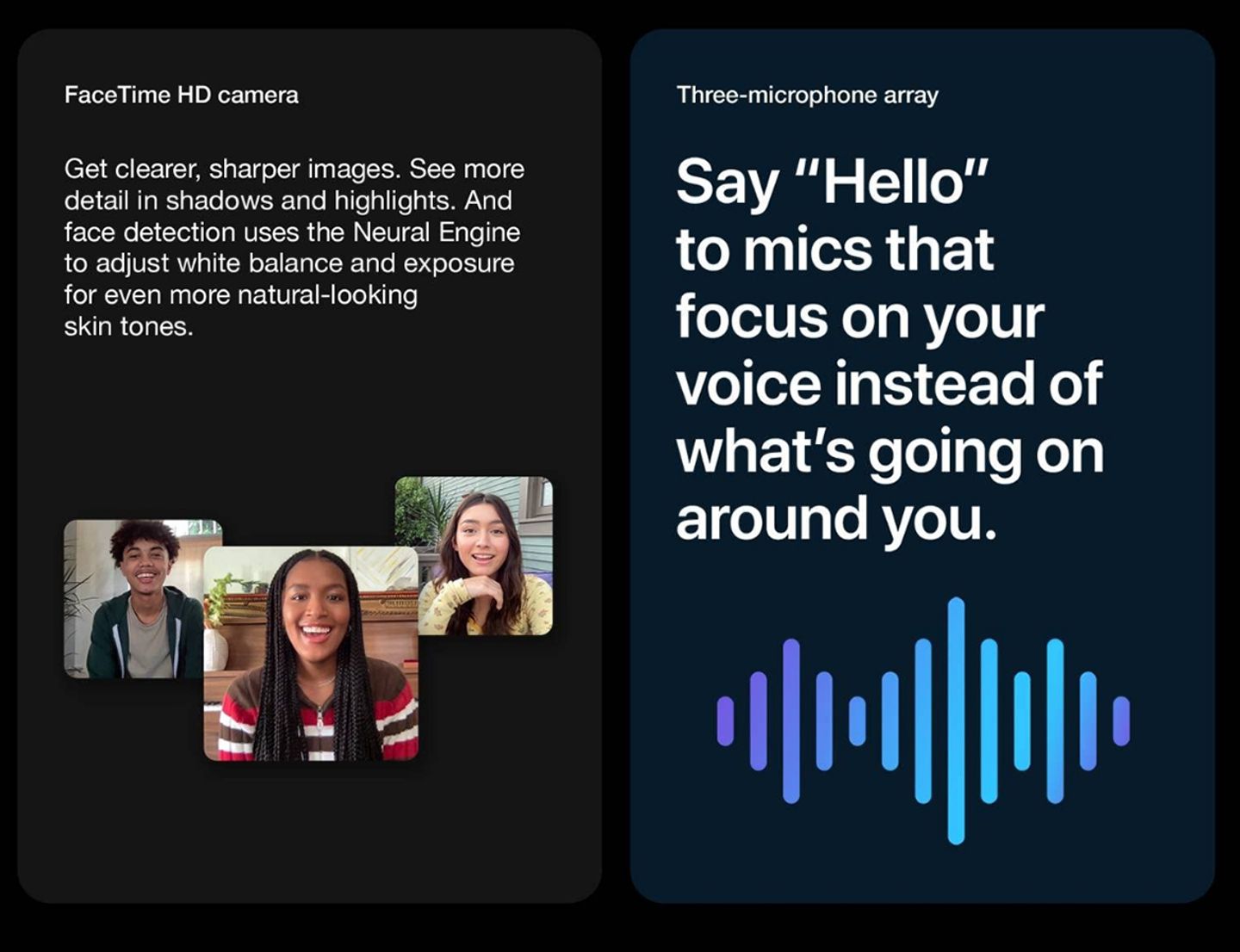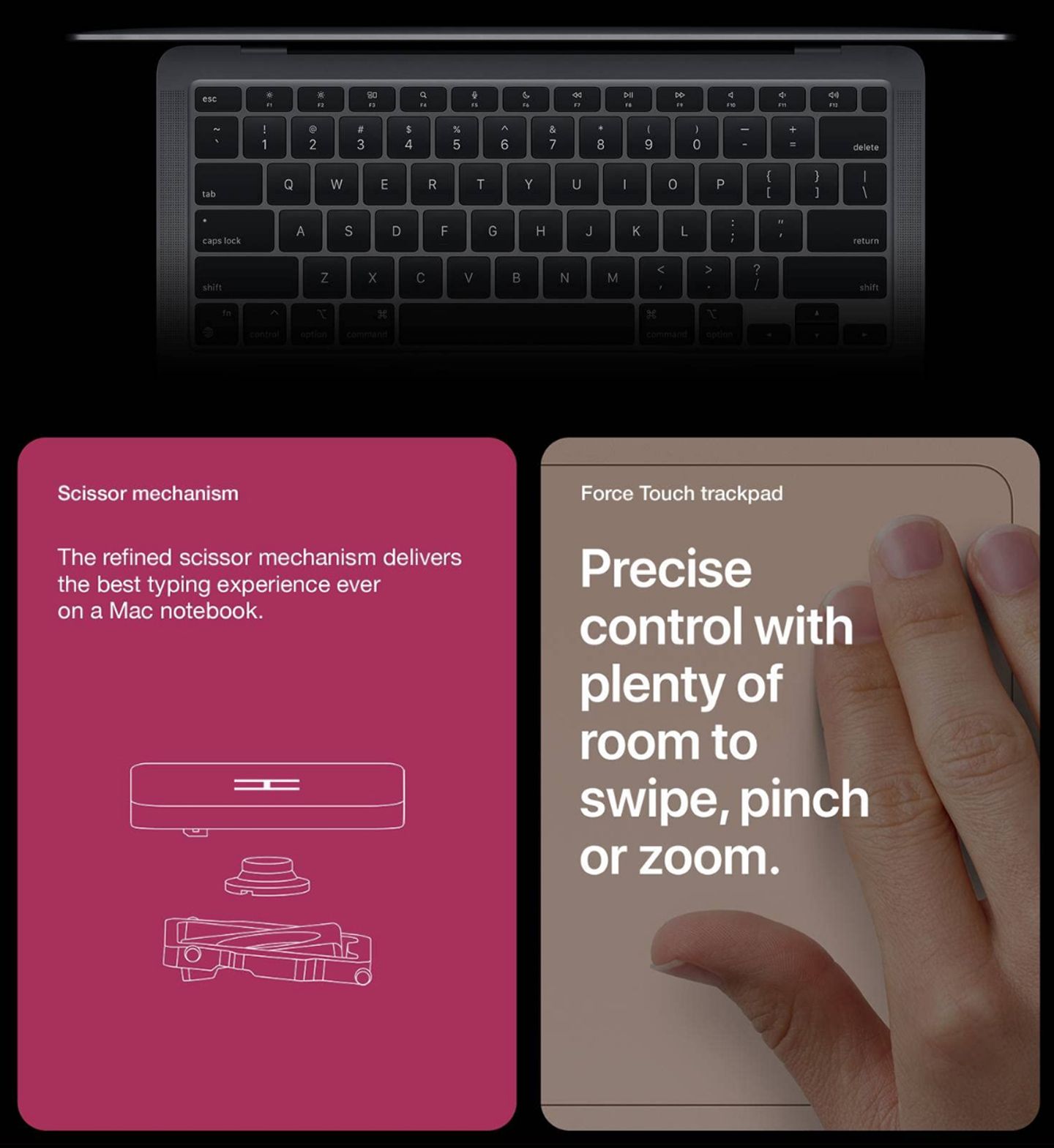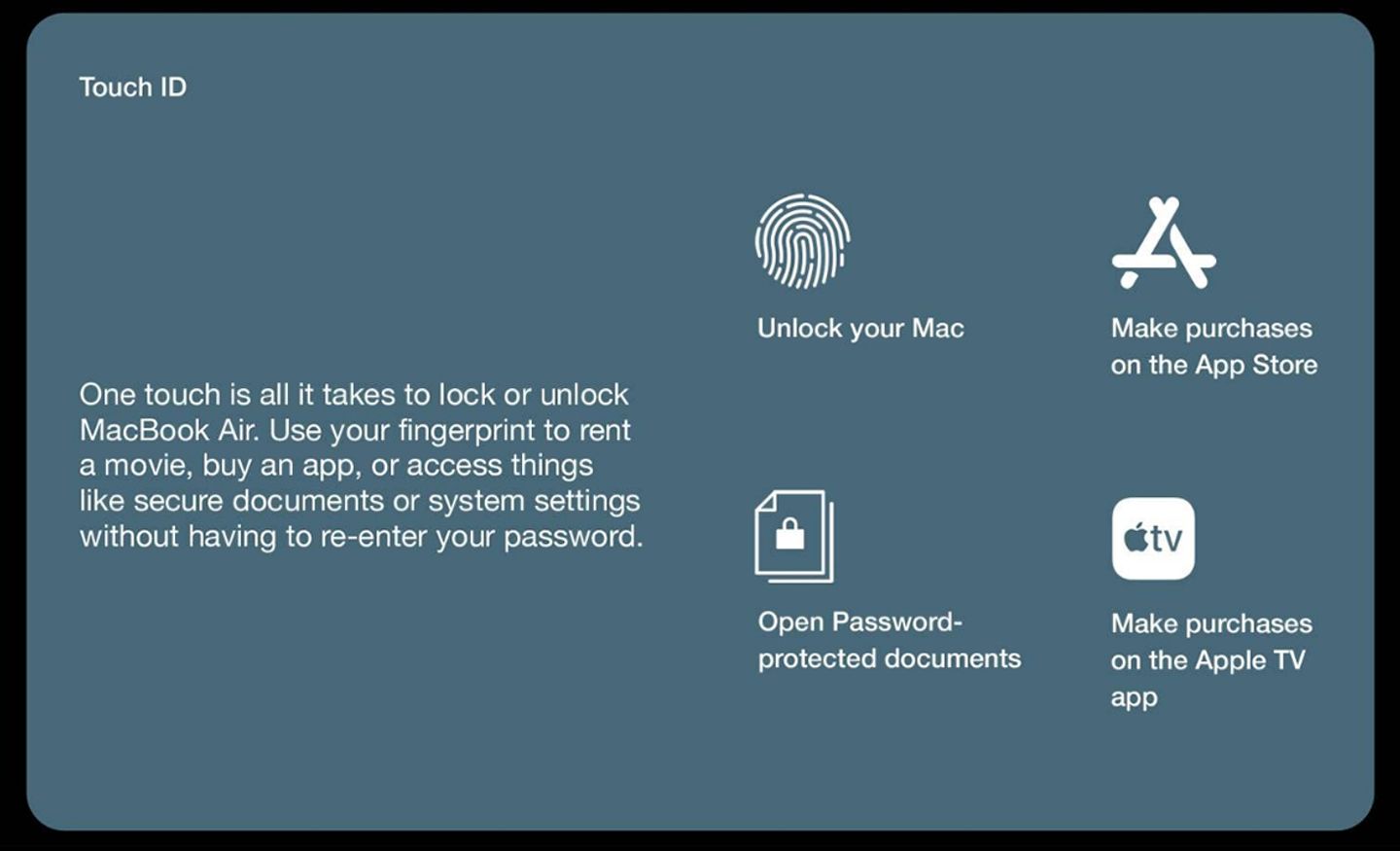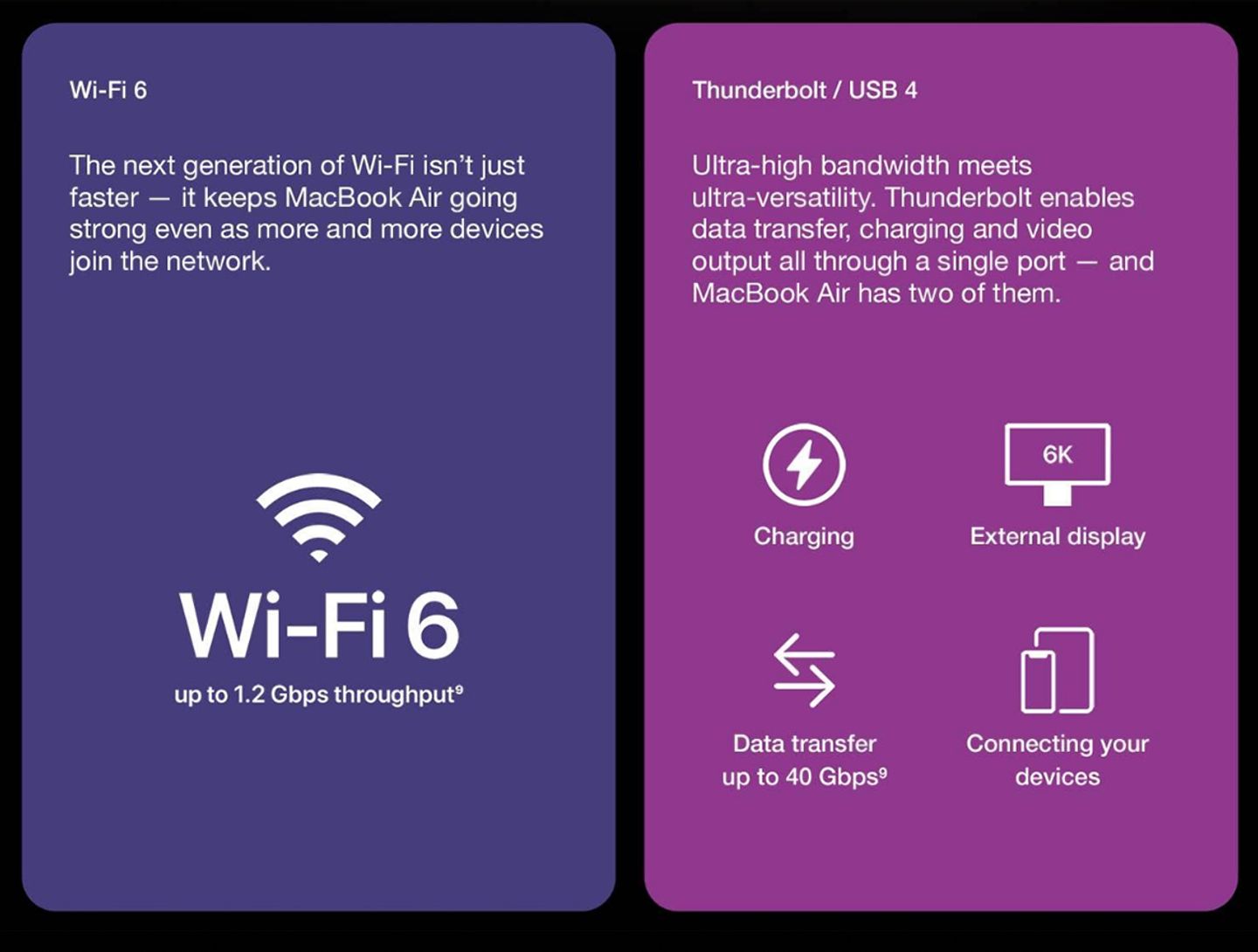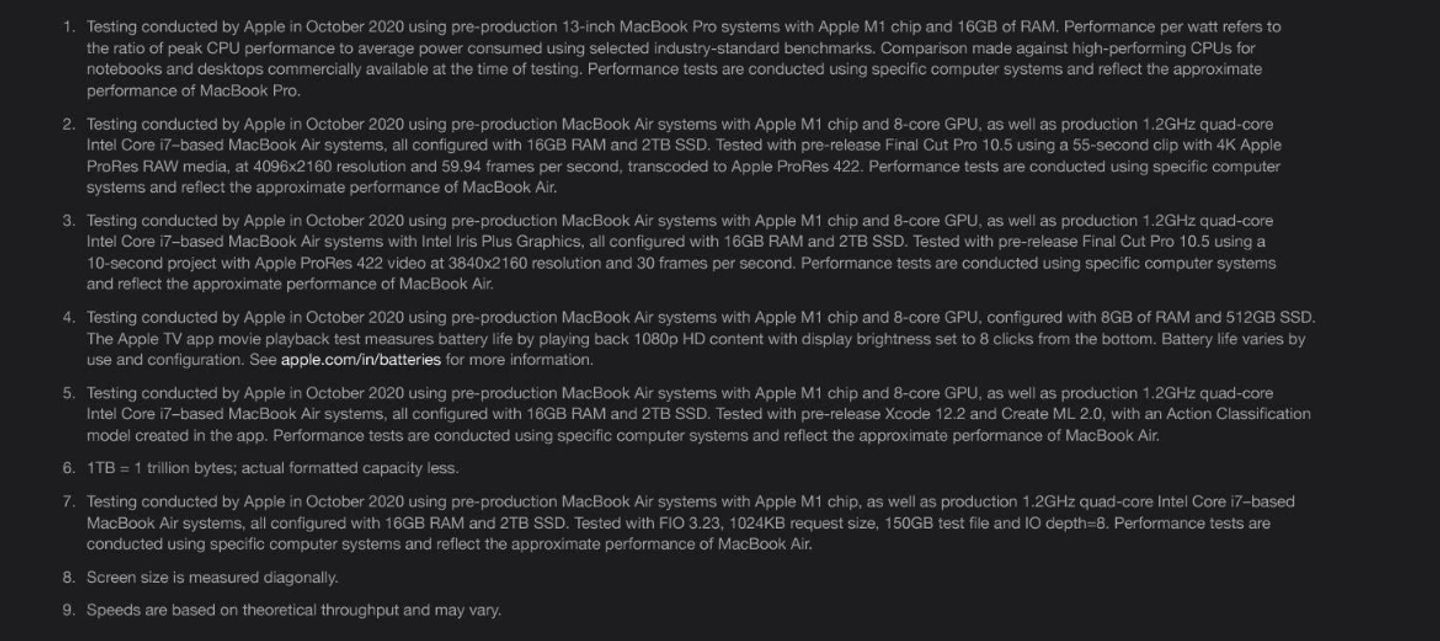 Looking to buy an Apple MacBook Air?
Apple's latest products appear to be promising and are guaranteed to please Apple lovers. These models are not only technologically advanced but also have an excellent design that appeals to our aesthetic sensibilities. Take a look at Apple MacBook Air, thin and lightweight, making it easier to carry around, and fits into any bag with ease. The MacBook Air has proven to be one of Apple's best products in the series, and with the all-new Apple M1 chip, the current MacBook Air proves to be one of the most advanced and powerful laptops. It is equipped with a large Force Touch trackpad which has turned out to be a crowd favourite.
The MacBook Air is a tiny machine with the capabilities of handling multiple hard tasks, which makes life easy both for the office goers and the students.
Processor- The revolutionary Apple M1 chip processor enables you to use your laptop with no restrictions. Now, run and perform multiple tasks and programs using an Apple MacBook Air. The M1 Chip has 7-Core GPU and an 8-Core CPU with 4 performance cores and 4 efficiency cores, making it the most advanced processor ever. The supremely fast processor takes you to a whole new level at a breakneck speed and ensures that the quality of your work is never compromised.
Storage- Due to the enormous quantity of workload and data involved in today's society, it can be challenging to keep all data safe for present or future use due to average storage capabilities. The MacBook Air comes in two storage variants: 256GB and 512GB.
Display & Audio- Witness first-class visual and audio experience on the 13.3-inch Retina Display with True Tone. Enjoy watching videos, photos and playing games like never before with the IPS technology which ensures you never miss out on a detail.
Buy the latest Apple MacBook Air online at Croma!

Croma offers you amazing deals, flexible EMI payment choices and a lifetime service assurance. You can also use the Apple Trade-In scheme to exchange your old MacBook Air at the best prices, with a new and more advanced MacBook Air. You can also keep your MacBook Air in the best of conditions by getting an Extended Warranty. So, enjoy a seamless buying experience at Croma stores and through our website.

;