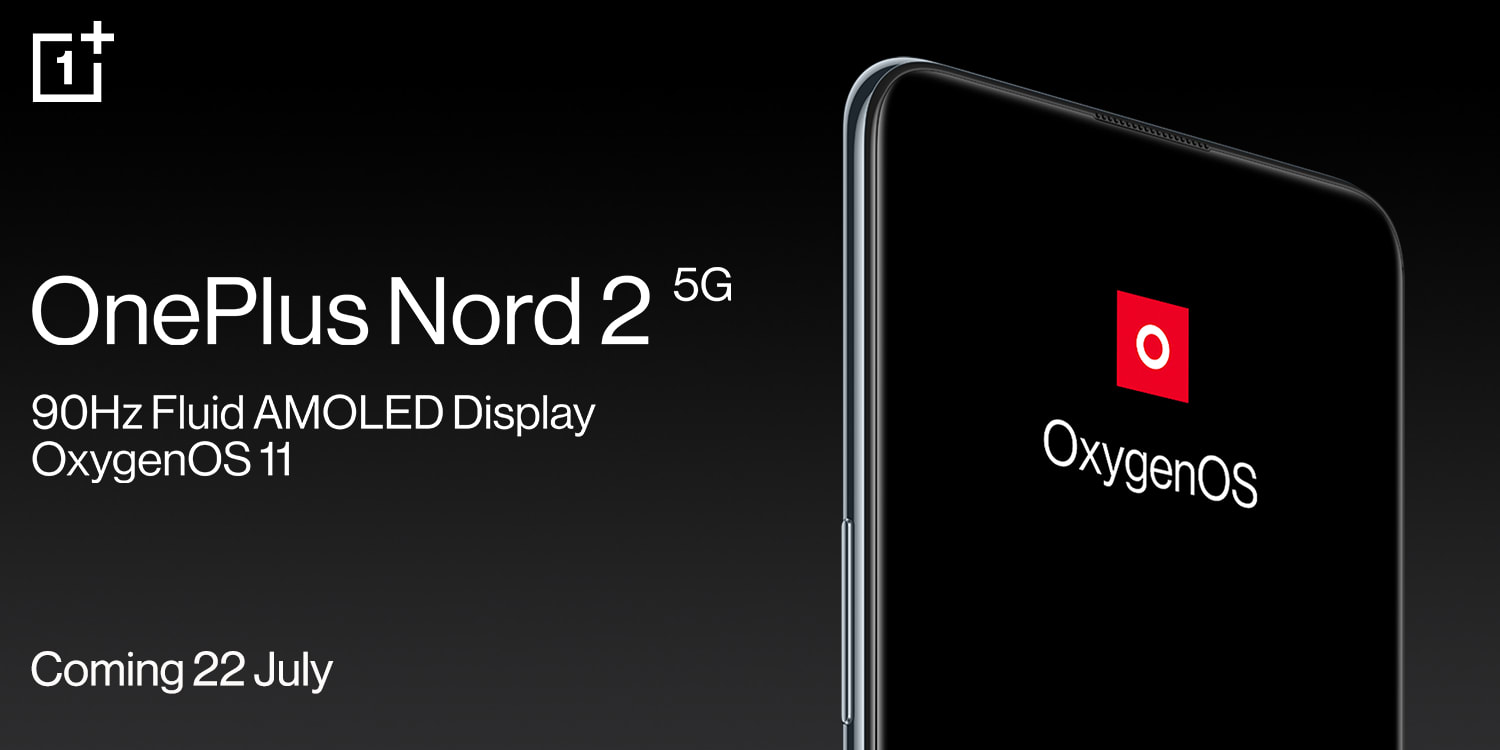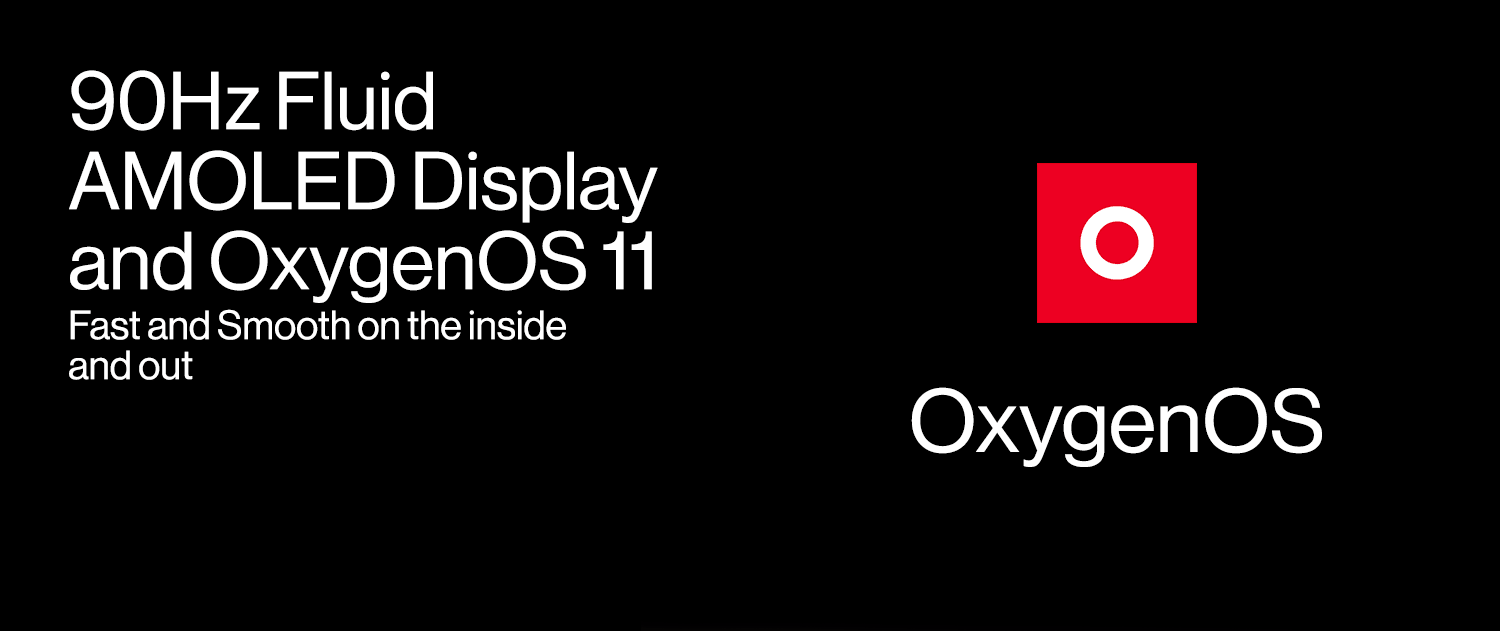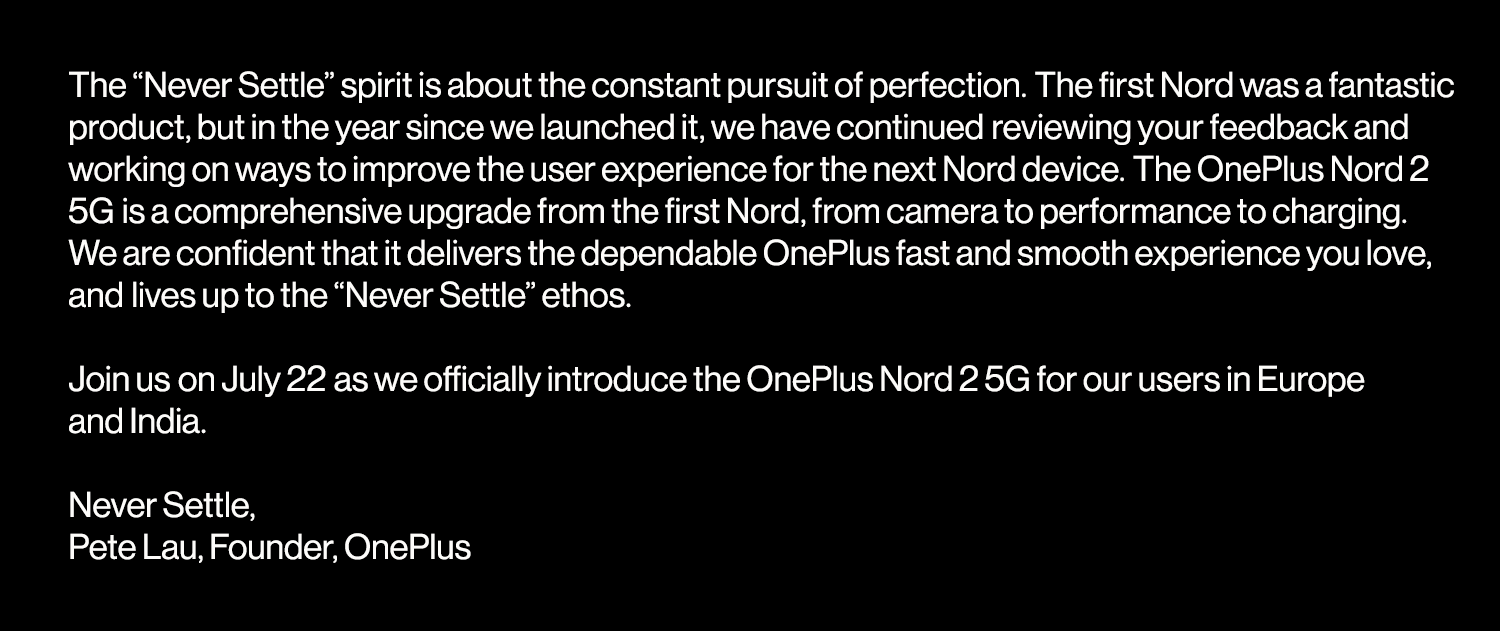 OnePlus is Launching the Brand-New OnePlus Nord 2 5G on 22nd July and We Can't Keep Calm!
OnePlus has made a name for combining technology with affordability and giving us the best electronics and smartphones of all time. This time OnePlus is launching a brand new, stylish and affordable smartphone model that gives amazing specifications at a super affordable price! Check out OnePlus Nord 2 5G specifications and gear up to grab this amazing phone by registering your interest now and witnessing the launch on 22nd July!
OnePlus Nord 2 5G - Features and Specifications
The OnePlus Nord 2 5G is a very advanced smartphone with amazing specifications. An affordable smartphone, designed to be affordable for all budgets, this newly launched OnePlus Nord 2 5G features advanced technology and claims to have high efficiency. The OnePlus Nord 2 5G model is a great option if you are looking for a fantastic performance at the best price.
OnePlus Nord 2 5G is equipped with MediaTek MT6893 Dimensity, and is 5G ready with the latest Android 11 OxygenOS 11.X for the amazing performance The new OnePlus Nord 2 boasts of a 30T Warp charge with a 4500mAh powerful battery. After the launch of the OnePlus Nord CE 5G, this new OnePlus Nord 2 5G smartphone has a 90 Hz fluid AMOLED display with HDR10+ for the perfect visual and gaming experience. OnePlus Nord 2 5G features Fingerprint, Accelerometer, Gyro, Proximity, and Compass for easy day-to-day activities.
With respect to the camera functions, the Nord 2 5G is said to feature a triple camera setup of 50 MP + 8 MP + 2 MP. It is also believed to have a 32 MP AI-enabled selfie camera for the selfies that stand out. OnePlus has also added 5G band support to the Nord 2 to get future-ready. Talking about the build, it is rumoured to have a sturdy plastic frame with a durable glass front and back. OnePlus Nord 2 5G may be available with the options of 8GB RAM + 128GB storage and 12GB RAM + 256GB storage variants. The colours of the smartphone still remain a mystery.
Register Your Interest for the Latest OnePlus Nord S 5G Online at Croma!
With the best technology and stunning design, OnePlus has taken the Nord 2 5G model to a whole new level. If you wish to invest in a phone that is the perfect blend of performance and price, register for OnePlus 2 5G! If the rumoured features are to be believed, this package deal cannot get better!
So, what are you waiting for? Get this latest beast from OnePlus and make it your own after its launch on 22nd July. Croma has a series of offers, discounts and easy payment options for the upcoming OnePlus model! Register your interest now, only with Croma!
Also, check out the other smartphones that are available from OnePlus, only at Croma. Get amazing deals and discounts on other OnePlus models like the OnePlus Nord CE 5G, OnePlus 9, OnePlus 9 R, OnePlus 9 Pro, OnePlus 8T, OnePlus 8 Pro and many more. Shop for the best OnePlus Smartphones, only at Croma.