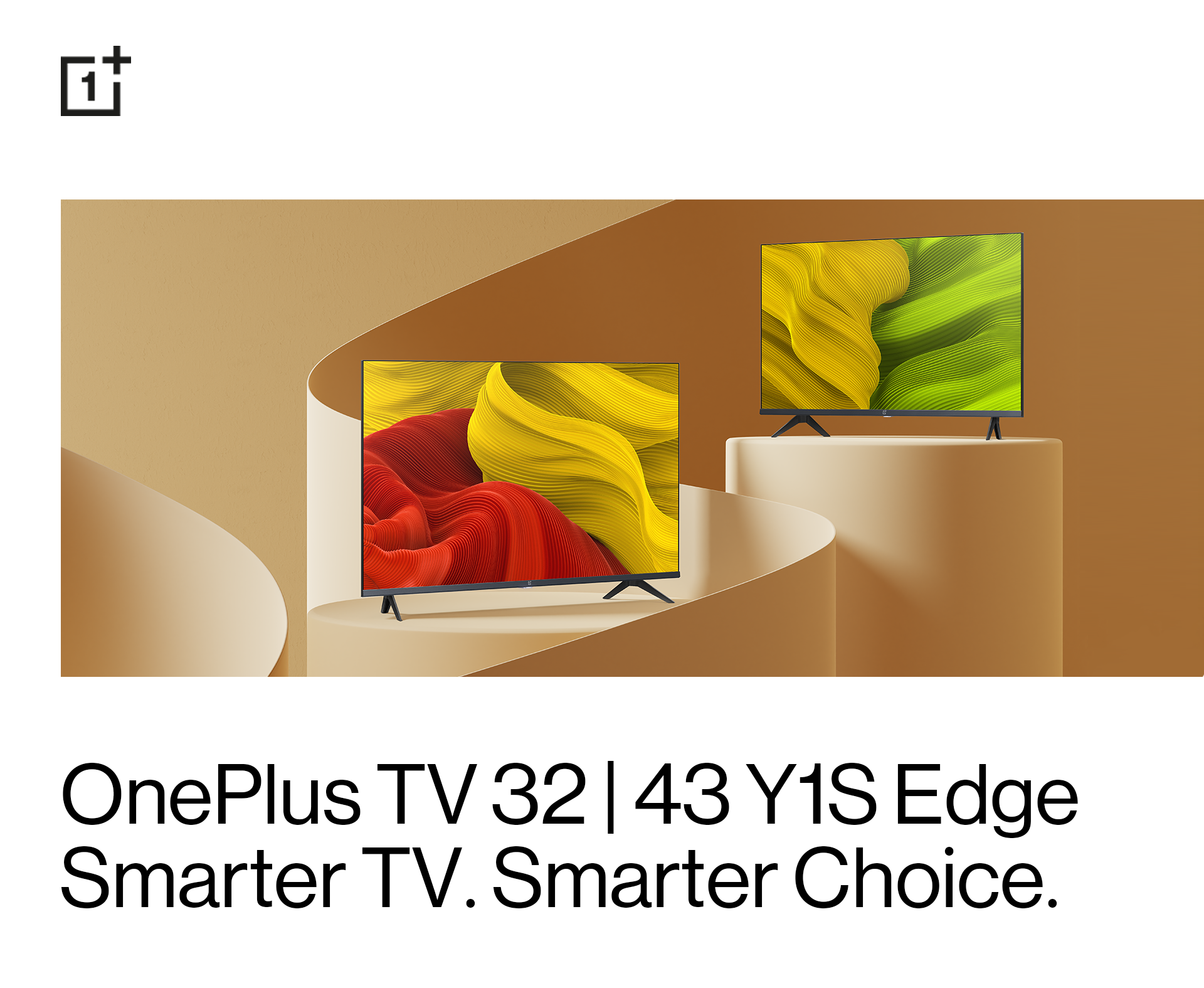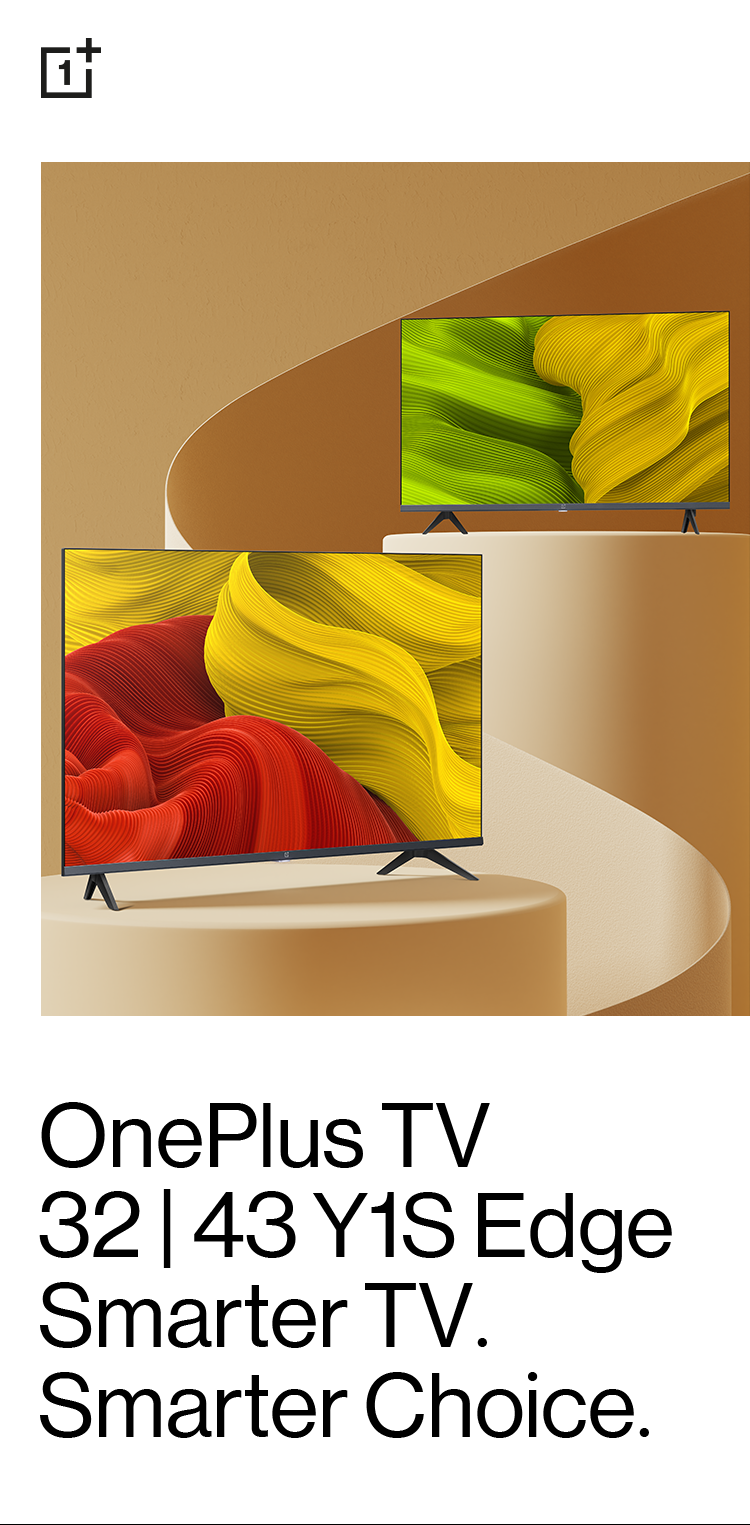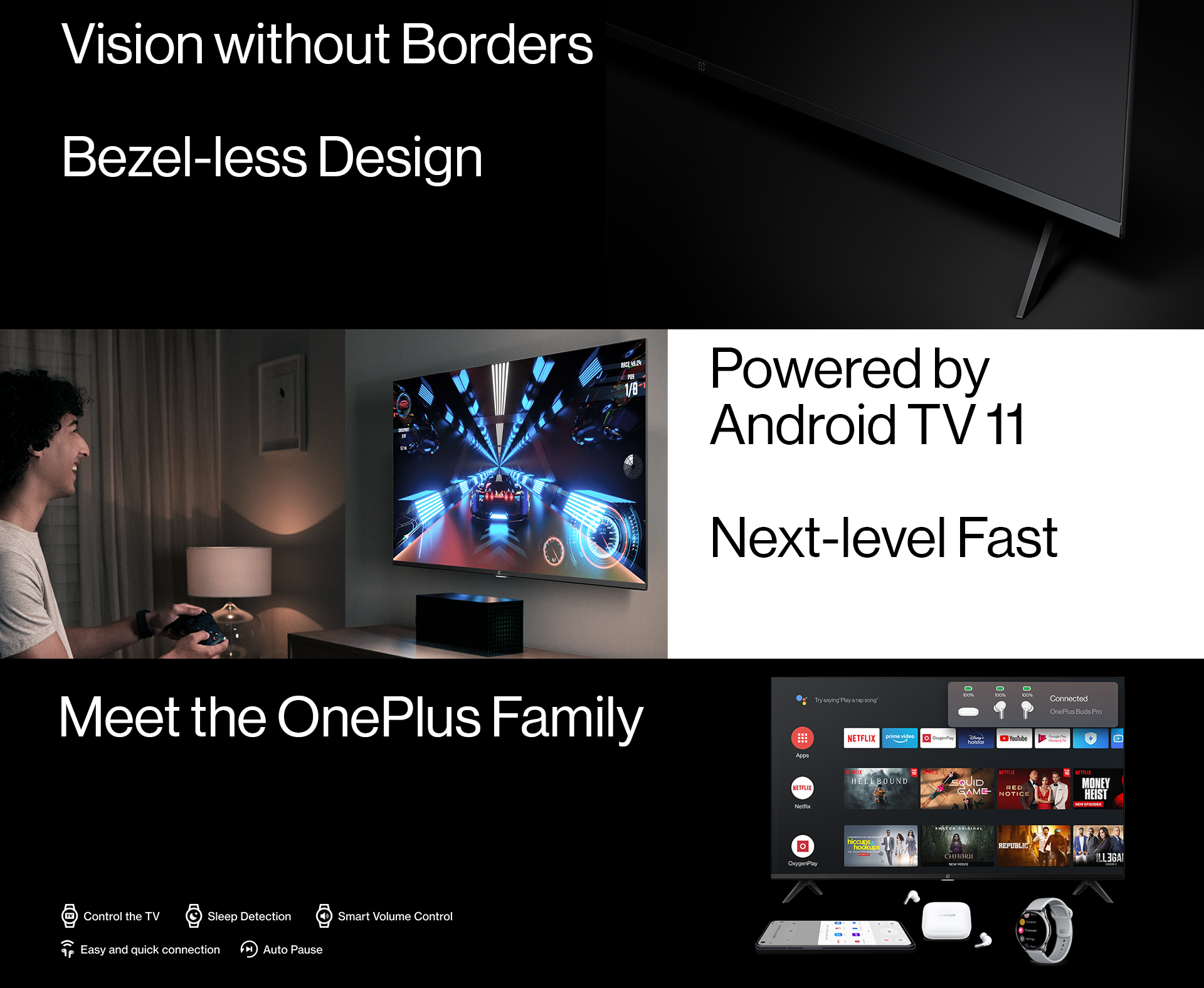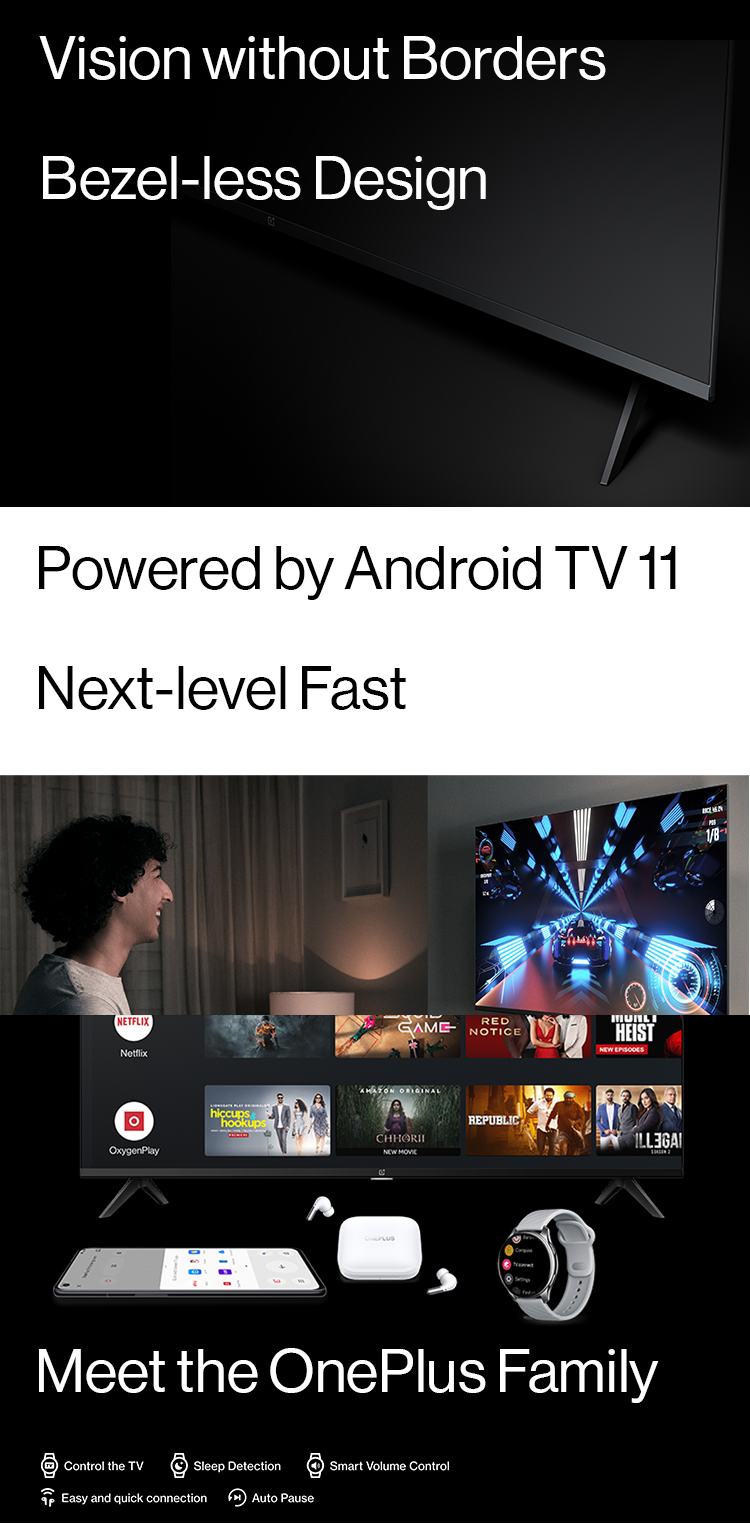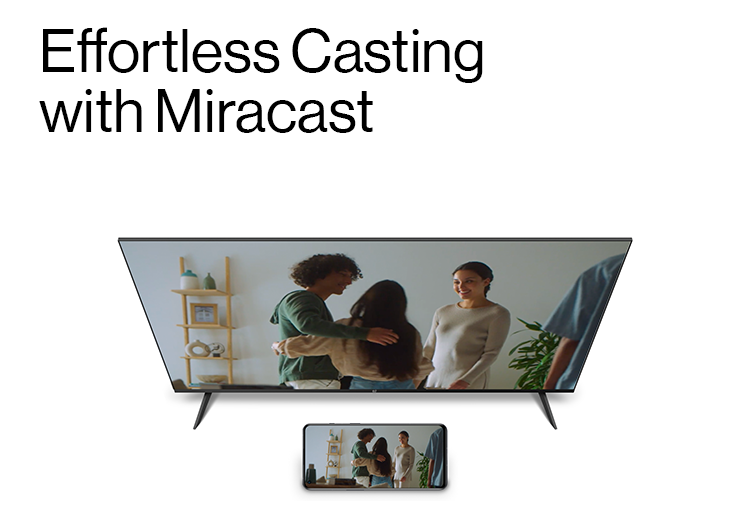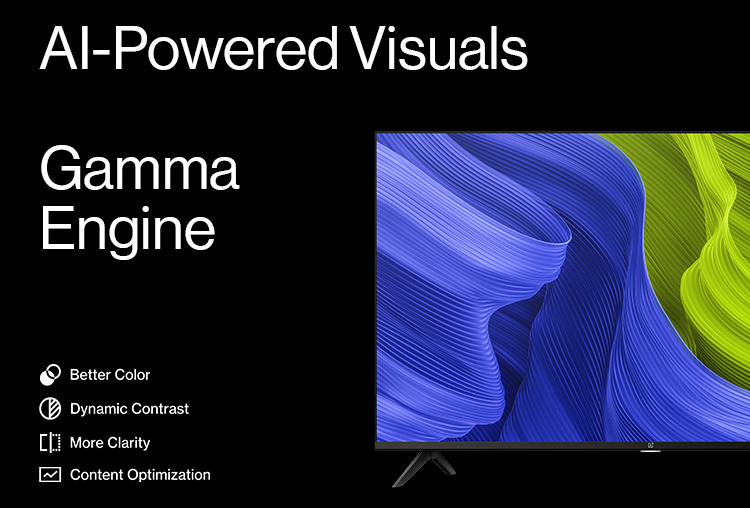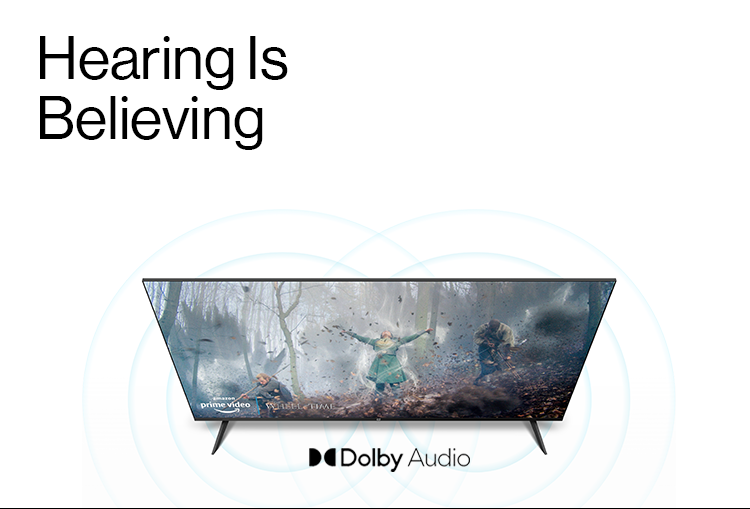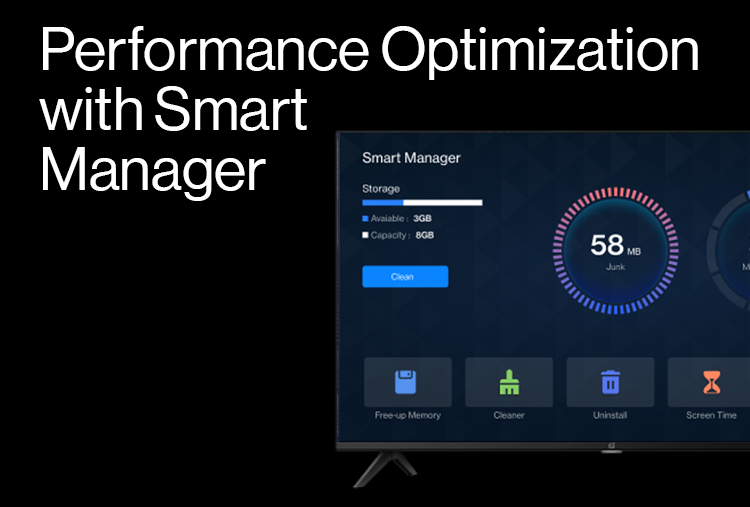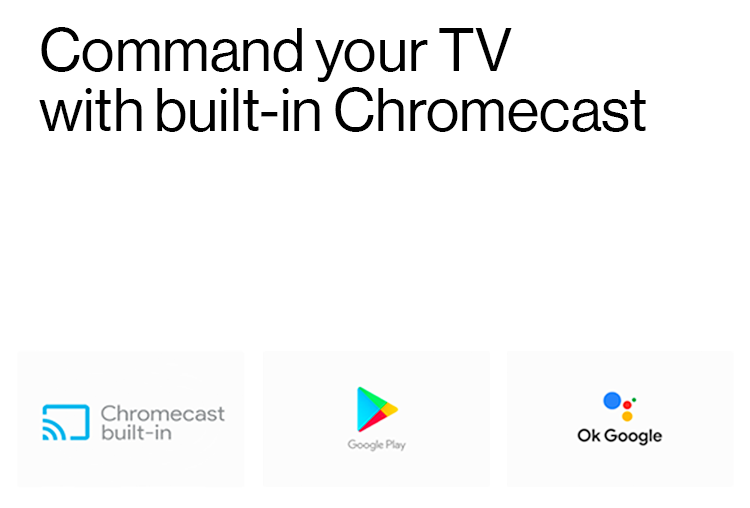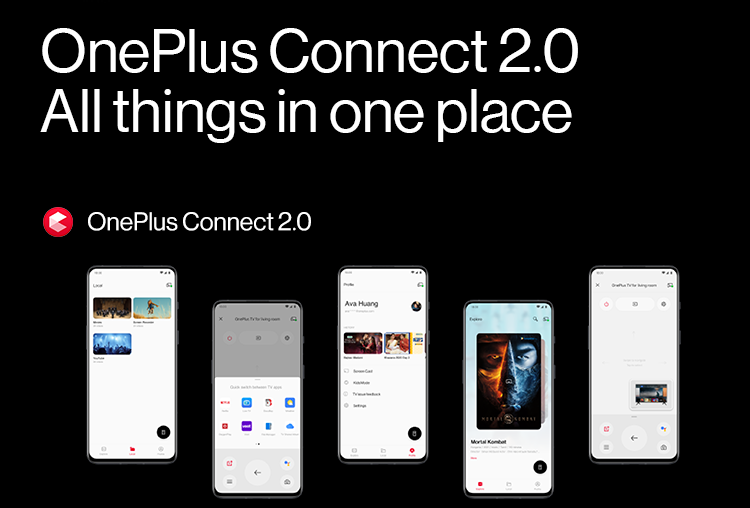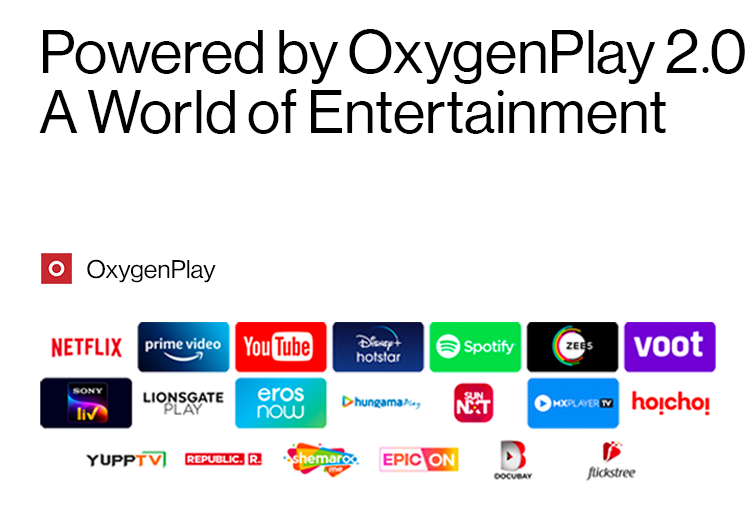 Planning to buy a smart TV by making a smarter choice? Make sure to check out the OnePlus TV Y1S Edge.
Since its entry into the Indian market, OnePlus has carved out a niche for itself. The brand understands how to generate excitement among millennials and then deliver on it. OnePlus recently released the OnePlus TV Y1 Edge, which takes the brand to a whole new level. Today, we'll go through an overview of the specifications of the brand-new OnePlus TV. You can check out some of the latest features and enhancements on the OnePlus smart TV right now.
For a smarter TV experience, the brand-new OnePlus Tv boasts an immersive display, attractive design, and seamless connectivity. The interesting part is that OnePlus aims to make all of these features available at a reasonable price. It has a bezel-free display that allows for a more immersive viewing experience. The sleek and simplistic design is one of the features that sets the OnePlus TV Y1S Edge apart. So, now you can enjoy watching your favorite shows or movies with your friends and family. For gamers, the smart TV claims to give an improved gaming experience. It allows you to enjoy videos in richer and deeper colours thereby ensuring vision protection with reduced blue light emission while providing relief from eye fatigue.
So, now you have all the details to look for while you own your first OnePlus Smart TV. Spot the best offers and deals around and head to Croma, we will match that offer or even set you up with an even better one. Grab your OnePlus TV online for the best deals and offers only at Croma with great after-sales service.