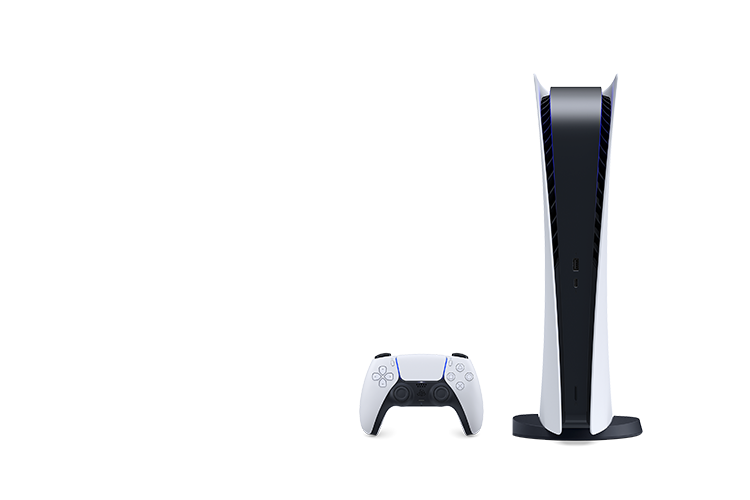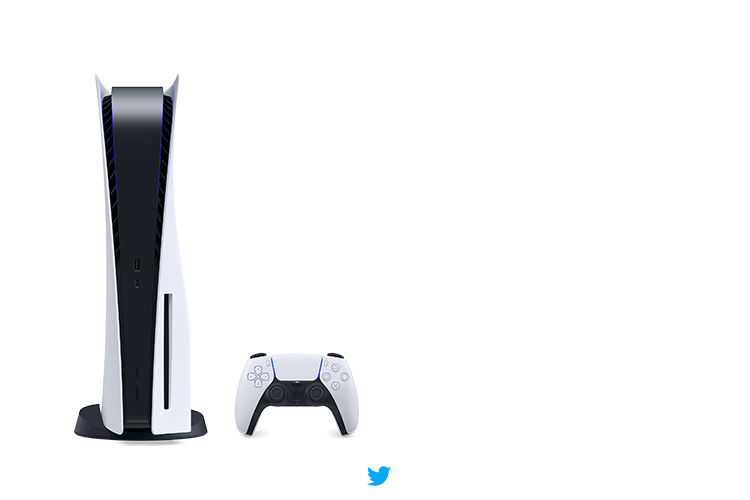 Go big!
Get totally immersed with 4K Resolution & 120Hz + HDR display
Get Soundsense
Never get stabbed in a dark alley again
Gear up
Accessories that push the boundaries of gameplay
Plan your escape from reality
The most heart-pumping next generation games
Immerse into intense gaming during this summer!
Schools and colleges are going on the summer break, everyone is working during the warm summers just to come back home to face these boring and simmering weekends. But don't sweat it because Croma is here to set you and your loved ones free into the virtual world of limitless possibilities, with the prime gaming console, the Play Station 5.
Be it Millennials or Gen Z, it is debatable they haven't tried escaping reality with the PlayStation collection. So, gift yourself and your loved ones Croma's new range of stunning gaming beast consoles of the PlayStation 5.
The PlayStation 5 comes with a powerhouse of CPU/GPU performance and a very sleek and stylish body. It comes in two versions. The PS 5 console which supports discs, Blu-ray movies, PS 4 games which gives the user the authentic feel of the PS 5. The second version is the digital version which is slimmer in design and doesn't require the physical discs and requires the user to download the games online.
Make sure you don't forget to buy PS 5 accessories/games we offer, with the great deals you get on the PlayStation 5. Only at your go-to electronics store, Croma.