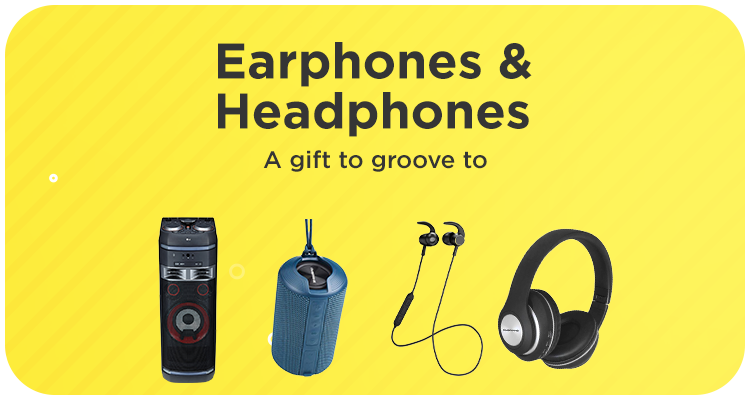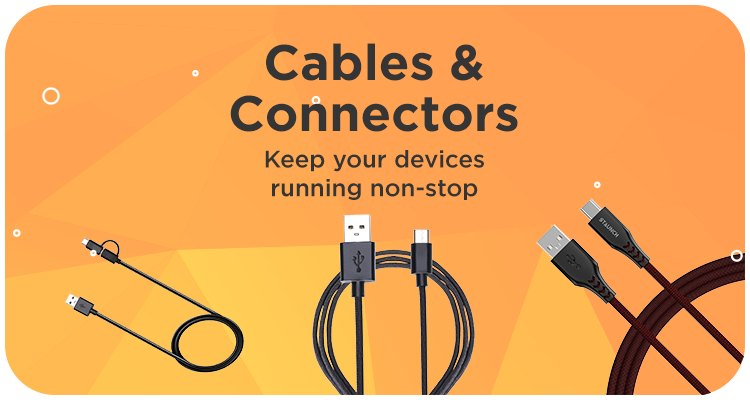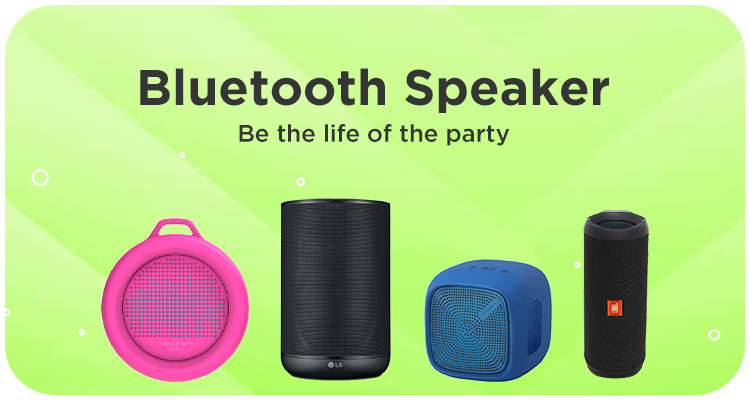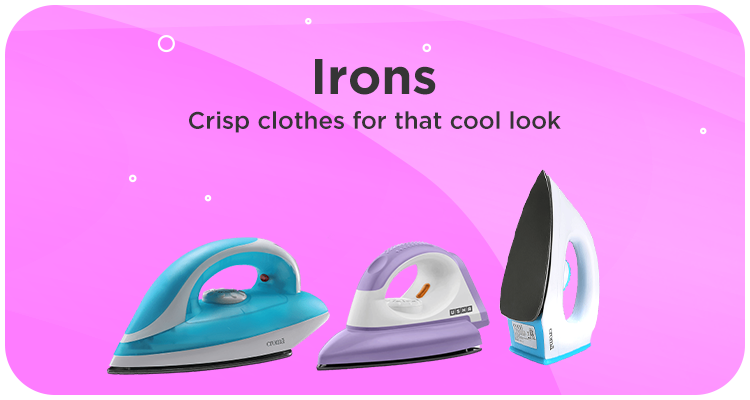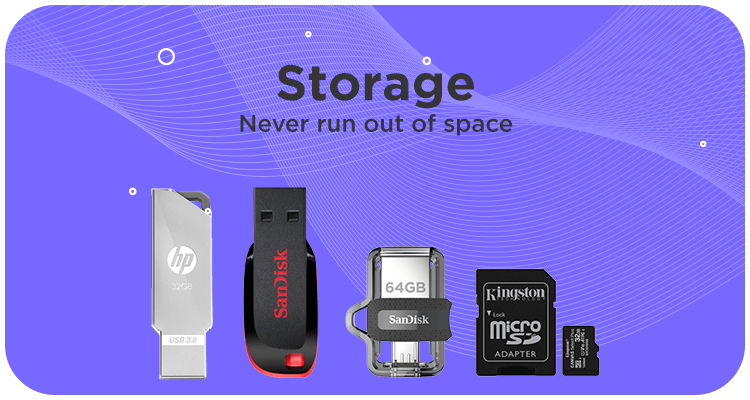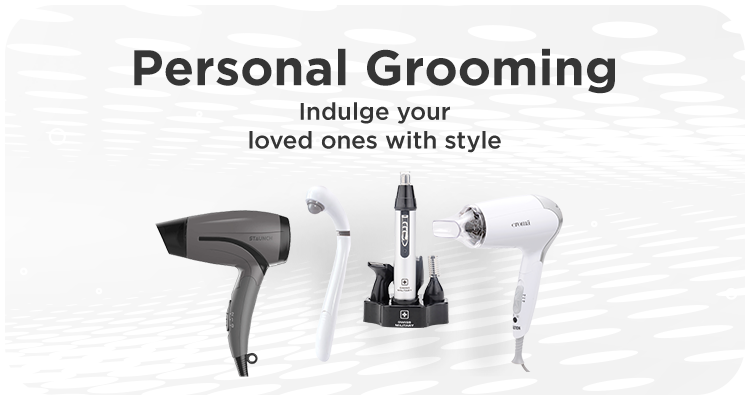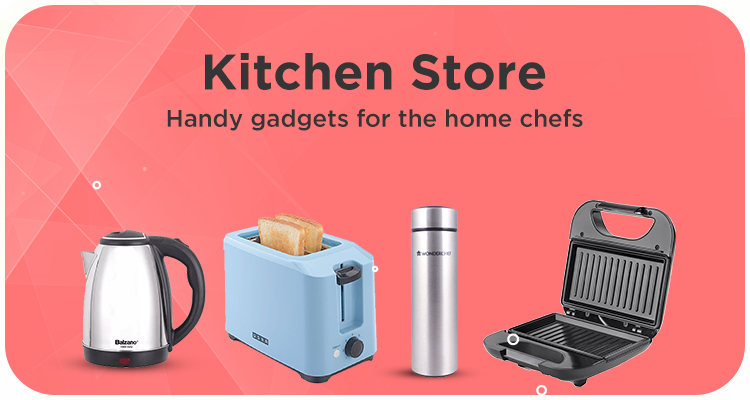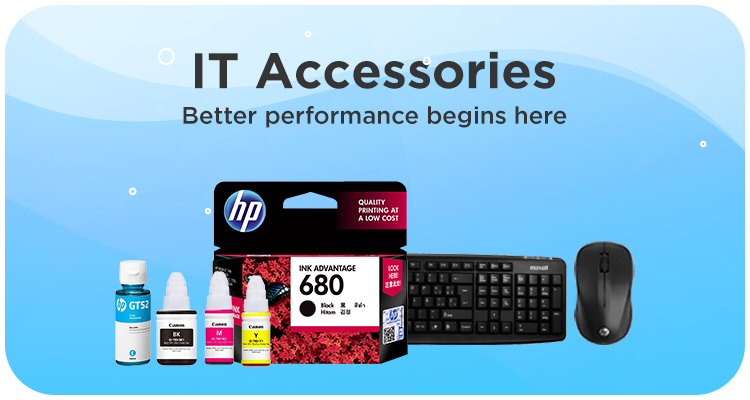 Croma's under 1000 store: Your one-stop-shop for an ideal gift
If you find yourself scratching your head last moment for the perfect gift, you've stumbled upon the right page for help. While gifting may seem an easy chore, there are limitations and moments where you simply can't seem to find the right one. For instances like these, Croma has curated an under 1000 store with a variety of gifts for you or your loved ones!
Whether you're looking for someone who's an audiophile or are hoping to treat yourself with premium quality earphones and headphones, there are several options for you to browse through at the under 1000 store. If you've recently lost a cable or two, you're at the right place! Find cables and connectors to make sure your devices have uncompromised run-time. Apart from these, if small appliances have been on the back-burner for a while, this list is bound to change your mind. Browse through a list of grooming products to make you look salon-ready effortlessly. And if you're someone who is always on the go, croma.com also offers a diverse selection of storage devices and camera accessories for you to bag before your next trip.
If you're worried about the upkeep of your product, Croma has several after-sale plans tailored for your needs. Gift smiles this year with croma.com's under 1000 store!