Validity: 1st October 2021 to 15th November 2021
Under EMI payment mode, customer has to select his issuing bank and the respective No Cost EMI/ EMI with Interest –full or lower interest rates, will be displayed
This should be the only product in your cart to avail the offer.
Customer should check the Details tab before selecting the EMI plan to complete his purchase.
Some banks may charge additional fees for EMI conversion, please check with your issuing bank for the charges.
Up To 10% Additional Cashback, Max Up To Rs. 6000 if the minimum purchase value is Rs.3,999 on below products.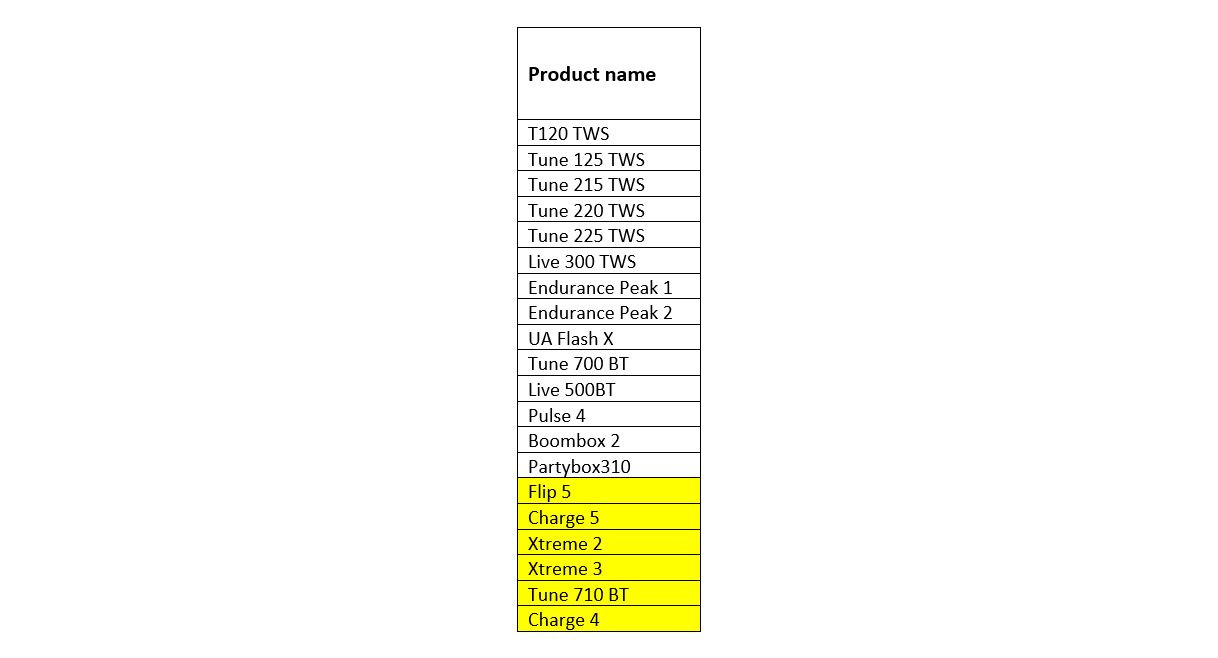 25% Flat cashback on minimum purchase of Rs. 3999 for below JBl products

Offer is valid on:
With HDFC – Offer Applicable on CC EMI Only (6/9/12 months)
With ICICI- Offer valid on CC EMI only (3/6/9/12 months)

This offer is exclusive to customers who have a HDFC & ICICI Bank Credit card
Minimum transaction value- Rs. 3999
Only ONE transaction per month/per card is allowed for the EMI
Only One Card Usage for One Product during the offer period is valid.
Offer is valid on selected products only. Offer may differ from one product to another.
Cashback to be credited within 90 days in Customer Account by the respective Cards / Banks
Only ONE transaction per month/per card is allowed for the Cashback / EMI
No two offers can be clubbed together
Customer should select the offer on the payment page under "view all offers" and complete his purchase through EMI mode of payment to avail the benefit.