What is MTDS in a water purifier?
An often-ignored element you should know about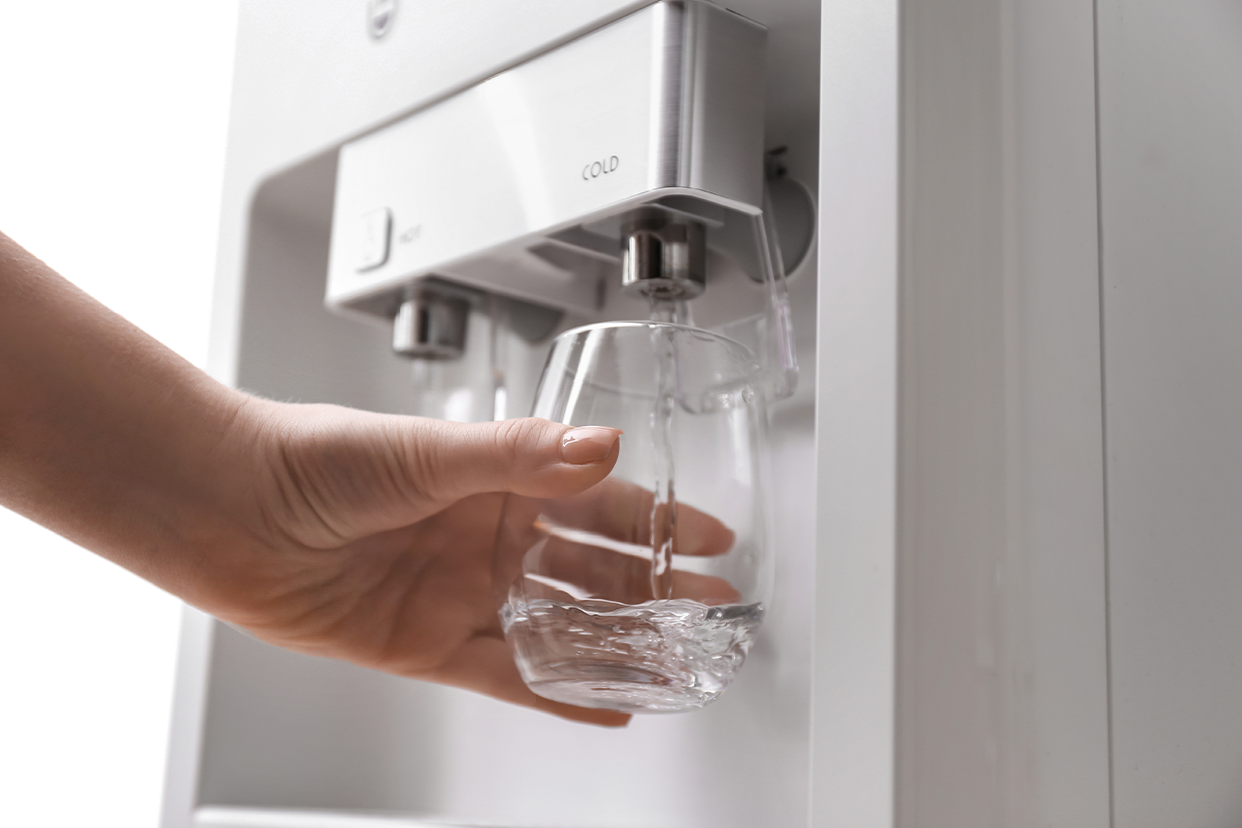 Environmental degradation and rising pollution have created a lot of issues in the recent past. Different types of contaminants and pollutants have reached our source of drinking water as well. Today, we simply can't consume water without taking proper precautions or before purifying it. Drinking dirty water can be especially detrimental to our health -- this is why water purifiers have become such a common sight in every household nowadays.
There are numerous water purifier brands available on the market at various price points too. These water purifiers use a variety of technologies and mechanisms to purify water and give us clean and drinkable water that is free from harmful elements. You must have seen a bunch of terminologies related to water purifiers but hardly understood them! And we get it — there are just too many terminologies and it is challenging to keep track of them. One such term we have often seen being used is MTDS. Let's try to unpack what MTDS is so that you can understand it a little better:
<!—H2 title-->
What is MTDS?
Contrary to popular belief, it is not a filter. It stands for Manually Total Dissolved Salts Controller. Now maybe, you can guess what it is. It is a regulator that helps you control the drinking water TDS level. For those who don't know what TDS is, it is simply the concentration of total dissolved solids in the water. It includes inorganic salts as well as a small amount of organic matter.
MTDS lets you control the TDS level in the output water obtained from the water purifier. The MTDS regulator is connected to two water inlets: one emerges from the RO membrane or another purifying source in case you have other technology. The second inlet originates from various sources based on the type of filtration used in the water purifier. Depending upon the requirement, MTDS controls these two inlets to give you the desired TDS level.
<!—H2 title-->
Advantages Of MTDS:
Taste: The taste of water is dependent upon the salt content of water. The lower it is, the flatter it will taste. MTDS enhances the taste of water by regulating the optimum TDS level.
Desirable TDS: This is the primary and most desirable function of MTDS. RO generally brings down the TDS level very low, which is safe to drink but not desirable. It makes the water demineralised. It removes natural mineral content along with impurities. MTDS lets you maintain a desirable level of TDS for drinking.
Economical: MTDS is perhaps the most cost-effective as well as a convenient method for regulating the TDS level of your drinking water.
PH level: By regulating the optimum salt level in the water, MTDS maintains an ideal pH level of the water. This provides you with water which is most suitable for human consumption as well as general use.
<!—H2 title-->
MTDS vs Mineralisation of water
Mineralisation of water basically means adding certain minerals to the water content after purification by the water purifier. There are certain water purifiers in the market which allow you to increase the overall mineral content of the water. This is generally done or desired when the TDS level drops too low. One of the biggest differences between MTDS and mineralisation is that MTDS enables you to control the output TDS level, whereas you have no such control when it comes to mineralisation.
On top of this, MTDS is also more cost-effective than mineralisation. There is no need for maintenance in the case of MTDS, unlike mineralisation which requires certain upkeep after a certain period. mineralisation lets you add only a few selected minerals while MTDS adds almost all minerals.
Drinking water with a very low level of TDS is not desirable. An optimum level of TDS from 100-300 is what you should aim for. To do so, you can go for MTDS as it is the most cost-effective and efficient.
Disclaimer: This post as well as the layout and design on this website are protected under Indian intellectual property laws, including the Copyright Act, 1957 and the Trade Marks Act, 1999 and is the property of Infiniti Retail Limited (Croma). Using, copying (in full or in part), adapting or altering this post or any other material from Croma's website is expressly prohibited without prior written permission from Croma. For permission to use the content on the Croma's website, please connect on contactunboxed@croma.com