Are dishwashers useful for Indian homes?
They automatically clean your dirty dishes. But do they suit our households?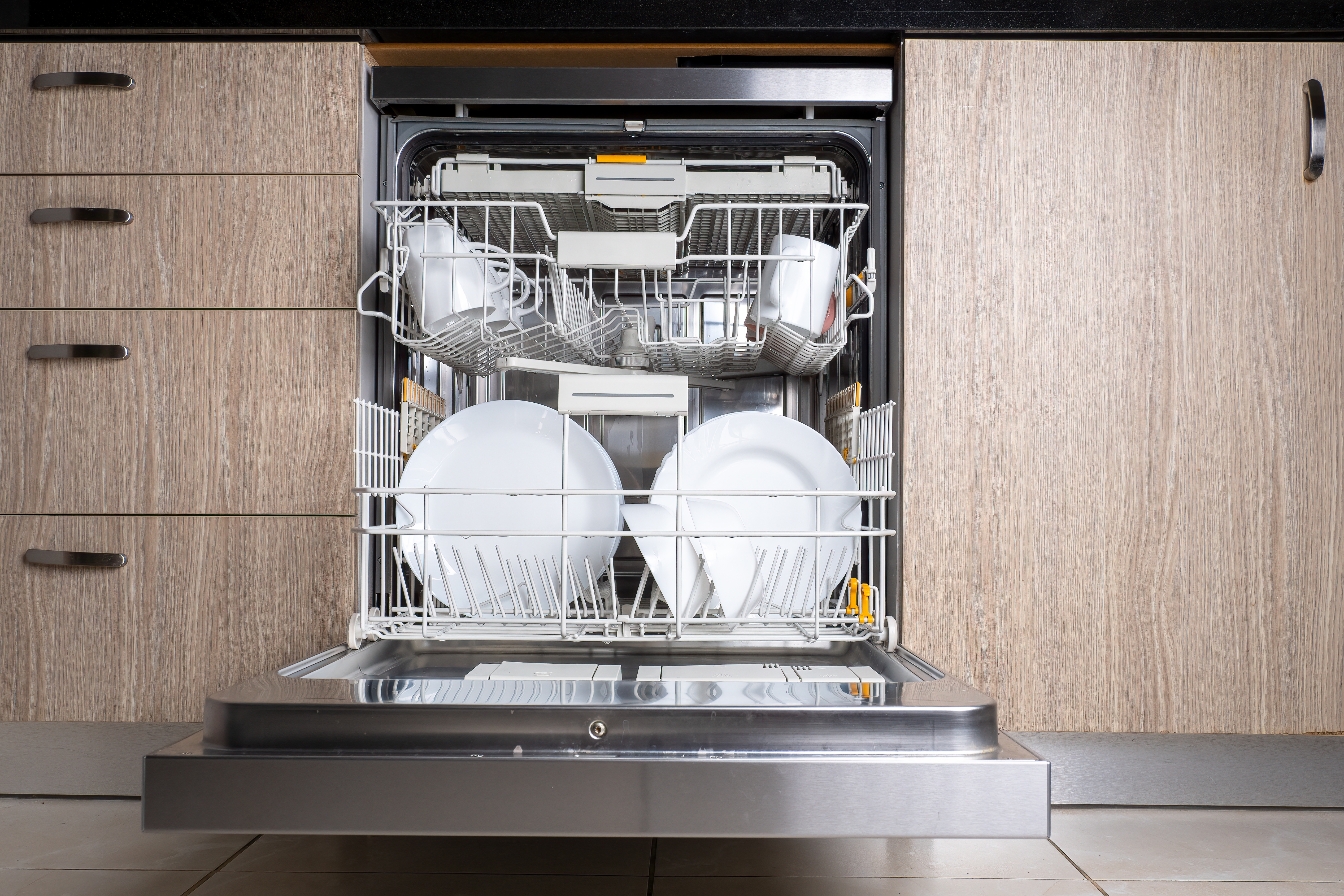 A dishwasher is sort of a dream appliance for our homes. It automatically cleans the soiled utensils while giving us time for other important tasks. But we have countless questions about the dishwashers like whether they will clean our kitchenware properly or will our utensils fit in. Below we tell you why dishwashers are best for your kitchen.
What is a dishwasher and how does it work? 
Dishwashers have in-built sprays inside that spray hot water dissolved with detergent on your dishes until they are spotless. After cleaning, the appliance uses a heating element to dry the dishes. Dishwashers come with different wash programs like an intensive wash, eco wash, and more. You feed in these programs and then press the start button. Some models also include a wash program for sensitive materials like glass and ceramic.

Dishwashers are designed in a way that their capacity, cleaning power, and efficiency matches our kitchen. Below we discuss these features to let you know why a dishwasher is a better choice for your household.
Customised for our kitchen

Many are unsure about dishwashers, thinking that they suit western kitchens and their kitchenware. But that is not the case. Manufacturers have been building dishwashers specifically keeping the Indian kitchen in mind. For instance, you can easily place your kadhai or tawa in the dishwasher rack for cleaning. Depending on how greasy or oily your dishes are, you can select the wash program, and you will only get spotless dishes in your hands. 
Energy efficient

There is a misconception that dishwashers consume a lot of water and electricity. But in truth, you end up using more water while washing dishes with your hands. They not only use less water to clean, but also come with energy efficiency ratings, letting you know how they save on electricity.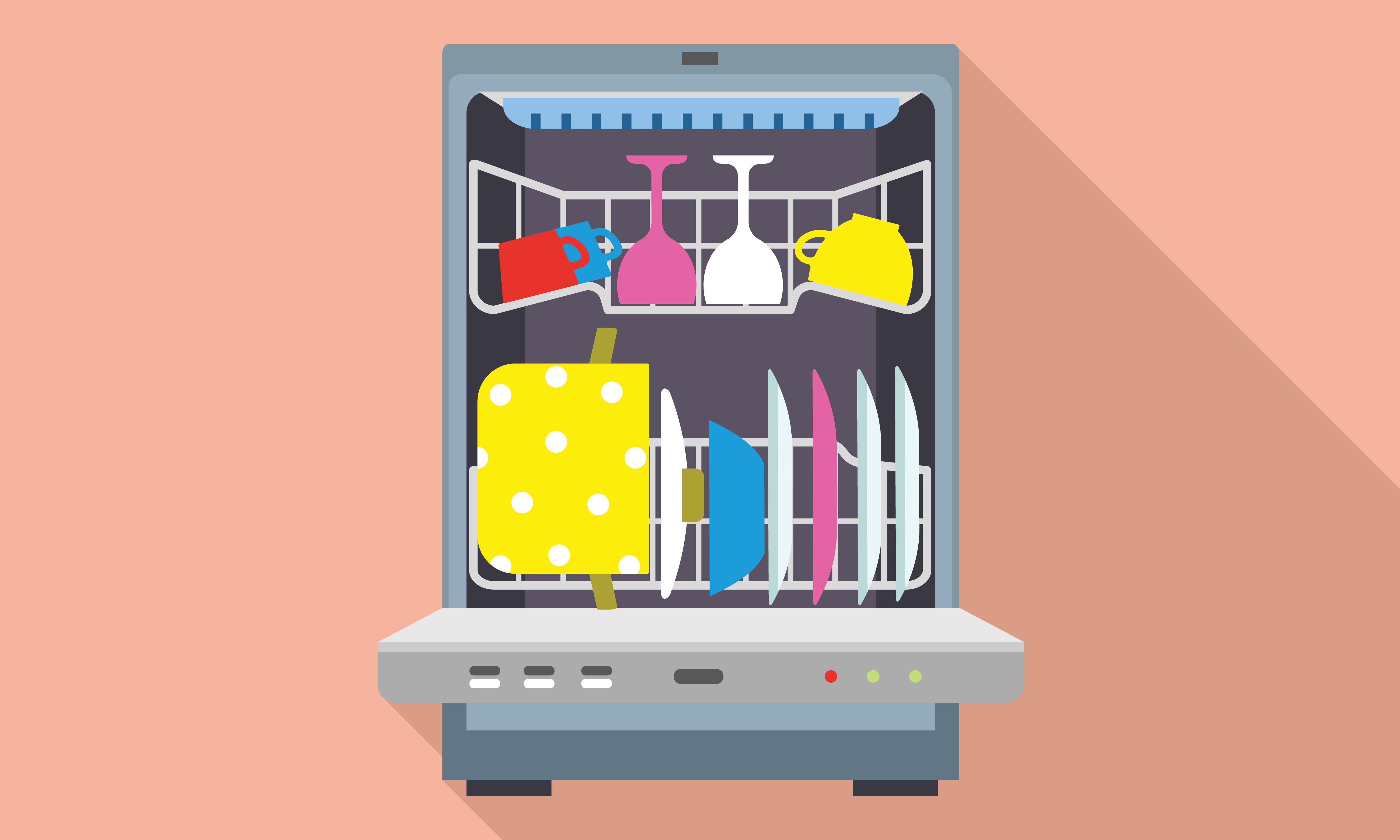 Capacity

People with big families need to wash multiple dishes after meals. Also, we tend to have many guests in our home on various occasions. This means there will be big dinners and lots of dirty dishes, pans, and so on. This is where a dishwasher comes in. With the dishwasher's amazing capacity, you will not have to run the appliance multiple times. The dishwasher racks can fold efficiently to give space for kitchenware like cookers. 
Easy to maintain

To maintain your dishwasher in great health, you only have to clean the appliance regularly. A regular clean removes any food buildup or debris in the dishwasher. This cleaning improves the dishwasher's performance. Properly loading and unloading dishes in your dishwasher is important as well. Recklessly loading the dishes from racks can cause damage.

Having a dishwasher in your kitchen means you will save up on time, energy, and water bills. It is truly a blessing for office-going folks and senior citizens. 
Disclaimer: This post as well as the layout and design on this website are protected under Indian intellectual property laws, including the Copyright Act, 1957 and the Trade Marks Act, 1999 and is the property of Infiniti Retail Limited (Croma). Using, copying (in full or in part), adapting or altering this post or any other material from Croma's website is expressly prohibited without prior written permission from Croma. For permission to use the content on the Croma's website, please connect on contactunboxed@croma.com