Best Dell laptops you can buy today
A list that caters to every need and budget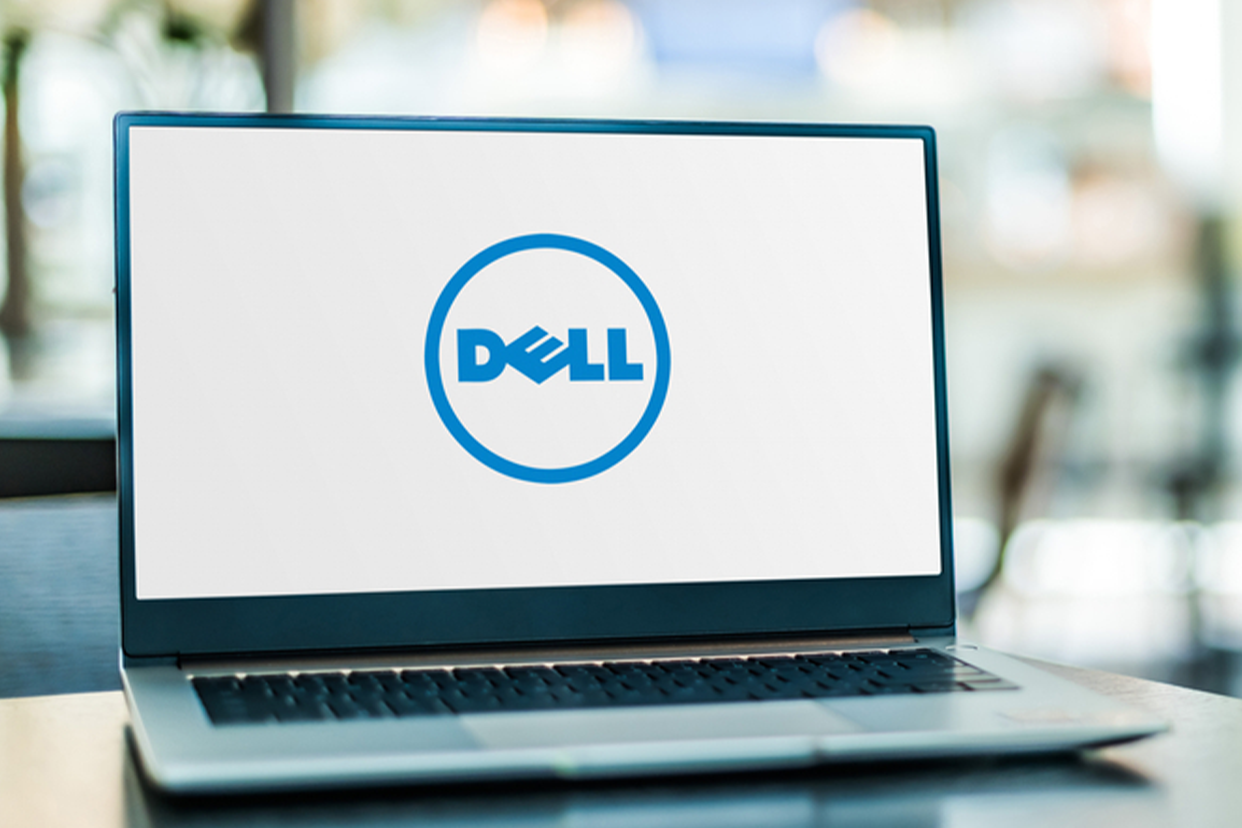 Dell is best known for quality professional laptops at fair prices and with unmatched technical and after-sales support. However, picking the best depends upon your field of work and the requirements around it. If you are a professional writer, you may not benefit much from graphic cards or SSD, but as a gamer, you might look for these specifications. Luckily, there's a Dell laptop for almost everyone today! But if all the available options today are leaving you confused, you can begin by referring to our guide that lists down the best Dell laptops based on your needs:
<!—H2 title-->
Business
It is easy to get work done and be more productive with the best business laptops. For professional purposes, the first thing one looks out for is weight as you might have to travel a lot. Furthermore, you might also consider other crucial features such as battery life, laptop's performance, screen size, resolution and crisp keyboard. Other factors, including colour, convertible or touch screen, entirely depend on personal preferences. However, for business purposes, here's what you should be looking out for:
Screen size: Between 13-15 inches.
Operating System: Either Windows 10 or Windows 11
Processor: Either Intel core i5 or i7.
Storage: 512GB SSD or 1TB HDD + SSD
Screen: Anti-Glare LED Backlit FHD screen will be a good fit if you spend 6-7 hours (or more) daily in front of your screen.
Weight: Your laptop should weigh between 1.4-1.8 kg for ease of travel.
Battery Life: Choose a laptop with a minimum battery life of 5-6 hours to ensure your work remains uninterrupted.
Graphics Card: A separate graphics card is not necessarily required. If the laptop has an integrated graphics card, it will do the job.
<!—H2 title-->
Gaming
Gamers often need a solid, durable device that can run seamlessly. If you are a gaming enthusiast and need a laptop to play the latest AAA games, Dell has a perfect combination of specifications to help you get started. Firstly, ensure you have a great graphics card and the latest processor. You may have trouble playing some games if your graphics card does not meet the minimum requirements.
For the best experience, you can attach external accessories like a gaming mouse, cooling pad, mechanical keyboards or headphones to your Dell Gaming Laptop. Look for the following specifications:
Screen Size: 15-inches or more.
Operating System: To play the latest games, you need to install the latest OS on your laptop. Look for Windows 10 or 11.
RAM: Generally, higher capacity RAM capacities are better for games. A laptop with at least 16GB of RAM is ideal.
Graphics Cards: A dedicated graphics card helps in smooth game rendering on the screen. It is enough to have a 2GB graphics card if you plan to play a moderate amount of gaming. If you do not want to compromise, you should consider investing in a really high-end graphics card.
Storage: We recommend purchasing a laptop with a storage capacity of at least 1TB because a single game can take up more than 50GB.
Screen Resolution: Investing in a gaming laptop means enjoying games of the highest quality possible. Look for laptops with high-resolution displays, such as full HD (1920x1080).
Keyboard: You'll spend countless hours pounding keys on a laptop. The keyboard of a good gaming laptop should be able to withstand that level of stress.
<!—H2 title-->
Video Editing
For video editing, the main elements to look at in Dell laptops are processing power, screen size, memory and hard drive space. For serious movies or video editing tasks like 60-90 minutes multiple layer video with graphics and audio, you need a master laptop that can handle work effortlessly. You might also require external storage options like hard drives to keep your laptop's storage relatively free. Here are the specific features to look for when buying Dell laptops for video editing work
Processor: Faster processors lead to a better editing output. Any processor family that has a higher clock rate is a good choice. The clock rates for top candidates today range from roughly 2.8GHz to 3.6GHz, but these numbers are subject to change because of technological advancements.
RAM: During video editing, your CPU gets data from RAM, making it an essential requirement. It is best to have 16GB worth of RAM or more.
Graphics Card: A dedicated graphics card is helpful either during the real-time preview generation or the rendering of your video. Choose the best quality graphics for your laptop.
Storage: There is no doubt that video files take up plenty of space. Opt for storage beginning from at least 1TB.
Screen Resolution: The resolution below 1920x1080 pixels is unacceptable for high-end video editing work. You can rely on FHD or UHD for quality work.
<!—H2 title-->
Online classes or normal work
For routine tasks such as online classes, internet and email browsing, you can pick almost any Dell Laptop for yourself. If you are restricted with a budget, there are numerous options available for regular computing tasks. If budget is not your restriction, you can choose Dell laptops with the latest specifications.
Disclaimer: This post as well as the layout and design on this website are protected under Indian intellectual property laws, including the Copyright Act, 1957 and the Trade Marks Act, 1999 and is the property of Infiniti Retail Limited (Croma). Using, copying (in full or in part), adapting or altering this post or any other material from Croma's website is expressly prohibited without prior written permission from Croma. For permission to use the content on the Croma's website, please connect on contactunboxed@croma.com