Best light setup for shooting great YouTube videos
Let your content shine brightly!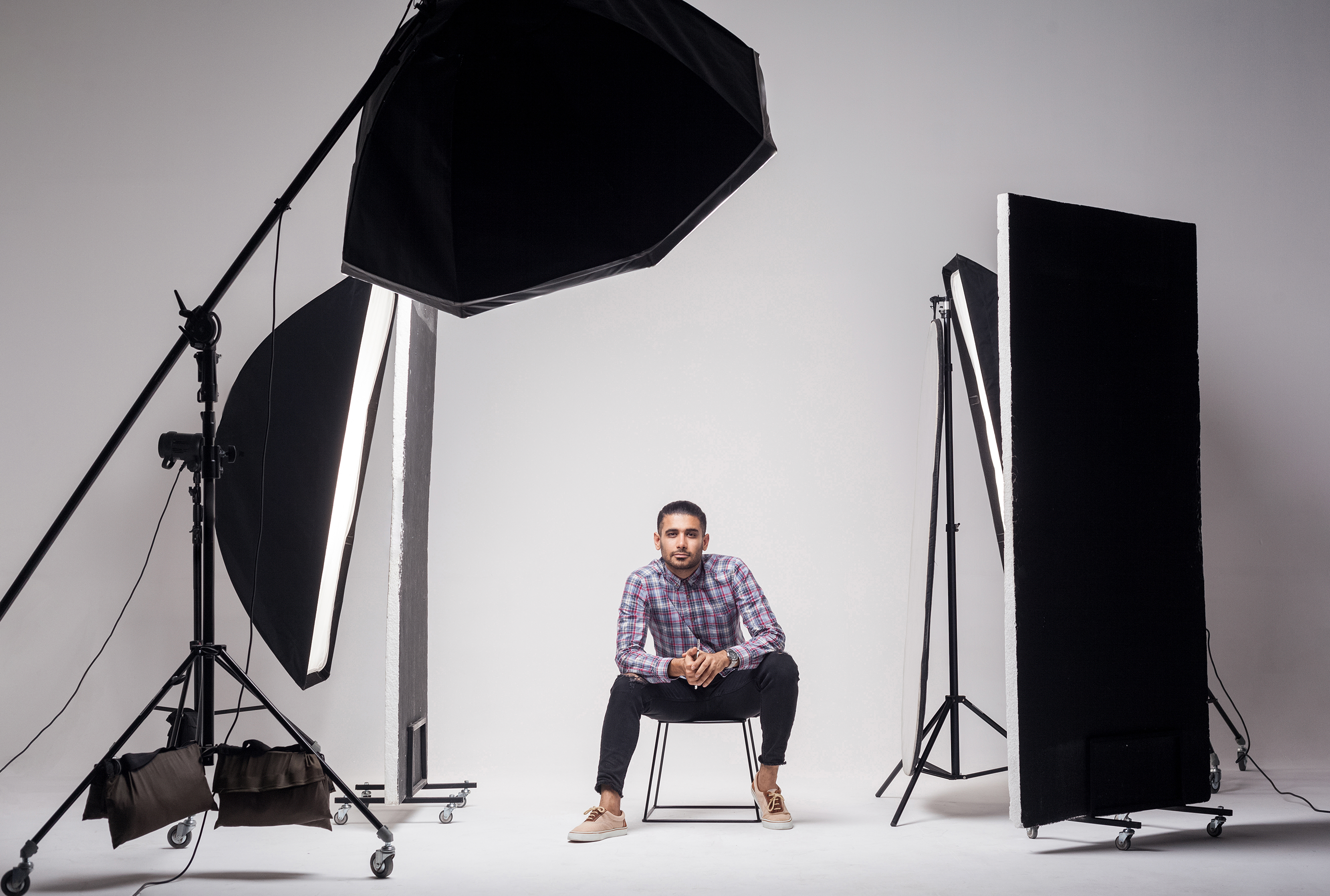 With the availability of affordable internet plans in India, the popularity of video platforms like YouTube has reached new heights. Most of us love spending hours watching YouTube videos, and creating content for the platform has become as serious as a full-time job. But competition is fierce, and to stand out in the crowd of creators, you not only need good quality content, but also equally amazing production quality.
To up the video quality, most think of buying an expensive camera, but one other equally important aspect to great production quality is lighting. Let's check out different kinds of lighting setups, and how to use them for shooting great YouTube videos.
Three-point lighting setup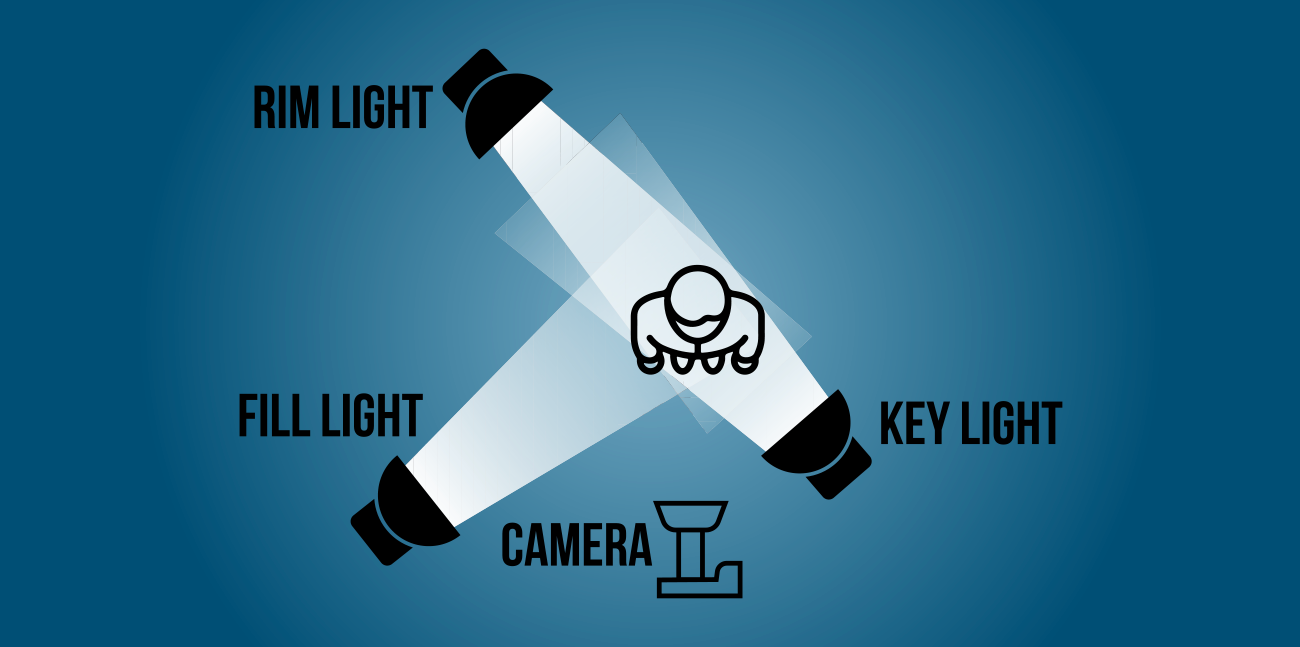 This is an industry-standard approach that has been used in a variety of industries such as theatre, photography, film, and more. As the name suggests, this setup uses three sources of light to illuminate what is in the frame. These include the 'Key Light', 'Fill Light', and the 'Backlight'. All three lights have a specific purpose, but primarily focus on illuminating what's in the foreground. This works well for YouTube, since most videos have a subject hogging the frame.
Key light
This acts as a primary source of light, which shines directly on the subject and illuminates it. It is placed behind the camera, and is the brightest source of light in your whole lighting setup. You can play with the mood of your video by tweaking the strength, angle and colour intensity of this light.
When shooting YouTube videos, it is recommended not to use any harsh lights, as they will create sharp shadow lines on the subject. For instance, a normal house bulb is best avoided unless you can dim/disperse its intensity. You can check out lights from brands like Godox, which are best suited for videos shoots.
Fill light
This light, as the name suggests, fills the shaded areas of the subject with a soft and low intensity light. It is often placed at a side angle and at a lower height when compared to the Key Light. Even the brightness is usually kept at up to 50% intensity of the key light.
Not using fill light can create a contrast-heavy video with a visible distinction between light and shadow areas. Fill lights tend to be smaller in size, and you can opt for lights from brands like Godox, and Hiffin to name a few, which are available at Croma.
Background light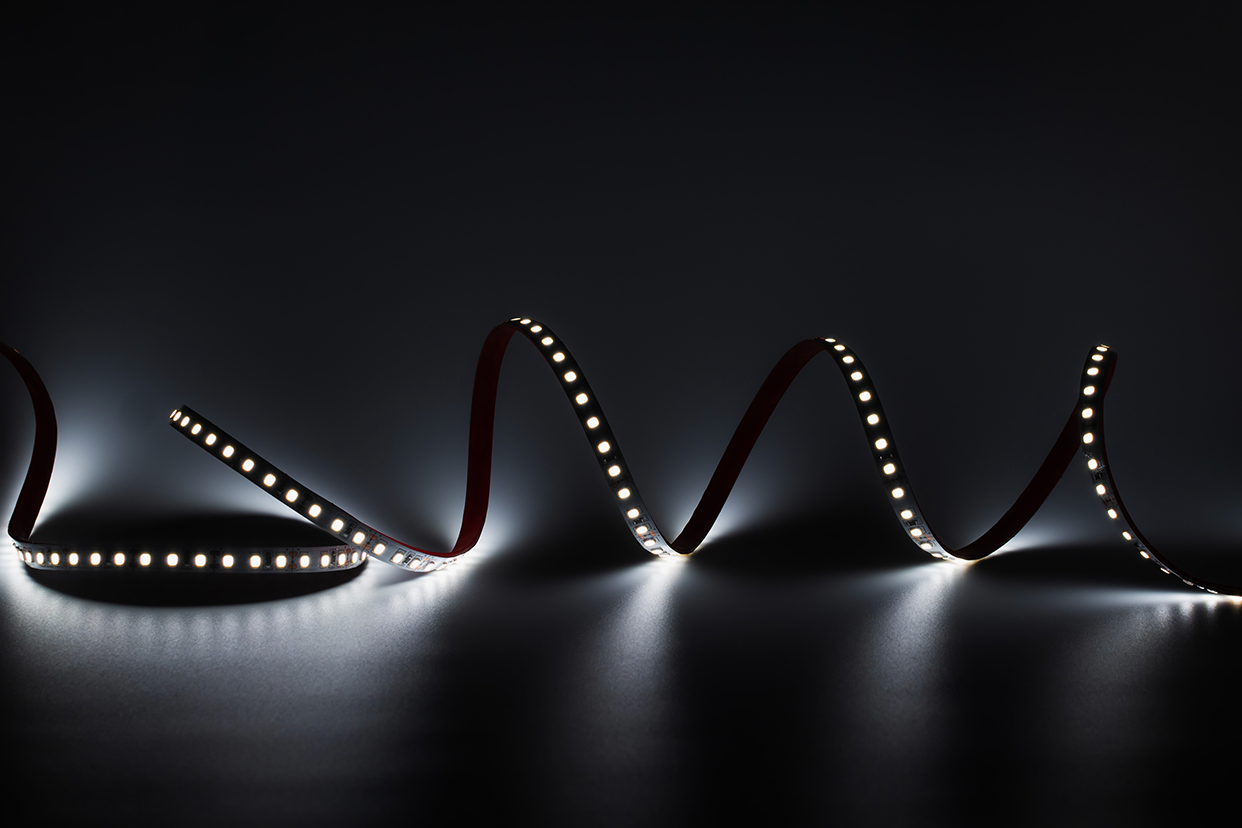 These are traditionally called Backlight, Rim light or Shoulder light, and are placed behind the subject. Their main function is to create a sense of separation between the foreground and the background. You can play around with the placement of these lights, giving you a chance to add a unique look and feel to your videos. One can either opt for single colour or RGB strips to really make the videos pop. Head over to Croma for background light options from brands like Godox or Hiffin.
Lighting is something that drastically impacts the overall mood, feel, and emotions of your videos. A good light setup will not take attention away from the subject, but will actively help you convey more than just the surface-level implied message.
Disclaimer: This post as well as the layout and design on this website are protected under Indian intellectual property laws, including the Copyright Act, 1957 and the Trade Marks Act, 1999 and is the property of Infiniti Retail Limited (Croma). Using, copying (in full or in part), adapting or altering this post or any other material from Croma's website is expressly prohibited without prior written permission from Croma. For permission to use the content on the Croma's website, please connect on contactunboxed@croma.com