List of latest Android features to look out for in an Android phone
Some futuristic features that make your phone even smarter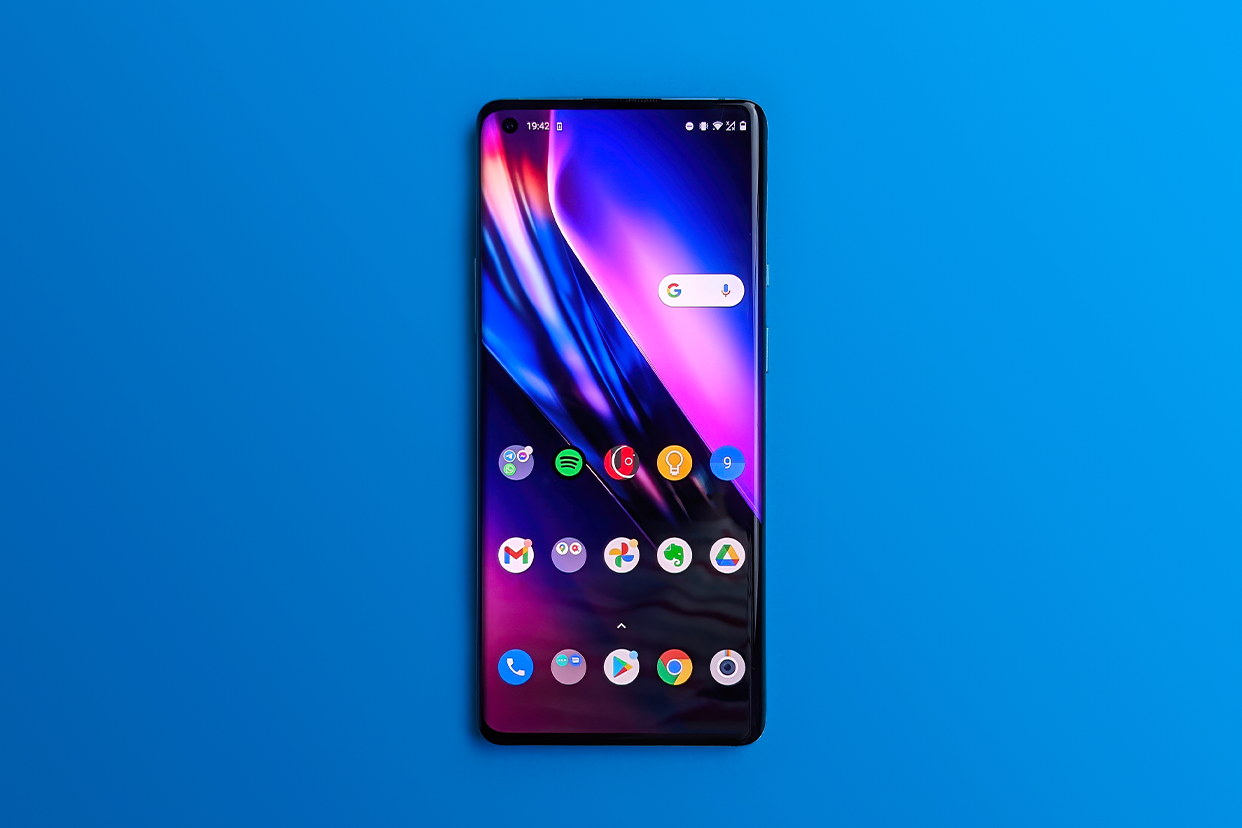 The Android smartphone market is always buzzing with new features and manufacturers trying to one-up each other. This results in some new exciting features. And due to the sheer number of manufacturers, you will always have some amazing fresh new unique features to look out for. So, if you are in the market to buy a new smartphone then, here is a list of a few new features you should look out for:
<!—H2 title-->
Top 5 latest features to look out for in an Android phone:
1. Foldable screen: Android phone world offers a plethora of choices. And Android manufacturers are always the first to adopt newer technology. One of the most exciting things right now in the smartphone market is foldable phones. Samsung is undoubtedly the segment leader, and today it manufactures the best foldable Android phones. So, if you've preferred a futuristic smartphone, getting a flip phone is certainly the way to go about it!
2. Faster charging: Battery backup anxiety is a real thing, and in today's times, when our smartphones are more than just communication devices, we expect longer battery life from them. Manufacturers are trying to bundle a faster charger to reduce the charging time. More than 45 watts charger has become a norm these days, and a time of less than half an hour for 10-80% charge is now a realistic feature. Some phones come with more than 100 watts chargers. It will take your phone from 0% to 100% in less than 20 minutes.
3. Wireless charging/reverse wireless: Wired charging is too mainstream these days. Things are getting more and more futuristic. And getting rid of wired connections is the next big thing. Wireless charging, as of today, is somewhat of a premium feature at this point. But gradually, this feature is being offered in mid-range smartphones as well. Along with wireless, the reverse wireless charging feature provides you with a nifty trick to top up a wireless-compatible device in a pinch. These two features are one to look out for as everything goes wireless.
4. Periscope zoom: With primary camera sensors reaching incredible megapixel counts, such as 200MP, manufacturers are gradually shifting the focus to strengthen the other sensors in the conventional android smartphone camera setup. And one highly appreciated sensor is the zoom lens. More and more Android phones today have a dedicated zoom lens camera to give you more flexibility in capturing your subject and framing that perfect scene. And this is a feature that will come in handy on many occasions. It is a must-have for those who travel frequently and take a lot of landscape photos.
5. Under display front camera: After stuffing the fingerprint sensor under the display and making it a common feature, one more component is gradually shifting below the screen. Yes, the front camera, is the only eye sore in otherwise achieving a complete front panel display with no notches! However, there are only a handful of Android smartphones at this point with this futuristic feature. But it is certainly a feature to look out for and get excited for.
Apart from these, there are tons of other features to look out for. On the videography front, 8K is gradually becoming a common addition while manufacturers push for innovative features like cinematic mode to blur the boundaries between smartphone photography and digital cameras. At Unboxed, you can always be on top of the next big thing without having to miss out on anything crucial!
Disclaimer: This post as well as the layout and design on this website are protected under Indian intellectual property laws, including the Copyright Act, 1957 and the Trade Marks Act, 1999 and is the property of Infiniti Retail Limited (Croma). Using, copying (in full or in part), adapting or altering this post or any other material from Croma's website is expressly prohibited without prior written permission from Croma. For permission to use the content on the Croma's website, please connect on contactunboxed@croma.com