What is ROM in a computer
What is ROM in a computer?
A crucial component in the functioning of your computer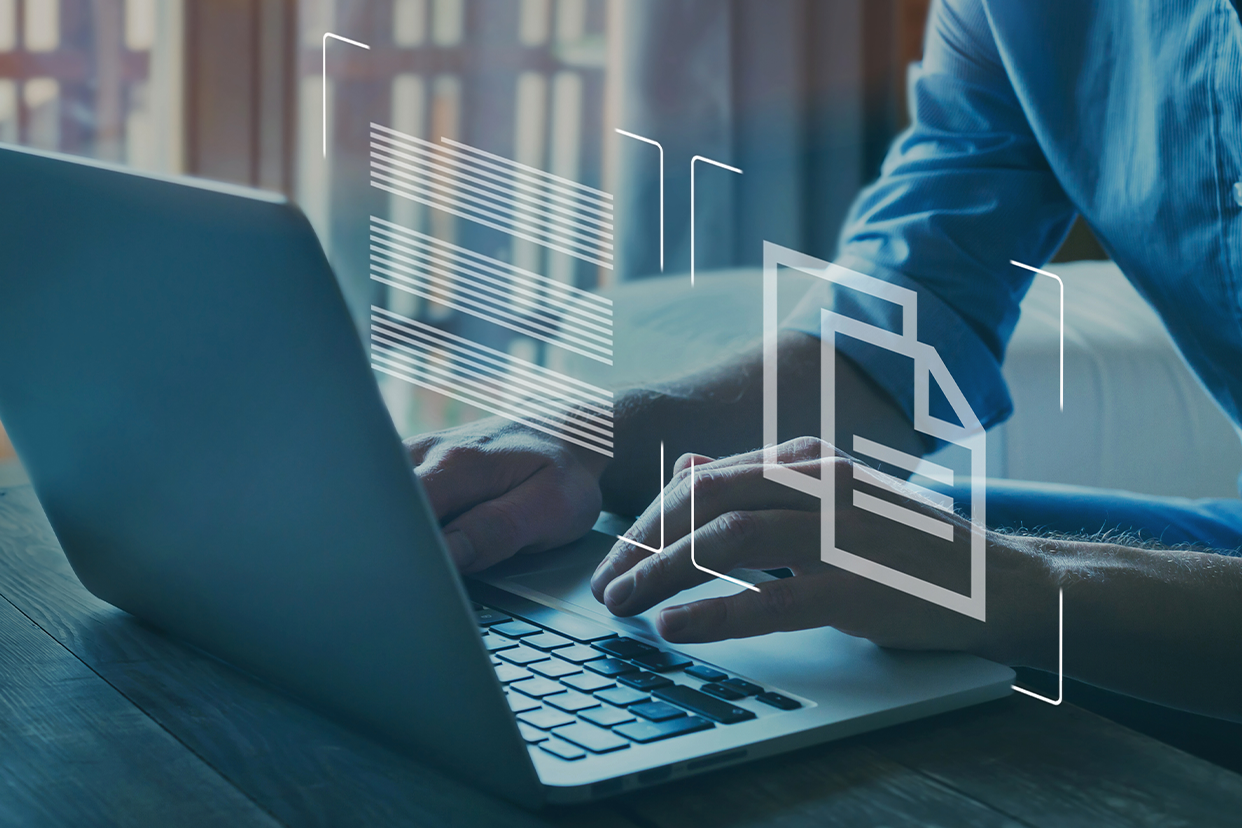 There are a few terms that you hear but don't fully comprehend the full extent of them. And no other terminology related to computers is more misunderstood or simply confused for something else than ROM. From trivial questions such as what is the full form of ROM along with some basic things, let's try to understand its vital functioning so that you know its importance. Let's jump in:
<!—H2 title-->
What is ROM in a computer?
ROM, or Read Only Memory, is a type of non-volatile computer memory that stores data permanently and cannot be modified or deleted by the user. Since it is a non-volatile type of memory, the data stored in it doesn't get erased after your computer turns off. ROM is that part of your computer that is necessary to run it, but without which you can't even start your computer.
It includes the computer's firmware, such as the BIOS or UEFI (Unified Extensible Fareware Interface), which contains the crucial instructions necessary for the computer to start up and communicate with other hardware components.
<!—H2 title-->
Types of ROM
There are plenty of types of ROM, but let's take a look at a few broad, yet commonly found categories:
1. Masked ROM: This is the oldest type of ROM. It has become obsolete as it is not used anywhere in the world. It is programmed during the time of manufacturing process and can't be modified, reprogrammed, or erased later.
2. Programmable ROM: It is like a blank ROM made by the manufacturers to be programmed after the manufacturing process. It can be purchased blank and can be programmed using a special tool caller programmer. The process of programming a PROM is called burning the PROM. It is mostly used in cell phones, video games consoles, etc.
3. Erasable and Programmable ROM: Also known as EPROM, these can be programmed and erased many times. To program an EPROM, you need a special device called a PROM programmer. To erase the data, you need a specific frequency of ultraviolet light to be passed for around 40 minutes.
4. Electrically Erasable and Programmable ROM: These types of ROMs can be programmed and erased up to 10000 times. The data in them can be erased and reprogrammed electrically Without using ultraviolet light. The data in EEPROM is written and erased one byte at a time. The BIOS of a computer is stored in this type of memory.
5. Flash ROM: It is an advanced version of EEPROM. It stores information in an arrangement or array of memory cells made from floating-gate transistors. You can delete and write blocks of data (512 bytes) at a particular time. Thus, it is faster than EEPROM.
What is the use of ROM in a computer?
The data programmed at the time of manufacturing of ROM performs an array of crucial functions in running your computer. As soon as the computer starts, the ROM gives instructions to load the bootloader program into RAM, which then loads the operating system, and the computer then starts.
The ROM stores instruction data about which functions to execute and when. The BIOS program which is present in the ROM is used by the microprocessor of the computer to start the computer during its booting process. It allows you to open the computer and connect it to the operating system.
ROM also stores firmware which is a software program that remains attached to the hardware devices like the keyboard, hard drive, etc. It is stored in the flash ROM of the hardware device providing instructions to the device to communicate and interact with other devices.
Thus, ROM is integral to the normal functioning of the computer. From booting up to making sure each piece of hardware communicates with each other properly, ROM is embedded with vital instructions without which you can't run your computer.
Disclaimer: This post as well as the layout and design on this website are protected under Indian intellectual property laws, including the Copyright Act, 1957 and the Trade Marks Act, 1999 and is the property of Infiniti Retail Limited (Croma). Using, copying (in full or in part), adapting or altering this post or any other material from Croma's website is expressly prohibited without prior written permission from Croma. For permission to use the content on the Croma's website, please connect on contactunboxed@croma.com