Why is the right light setup important for photography?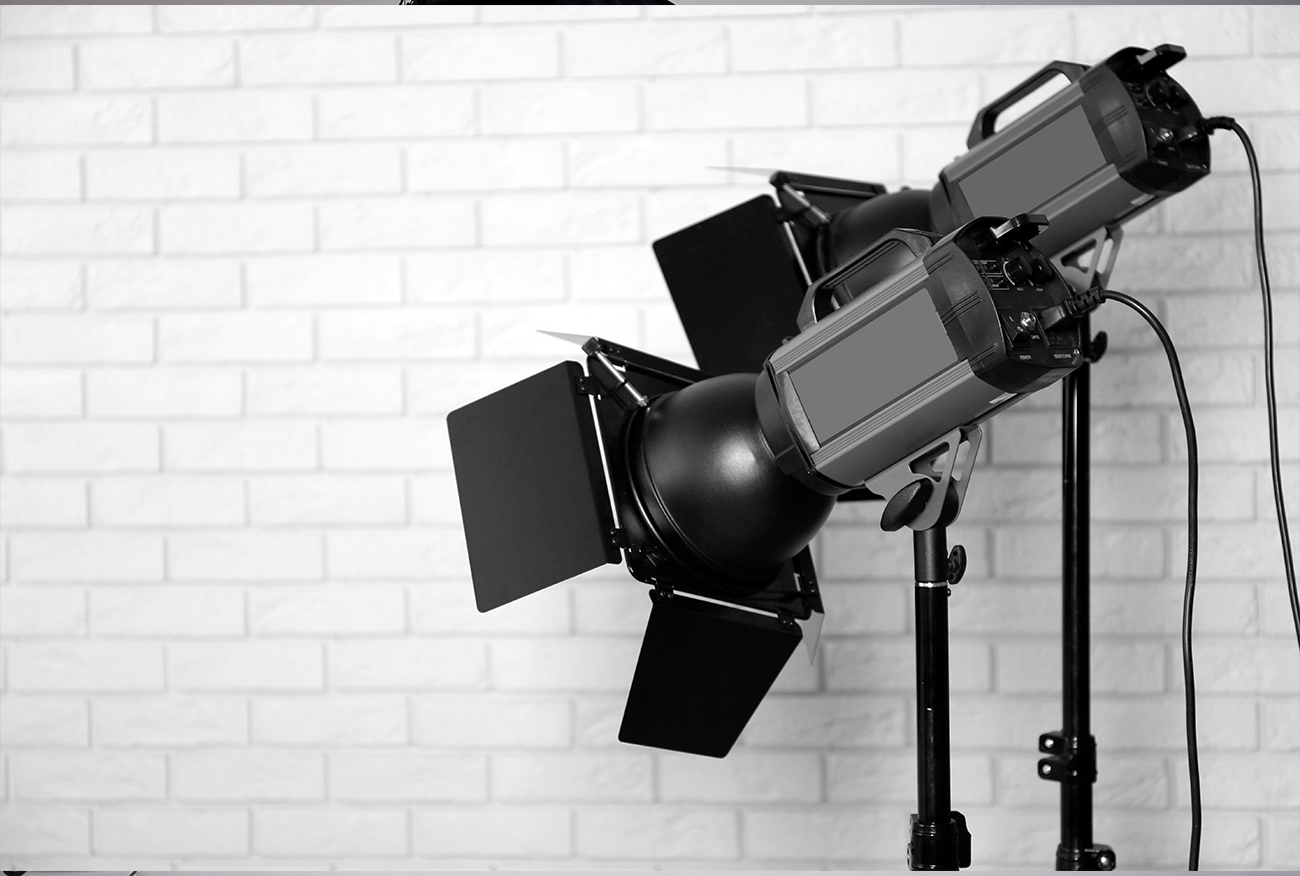 A normal photograph can be transformed into an emotional experience with the right kind of lighting. Dark, backlit photos with high contrast are different from bright, airy sunrise scenes, and both send different messages. Even though everyone understands the importance of light, there is still room for learning, and mastering light is key to mastering photography. Let's take a look at different kind of lighting setups, and how they impact a photograph.
<!—H2 title-->
Importance of light in photography
The tone, mood, and atmosphere of a photography is influenced by lighting. To achieve vibrant colours, textures, and luminosity, you need to control and manipulate light correctly. On the other hand, creating stylised professional-looking photographs need proper distribution of shadows and highlights.
<!—H2 title-->
Positioning light
How light falls on your subject is greatly affected by its source. Having light coming from behind the camera and pointing directly at the subject renders a very flat image. Shadows will also fall in the background. A side light gives a more dramatic appearance to the subject, as it highlights its shape and casts it in partial shadows. Typical examples of this type of lighting include Rembrandt lighting.
<!—H2 title-->
Snapping light
It is possible to reduce glare and harsh shadows and diminish blemishes on your subject by adding a diffuser to your light source. Your artificial light will look softer and more natural with it. Numerous ways exist for diffusing light, including heatproof material, umbrellas, and softboxes to name a few.
<!—H2 title-->
Manipulating light
Using light to focus on a specific area of your subject is possible by manipulating light. Reflectors and diffusers can be used to accomplish this. Lights are bounced with a collapsible reflector to highlight certain areas. Light shapers can also be used on spotlights to control the direction and width of the light.
<!—H2 title-->
4 main characteristics of light in photography
<!—H2 title-->
Intensity of light
Whenever you plan to take a photograph, the first characteristic you should pay attention to is the intensity of light, whether it is natural or artificial. The intensity of light can also reflect the mood of the scene, as bright light can be seen as cheerful or dramatic, while dim light can be seen as mysterious or melancholy.
<!—H2 title-->
Hardness of light
It's nigh impossible to measure the quality of light. It is soft or hard based on one's visual perception. Typically, soft light is diffused and non-directional, and creates soft shadows. Hard light has a harsh, directional quality, and its shadows and highlights are very bright.
<!—H2 title-->
Temperature of light
You will notice that a photograph sometimes has a "warm" or "cool" colour tone, and this determines the mood. The time of day or season can have a say on the colour tone, but it can also be controlled with a lighting setup. A camera's white balance too can be adjusted to ensure your photos represent the scene accurately.
<!—H2 title-->
Direction of light
Photographers can not only control the amount, quality, and colour of light being used, but also the shape of their subjects' faces. What's the process? By dictating the light's direction. In a studio setting, you simply move your key light into a position that reflects the light in the subject's eyes, wraps the light around the face, and places the shadows on the nose. In a multi-light setup, these other lights can also be positioned to further refine the face shape.
<!—H2 title-->
How to use light in photography
<!—H2 title-->
Dark light
Dark, intense lighting evokes the strongest emotions. Photographers can use dark light to create moody portraits, powerful landscapes, and sombre documentaries. It's no secret that dark light is popular across the board. Depending on your subject, dark light can convey ominous or refined feelings to viewers. In high-end advertisements, dark images are often used since they convey emotions so well.
<!—H2 title-->
Bright light
Bright light, on the other hand, is used to capture an airy, ethereal picture. Would you prefer to take pictures under a dramatic storm or in the late afternoon sun when it is bright, hazy, and gloomy? A photo taken in afternoon sunlight will have a softer, airier look.
<!—H2 title-->
High contrast
A high contrast image juxtaposing very bright and dark portions is a key component of many good photos. An example of high contrast would be a dark mountain silhouetted against a blue sky. Most editing software add a contrast slider that increases the distance between the brightest and darkest portions of an image. As a result, smaller contrast regions look punchier in the side-by-side region. Non-diffused light, an unmodified camera flash or a sunny afternoon are likely scenarios to produce high-contrast images.
<!—H2 title-->
Low contrast
Images with low contrast tend to be muted and subdued, and help to capture relatively uniform subjects. A low-contrast photo won't stand out as much at first glance, but when it comes to a more subtle appearance, they are quite effective. Rather than attracting immediate attention, successful light matches the character of the subject, not the subject itself. The best light to use for a low-contrast portrait is when you are photographing a tranquil, gentle landscape.
<!—H2 title-->
Importance of light directions
Typically, studio work requires multiple light sources. There can be more than a dozen lights used in high-end product photography setups. Light in photography is primarily directed in five directions:
Backlighting
Front lighting
Overhead lighting
Under-lighting
Sidelighting (left or right)
Do you think the direction of the light impacts the emotion of your photo? The answer is a resounding yes. If you pay attention to the light when taking photos, you should be able to take good photos in all kinds of lighting. Unless you're working on a specific series of photos, there's no point in sticking with just one.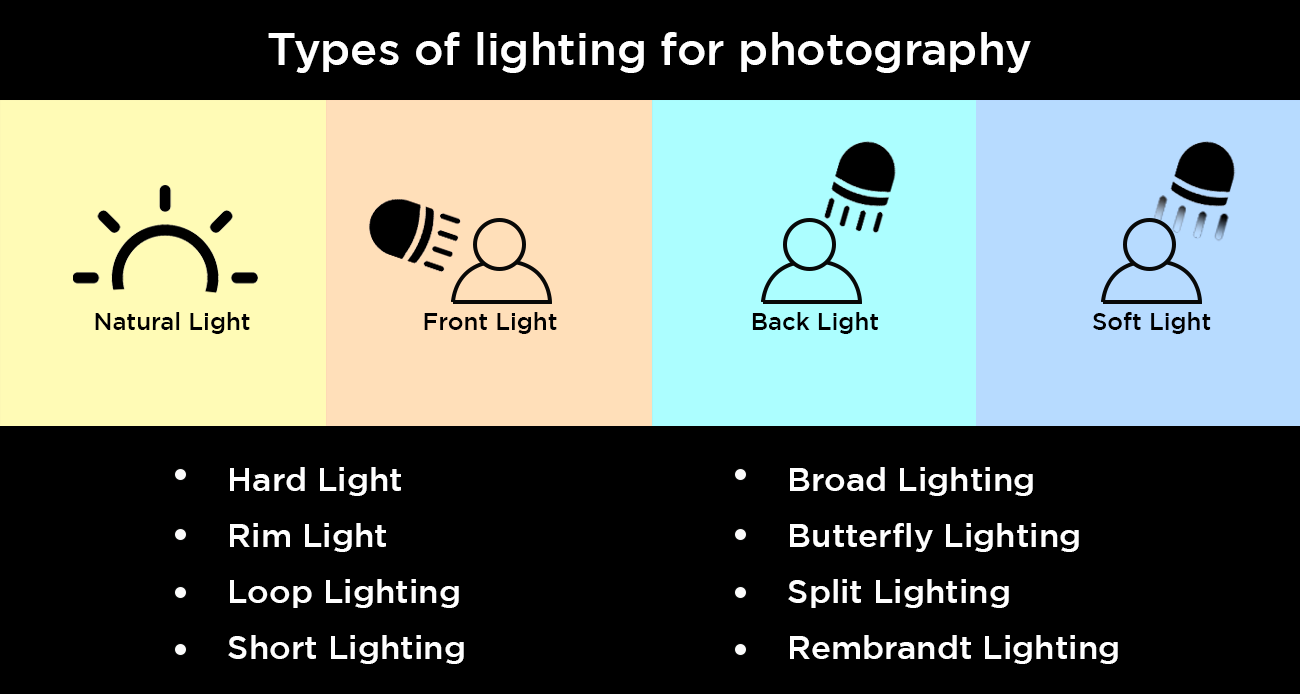 Disclaimer: This post as well as the layout and design on this website are protected under Indian intellectual property laws, including the Copyright Act, 1957 and the Trade Marks Act, 1999 and is the property of Infiniti Retail Limited (Croma). Using, copying (in full or in part), adapting or altering this post or any other material from Croma's website is expressly prohibited without prior written permission from Croma. For permission to use the content on the Croma's website, please connect on contactunboxed@croma.com