5 gadgets to add comfort to your home and office space
Get cosy!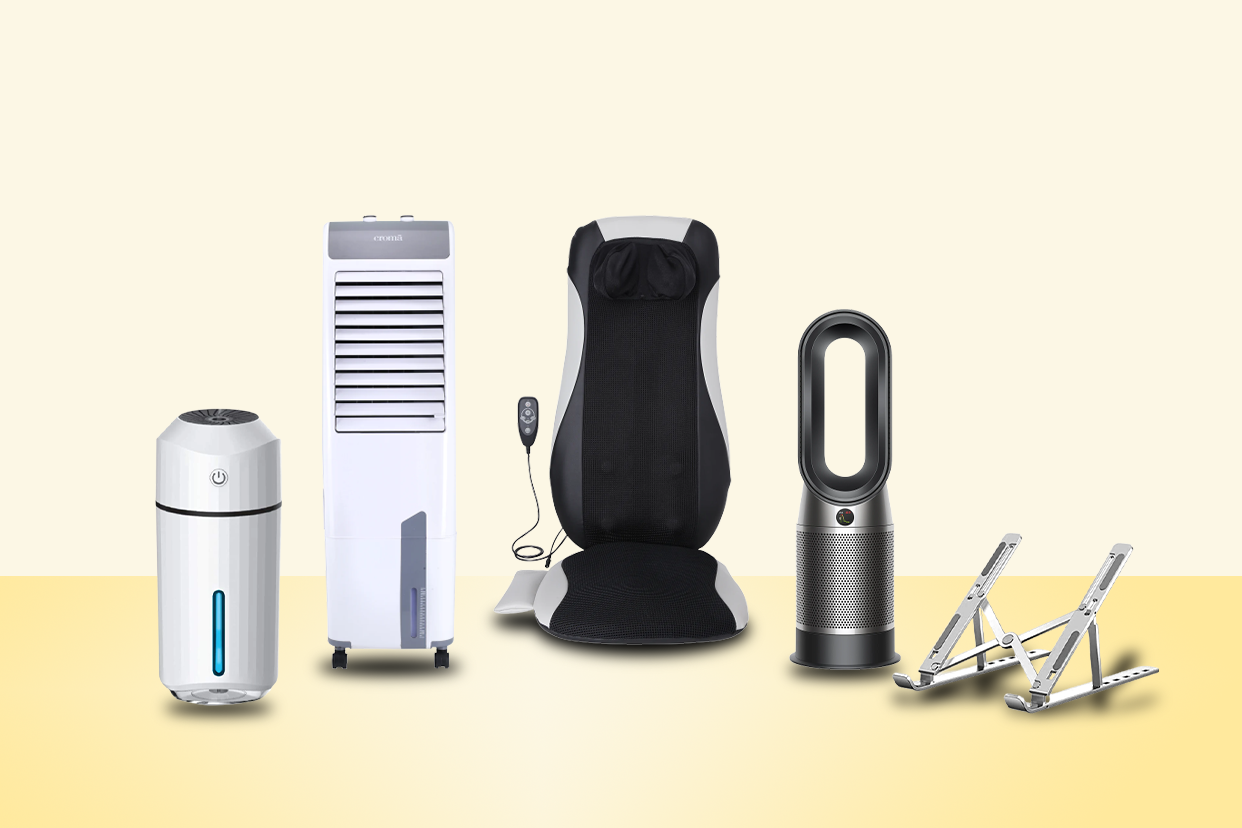 Long hours of working from home come with a longer list of health complications. And while we blame it on our incorrect postures, lack of sleep or unfavourable conditions, we're (sadly!) the only ones to blame. But if propping an extra pillow or changing your spot is no longer cutting it, it might be time to reassess your home and working space. Thank us later for this list of gadgets that will add comfort to your routine at home.
<!—H2 title-->
Dyson hot and cold Air Purifier/Heater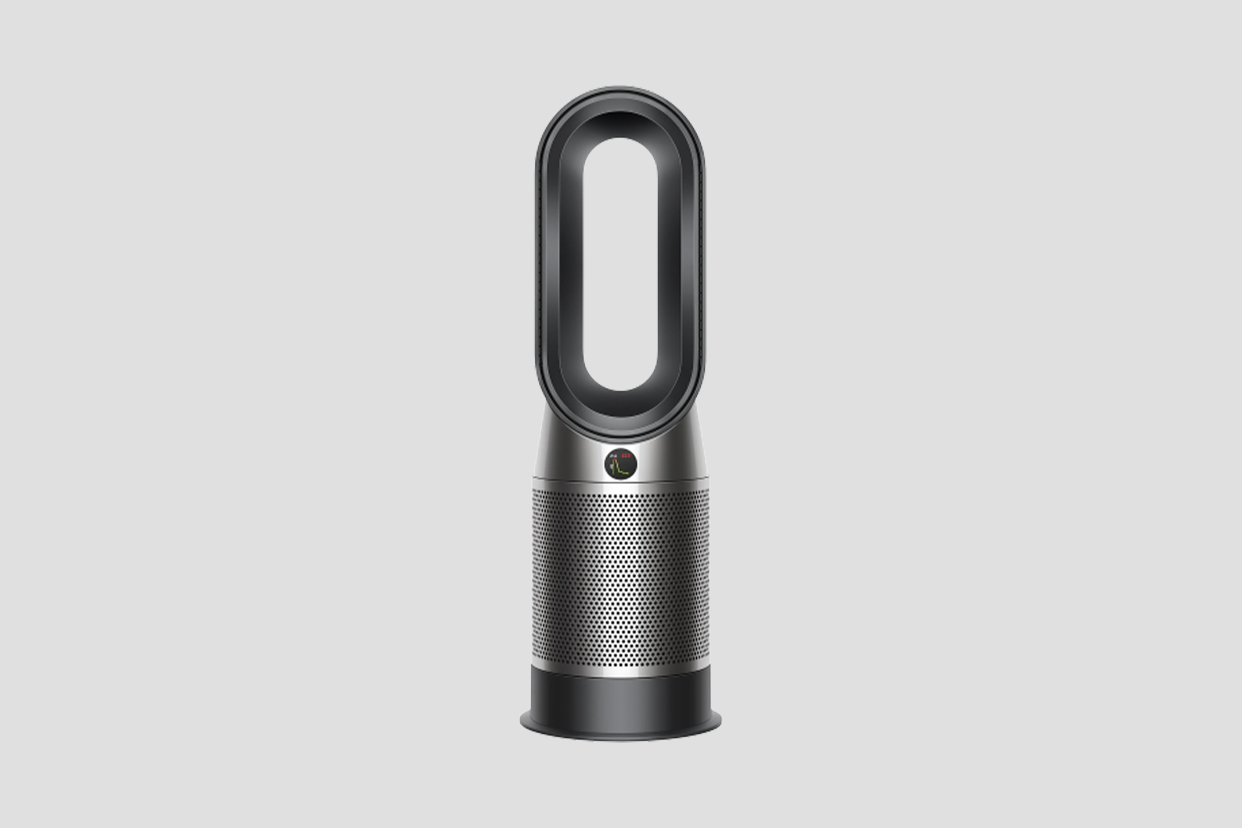 Weather change can be pretty uncomfortable, especially if you're sensitive to it. But Dyson's hot and cold air purifier/heater can deliver the warmth you need on days the mercury is dipping, and also provide you with fresh, cool air on sweltering days. It also supports voice commands to control various functions hands-free from anywhere in the room, making it an excellent device for those dealing with long hours of video calls.
<!—H2 title-->
Croma Polar Tower Air Cooler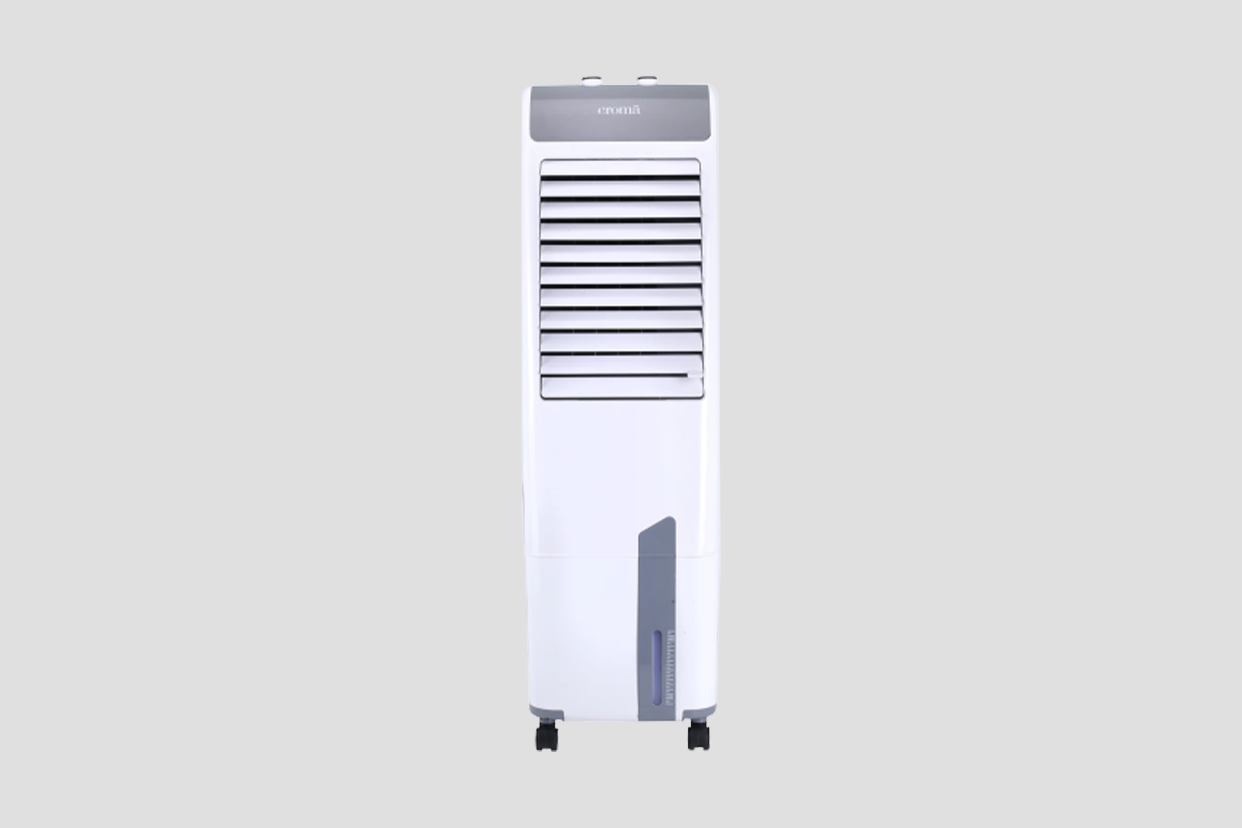 With October comes the October heat – and, let's face it, no one's a fan of working in stifling humidity! Croma's Polar Tower Air Cooler is a gadget you can station for some much-needed respite, no matter the room. It even comes with three-speed control options that you can pick per your needs.
<!—H2 title-->
iGear AirCare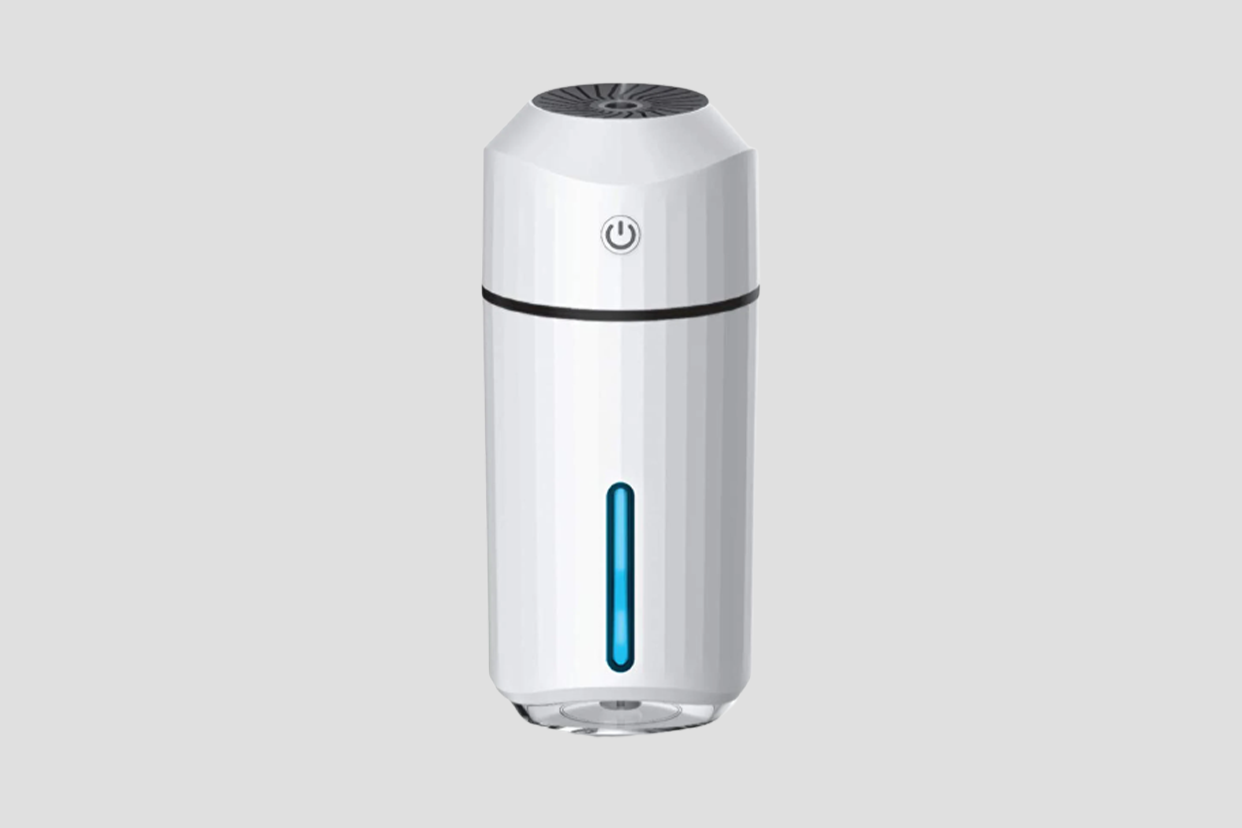 If aroma therapy sounds like a distant dream for you on working days, this gadget is here to change the way you think. The iGear AirCare Aromatherapy Mist Humidifier is able to do everything its name suggests, and not cost you a fortune while at it. Bring home your favourite essential oils and add them to your device for an at-home spa session. It can also help bring down the humidity level in your space and protect it from mould or allergies.
<!—H2 title-->
Croma Laptop Stand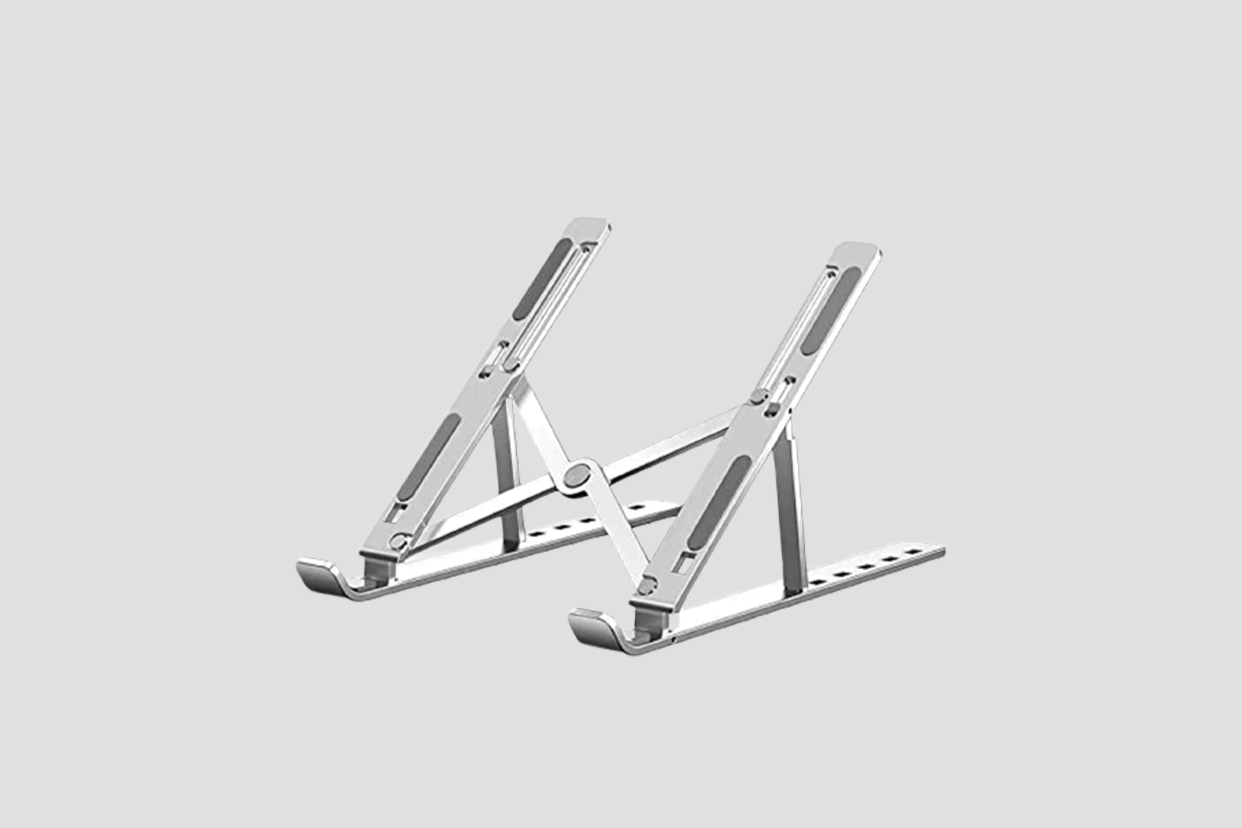 Working from home often requires us to compromise with space, but that doesn't mean you should compromise on your posture! A laptop stand may seem insignificant, but it can give your neck and back a much-needed relief. Croma Laptop Stand is foldable and compatible with 10 to 15-inch laptops. Its aluminum build ensures complete stability and uninterrupted work hours. It also offers a six-step angle adjustment that you can change as per your comfort.
<!—H2 title-->
Croma Back and Neck Massager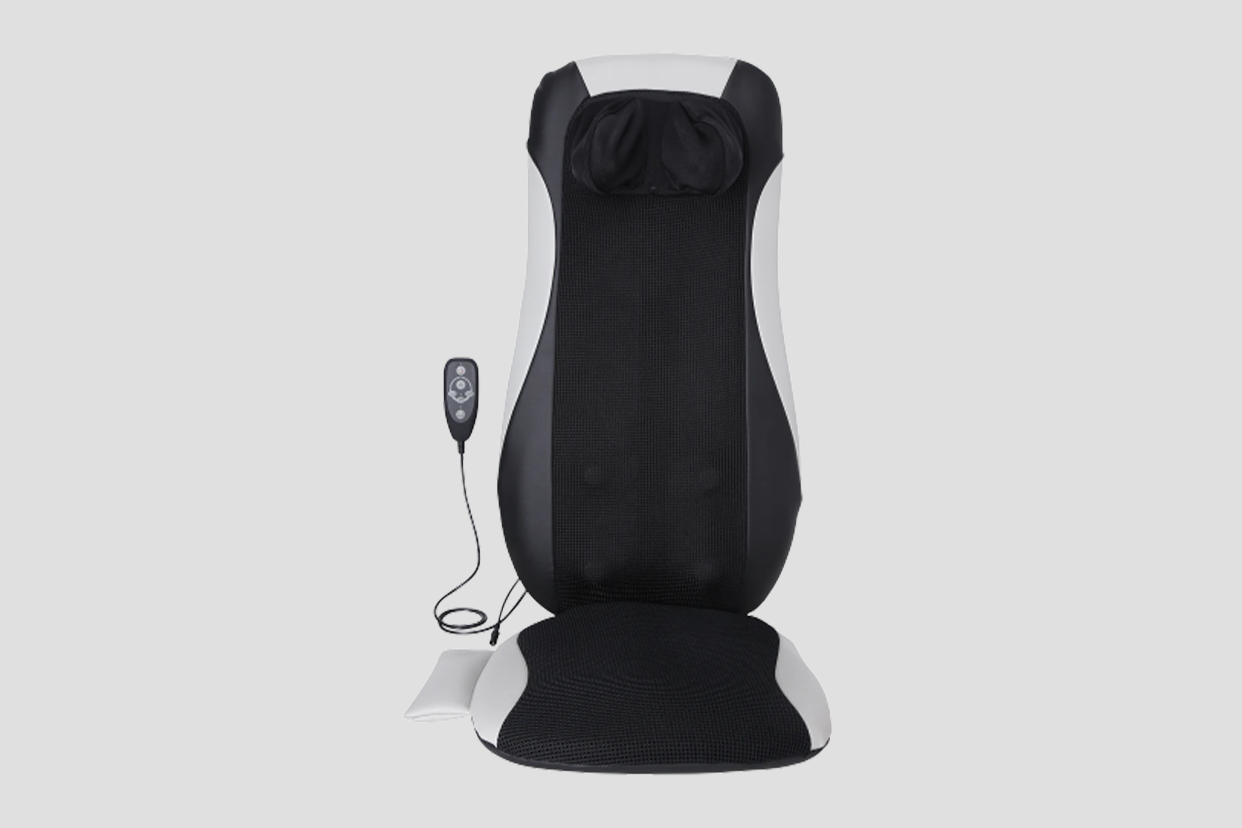 Let's face it, we'd rather hit a spa too. But if your time and work restrict you from stepping outside for some rejuvenation, we may have a better solution for you. Croma Back and Neck Massager is what you need to treat yourself to some pampering off and during work hours. It comes with six deep-kneading shiatsu massage modes and three pre-set programs for upper, lower back and neck massage. Apart from relieving sore muscles, it also helps improve blood circulation within your body, which is ideal for a busy week at work.
Disclaimer: This post as well as the layout and design on this website are protected under Indian intellectual property laws, including the Copyright Act, 1957 and the Trade Marks Act, 1999 and is the property of Infiniti Retail Limited (Croma). Using, copying (in full or in part), adapting or altering this post or any other material from Croma's website is expressly prohibited without prior written permission from Croma. For permission to use the content on the Croma's website, please connect on contactunboxed@croma.com