Best cameras to shoot Instagram Reels
Let's create something viral!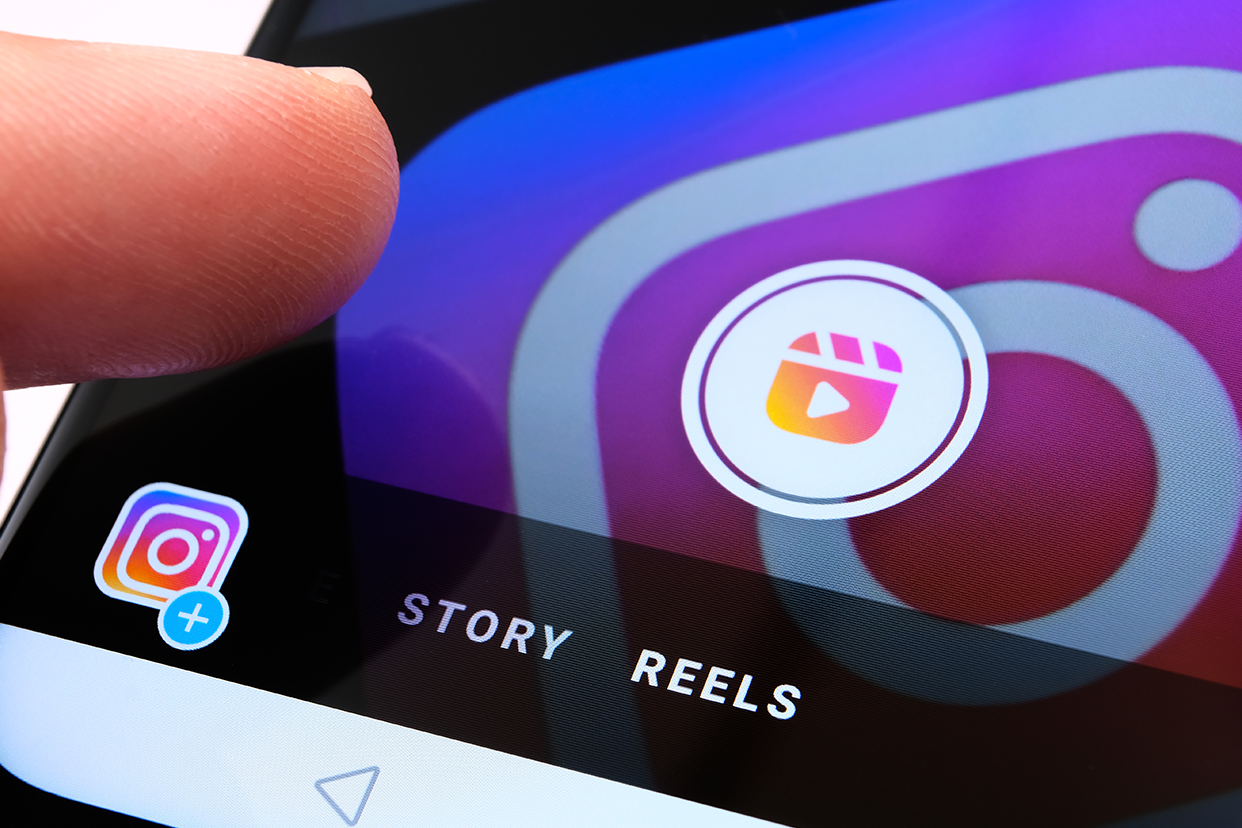 Social media is an integral part of our lives, where we not only get entertained, but also get valuable information and news. There are plenty of social media apps out there, but one form of content which has always been popular is the short video format. 
It started with Vine, got popular with Snapchat and TikTok, and now most of us use it courtesy of Instagram. Instagram Reels has become a great platform to showcase one's creativity and talent. We not only love watching these Reels, but they are fun to make as well. Whether you are a content creator or just someone who enjoys making Reels, the right equipment (read: camera) is very important. Here are a few cameras you should know about which can help you create captivating and entertaining Reels. 
<!—H2 title-->
Top 4 picks to shoot amazing Instagram Reels   
Nikon Z30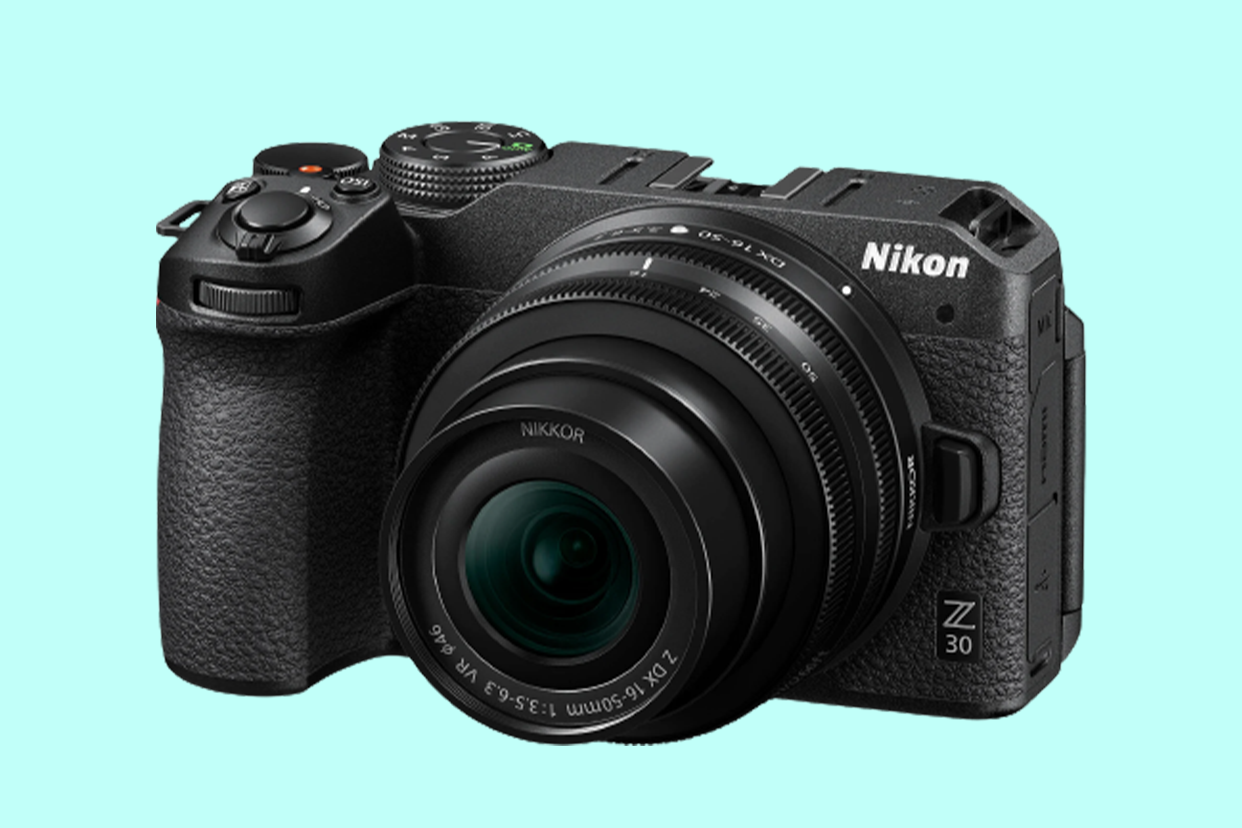 The camera from Nikon features a compact design, and is designed specifically for content creators. The Nikon Z30 can shoot 4K videos at 30fps, and has an amazing slow-motion capture as well. You know a camera is built specifically with such short-form videos in mind, when it lets you shoot videos in vertical orientation. The 20MP sensor onboard produces great quality photos in all kinds of lighting conditions, so even in a challenging setup of a room filled with artificial or dim lights, it will give you some amazing results. 
Canon M50 Mark II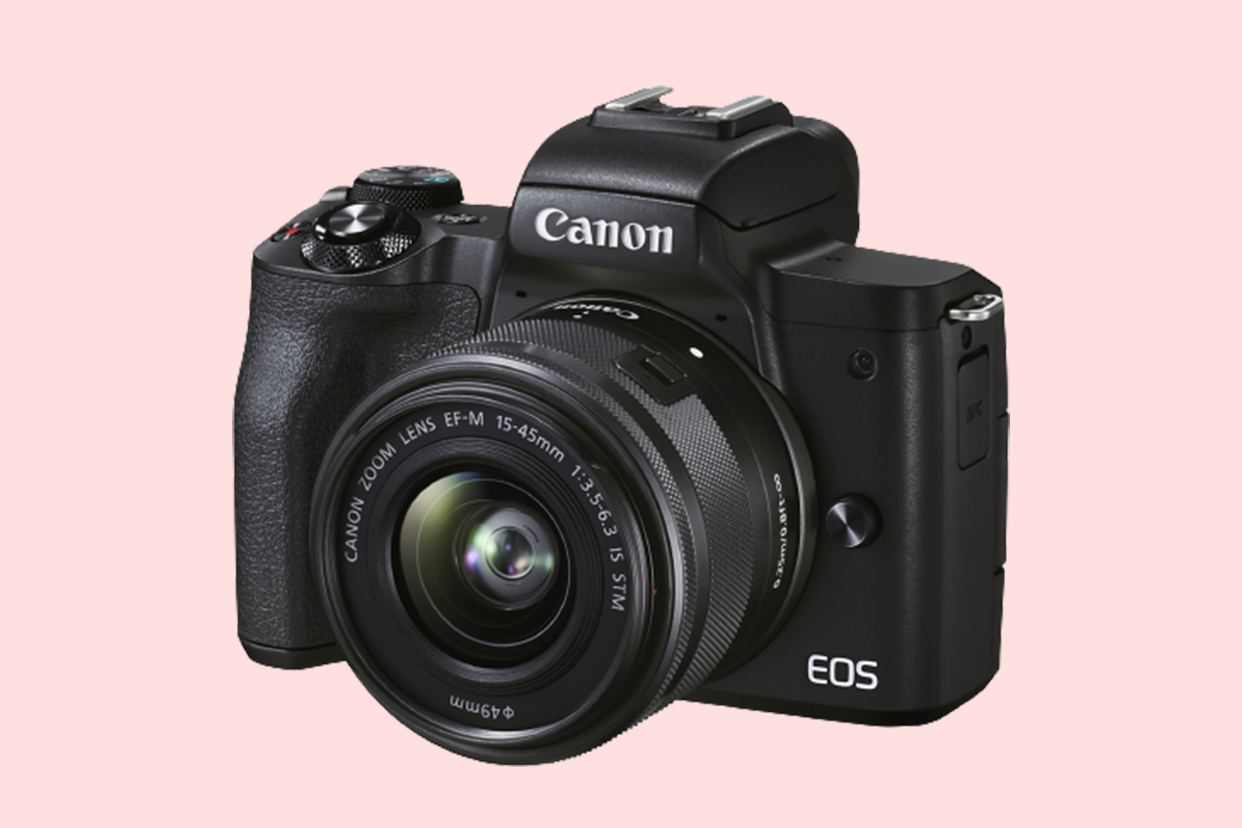 The Canon M50 Mark II is your affordable choice, if you're looking for a reliable camera with top-notch performance. It can shoot 4K videos at 30fps, and also allows for vertical orientation. With an old school viewfinder, you know this camera is not only meant to shoot Reels, but also capture images for an Instagram post. It serves both your needs easily. 
Sony ZV-E10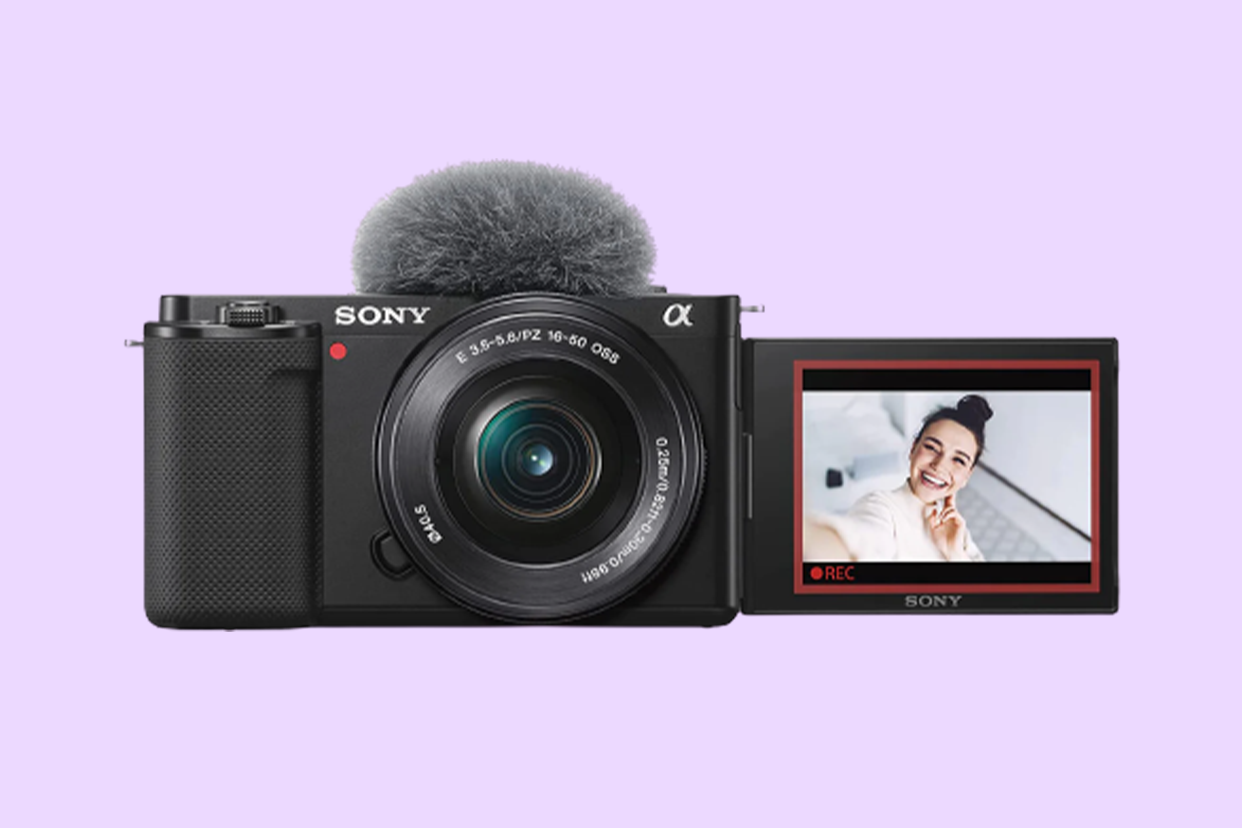 Sony's ZV-E10 is probably the most popular camera out there for content creation. This versatile camera is not only meant to shoot Reels, but also to create content for other platforms like YouTube. You can use this camera almost everywhere and, in every situation, it will give you amazing results. It's flip-out screen is really useful when shooting in different angles and orientations. It also has intelligent autofocus and zoom rocker, and a user-friendly button layout. Whether you're a professional or just starting off, the Sony ZV-E10 will let you shoot good quality content with ease. 
Smartphones  
Sometimes the best option is what is in your hand. In this case, a smartphone. At the end of the day, Reels are meant to be consumed on smartphones so it is only natural that you should use them to create content. One drawback of using a smartphone is that the quality and the result will vary a lot based on the smartphone used (and your skills)
Some high-end flagship smartphones like the iPhone 13 Pro Max , Samsung Galaxy S22 Ultra , and others are creator-friendly, but come at a steep price. More affordable devices may not have the same quality camera setup, but they are perfectly capable of shooting great shots if used properly. 
Disclaimer: This post as well as the layout and design on this website are protected under Indian intellectual property laws, including the Copyright Act, 1957 and the Trade Marks Act, 1999 and is the property of Infiniti Retail Limited (Croma). Using, copying (in full or in part), adapting or altering this post or any other material from Croma's website is expressly prohibited without prior written permission from Croma. For permission to use the content on the Croma's website, please connect on contactunboxed@croma.com