5 best file manager apps for your iPhone
Manage and control your files the way you want to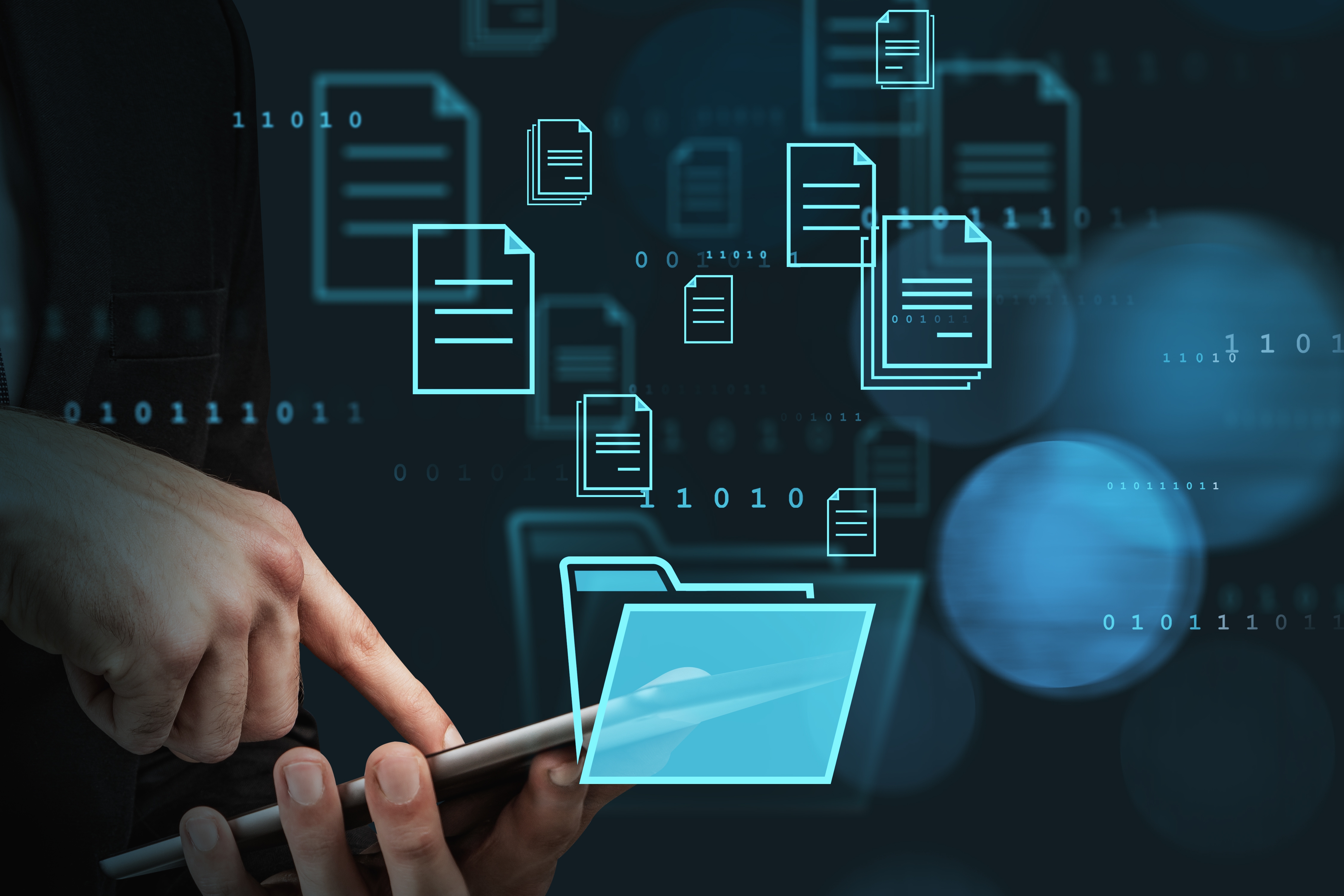 Even though Apple's iPhones have an in-built file manager, there are plenty of reasons to install a third-party file manager. For starters, the native file manager has its limitations, and is not really intuitive or feature-rich. In fact, you can't even access the internal files through the native file manager thus a third-party file can give you some additional functionality. It will help you use your iPhone the way you want to by letting you access all the data and files on your device.
<!—H2 title-->
Top 5 file managers for your Apple iPhone
Microsoft OneDrive
Microsoft needs no introduction, and OneDrive is a popular app for data transferring, saving, and managing. It comes with a file backup function. The biggest reason to choose this file manager is the reliability and ease of the data backup system. On top of this, it also maintains top-notch security so you can be assured of information safety regarding data protection.
FE file Explorer
If you have ever tried looking for a file manager app then you need no introduction to this name. It is one of the most popular file managers regardless of the platform. It has a vast range of data sync options and features such as quick copy, save, and streaming. One of its strongest aspects is the support for a vast range of file formats for documents, photos, audio, music, and much more. And, for those who worry about aesthetics, it has a dark mode feature as well.
Documents - File Reader. Browser
You can always recognise a good app by its reviews and ratings. It has some of the highest ratings among file managers. It digs out all the files in your iPhone and archives them in an organised manner. Apart from this, you also get data protection, seamless data transfer, and media data streaming. It also features widgets that make file management even more accessible.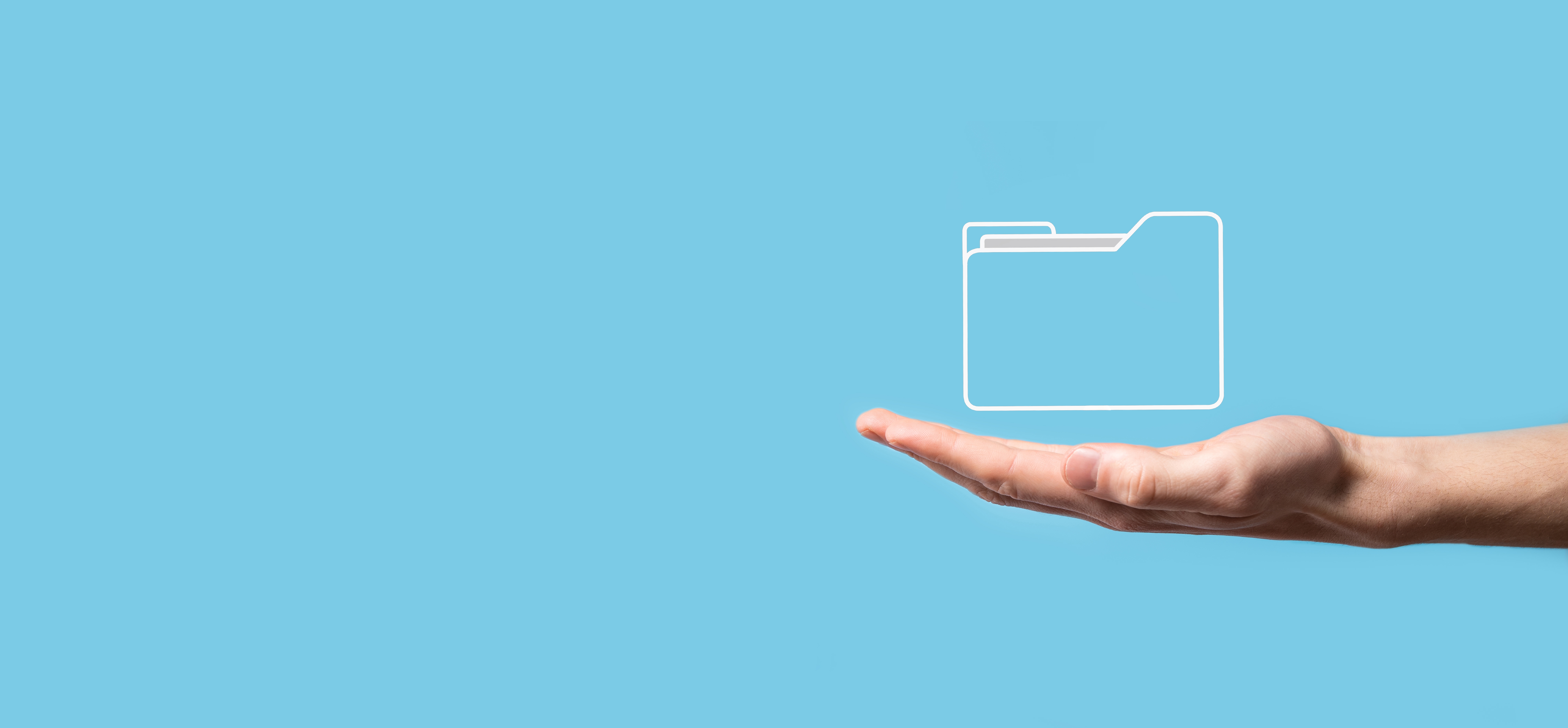 Total Files
It brings a few key useful functions in one app. It has a robust file management system that supports a wide range of file format-recognising capacities. You also get a multi-tab browser feature along with a bookmark facility. There is an easy file syncing option as well. On top of this, it has an integrated PDF editor so it will be a handy app for anyone who handles a lot of document-type files.
My FileManager
Every file manager has a browser feature these days but it offers a secured browser on top of a powerful file manager. It also brings a secured password lock facility. Apart from covering all the basic functions and offering a feature-rich experience, it also has a night mode for those who like to maintain certain aesthetics through the UI and save some battery at the same time

These are just some of the highlights of these apps. All these apps are feature rich and excellent in their own right. It's just a matter of what your requirements are.
Disclaimer: This post as well as the layout and design on this website are protected under Indian intellectual property laws, including the Copyright Act, 1957 and the Trade Marks Act, 1999 and is the property of Infiniti Retail Limited (Croma). Using, copying (in full or in part), adapting or altering this post or any other material from Croma's website is expressly prohibited without prior written permission from Croma. For permission to use the content on Croma's website, please connect contactunboxed@croma.com