Celebrate No Shave November with Croma
Kick-start the movement in style!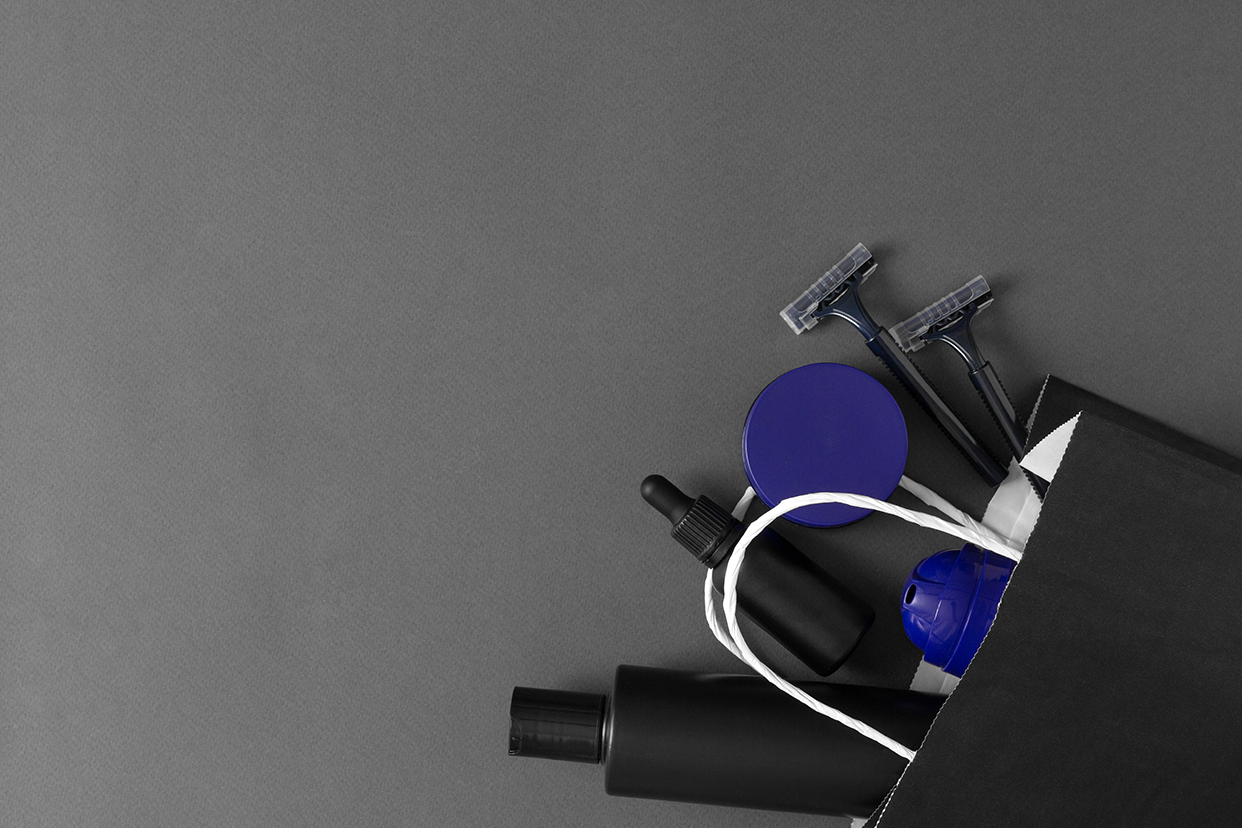 November is here, and we know what that means. But if you're not well-versed with the rules for No Shave November, we're here to help you out with all the details you need.
<!—H2 title-->
Why is No Shave November celebrated?
No Shave November is more than just a social media hashtag. In fact, this campaign encourages people across the globe to let their hair grow for 30 days – but before you question why, there's a good reason for it. The movement came into existence to raise awareness of various men's health issues, one of which is prostate cancer. So, whether you're growing out your beard, moustache or hair, know that it is all for a good cause!
<!—H2 title-->
Are there any rules to keep in mind for No Shave November?
If you're planning to practice No Shave November, the only rule you should keep in mind is to avoid shaving your beard off throughout the month. However, this doesn't mean you can't keep your beard or moustache well-groomed or looking good.
<!—H2 title-->
So, how does one celebrate it with Croma?
If you're ready to take this challenge up for the month, don't forget to #BearditDown with Croma. You can take advantage of some exciting discounts to make the most of this November and get your hands on some of the best grooming products on your wish list.
Eyeing a trimmer that you love? Or are hoping to purchase an all-inclusive grooming kit for yourself? You can make sure to have all that and more this No Shave November at Croma! What really makes this a sweeter deal is that offers on your favourite grooming products will be available for you throughout the month. So, if you're worried about missing out on the best this year, we have you covered like no other. This November, #letitgrow!
Disclaimer: This post as well as the layout and design on this website are protected under Indian intellectual property laws, including the Copyright Act, 1957 and the Trade Marks Act, 1999 and is the property of Infiniti Retail Limited (Croma). Using, copying (in full or in part), adapting or altering this post or any other material from Croma's website is expressly prohibited without prior written permission from Croma. For permission to use the content on the Croma's website, please connect on contactunboxed@croma.com