Top must-have grooming devices
Look sharp and feel sharp!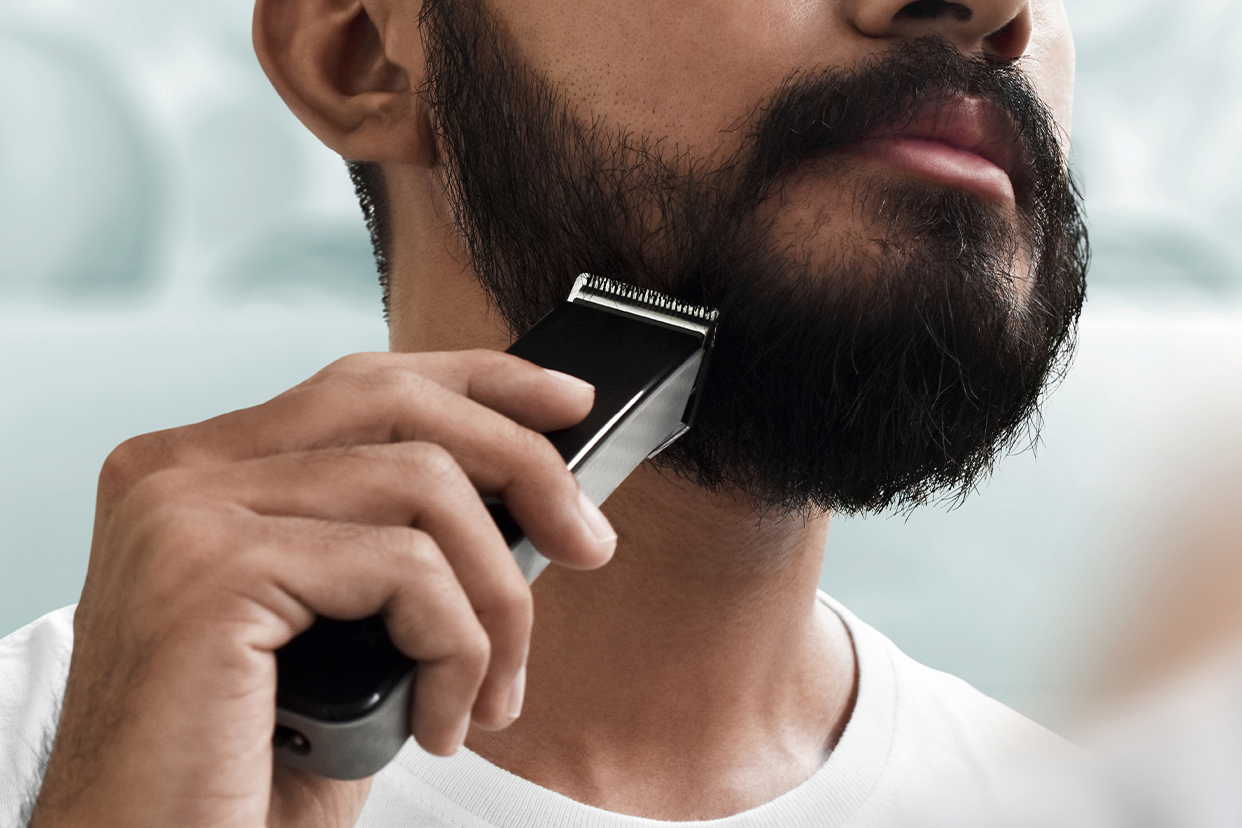 The right clothes and the best boots are all great for your everyday office look as well as that party you have been looking forward to. However, a key aspect that really completes your look is grooming. From your haircut to your beard, things can get fuzzy quickly and keeping your look clean can exponentially improve any look you may be going for.

However, grooming regularly can be quite the task in our busy lives, and to keep consistency with the same, there are some key pillars that we need to look for in the products we use. These are portability – allowing you to carry your products with you wherever you go, efficiency – enabling you to get a clean trim or cur quickly without spending too much time, and ease-of-use – allowing you to quickly pick up the skills required to keep you from turning to a grizzly bear every weekend.

To that end, we have a list of the top grooming products that are great at these key pillars, and ones you can consider if you're looking for a new trimmer for yourself, a family member, or even friends in need.
<!—H2 title-->
The most recognised brand for grooming devices is undoubtedly Philips. It has stainless steel blades and is cordless for portability and easy manoeuvring. It has a great battery backup as well. It provides 10-length settings as well, so regardless of how you want to groom your beard, it will always have a suitable setting for you. And above all, it comes at a super affordable price.
<!—H2 title-->
Shaving with an actual blade poses a lot of issues, especially when you are in a hurry. An electric shaver is more suitable for this task. Beurer provides a close shaving, i.e., 0.45mm trimming range. The build quality is robust, and the blades are made using stainless steel providing dual operations -- cordless and wired. It has an excellent battery backup and supports an integrated quick charge function to top up juice in a pinch and get your shaving done. It has a digital battery indicator as well. Additionally, it comes with a 36 months warranty for your peace of mind.
<!—H2 title-->
The Swiss Military 4-in-1 Grooming Kit is an affordable solution for someone looking for a more versatile grooming solution. Apart from a stainless-steel trimmer, the set comes with different attachments including one for vertical trimming, one for ear and nose-hair trimming, a foil shaver for closer, well-defined shaves and a cleaning brush to clean all the attachments. Users also get 24 months of warranty with the set.
<!—H2 title-->
If you are looking for a value-for-money product -- it cannot get any better than this! This trimmer by Philips is one of the most affordable trimmers equipped with multiple guard attachments. It is a good option for maintaining a beard with its variety of guards. It uses a cordless operation, and the trimming range is exceptionally flexible, from 0 to 7mm. It has 15 stainless steel blades, and the battery backup is enough to last a long time.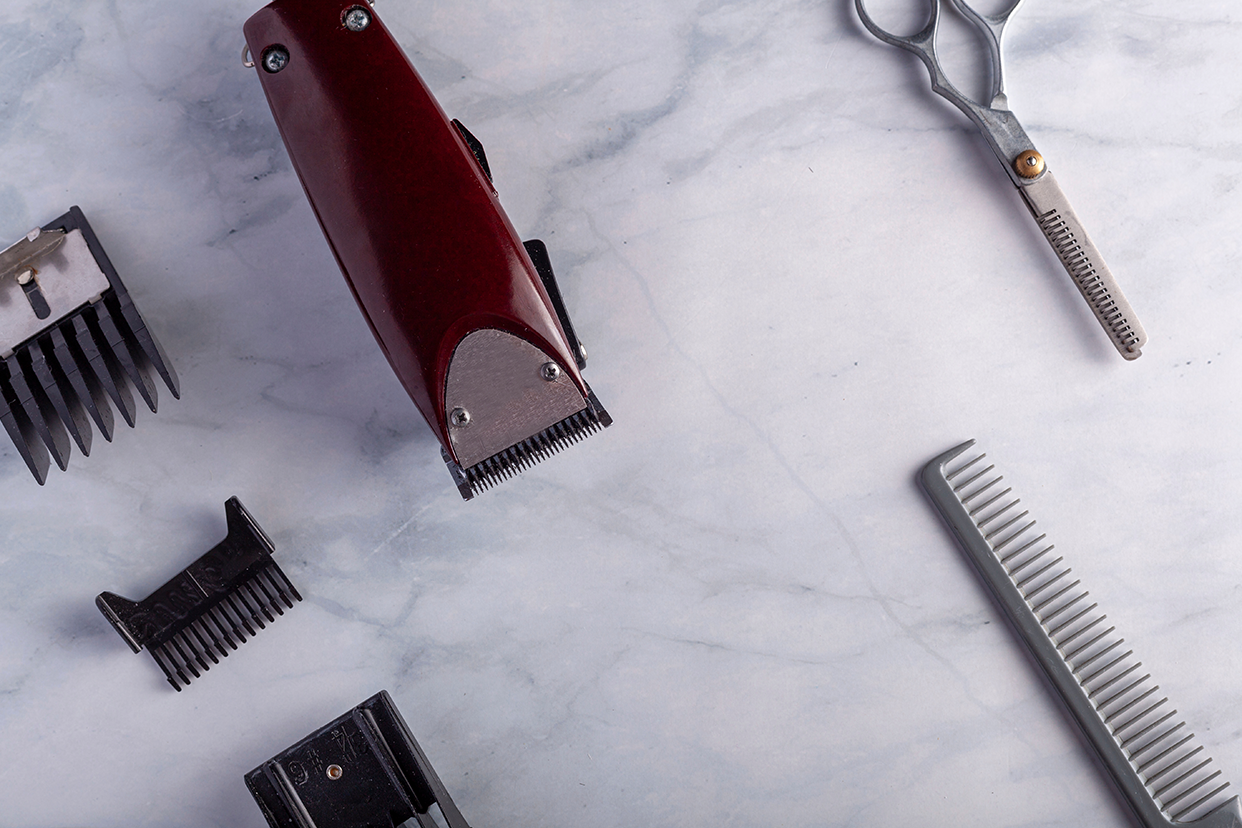 <!—H2 title-->
If you want an affordable trimmer with several length settings, the Xiaomi 1C Trimmer is for you. It sports self-sharpening stainless steel blades, and the range is flexible, from 0.5mm to 10mm. The battery backup is also pretty excellent. It also has a LED battery indicator. The design is sleek and minimalist, and it flaunts excellent build quality. On top of this, the box includes a beard comb as well!
<!—H2 title-->
If you want a top-of-the-line, premium electric shaver with a long list of features, this option from Philips is one of the best on our list. It is not just suitable for dry but wet operations as well. It is a cordless shaver and is considerably easy to use. It comes with a travel lock and an intelligent facial hair sensor that reads hair density 125 times per second or provides a close and smooth shaving experience. On top of this, it also comes with an eco-passport for easy travel. It has a screen to indicate multiple things. The battery backup is excellent, and it has great built quality as well.
Disclaimer: This post as well as the layout and design on this website are protected under Indian intellectual property laws, including the Copyright Act, 1957 and the Trade Marks Act, 1999 and is the property of Infiniti Retail Limited (Croma). Using, copying (in full or in part), adapting or altering this post or any other material from Croma's website is expressly prohibited without prior written permission from Croma. For permission to use the content on the Croma's website, please connect on contactunboxed@croma.com