Black Friday 2022: Decoding the buzz behind the biggest shopping event of the year
We reveal some 'dark' secrets.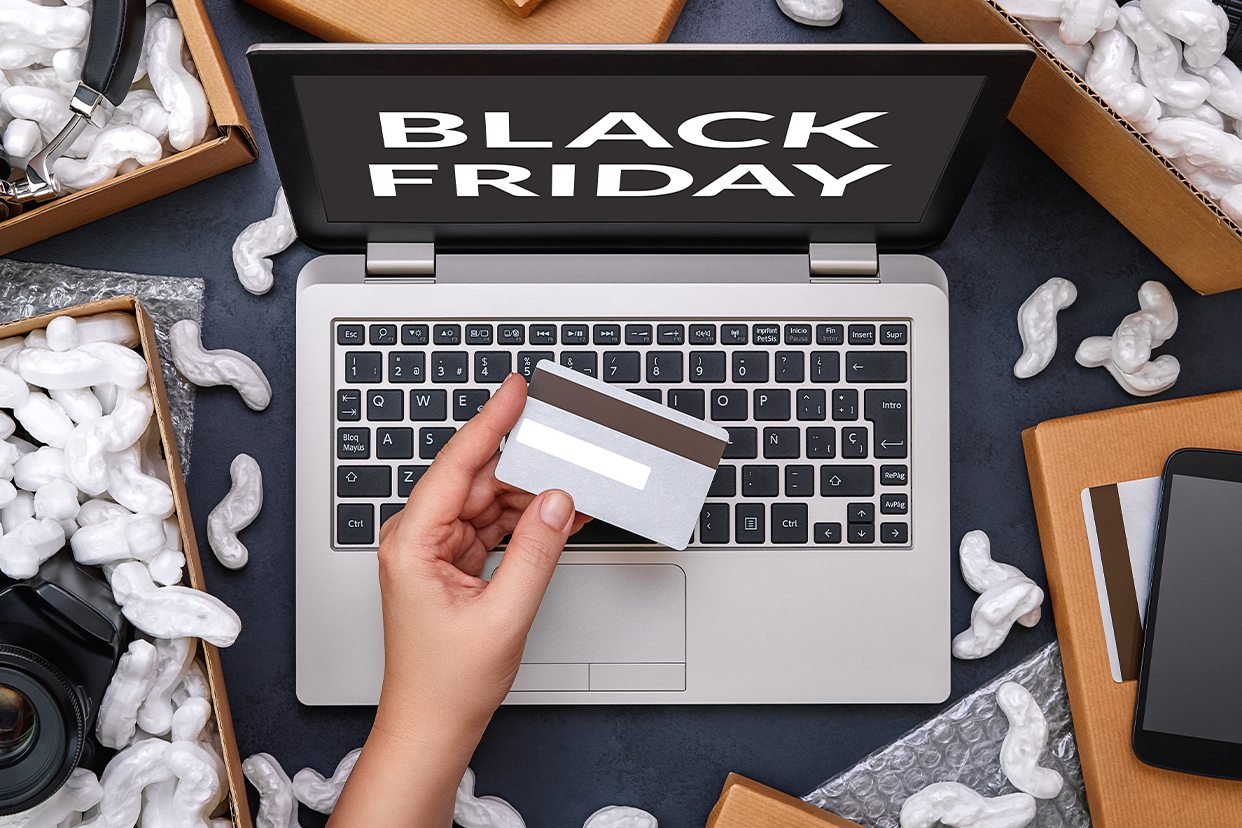 Black Friday is a relatively new concept for India, but the west has branded it as one of the biggest shopping sprees of the year. That said, the last quarter in our country, too, promises an exciting time to bring home your favourite electronics.
Whether it is the Independence Day sale or Diwali week, you have several opportunities to make the most of shopping for gadgets. But these are also crucial holidays – so if you've missed out on the deals you hoped to catch for yourself, we have you covered! Black Friday in India allows you to revisit your wish list another time – ensuring you have your gifts in place for the year-end.
<!—H2 title-->
Black Friday: The origin
In the west, Black Friday falls a day after Thanksgiving. In fact, the term 'Black Friday' grew in popularity during the early 1960s in Philadelphia, after police officers took it upon themselves to express their displeasure over the rampant, chaotic traffic jams, shoplifting and accidents that took place a day before Thanksgiving.
Several merchants based in the city tried to change the negative story behind Black Friday by renaming it 'Big Friday', but the title has stayed with the citizens of Philadelphia ever since. However, it wasn't until recently that Black Friday sales turned over a new leaf as city merchants dictated a new narrative behind the term. The concept spoke about how businesses operating at a financial loss refer to themselves as "in the red", and the sale on Black Friday successfully puts them back "in the black" or into the profit margin.
No sooner, Black Friday overtook Christmas Eve to become the largest shopping holiday in the United States of America. And while the concept has now made a cross-country voyage across the globe, India remains a little-known destination for Black Friday offers. Nevertheless, many e-commerce retailers have introduced the idea by launching exciting deals for consumers and are slowly putting Black Friday on India's map.
<!—H2 title-->
What to expect at the Croma Black Friday sale?
This year, Croma's Black Friday Sale is all set to bring in electronics at discounted rates for you, both online and offline. Whether you're looking for deals on your favourite smartphones, laptops or even mobile accessories, we have all of it at pocket-friendly offers that you can choose from within the comfort of your home. We also have several surprises in store for you, but you will have to watch this space for more on that!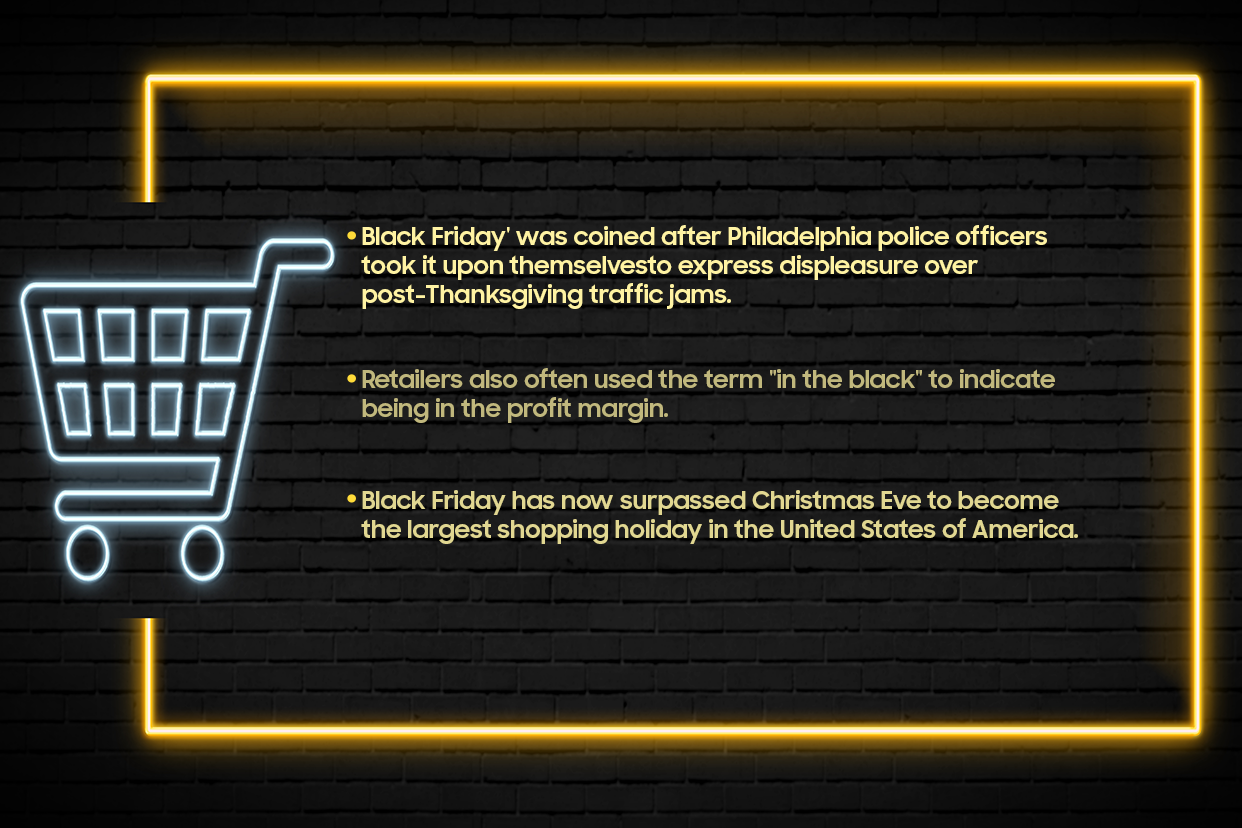 Disclaimer: This post as well as the layout and design on this website are protected under Indian intellectual property laws, including the Copyright Act, 1957 and the Trade Marks Act, 1999 and is the property of Infiniti Retail Limited (Croma). Using, copying (in full or in part), adapting or altering this post or any other material from Croma's website is expressly prohibited without prior written permission from Croma. For permission to use the content on the Croma's website, please connect on contactunboxed@croma.com