Mobile phones with the best Camera
Your guide to buying the top smartphone shooters.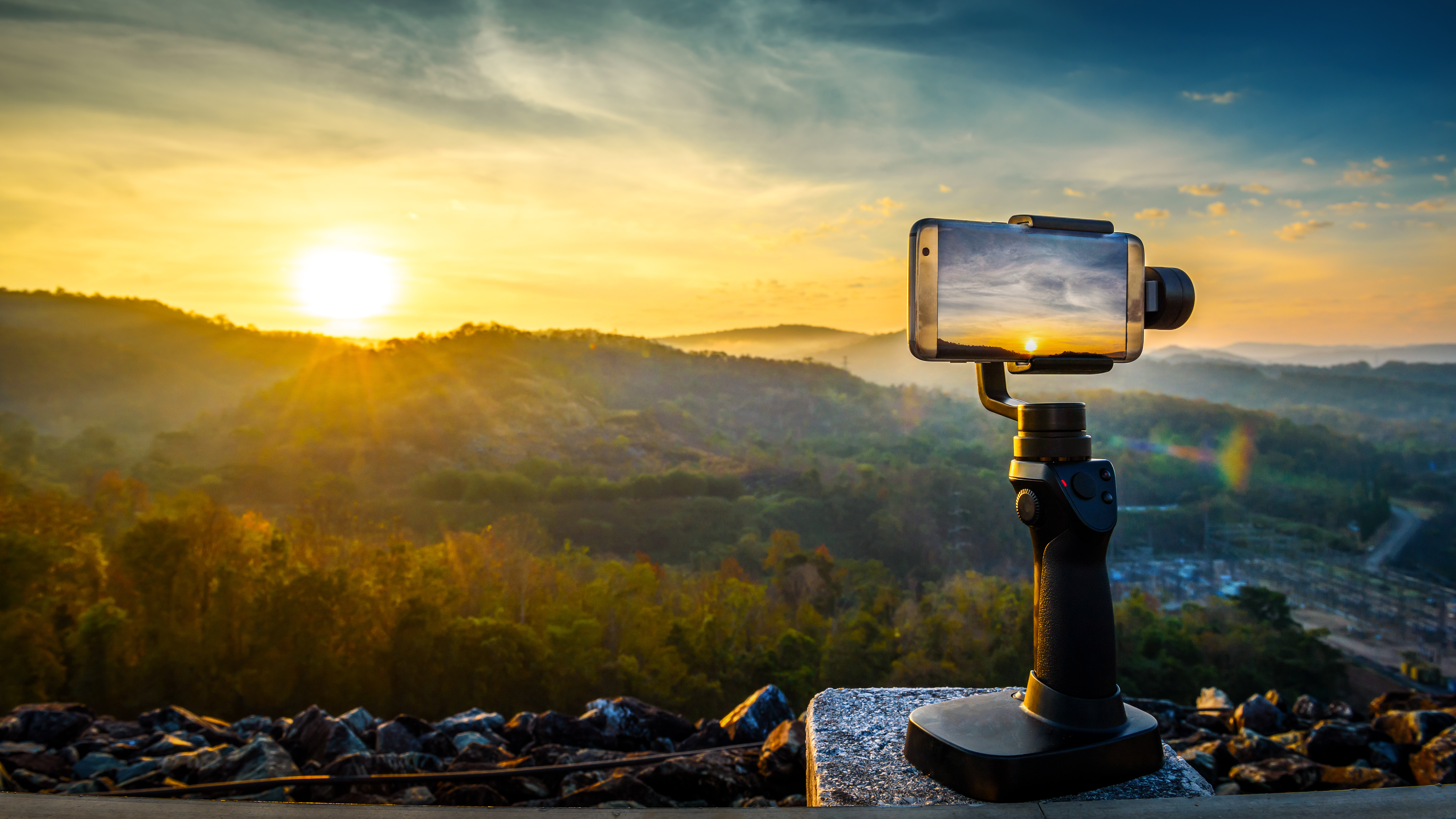 A good Camera on a smartphone has become a huge selling point, and many of us ask about it before purchasing one. Lots of phones are great for taking pictures, but each has its own strengths. Some models feature powerful Cameras that take beautiful, sharp, artifact-free images; others have advanced image processing technologies that enhance your pictures. The guide here will help you buy the Mobile with the best Camera within your budget. 
<!—H2 title-->
Camera Type 
For Mobile phones, six types of Cameras are available today. 
The main Camera: In the past, smartphones had only this Camera, which snapped images without using zoom. Due to its versatility, this Camera is often used the most. All the phones are equipped with this Camera.
Telephoto Camera: Telephoto Cameras are known for great zoom-in and zoom-out capabilities. Telephoto lenses on Mobile are efficient with their 2x to 3x optical zoom. Although periscope Cameras have been invented very recently, they can click pictures with 4x and 10x optical zoom. 
Ultra-wide Camera: With an ultra-wide Camera, you will be able to take photos with a wide field of view/perspective. You can also take group pictures, pictures of architecture, and landscapes too. A wide-angle Camera also means you won't have to use the panorama mode as frequently on your phone, which is time-consuming. If you like outdoor photography or travel photography, then this is the best lens for your phone. 
Monochrome Camera: A monochrome Camera is not widely available. Huawei was the first company to introduce a smartphone with a monochrome sensor. The Camera is used to click true black or white pictures which is often done by using filters on most Mobile phones. In addition to improving low-light performance, monochrome Cameras also enhance light gathering, since they lack a colour filter. Furthermore, Monochrome Cameras can effectively improve depth effects, just like in portrait mode. 
Macro Camera: Smartphones have recently been incorporated with macro Camera sensors. Using the macro Camera, you can click great quality pictures of tiny subjects like insects or flowers. It is useful when you want extreme close-up shots. The downside of this Camera is its low resolution (2-5 MP) and lack of autofocus. 
Depth sensor or 3D ToF sensor: Depth sensor is used to take amazing portrait mode pictures. With the help of the sensor, the subject stays in focus while the background gets blurred. 3D ToF sensor is relatively new and captures depth information more accurately than traditional depth sensors. 


<!—H2 title-->
Number of Cameras 
Single or Dual Camera: Mobile phones below the range of Rs. 10,000 has generally one main Camera or a having one main and one depth sensor or ultra-wide Camera. 
Tripple and Quad- Camera: In Tripple and quad Cameras in the range of INR 15,000- INR 25,000, the featured Cameras are the main Camera, depth sensor, and ultra-wide sensor and generally the fourth choice is the macro Camera. If you go higher on budget, the ultra-wide Camera is replaced with a zoom Camera. When you have no restriction on budget, then you can have a Mobile phone with an ultra-wide Camera and zoom Cameras that allows you to capture pictures with unique perspectives and incredible flexibility. 


<!—H2 title-->
Megapixels 
The number of pixels on a Camera has become a common way of judging its quality. 
Less than 15MP: A phone with an 8MP, 12MP, or 13MP Camera lens is almost always better than a Mobile phone with a 5MP Camera, even if it is from the same manufacturer. As megapixels increase, details of the picture increase as well. 
48MP- 108MP:High megapixel numbers like 48MP, 64MP, and 108MP aren't just for show on Mobile phones. Ultra-high resolution phones use pixel-binning to create smaller images. The default Camera setting on 48MP phones is usually 12MP, while that on 108MP phones is usually 27MP or 12.5MP. If you take photos in broad daylight, however, you'll see the benefits of 48MP, 64MP, or 108MP phone Cameras. 
The top Mobile manufacturers have shown that 12MP Cameras are paired with excellent image processing techniques to produce very impressive results. In other words, do not automatically assume that higher megapixels are better. When more megapixels are packed onto a small sensor, the photo quality suffers in low light. Comparing it to a bus carrying 12 people versus a car carrying 12 people. The number of pixels matters more for low-end phones than high-end ones. The 12MP Cameras from Apple and Google are usually powered by software that produces top-notch images. 
 With this guide, you can buy Mobile phones with the best Camera. Buy Mobile phones from Croma.com and begin experimenting with your photography skills. 
Disclaimer: This post as well as the layout and design on this website are protected under Indian intellectual property laws, including the Copyright Act, 1957 and the Trade Marks Act, 1999 and is the property of Infiniti Retail Limited (Croma). Using, copying (in full or in part), adapting or altering this post or any other material from Croma's website is expressly prohibited without prior written permission from Croma. For permission to use the content on the Croma's website, please connect on contactunboxed@croma.com