On this day: YouTube launched as dedicated video platform
How one of the world's biggest video platforms came into being on February 15, 2005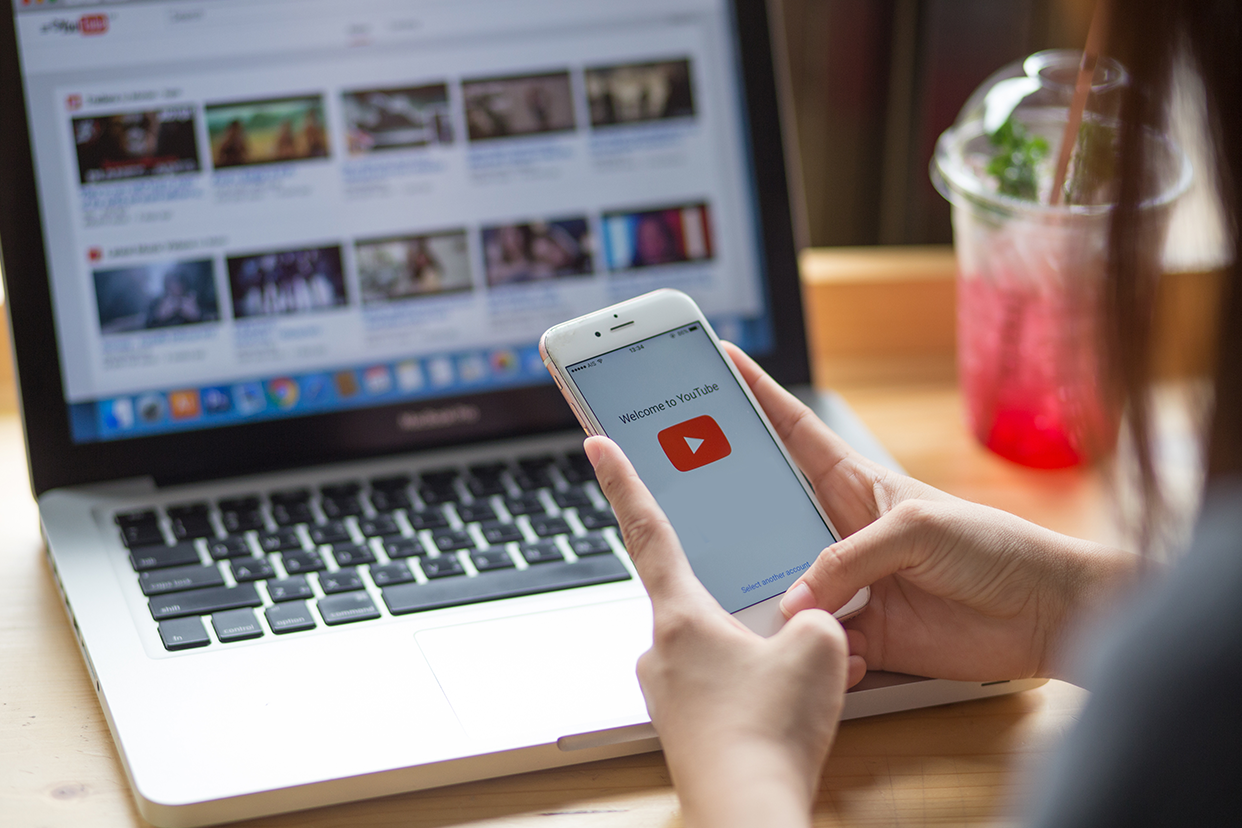 On February 15, 2005, Steve Chen, Chad Hurley, and Jawed Karim launched YouTube, a website where videos could be uploaded and viewed by others. It was an angel-funded project which started in a makeshift office in the garage. The website was registered on February 14 2005, and the founders included former PayPal employees who had quit their jobs to make a difference in the world.
They realised that while there were many photo-sharing websites, there wasn't much to choose from when it came to videos. This paved the way for YouTube, one of the earliest video-sharing platforms. The idea was to get people to share their home videos with the world. It launched as a beta version first, and soon attracted about 30,000 viewers.
<!—H2 title-->
Origins of YouTube
YouTube was originally a dating site called Tune in, Hook up. This dating site allowed users to publish and exchange video clips for free with other users. This helped users choose whether or not they want to go on a date with the other individual. Others would speak about their partners. However, the participation wasn't exactly flourishing because many users refrained from uploading their videos. Co-founder Jawed Karim soon started posting videos of aeroplanes taking off and landing on the platform.
Over time, this pivoted YouTube from a dating website to a video-sharing platform. With a few changes, YouTube son featured a more user-friendly interface, making it simpler for non-technologists to produce, upload, and watch videos using conventional web browsers and contemporary internet connections. The goal was to make the website accessible and user-friendly to all audiences. The free video-hosting platform also had a unique URL for every video.
Karim became the first YouTuber. He posted his first YouTube video, "Me at the Zoo," on April 23, 2005. The video was an 18-second clip which got over 120 million views and 5 million likes. In September 2005, a user uploaded a Nike promotional video of Brazilian star Ronaldinho demonstrating his ball-juggling talents on YouTube. It was the platform's first viral video, with over a million views.
On December 15, 2005, YouTube exited its experimental phase and was formally introduced to the public, visited by over two million users every day. The platform had over 25 million videos posted by March 2006, with about 20,000 uploads each day. On October 9, 2006, Google paid $1.65 billion in shares to acquire YouTube. Today, there are 5 billion videos being watched on YouTube every single day by 96% of users on the web.
Disclaimer: This post as well as the layout and design on this website are protected under Indian intellectual property laws, including the Copyright Act, 1957 and the Trade Marks Act, 1999 and is the property of Infiniti Retail Limited (Croma). Using, copying (in full or in part), adapting or altering this post or any other material from Croma's website is expressly prohibited without prior written permission from Croma. For permission to use the content on the Croma's website, please connect on contactunboxed@croma.com