What does each star rating on an air conditioner mean?
The stickers on your AC are there for a reason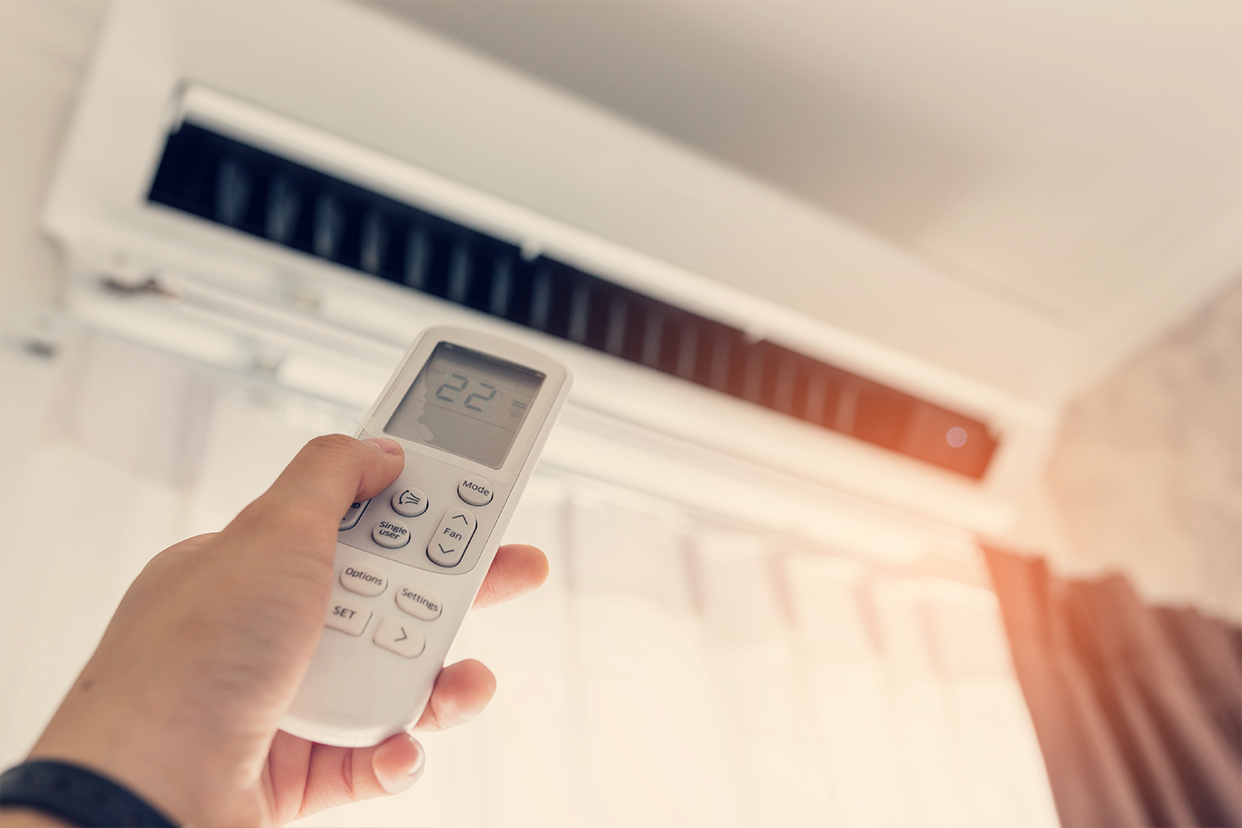 Buying an AC that is suitable for your requirements involves a fair bit of research and consideration of a few important factors. But of all factors, one aspect you should absolutely pay attention to is the 'Star Rating'. It directly impacts your overall experience with the AC, so let's get to know them a little better so that you can make a smart purchase.
What is the star rating system?
The star rating system is a standard for measuring and rating the energy efficiency of electrical appliances. In India, this rating is awarded by the Bureau of Energy Efficiency (BEE). An AC is given a star rating on a scale of 1-star to 5-stars, where the latter means the best and most efficient it can be. When it comes to ACs, it is decided on two factors.
1. The cooling capacity (cooling output)
2. The energy efficiency rating (power input)
What does each star mean?
One of the most important things to keep in mind while trying to understand what the star ratings mean is that the standard for awarding these ratings changes every year. The 'Label' period is mentioned on each AC or at least on the box of the AC. Each AC has a particular Energy Efficiency Ratio (EER). It is the ratio of the amount of heat removed in an hour to the power consumed in an hour.
EER is also sometimes known as ISEER (Indian Seasonal Energy Efficiency Ratio). ISEER is a ratio of the annual amount of heat the AC can remove to the total amount of energy it can consume in a year.
If the ISEER ratio of a Split AC is between 3.3 to 3.49, then it is a 1-star. If it is between 3.5 to 3.79 then it is a 2-star AC. If the ratio ranges from 3.8 to 4.39 then it is a 3-star AC. A range between 4.4 to 4.99 is a 4-star AC. If it is closing in on 5 then it is a 5-star AC.
For Window ACs , if the ISEER is between 2.7 and 2.89 then it is a 1-star AC. A range of 2.9-3.09 is a 2-star AC, 3.1-3.29 is a 3-star AC , and 3.3-3.49 is a 4-star AC . Anything beyond 3.5 is 5-star AC.
Conclusion
Star ratings were introduced to increase the energy efficiency of these big appliances so that we can stay sensitive to our environment. These ratings help consumers make smart purchasing decisions. This simplifies things and helps you to compare competing products and choose a more energy-efficient AC for your home.
Disclaimer: This post as well as the layout and design on this website are protected under Indian intellectual property laws, including the Copyright Act, 1957 and the Trade Marks Act, 1999 and is the property of Infiniti Retail Limited (Croma). Using, copying (in full or in part), adapting or altering this post or any other material from Croma's website is expressly prohibited without prior written permission from Croma. For permission to use the content on the Croma's website, please connect on contactunboxed@croma.com