8 ways to be environment friendly when shopping for electronics
Small steps to create a positive impact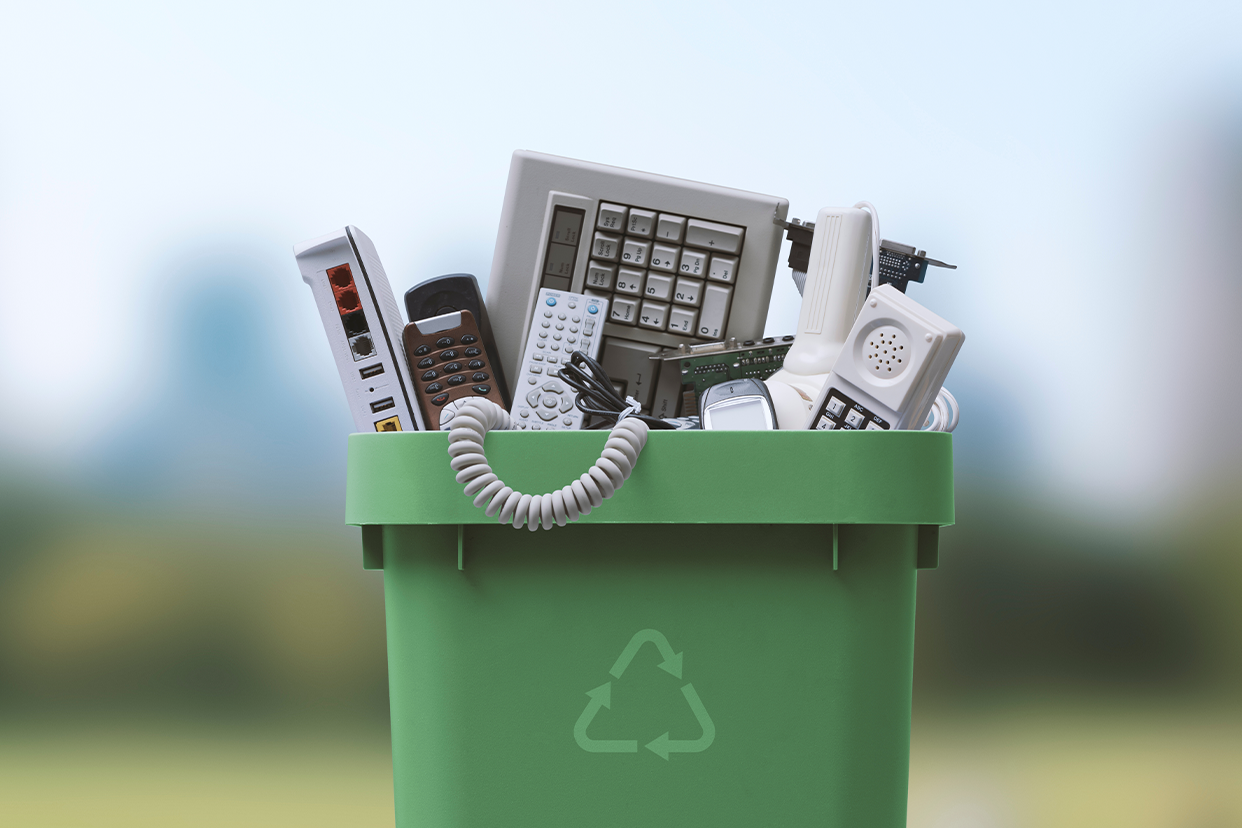 Our rapid growth as a society and civilisation came at the cost of environmental degradation. As a result, global warming and several types of pollution are at an all-time high. Now is the time then to actually take concrete action to control and remedy this situation. And for this to happen on a global scale, we as individuals, need to do our part. So here is a list of small, but significant, things you can practise when buying electronics for a positive impact on the environment.
<!—H2 title-->
8 things you can do to be more environmentally friendly
Reducing your carbon footprint not just in terms of electronic devices and their use, but going beyond it to implement sustainable practices in all aspects of your daily life. For instance, you can try switching to renewable energy and being self-reliant.
Supporting environment-friendly brands
Another way in which you can indirectly give back to the environment is by supporting brands that adopt environment-friendly outlooks, approaches, and sustainability in their business model.
Judge your own needs and then judiciously decide whether you need to buy certain new gadgets or not. Don't buy it unless you are going to use it and it is a valid useful purchase. Don't buy just for the novelty of it. It adds to your carbon footprint and burden of e-waste as well.
A bigger part of owning an appliance is actually using it. Changing your habits and how you use them can drastically save energy and cut your carbon footprint. Try to inculcate good practices such as switching off electronics around the house when not in use.
You may be aware that the e-waste issue is on the rise. And one of the biggest challenges is wrongful or irresponsible e-waste dumping. Always try to dispose of your electronic waste in a safe manner so that it doesn't harm the environment.
Remember the three-R we were taught in school. Well, it's time to go beyond theory and apply these in your daily life. Try to recycle as much as possible. Developing habits such as not changing devices too frequently or frivolously and using a device as long as its prescribed life cycle will help you cut down your individual e-waste.
More than any small or big step, the biggest thing you can do to give back to the environment is educate yourself on the responsibilities you as an individual bear towards the environment. And then actually imbibe these good practices to develop a sensibility and make changes in your habits for good.
Disclaimer: This post as well as the layout and design on this website are protected under Indian intellectual property laws, including the Copyright Act, 1957 and the Trade Marks Act, 1999 and is the property of Infiniti Retail Limited (Croma). Using, copying (in full or in part), adapting or altering this post or any other material from Croma's website is expressly prohibited without prior written permission from Croma. For permission to use the content on the Croma's website, please connect on contactunboxed@croma.com