Much to the enthusiasm of Apple users, iOS 15 was made available for download across the globe. The update has a lot to offer; new features, notifications upgrades, and crucial revamp that iOS fans embraced with satisfaction. So, if you're wondering if the latest update is worth an install, here's an insight into what's in store with Apple iOS 15 that offers upgraded FaceTime, added privacy features, revamped versions of Safari, Weather and Maps, amongst others. Check out the iOS 15 features list to learn more about the update:
iPhone iO5 15.0, agile, secure and clutter-free
Taking it up a notch, Apple levelled up with iOS 15 by redesigning various elements and giving a significant face-lift to its notifications. Keeping minimalism in check, the brand has introduced Focus, which helps users choose between Focus periods for different times of the day. iOS enthusiasts can now choose between work time focus, bedtime focus or customised focus according to their needs. However, this feature will not merely blanket mute all the notifications and, in turn, will allow the users to choose the apps they wish to block out during their focus hours.
Apple also provides a clutter-free approach to its messages notifications, where users can now choose to turn on and off conversations from three categories- Promotions, Transactions and Unknown Senders.
Another significant update from iOS 15 new features incorporate an overhaul for Safari and Maps. While Safari's redesign makes sure that controls are now easier to reach with one hand, Maps includes a new 3D view in cities with significantly enhanced details.
In another long-awaited update, Apple has included Spatial Audio for FaceTime. This feature centres the voice from the location of the person on the screen. Other than that, it has added a grid view to accommodate more screens on the call, added portrait mode and introduced SharePlay. Using this element will enable users to share media during a call.
iOS 15 also features a much-anticipated Live Text feature, which helps copy text, search the web and grab an address off an image efficiently. Apple has also incorporated Live Text as a system-level inclusion, implying that you don't have to switch apps and directly search using your iPhone's camera.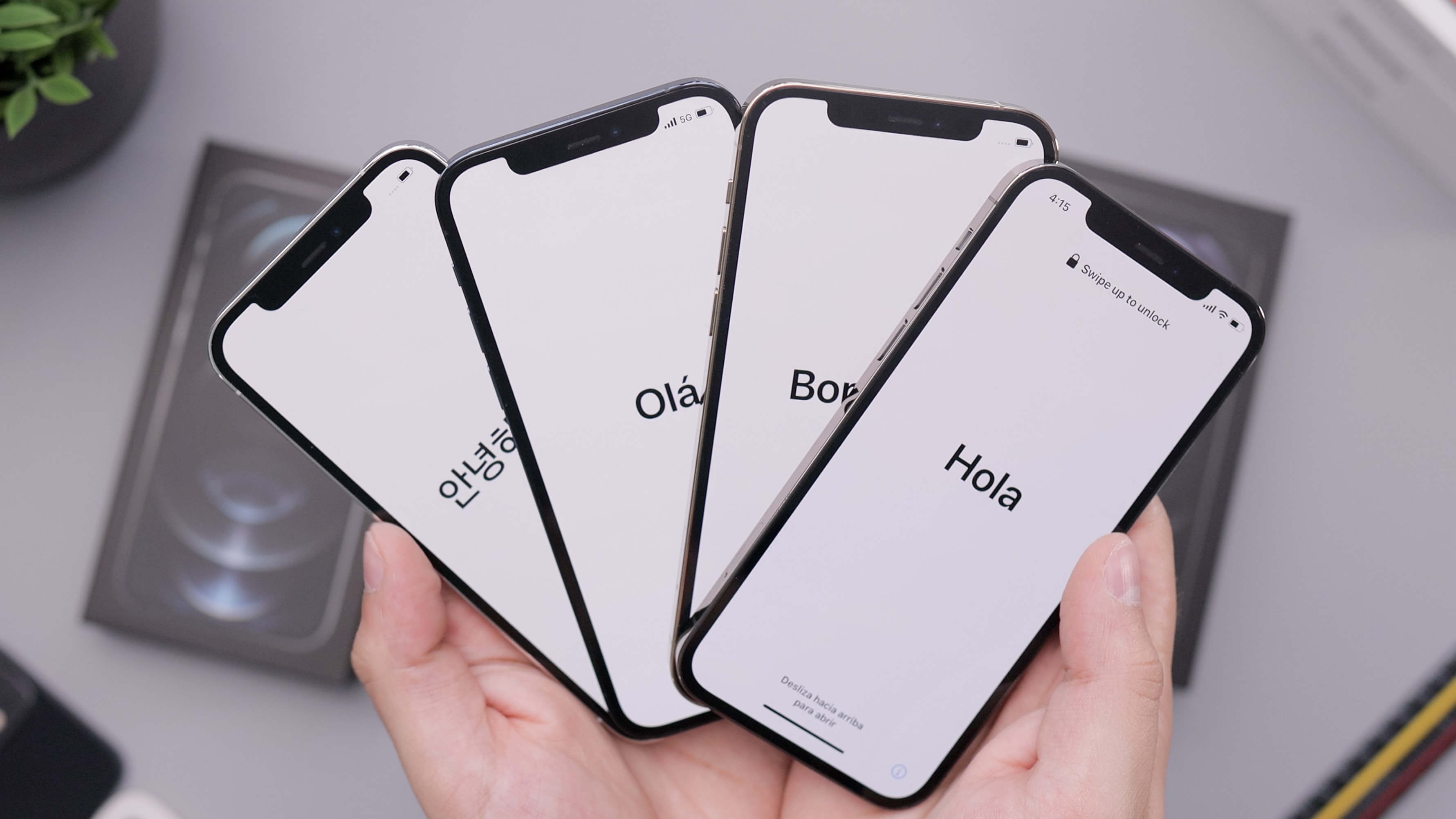 Siri also gets a notable update with the iOS 15, which further allows your virtual assistant to comprehend regional languages along with English such as Hindi, Telugu, Kannada, Marathi, Tamil, Bengali, Gujarati, Malayalam, as well as Punjabi. Apart from this, Apple has also extended a number of dictionaries for its Indian users, including Urdu–English, Tamil–English, Telugu–English, and Gujarati–English. The bilingual additions also continue for the updated Smart Replies, which now features ten new languages. The languages supported are Urdu, Bangla, Tamil, Punjabi, Marathi, Gujarati, Malayalam, Telugu, Kannada, and Odiya.
Apple has further included support for UPI payment apps, where the user can now scan the code within the camera app itself. This update is especially essential when there are more than one UPI apps on your phone, and you can choose to scan the code using the camera on your iPhone .
In extension to all its updates, Apple now provides temporary iCloud storage for those transferring data. This aids those who have limited storage or storage within 5GB to move their data to a new device. So, after purchasing a new device, the user can utilise the iCloud backup to move their files into their latest phone. Apple has mentioned how it will provide "as much storage" as required for those in need of transferring their data. This backup will remain available for as long as three weeks without any additional charges.
Who can avail of the iOS 15 update?
Users with iPhone 13 may have noticed that the device comes updated with the latest OS. However, those using devices from iPhone 12, iPhone 11 up to iPhone 6s can upgrade to iOS 15 manually. While all the iPhones from there and above can make the most of iOS 15, if your device lacks the A12 chip, you might not be able to enjoy a handful of features. These include the portrait mode, spatial audio on FaceTime, immersive directions on Apple maps, along with the Live Text update within the camera app.
Unleash your inner geek with Croma Unboxed
Subscribe now to stay ahead with the latest articles and updates
Subscribe
You are almost there
Enter your details to subscribe
Happiness unboxed!
Thank you for subscribing to our blog.
Disclaimer: This post as well as the layout and design on this website are protected under Indian intellectual property laws, including the Copyright Act, 1957 and the Trade Marks Act, 1999 and is the property of Infiniti Retail Limited (Croma). Using, copying (in full or in part), adapting or altering this post or any other material from Croma's website is expressly prohibited without prior written permission from Croma. For permission to use the content on the Croma's website, please connect on contactunboxed@croma.com