How to unlock Android smartphone password without formatting?
The step-by-step solution for unlocking Android passwords without losing data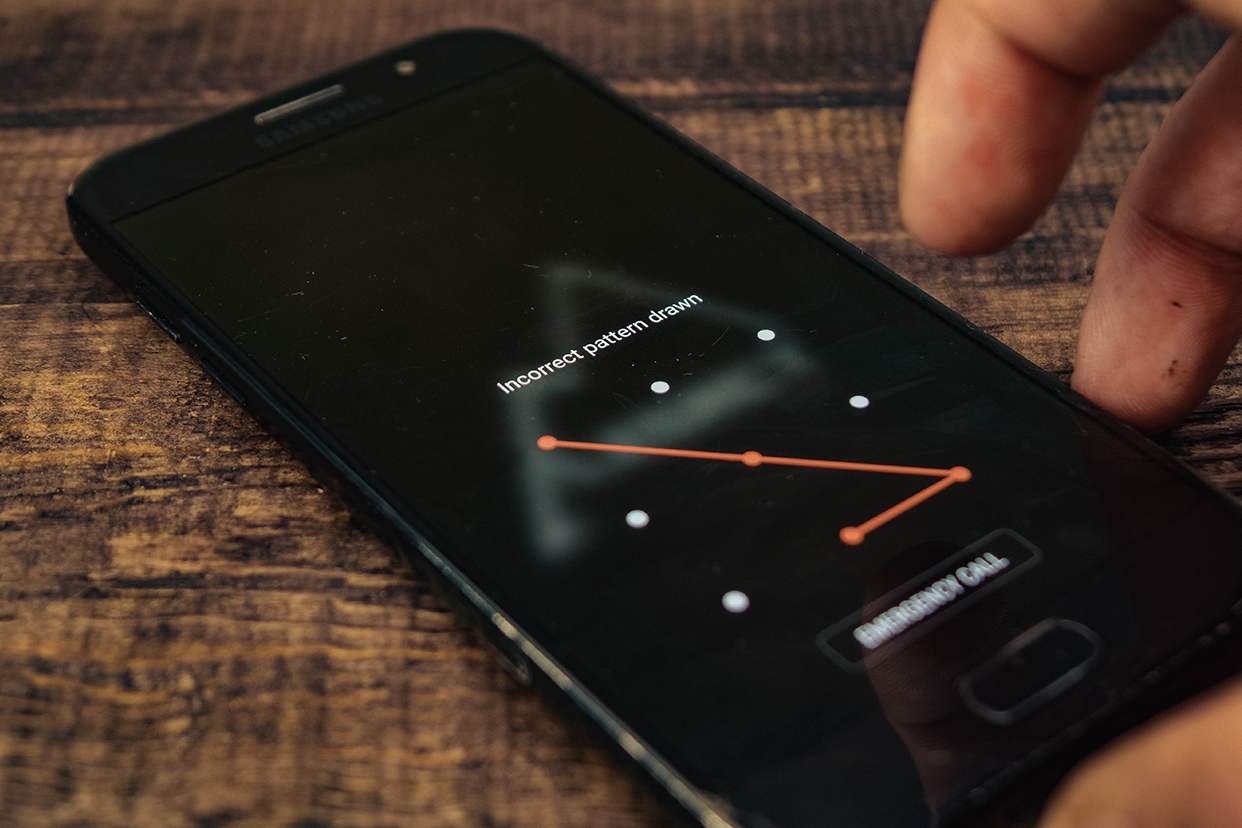 Your Android mobile device will lock you out if you forget your password. It is usually possible to regain access to a device by doing a factory reset when this situation occurs. Sadly, this will result in the loss of all data. Listed below are efficient methods to unlock a locked an Android phone without losing any of your personal data. 
<!—H2 title-->
Android Phone Unlocker
You can unlock Android phones with the Android Phone Unlocker, which is one of the most efficient methods available. In minutes, you can remove passwords, patterns, and fingerprints from your screen. 

Step 1: Install Android Phone Unlocker software on your computer. 
Step 2: Click on Screen Unlocker  
Step 3: Your Android phone must be connected to this computer via a USB cable 
Step 4: The software will then generate the configuration file for you after you connect your phone to the computer. To continue, tap on the Remove Now button. 
Step 5: Your device brand will be detected by the software. The instructions on the screen will guide you through removing your Android password. 
Step 6: The software will immediately begin unlocking after that. 
<!—H2 title-->
Android Device Manager
Bypassing the Android lock screen without losing data can also be accomplished using the Android Device Manager. Nonetheless, Android Device Manager does not function unless Find My Device is enabled before the device is locked. 

Step 1: On your PC, open Android Device Manager, and log in with your Google account 
Step 2: Select the device you want to unlock, and then enter a temporary password after clicking the Lock button. Re-click the Lock button. 
Step 3: Upon successful completion, a confirmation window will appear with three buttons: Ring, Lock, and Erase. 
Step 4: When an Android password field appears on your phone, enter the temporary password you just set. On your Android device, go to the lock screen settings. Set a new password and disable the temporary password. 
<!—H2 title-->
Google account 
The easiest and safest way to unlock your Android phone password is by using a Google account. 

Step 1: Make sure you enter the wrong password more than once until you see the Forgot Pattern / Forgot Password message. Click Forgot Pattern/Password. 
Step 2: Sign in with your Google account details. It should now be possible for you to access your phone completely. 
<!—H2 title-->
Backup PIN
Upon enabling pattern lock, your Android phone will also ask for your security PIN. Your device can be unlocked by the backup PIN (Security PIN) if you enter the wrong password six times. 

Step 1: Start by drawing your Android phone's lock pattern. 
Step 2: After several attempts, a pop-up message will appear telling you to try again in 30 seconds. 
Step 3: You will find the "Backup PIN" option here; tap on it. 
Step 4: Tap the "OK" button after entering the backup PIN. 
Step 5: After entering the backup PIN, your Android device will be unlocked. 
<!—H2 title-->
Android Debug Bridge (ADB) 
ADB can bypass the Android lock screen without losing data. It work only if the Android phone is set up for USB debugging before it gets locked. ADB is complicated and time-consuming, and devices with encryption may not work. 

Step 1: Run the ADB tool on your computer after downloading it, then download all the essential packages. 
Step 2: Open a command window on your computer after connecting the locked Android device via a USB cable.
Step 3: Copy and paste this command: adb shell rm/data/system/gesture.key and then press Enter. Once the Android device is restarted, you will not need to enter a pattern or PIN to access it. 

Any of the above methods will be useful for you if you want to unlock your Android password. Even if after trying all the above-stated methods, you find it difficult to unlock your Android phone, you must visit the nearby authentic mobile store for help. 
Disclaimer: This post as well as the layout and design on this website are protected under Indian intellectual property laws, including the Copyright Act, 1957 and the Trade Marks Act, 1999 and is the property of Infiniti Retail Limited (Croma). Using, copying (in full or in part), adapting or altering this post or any other material from Croma's website is expressly prohibited without prior written permission from Croma. For permission to use the content on Croma's website, please connect contactunboxed@croma.com