Can I upgrade my 4G mobile phone to 5G?
Upgrading 4G to 5G for a super-fast experience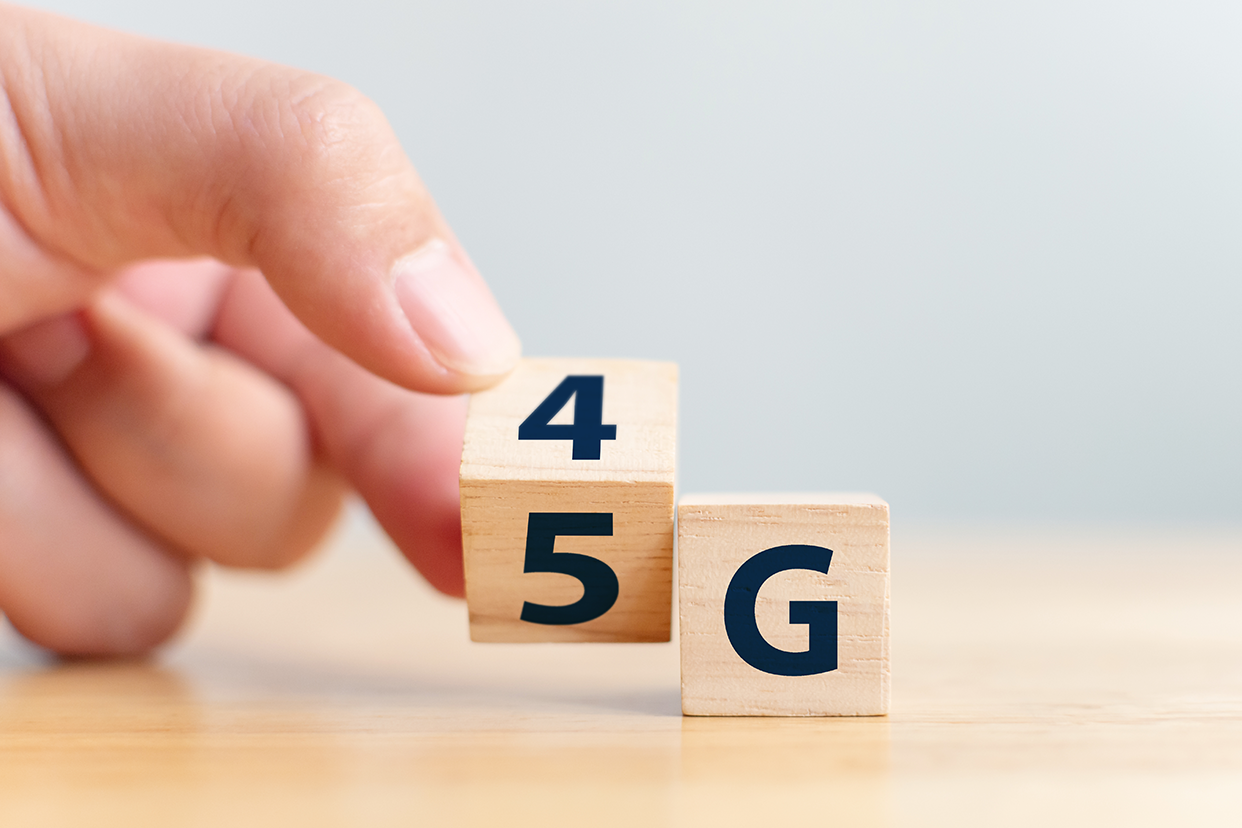 5G has launched in India, and you won't be blamed if you're worried about your 4G phone suddenly becoming obsolete. 4G phone will work on 5G networks, but they won't receive the enhanced 5G speed. So, if you want to experience the full potential of the next-gen network, then it is a good idea to upgrade.
<!—H2 title-->
How is 5G different from 4G?
In the long line of cellular evolution, 5G is the latest. Smartphones equipped with 5G technology can transmit and receive data at a higher frequency than smartphones equipped with 4G technology. Data usage on smartphones has increased dramatically over the past few years. It's no longer possible for old networks like 4G to support today's modern devices. With 5G, you can transfer data at up to 100 times faster when compared to 4G.
<!—H2 title-->
Can my 4G phone be upgraded to 5G?
In theory yes. But it involves swapping several key components inside your existing phone. But since phones are not modular by nature, in reality, it is impossible to upgrade a 4G phone to support 5G. You'll be better served upgrading to a newer phone that natively supports the faster 5G networks.
<!—H2 title-->
Can 4G phones be used on 5G networks?
In an exclusively 5G network, your 4G phone will not work. It is fortunate that most cell networks today use both 4G and 5G bands, so your 4G phone will still work, although at a slower speed.
Disclaimer: This post as well as the layout and design on this website are protected under Indian intellectual property laws, including the Copyright Act, 1957 and the Trade Marks Act, 1999 and is the property of Infiniti Retail Limited (Croma). Using, copying (in full or in part), adapting or altering this post or any other material from Croma's website is expressly prohibited without prior written permission from Croma. For permission to use the content on the Croma's website, please connect on contactunboxed@croma.com