What is a Smartphone Processor and what does it do?
Let's understand the 'brain'.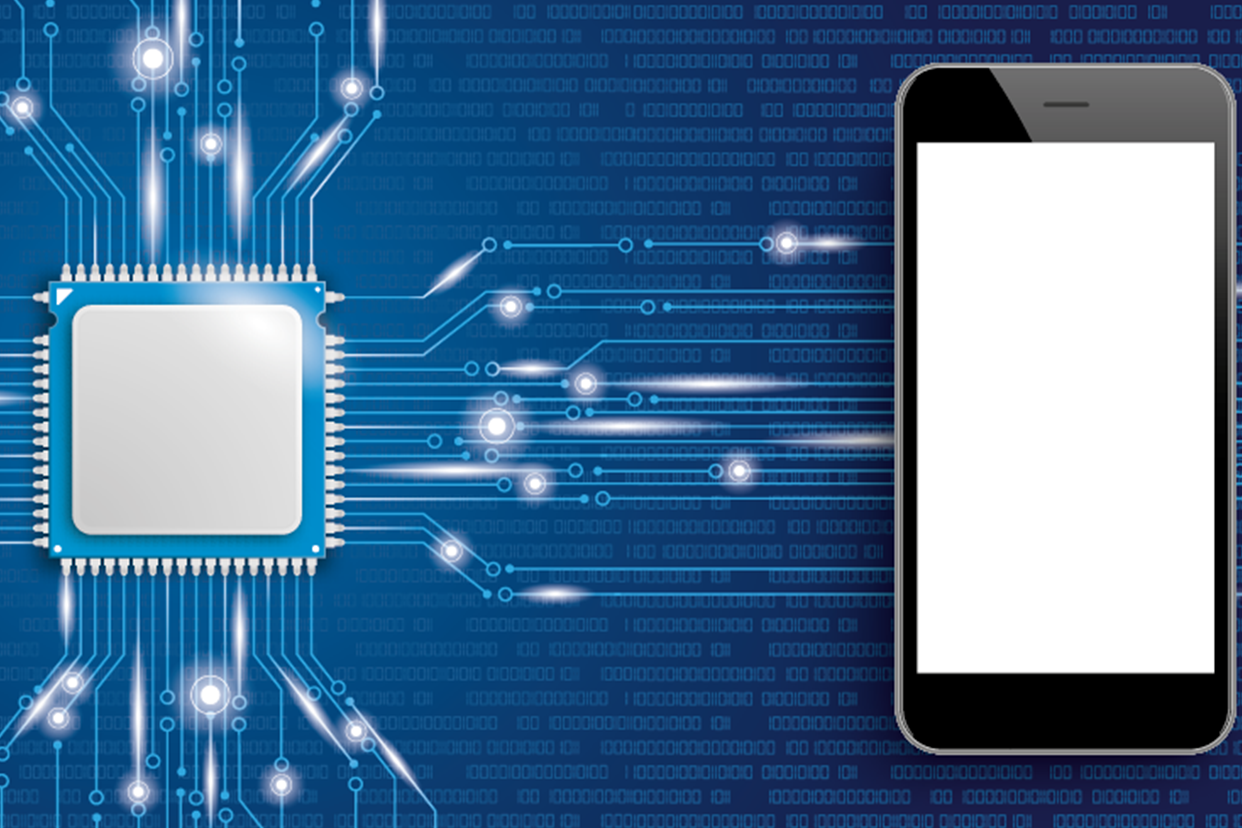 We use our smartphones daily. They are perhaps the most used device by us. Even though we spend so many hours using them, some of us don't understand their inner workings, hardware, software , etc. in a comprehensive manner. This creates a situation where we don't understand how our phones function or do not understand their capabilities as well as their limits. A little clarity on these components might help you not only better interact with your device but also help you use your smartphone in a much more capable fashion. One of the most crucial components, at least hardware-wise, is the Processor. We may have a basic understanding of it but there are a lot of other related things which will give you a holistic understanding of the component.  
What is a Processor?  
It is a part of the hardware in a smartphone. It is known as the main processor or Central processing unit (CPU) in the case of a computer or a laptop. It is also known as the chipset in the case of a smartphone. Depending upon the smartphone you are using, you might have a processor by Snapdragon, Apple, MediaTek , etc. It is an electronic circuitry or circuit built specifically to execute vital instructions of an OS. In the case of a smartphone, it executes the codes of a ROM.  
What does it do?  
The name itself is indicative of what it does. It processes basic arithmetic, logical, controlling, and input/output operations as specified by the instructions in a particular program. For an over-simplistic analogy, you can compare it to a human brain. It processes the instructions given by a program, which in turn is initiated by a user. A user interacts with the device through an OS (Operating System). This OS understands the command and gives a specific set of instructions to the processor, which finally executes the instructions and gets the task done. Thus, a processor responds to and processes the basic instructions that drive a smartphone. 
What are cores and other processor-related terminology?  
A processor is made up of innumerable transistors. The size of these transistors has changed a lot. Scientists and engineers are always in the pursuit to make them even smaller so they can incorporate a greater number of transistors in smaller hardware. There is a gap in the transistors, which is called a Gate. They are measured in nanometer. You must have heard somewhere that a certain processor is based on a 6nm process or 7nm architecture, they are simply referring to this gap.  
A processor is subdivided into further smaller units known as cores. They are pathways made up of billions of microscopic transistors within the processor that helps to make it work. A core can perform a limited number of operations in a specific amount of time. Each core can perform operations separately from the others. Thus, cores help with multitasking. When the first processor for the computer was built, it had just one core. Nowadays, you won't find phones with just one core. Phones with two cores are called dual core. There are Quad-core, Hexa-core, Octa-core , etc. Since each core can perform independently, it gives the user more processing power.    
Clock Speed 
Clock Speed is another term which works in tandem with the cores to receive, interpret and execute a computing task as quickly as possible. Clock speed determines how quickly the processor can retrieve and interpret instructions. Faster speeds generally mean that the tasks will get finished faster. In other words, it can be understood as how many tasks the processor can execute per second. It is measured in Gigahertz. Generally, the flagship processor of any brand has the maximum clock speed that can execute tasks faster in comparison to a slower clocked processor.  
Disclaimer: This post as well as the layout and design on this website are protected under Indian intellectual property laws, including the Copyright Act, 1957 and the Trade Marks Act, 1999 and is the property of Infiniti Retail Limited (Croma). Using, copying (in full or in part), adapting or altering this post or any other material from Croma's website is expressly prohibited without prior written permission from Croma. For permission to use the content on the Croma's website, please connect on contactunboxed@croma.com