On this day: Facebook is founded
Here's how it happened on February 4, 2004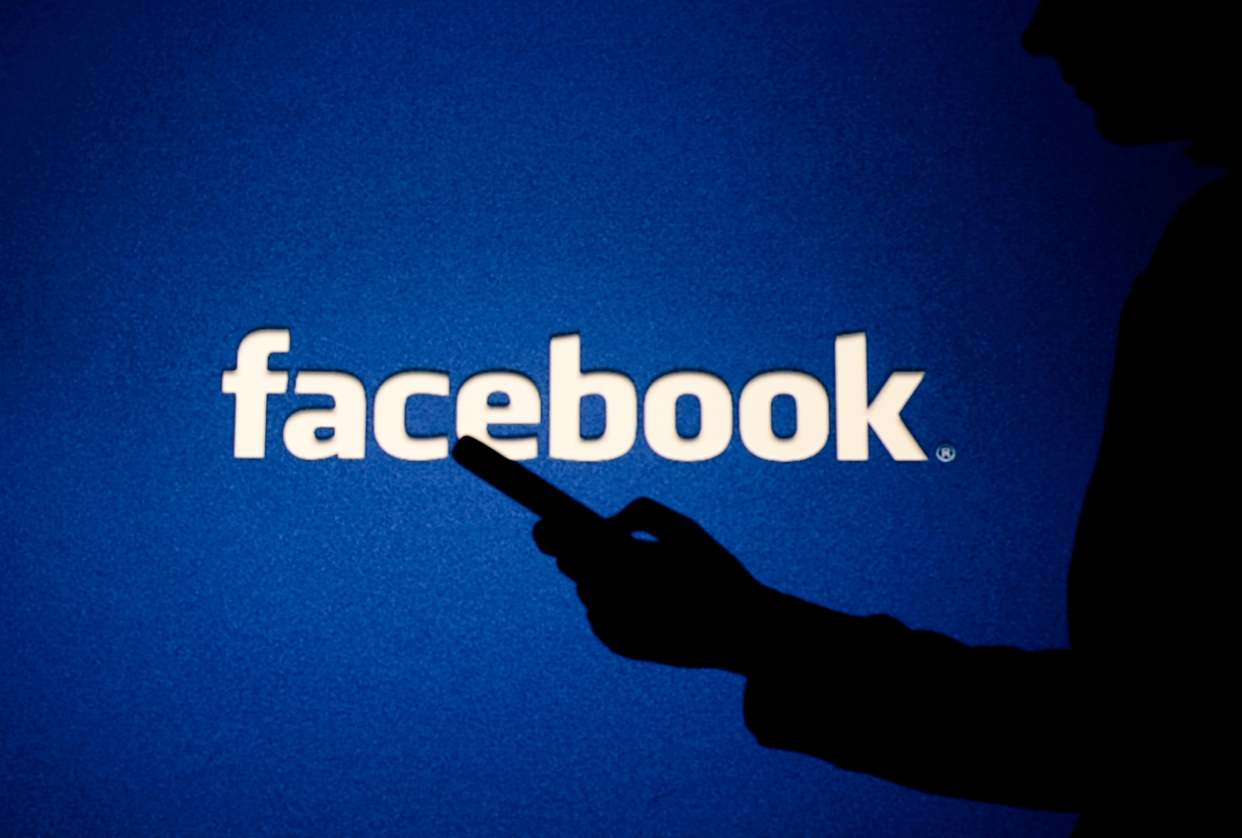 Facebook was the first social media app that truly took over and defined the meaning of what a social media app is supposed to be. It was founded in 2004 by Mark Zuckerberg with his fellow Harvard College students. You would be surprised to know the social networking site was supposed to be just for Harvard students to connect with each other. This comes from the face book directories given to American University students featuring photos and personal information.
If you have seen the brilliant 2010 movie; The Social Network then you must be familiar with all the crazy stories related to the beginning of Facebook and how it came to be. Zuckerberg first built a website in 2003 called 'Facemash' which compared two photos of a student to rank them whether they are hot or not. The site got traction but was shut down just 5 days after for breach of privacy and Zuckerberg faced expulsion but charges were dropped later.
It was in 2004 when Zuckerberg coded a new website called "The Facebook" inspired by an editorial published in the Harvard Crimson. Later, "the" from its name was dropped after purchasing the domain name Facebook.com.
Facebook has had a fair bit of controversy from the very beginning. For starters, just six days after the launch of the site, three Harvard students Cameron Winklevoss, Tyler Winklevoss, and Divya Narendra sued Zuckerberg for misleading them while developing a competing product of his own. They all settled the case in 2008. But before that in 2007, at the age of 23, Zuckerberg became the world's youngest self-made billionaire. Facebook reached one billion monthly users back in October 2012. One interesting piece of trivia not many people know about Facebook is that before its iconic "f" brand logo, it had, a famous American actor, Al Pacino's face superimposed with binary numbers as its original logo.
It would be not wrong to presume that whoever is reading this must have a Facebook account or had a Facebook account at some point. It's like a one-stop social networking directory where you can find all your friends and family. All the millennials can relate to the fact that it was the trend back when they were growing up. "Accept my friend request" was the lingo of the time! Well, now the app has matured and is the social media app with the most monthly active users.
Disclaimer: This post as well as the layout and design on this website are protected under Indian intellectual property laws, including the Copyright Act, 1957 and the Trade Marks Act, 1999 and is the property of Infiniti Retail Limited (Croma). Using, copying (in full or in part), adapting or altering this post or any other material from Croma's website is expressly prohibited without prior written permission from Croma. For permission to use the content on the Croma's website, please connect on contactunboxed@croma.com