WhatsApp tips: How to disable automatic downloading of photos and videos
Don't let those 'Good Morning' images fill up your storage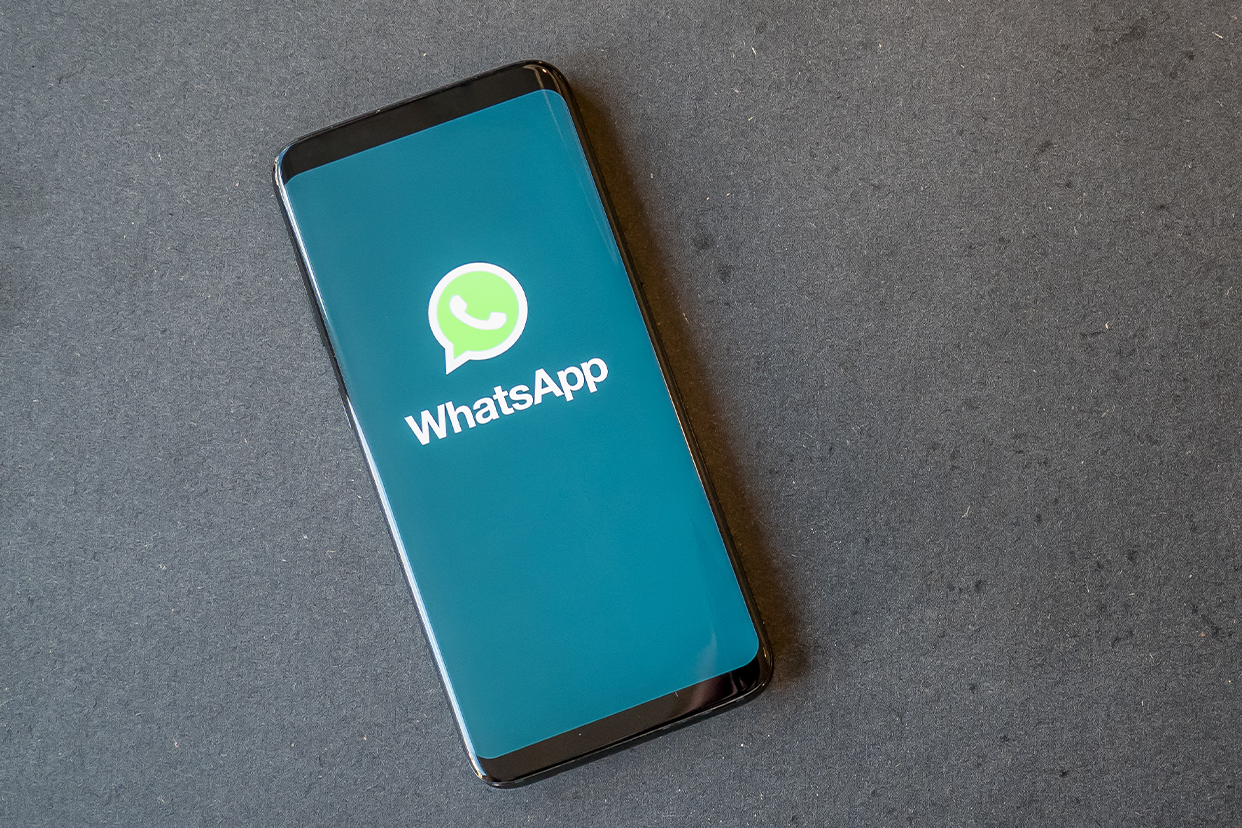 WhatsApp is great for communication, especially because of features like dedicated groups that allow for seamless chatting between everyone from your family members to office groups and everyone in between. However, with the increasing use of media like photos, videos and GIFs on WhatsApp, keeping track of what's on your phone can become a difficult task.
This can be a problem when unwanted media files take up your storage and you see a drastic drop in performance or are ultimately no longer able to install new apps or download new files because of low storage. Yes, you can manually delete all the images and videos when this point arrives, but manually clearing unwanted files from gigabytes of data is no walk in the park.
You may also be annoyed by WhatsApp media files filling up your phone's gallery app view, making you scroll and hunt for pictures you've taken among a sea of WhatsApp images.
Instead, a simple solution is to prevent your phone from filling up by disabling the automatic download of media files, wither selectively or completely. This allows you to only download what you want and skip repetitive media messages from accumulating any space on your storage, like those annoying 'Good Morning' messages on family groups we all deal with at some point.
<!—H2 title-->
How to prevent WhatsApp from auto-downloading media
Open WhatsApp and open Settings by heading to the three-dot menu on the top right. Here, navigate to the Storage and Data section, and you should see a Media auto-download section here. Under this, you will find multiple subsections with respect to automatically download media files when you are using mobile data, when you're using a Wi-Fi network or when you're roaming. Each of these let you tick or untick four options – photos, audio, videos and documents.
Play around with the options till you configure it to your liking. For instance, if you want your phone to only automatically download photos and documents when you are on mobile data, but also audio and video files when you're on Wi-Fi networks, you can tick only Photos and Documents in the Mobile Data section and tick all four options in the Wi-Fi section.
If you want to completely disable all automatic downloads irrespective of what network you are on, simply turn off all the ticks in all the three options. Now, you can manually download media files from chats and be in complete control of what's on your phone.
Disclaimer: This post as well as the layout and design on this website are protected under Indian intellectual property laws, including the Copyright Act, 1957 and the Trade Marks Act, 1999 and is the property of Infiniti Retail Limited (Croma). Using, copying (in full or in part), adapting or altering this post or any other material from Croma's website is expressly prohibited without prior written permission from Croma. For permission to use the content on the Croma's website, please connect on contactunboxed@croma.com