Must-have gadgets to ensure well-being of your loved ones
This new year, put a spotlight on wellness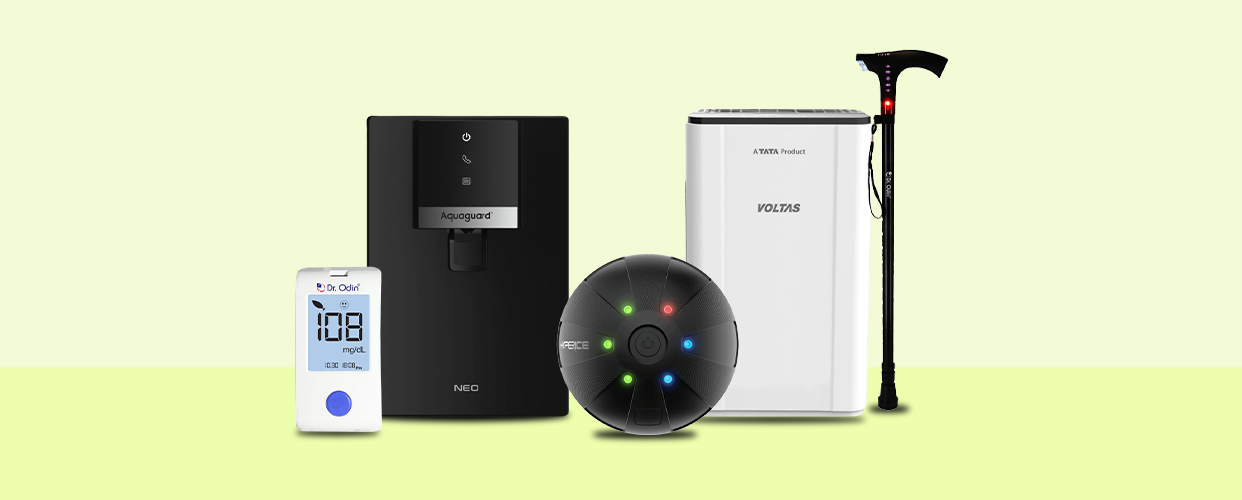 2023 is here, and we're all for incorporating healthy habits (at least for the first couple of months). And while several of us are renewing our gym memberships, a lot of wellness begins at home. That said, a healthy lifestyle starts with having the right health equipment for yourself. Wondering where to get started? We have a list of gadgets you may want to include in your day-to-day life to ensure wellness at every step of your way. Here are some of them to begin with.
Health Monitors: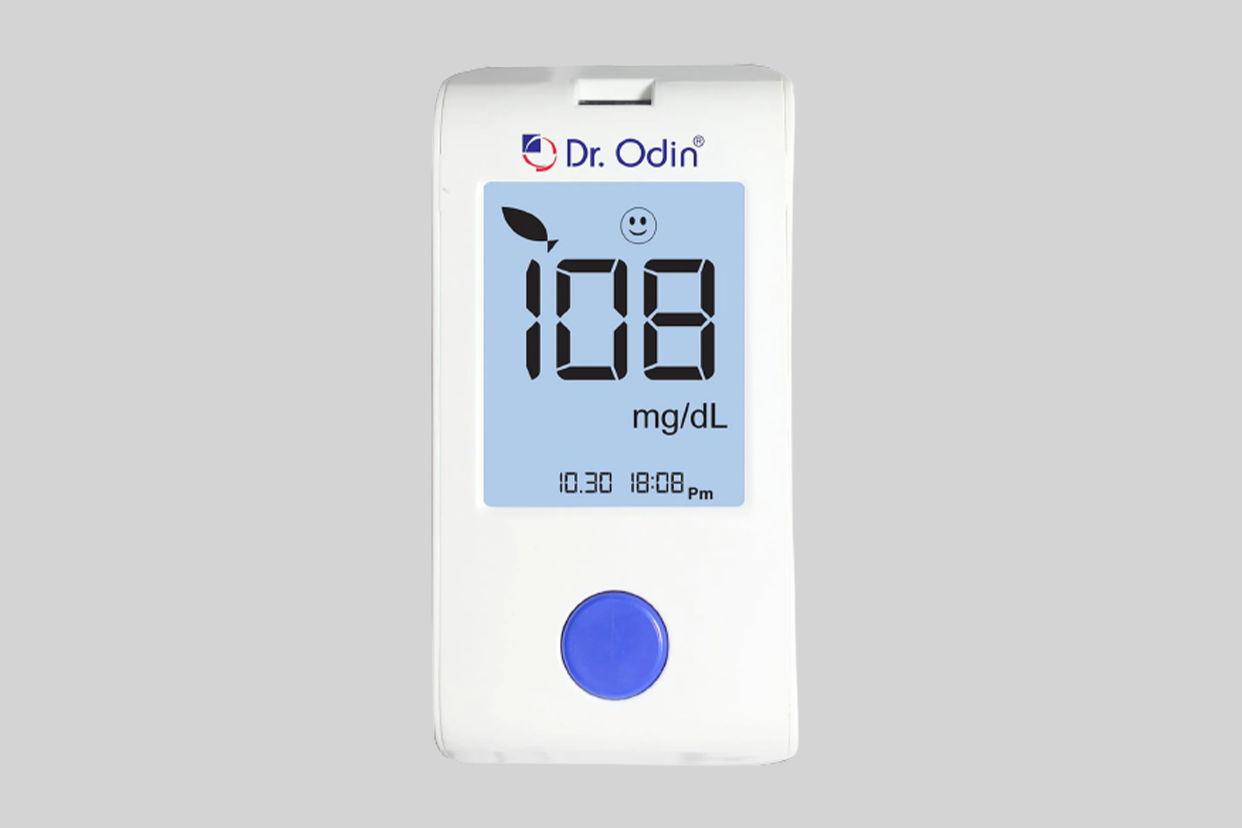 If you're looking for must-have electronic gadgets for your loved ones, a health monitor certainly tops the list. After all, the best way to avoid long-term chronic illnesses is to observe your vitals on a routine basis. Whether you regularly monitor your blood oxygen levels or use a glucometer to measure your blood sugar levels, the best way to assure you have a healthy 2023 is to ensure your health is monitored at every step of your way. Dr. Odin Glucometer gives an eight second reading and provides you with an instantaneous test result without the hassle of additional steps.
Massager: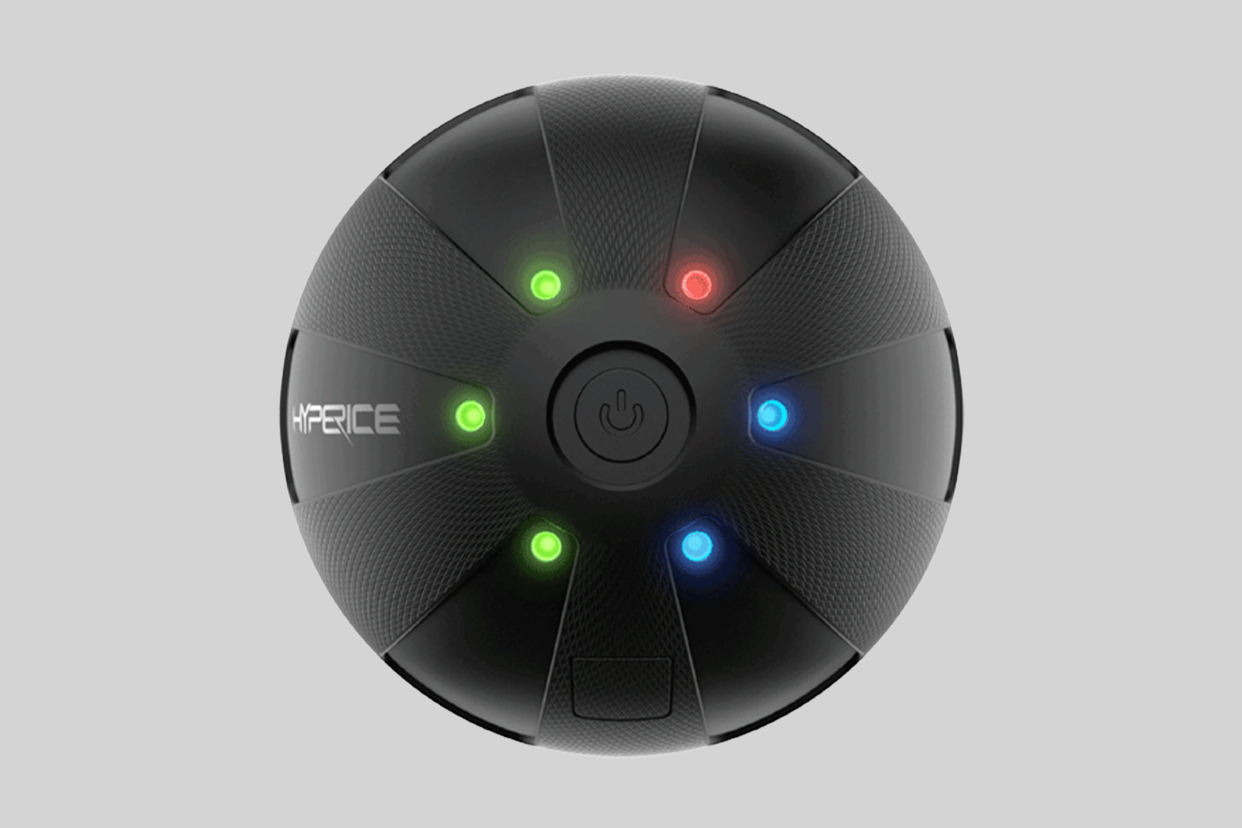 A mark of good health is a stress-free life, and what better way to get rid of stress than to have a massager at hand! Indulge in an hour-long foot massage after a tiring day, or bring home a back, feet and arm massager combo to have a spa-like experience at home. Hyperice Hypersphere massager is a high-intensity massager to help soothe or loosen muscles and is light and compact to carry. It also comes with rechargeable lithium-ion batteries that give you as much as two hours of run-time.
Elderly-health care products: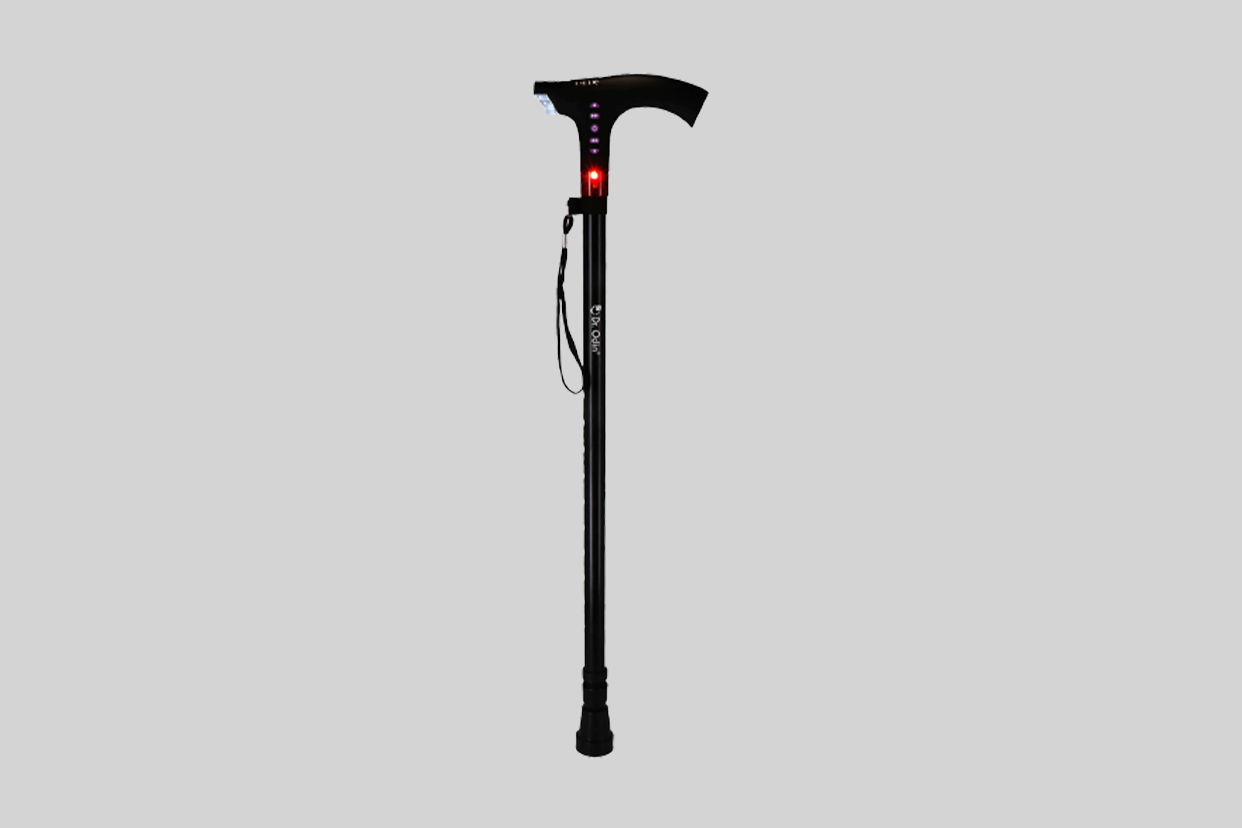 If the new year has you looking for gadgets for your family or the elders in your house, Dr Odin smart walking stick is ideal for assisting them with their mobility issues. Apart from simply providing them with support, it comes equipped with an LED torch that helps them navigate through poorly lit streets. The smart walking stick also has an FM radio to keep them company and additionally comes with an SOS alarm for emergency conditions.
Water purifier: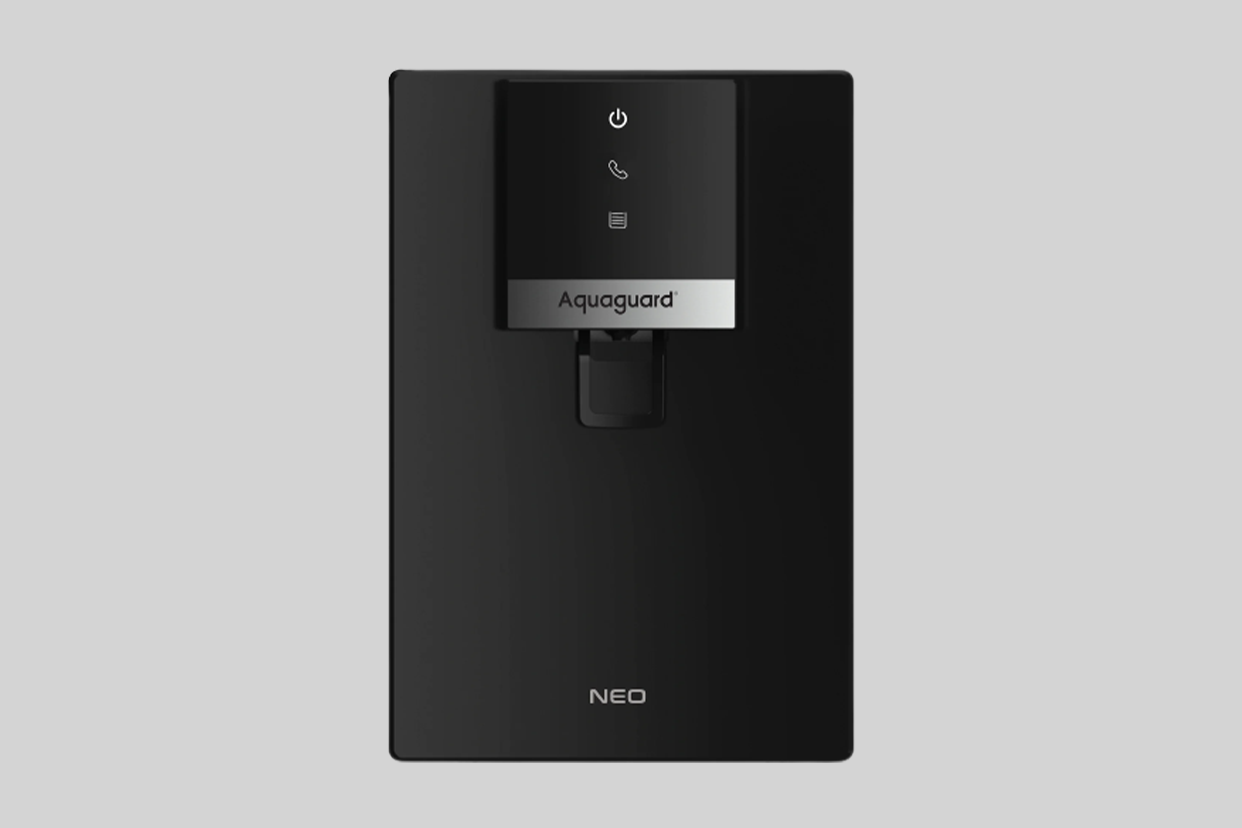 Add a touch of good health to your daily water consumption by bringing home a water purifier for the new year. Several models, such as the Aquaguard Neo, also incorporate minerals such as calcium, magnesium, and potassium to make sure your water retains its original taste without compromising on its goodness. Apart from this, its contemporary build also allows it to seamlessly fit into your modern-day kitchen, what more could we ask for?
Air Purifier: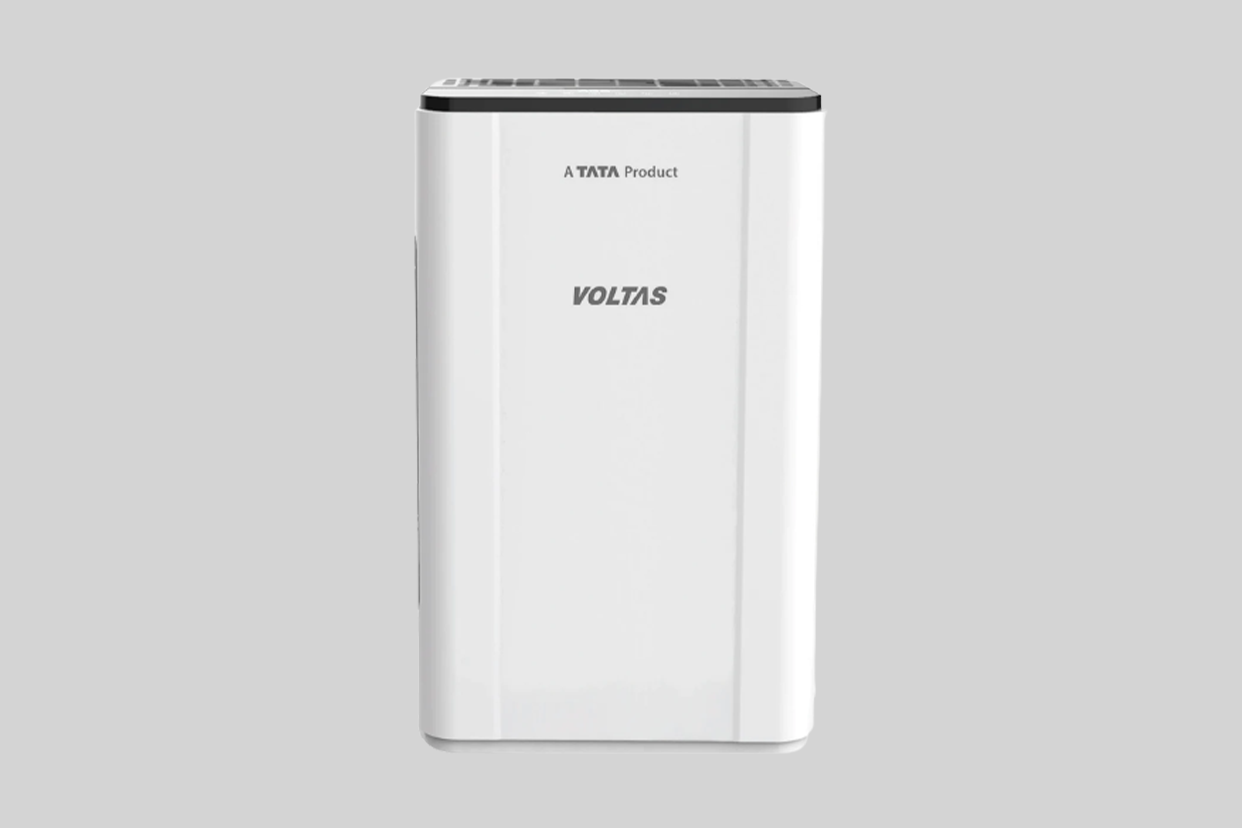 Safeguard your loved ones from deteriorating air quality with an air treatment device . Voltas HEPA Filter Plus comes with a 5-stage filtration process, which means you can be rest assured that dust, allergens or pollution is carefully sieved out of the air you breathe. This 2023, rule out any respiratory disorders with the ultimate room-purifying companion!
Disclaimer: This post as well as the layout and design on this website are protected under Indian intellectual property laws, including the Copyright Act, 1957 and the Trade Marks Act, 1999 and is the property of Infiniti Retail Limited (Croma). Using, copying (in full or in part), adapting or altering this post or any other material from Croma's website is expressly prohibited without prior written permission from Croma. For permission to use the content on the Croma's website, please connect on contactunboxed@croma.com