5 must-have accessories for your refrigerators
Keep your refrigerator looking and performing like new with these accessories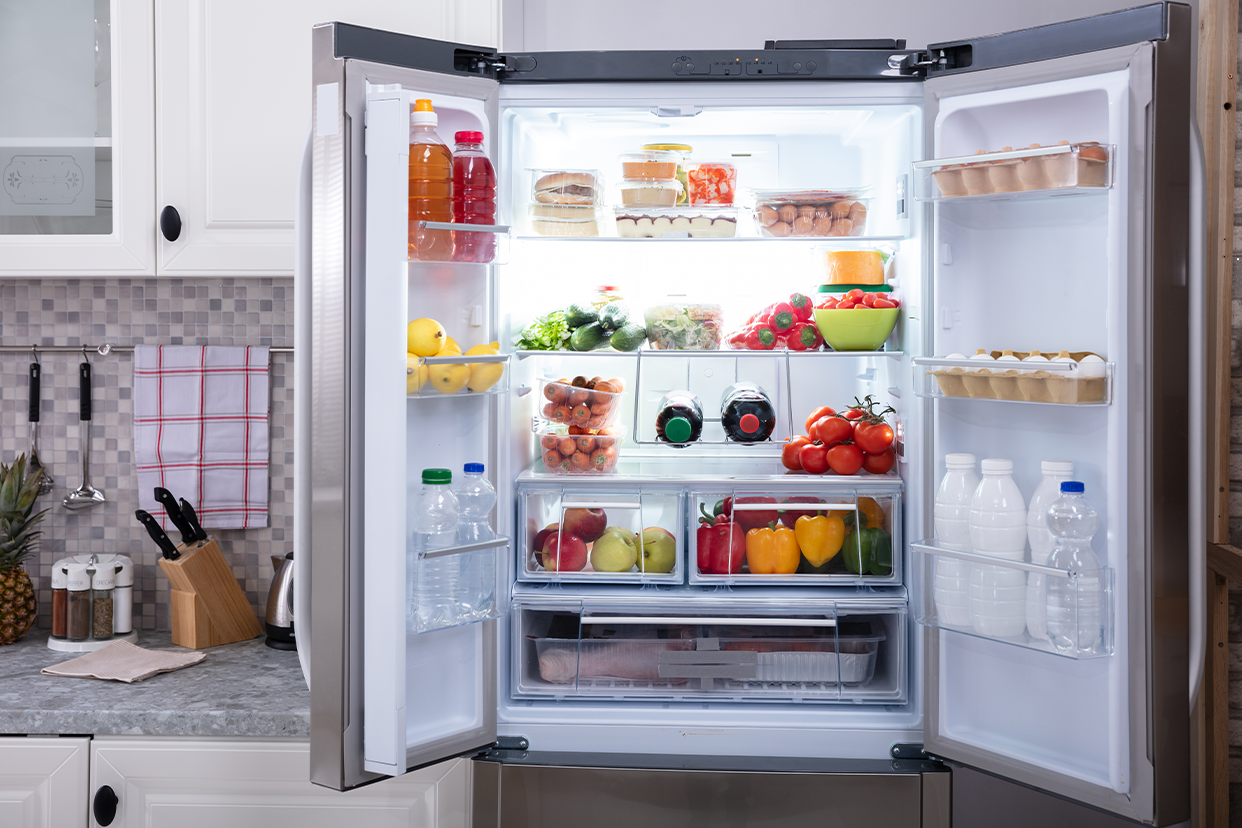 Refrigerators are perhaps one of the most integral, if not the most integral part of any kitchen. As the need for convenience and efficiency in our daily lives increases, so does the need for accessories to compliment an electronic product. It's no different with refrigerators, and their performance can be enhanced with the use of some essential accessories. From refrigerator stands to water filters, these five accessories will make sure that you get the most out of your refrigerator.
Refrigerator stands: Refrigerator stands are essential for keeping the refrigerator off the floor and at the right height for easy access. This helps to prevent the refrigerator from being damaged and keeps it from moving around unnecessarily. It is also important from a convenience point of view since most of them come with wheels, which help you move the refrigerator for cleaning at your convenience.
Storage bins: Storage bins are great for organising the contents of the fridge and keeping them neat and tidy. These are great for storing food items, bottles and cans, condiments, and other small items. It saves space and helps you store more items.
Voltage stabiliser: This gadget will shield your refrigerator from voltage fluctuations and surges, ensuring that it operates at optimum levels at all times. It also contributes to the longevity of your refrigerator by shielding its components from harm caused by voltage spikes or decreases. This helps to avoid any power outages that can damage the contents of the refrigerator.
Cover: Refrigerator covers protect the refrigerator from dust, dirt, and other particles that can accumulate over time. They also provide a stylish look to the refrigerator and help keep it looking as good as new.
Water filter: Water filters help to keep the water in the refrigerator safe and clean. This helps to ensure that the water and other beverages taste better and are healthier to consume. Because it is positioned at the refrigerator's pipe, it filters both drinking water and the water that is by used your ice maker. Once installed, you only need to replace the filter around every six months to ensure clean, great-tasting water and ice.
These are five must-have accessories for refrigerators that can help to enhance the performance and efficiency of the appliance. If you're planning to buy a new refrigerator, or planning to buy new accessories for old ones, then you can't go wrong with these. They are definitely a worthy investment.
Disclaimer: This post as well as the layout and design on this website are protected under Indian intellectual property laws, including the Copyright Act, 1957 and the Trade Marks Act, 1999 and is the property of Infiniti Retail Limited (Croma). Using, copying (in full or in part), adapting or altering this post or any other material from Croma's website is expressly prohibited without prior written permission from Croma. For permission to use the content on the Croma's website, please connect on contactunboxed@croma.com