Tips to consider when buying a new refrigerator
Helping you make an informed decision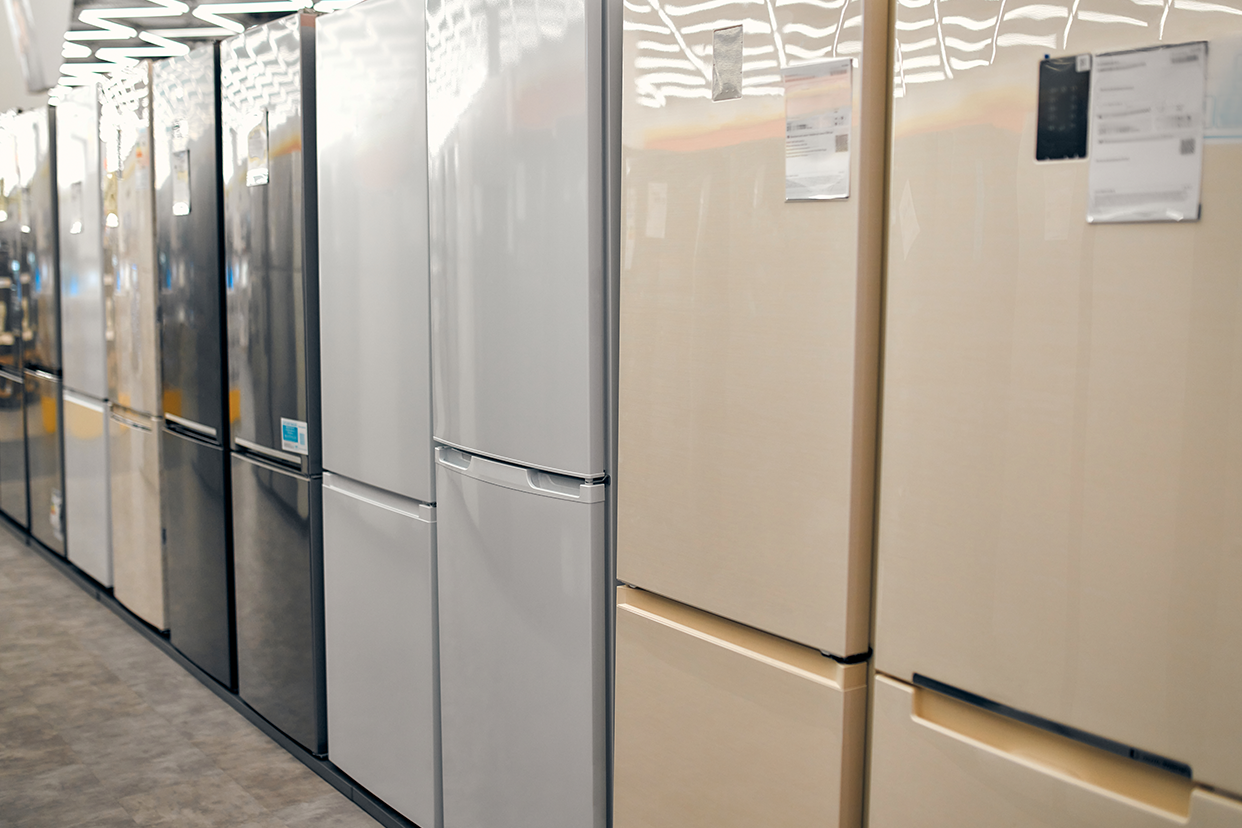 A refrigerator is as important a home appliance as any, but buying one is far from straightforward. With the sheer number of choices on offer, it can get a tad overwhelming while trying to decide on the best refrigerator. Our handy guide shortlists a few factors that you need to consider when buying a new refrigerator.
<!—H2 title-->
Why and when should you switch to a new refrigerator?
Age is a major deciding factor since refrigerators with over 10 years of use lose their energy efficiency and it results in high utility bills. The motor and compressor also tend to heat up, affecting the appliance's performance. While some may opt for a repair, sometimes it's advisable to completely let go of your older fridge in order to protect yourself from sky-high bills. If you haven't had a moment to check out what's new in store, Croma's new year's sale has it covered for you.
<!—H2 title-->
4 things to consider when buying a new refrigerator
The primary factor everyone considers before purchasing something new is budget. Refrigerators vary in prices ranging from Rs 10,000 to Rs 70,000 based on their types. Single-door refrigerators are the most handy and ideal for a small family. For bigger families, the likes of double-doors, side-by-side refrigerators , smart refrigerators, and others come into picture.
Based on this, there are plenty of choices available in the market – single-door, double-door, triple-door, French door, and more. Double-door refrigerators tops the demand list with again choices available in the placement of the freezer. Capacity also plays a major deciding factor in choosing the door style of a refrigerator.
Energy efficiency and warranty
With brands increasingly moving towards eco-friendly choices, energy-efficient appliances are high in demand. Refrigerators provide a wide range in this space with choices from 5-star rated to 2-star rated fridges. While some brands offer higher warranty periods, some lack the same. So, it is recommended to go with those who provide an extra warranty.
Motors, compressors, and freezers are not far behind when it comes to providing choices to consumers based on utility and luxury. One should look out on whether the compressor is digital or inverter and if the freezer is placed on top or at the bottom. If you're looking forward to a smart refrigerator, you need to check if it is Wi-Fi enabled or not.
Refrigerators are a basic need, and it solely depends on the usage when choosing a model. With a clear view about the type that you want, you can easily get yourselves the best fit, perfect for your kitchen, your home sweet home, and you!
Disclaimer: The content, information and design herein is proprietary and no one is allowed to copy or use the same without written consent of Croma Authorised Person.