5 Ovens to cook up the best Thanksgiving meal 
Celebrate the tradition with a scrumptious meal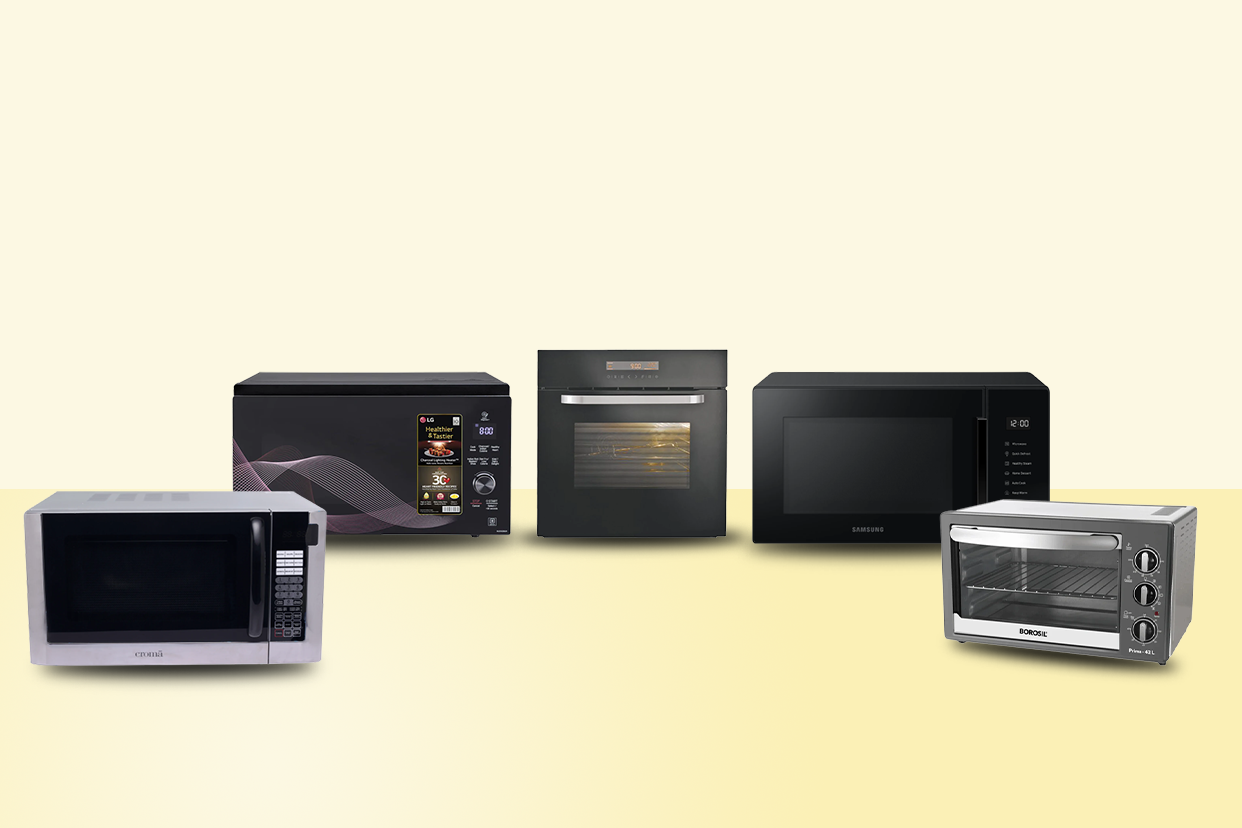 Thanksgiving is here, and each of us has our own way to celebrate the occasion. While the preparations can differ from person to person, the Thanksgiving dinner remains constant every year. And to impress the guests and family, one always strives to ensure that the delicacies are cooked to perfection. To make your cooking job a breeze, we have a list of ovens that will let you cook amazing Thanksgiving meals.  
<!—H2 title-->
Croma 30 Litres Convection Microwave Oven (Barbeque Function) 
 What could be better than cooking the entire Thanksgiving meal conveniently and perfectly without hassle? This is possible with Croma 30 Litres Convection Microwave Oven that comes with a 200 auto-cook menu. Right from seafood appetisers to delicious desserts, you can prepare dishes in the shortest possible time. Keeping the traditional turkey cooking aside, you can opt for a barbeque turkey with the help of the barbeque function of this oven.  
<!—H2 title-->
Samsung Baker 23 Litres Solo Microwave Oven (Healthy Steam Cooking)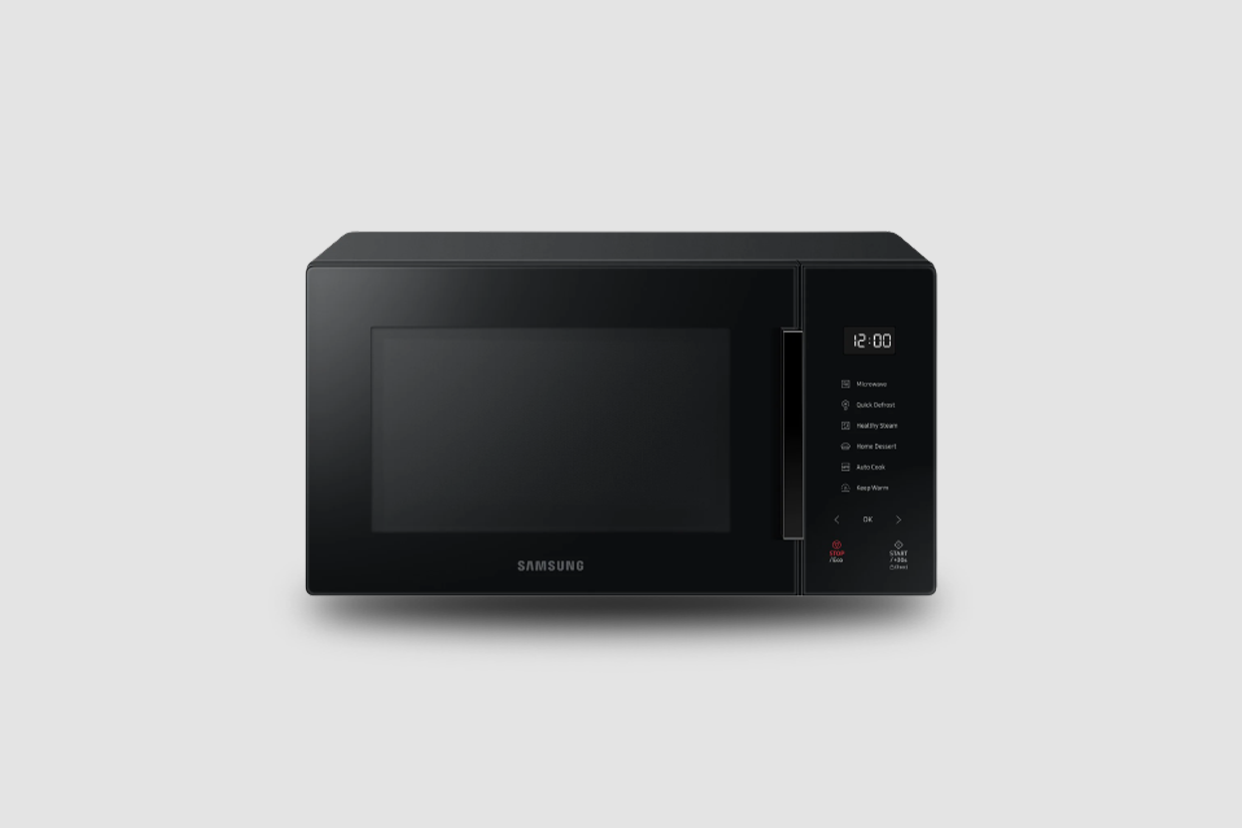 Apart from grilling or roasting, Thanksgiving meals also involve steamed cooked food. Samsung Baker 23 Litres Microwave Oven will let you cook nutritious steamed food with its Healthy Steam function. Not just this, but it ensures that the food is cooked to perfection by distributing the heat equally in three directions. While you can cook delicious vegetable-steamed dishes, you also have the option of a grill frying function to enjoy that lip-smacking grilled food.
<!—H2 title-->
Borosil Prima 42 Litres OTG (Motorised Rotisserie)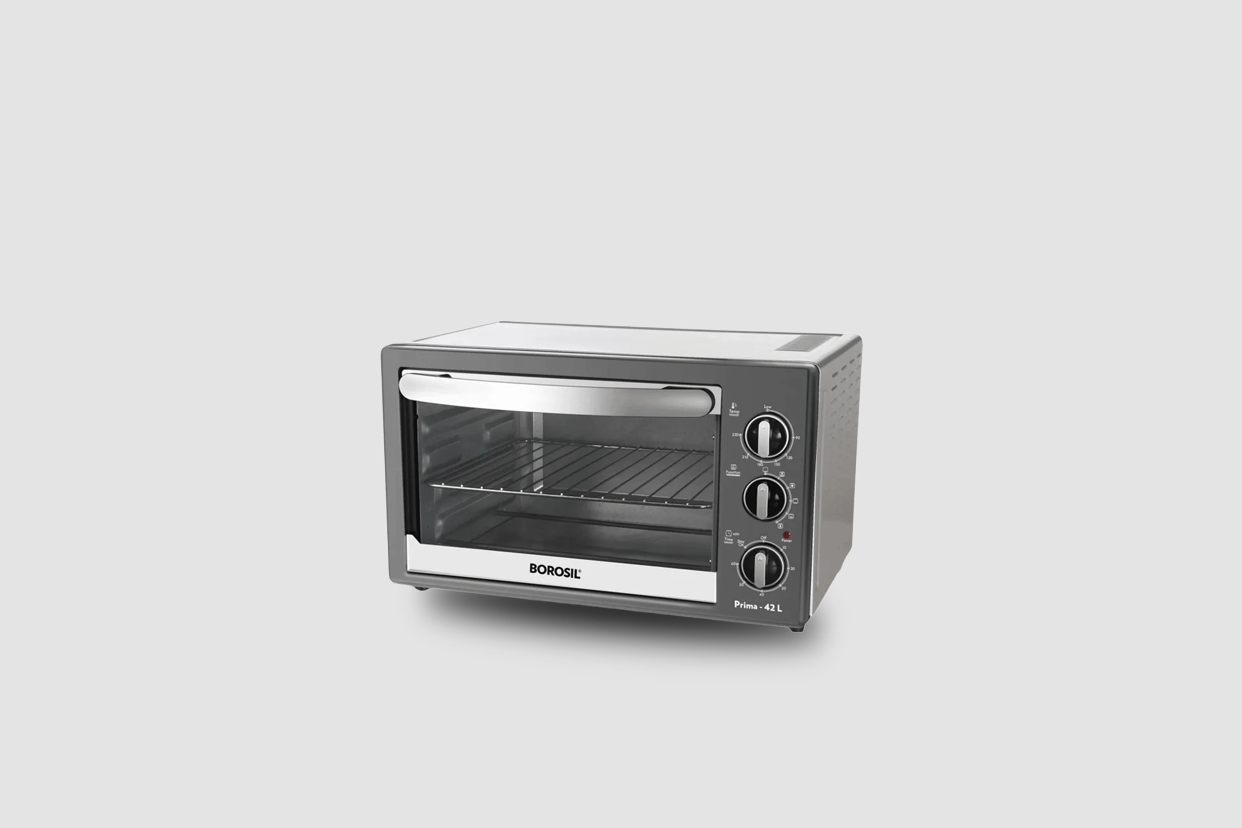 Thanksgiving dinner is all about turkey, and what's better than cooking a turkey in an OTG that comes with a motorised rotisserie? Borosil Prima 42 litres OTG is perfect for roasting the entire chicken evenly at an appropriate temperature. Not just this, but with the 6-stage heating option, you can bake yummy desserts, beginning from croissants or cookies to give your Thanksgiving dinner the sweet end it deserves. 
<!—H2 title-->
Kutchina Blaze 70 Litres Built-in Microwave Oven (10 Auto Cooking Programs)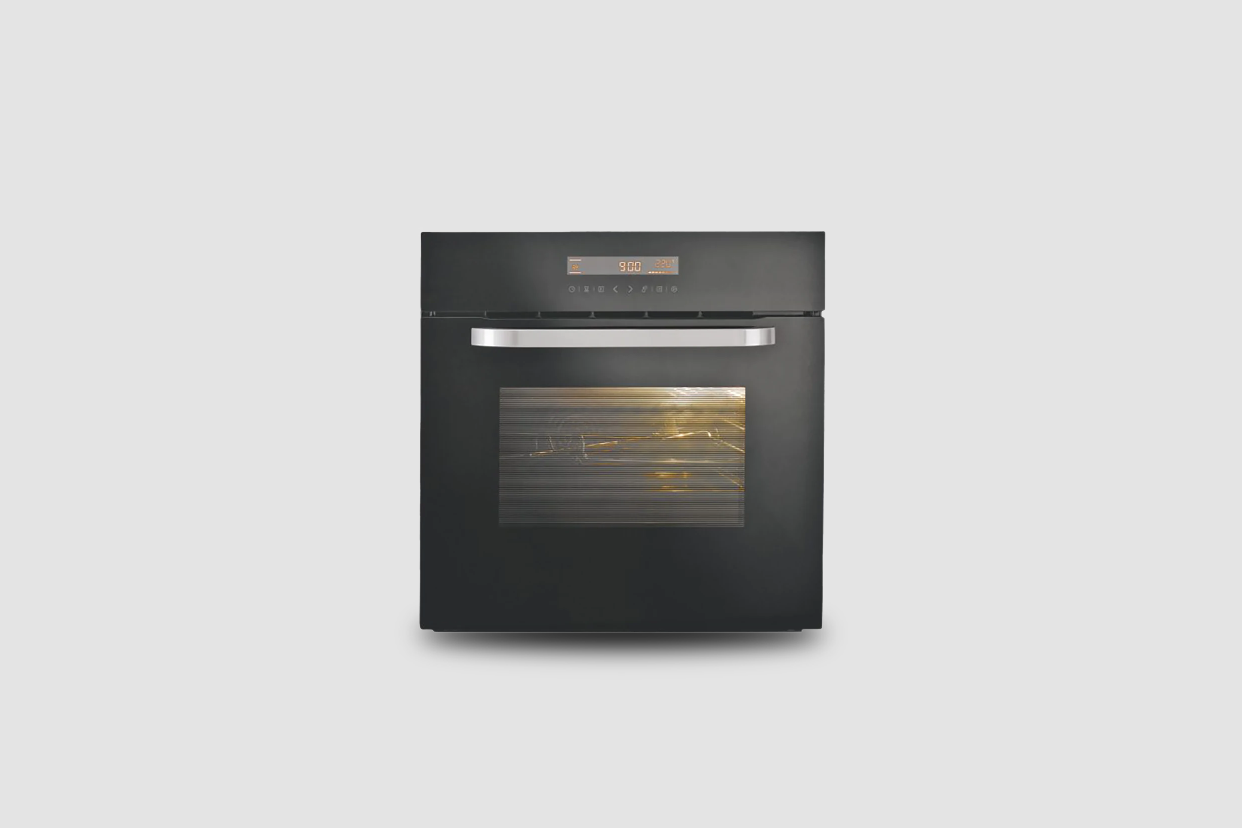 Keeping a platter ready with various recipes on the day of Thanksgiving will get easier for you with Kutchina Blaze 70 Litres Built-in Microwave Oven. Designed with a huge capacity, it allows you to cook many dishes at once. If budget is not your concern and cooking comfort is what you need, there couldn't be a better oven for you. Additionally, it comes equipped with 10 auto-cooking options that let you prepare dishes from pizza, soup, and cranberry sauce to creamy mashed potatoes effortlessly. 
<!—H2 title-->
LG 32 Litres Convection Microwave Oven (Charcoal Lightning Heater)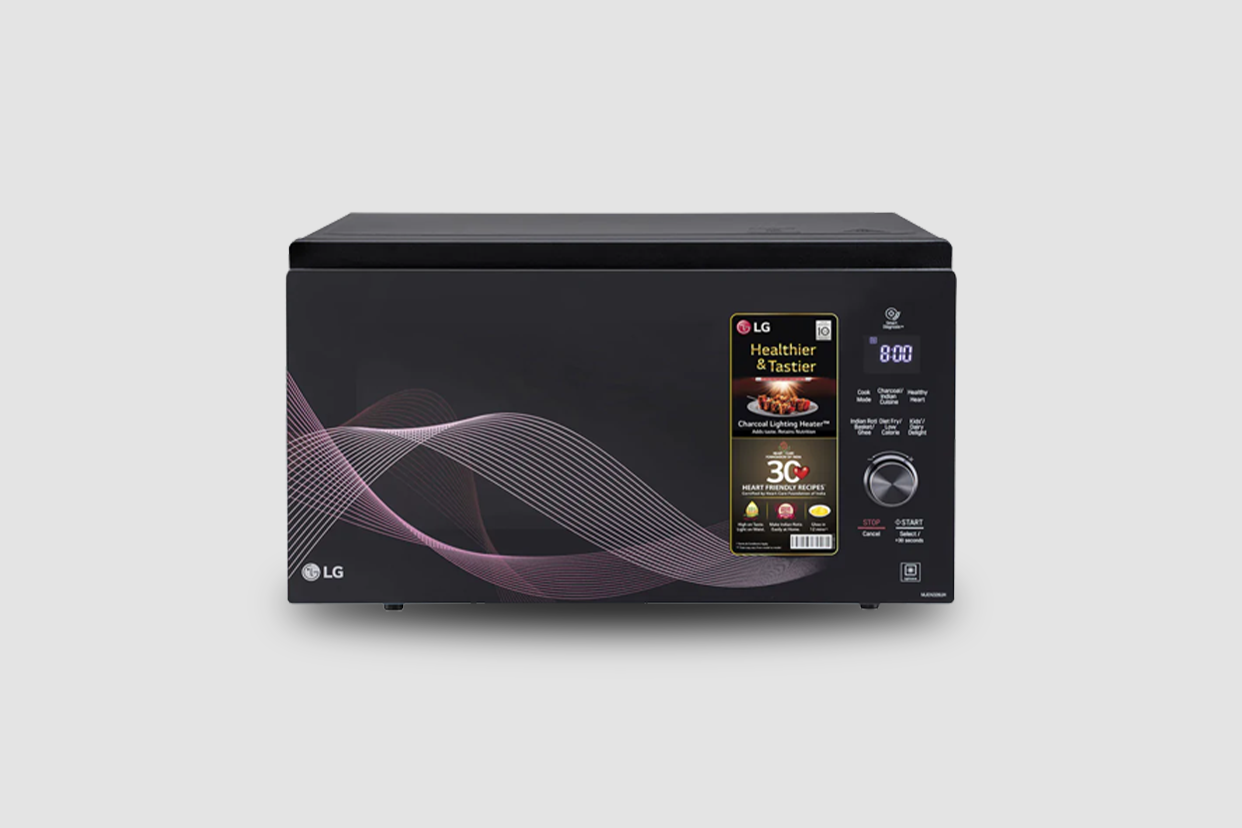 Your Thanksgiving dinner will undoubtedly become heart-healthy, no matter how many dishes you cook. LG 32 Litres Convection Microwave Oven offers healthier and more versatile cooking with minimal oil usage. Equipped with Charcoal Lightning Heater, this will make your long-time cooking process less time-consuming. And you don't have to worry about the food as it is sure to maintain all the flavours to make your dish just how you want it.   So, make the most of your Thanksgiving dinner by bringing home the right oven for your cooking process.  
Disclaimer: This post as well as the layout and design on this website are protected under Indian intellectual property laws, including the Copyright Act, 1957 and the Trade Marks Act, 1999 and is the property of Infiniti Retail Limited (Croma). Using, copying (in full or in part), adapting or altering this post or any other material from Croma's website is expressly prohibited without prior written permission from Croma. For permission to use the content on the Croma's website, please connect on contactunboxed@croma.com