CES 2023: 6 eye-catching gadgets we would splurge our money on
The future of tech is here!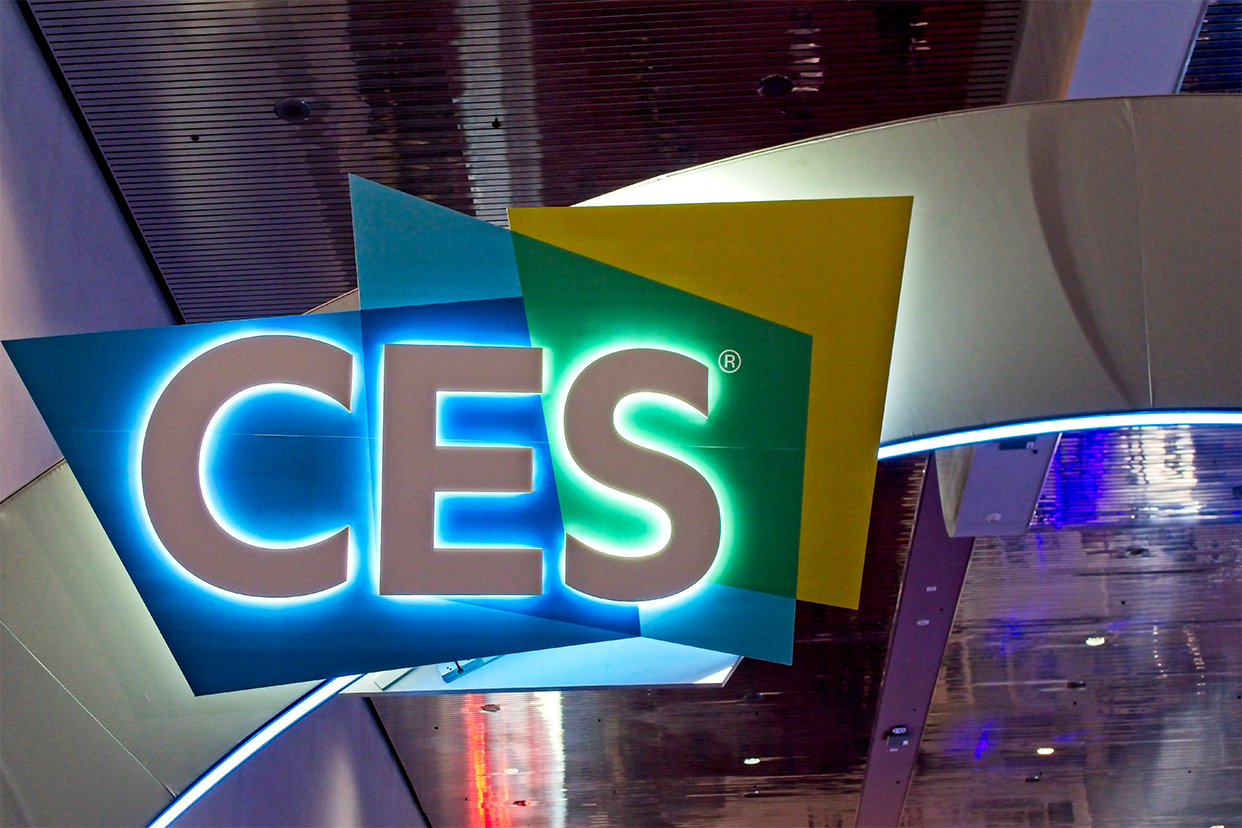 CES 2023 is the most talked about event at present, and there's no denying that it makes the list of the most influential tech trade show in the world. If you're a tech aficionado looking for the latest developments to the hottest new trends, you're in the right place.
But if you haven't been able to catch up on what's happening, we have the highlights covered to get you up to speed with what's buzzing. And if it hasn't been feeling like 2023 yet, it just might after you check out what we have in store for you.
<!—H2 title-->
6 eye-catching gadgets unveiled at CES 2023
Samsung Freestyle projector
Samsung announced a Freestyle projector that will project images anywhere you'd like. That's right — it could be a wall, a table or even a ceiling fan...there's no stopping. The portable projector is a tower-shaped device that also comes with three lasers for a more illuminated projection.
OneThird Freshness Scanner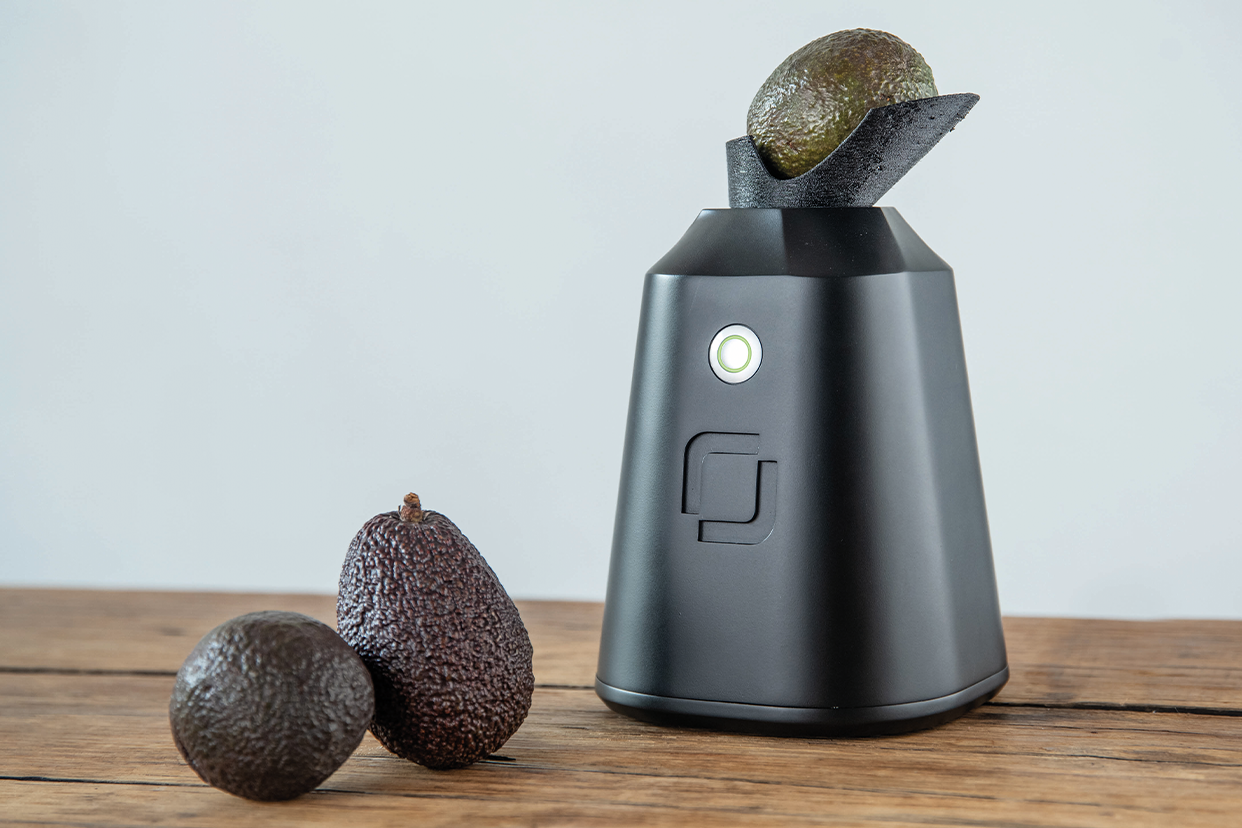 What if we tell you there's now a device that can detect the ripeness of your fruits? And, yes, avocados, we're looking at you! OneThird's Freshness Scanner can effectively scan the right amount of ripeness in a fruit. All you have to do is place it in the black box on the device where it uses an infrared laser to determine its shelf-life. Sign us up for this one!
A device that you can stick within the toilet bowl may sound appalling, but only until you realise how it can help with the early detection of various health-related problems. Withings unveiled a non-invasive gadget, U-Scan, that will help monitor metabolic and reproductive health. The compact gadget comes with a replaceable cartridge and can easily differentiate between urine and regular water. Additionally, it reduces the risk of infection as you don't have to touch the device; you can simply find health updates on the Withings app, and you're good to go!
Wondering how the renowned beauty company stole the spotlight at CES 2023? L'Oreal introduced a printer — but wait — for your face. It uses Augmented Reality to print the perfect eyebrows for your face. Of course, while the device can't print a 'real' eyebrow, it is designed to shape your eyebrow accurately without needing a wand or mascara brush. We don't know about you, but we're sold on this one.
Aromatherapy within your shower — sounds like a distant dream, doesn't it? However, Kohler's Sprig Shower Pod is nothing short of a spa treatment at home. It uses a shower head infused with six calming scents, including lavender and eucalyptus, to help you unwind after a tiring day. What's more, it also contains ingredients such as hyaluronic acid, known for its healing properties, to enrich your skin with all the goodness it needs.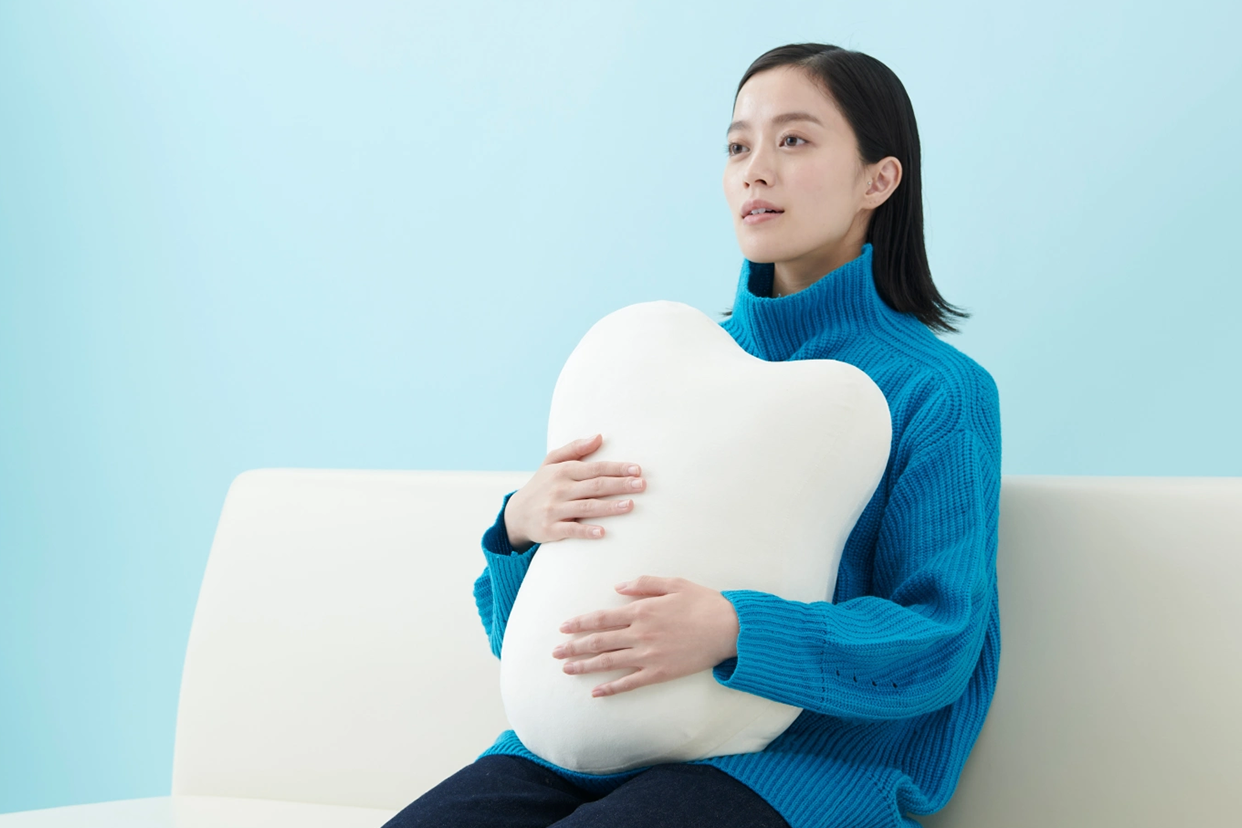 Yes, a cushion that can calm you — no, you needn't read it twice! Japan-based company Yukai Engineering introduced its anti-anxiety cushion at CES 2023 that helps calm your nerves within five minutes. All you have to do is hold it close to your belly. The device quivers gently, allowing you to regulate your breathing and reduce stress levels in return. Built to look cute, it also works to induce oxytocin, which a body produces when you hug someone, a pet or a baby.
LG's Artcool Gallery Air Conditioner
If you've ever complained of your electronics being too visually intrusive, this one's for you. LG unveiled its Artcool Gallery Air Conditioner — and it does exactly what it sounds like! Feature your favourite art pieces on display or use the device to make it look like a part of your wallpaper — the air conditioner incorporates a 27-inch square LCD panel on the front to accommodate all your whims. And what makes this even cooler (pun intended) is that you can replace these artworks using its ThinQ mobile app. Bored of watching the same images flip over and over again? Use it as a screen to stream your favourite content. There's no stopping when it comes to the future of technology!
Disclaimer: This post as well as the layout and design on this website are protected under Indian intellectual property laws, including the Copyright Act, 1957 and the Trade Marks Act, 1999 and is the property of Infiniti Retail Limited (Croma). Using, copying (in full or in part), adapting or altering this post or any other material from Croma's website is expressly prohibited without prior written permission from Croma. For permission to use the content on the Croma's website, please connect on contactunboxed@croma.com