CES 2023: Coolest gaming gear unveiled
Gamers' paradise is right here!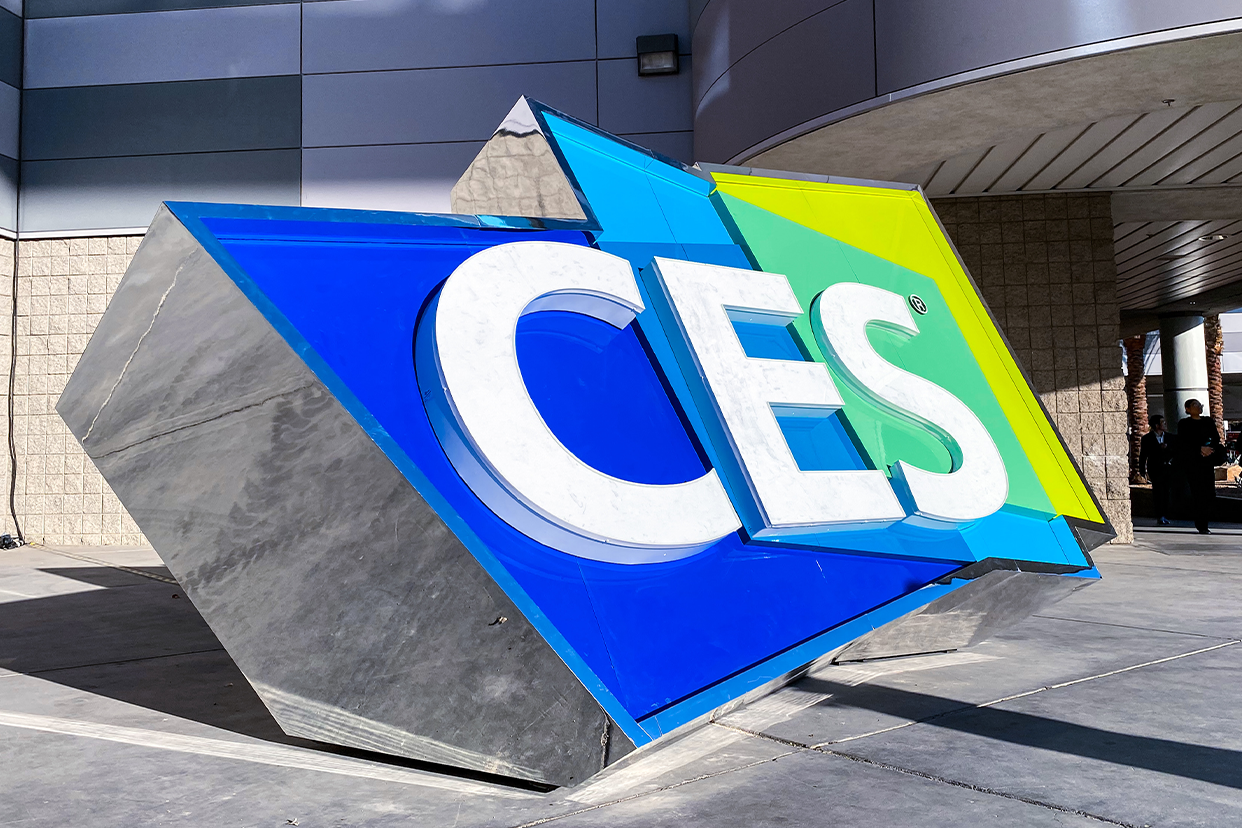 If you are a gamer, whether professionally or as a hobby, chances are you've been following CES 2023 closely. And boy did it turn out to be a gamer's paradise this year. From gaming laptops to controllers, monitors, headsets and more – whether you are a seasoned or a beginner, whether a PC or a console gamer, whether on a budget or looking for products on the premium end of the market – CES had something in store for everyone this year.
If, however, you couldn't follow CES due to year end/ back-to-work madness, worry not, for we've curated a list of the coolest gaming gear unveiled at CES this year. And who knows, if some of you aren't really gamers yet, we may even manage to make you a convert.
<!—H2 title-->
Coolest gaming gear unveiled at CES 2023
Samsung 57-inch Odyssey Neo G9 monitor
Samsung's latest offering for gamers is the Odyssey Neo G9 curved display, a 57-inch monster with HDR 1000, a resolution of 7680x2160 pixels, and a 240Hz refresh rate. In addition to the smooth playback, its 32:9 aspect ratio also ensures a rich, immersive viewing experience for users.
JBL 360X/P and 910X/P Quantum Gaming Headsets
The Quantum 360 and Quantum 910 wireless gaming headsets come in the trademark colours of the Xbox and PlayStation consoles. The Quantum 910 sports 50mm drivers, while the Quantum 360 is offered with 40mm drivers. The former features a 37-hour battery life, while the latter comes with up to 22 hours of battery life. What's more, both versions of the headset feature support for Nintendo Switch as well as PC.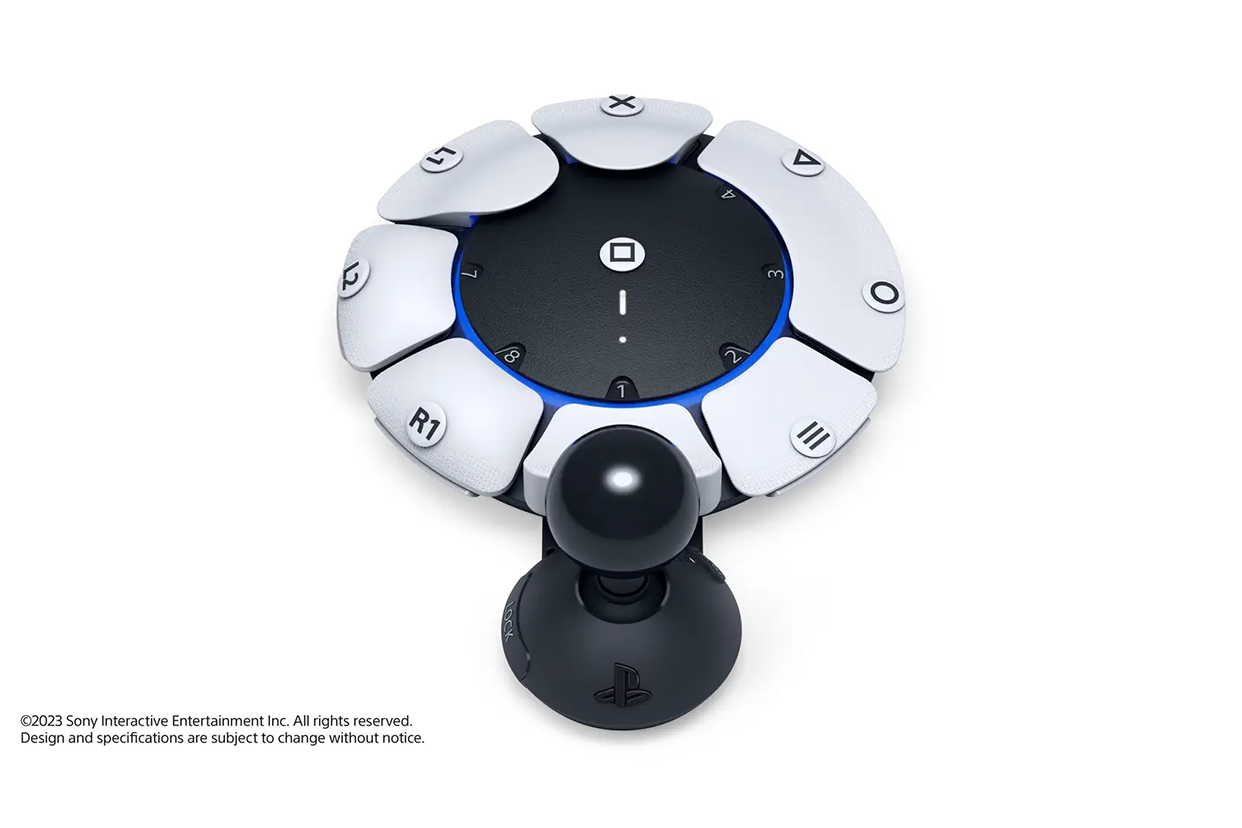 Project Leonardo gaming controller is a highly customisable controller designed for specially abled people. It is designed in the shape of a disc and has eight PS5 buttons, as well as a joystick attached to it. It can be used as is or be paired with a DualSense controller. The shape of the Project Leonardo controller means that there is no need for the controller to be held as it can rest on a table, or even be mounted on a tripod.
Razer Edge convertible gaming tablet
The Razer Edge convertible gaming tablet features a 6.8-inch 2400 x 1080 Full HD+ AMOLED display with a 144Hz refresh rate. Under the hood is an ARM-based Qualcomm Snapdragon G3x SoC, and the tab is backed by a 5,000mAh battery. The Razer Edge console is offered with a Razer Kishi V2 controller, and comes pre-installed with Xbox Cloud Gaming, Nvidia GeForce Now, and the Epic Games Store. Furthermore, it also supports other platforms such as Steam Link.
ROG Azoth Gaming Keyboard
The Asus ROG Azoth gaming keyboard features hot-swappable switches customisable as per your choice. Furthermore, it also features a utility OLED display on the top right, which displays system information and notifications. The display is customisable with a three-way knob on the side. The Azoth gaming keyboard features ROG's SpeedNova technology, with which it can connect to devices wirelessly at 2.4GHz. The keyboard offers up to 2,000 hours of battery backup if the RGB and OLED screen are turned off.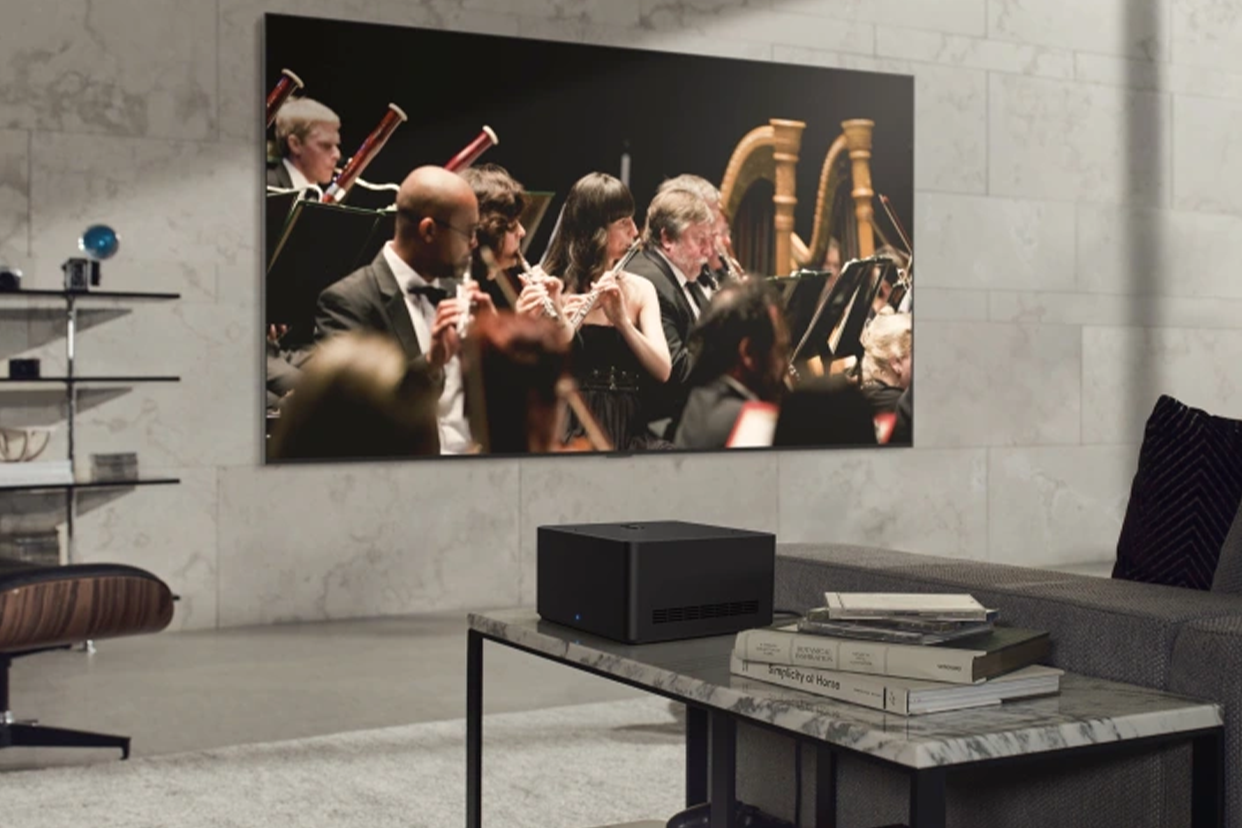 Gamers will love the enormous LG Signature OLED M3, a 97-inch TV screen with support for just about all the features you could imagine in a TV. However, the TV features no HDMI ports. Wondering why? That's because the M3 comes with a "Zero Connect" box which beams video signals to the TV wirelessly, reducing clutter and making the screen look even sleeker. The Zero Connect box is included with the TV, which can be placed up to 30 feet away from the TV.
Asus ROG Raikiri Pro Xbox controller
The ROG Raikiri Pro features a built-in OLED display and several connectivity options for PC, including Bluetooth, a low-latency 2.4GHz RF mode, and wired USB-C. Its two buttons on the top also support switching controller profiles in-game, in addition to button remapping, adjusting joystick sensitivity as well as trigger modes and dead zone adjustments. These parameters can also be customised further with Asus' Armoury Crate PC app.
The Samsung HW-Q990C soundbar has a 11.1.4-channel setup with dedicated rear speakers and a wireless subwoofer. It features Adaptive Sound 2.0 for "greater audio clarity using AI-sound optimisation, as well as Game Pro 2.0, which comes with pre-sets for games of specific genres. The soundbar also includes Q Symphony 3.0 and SpaceFit, which pair with Samsung TVs and calibrate themselves automatically. That's not all, it also allows the screen itself to act as a surround speaker
CES 2023 also saw a host of gaming laptop releases in the gaming laptops segment, with this year in particular marking a comeback of large format, 18-inch gaming laptops. Some of the models to look out for this year include the Dell Alienware m18, the Asus ROG Strix Scar 18, and the Acer Predator Helios 18.
Disclaimer: This post as well as the layout and design on this website are protected under Indian intellectual property laws, including the Copyright Act, 1957 and the Trade Marks Act, 1999 and is the property of Infiniti Retail Limited (Croma). Using, copying (in full or in part), adapting or altering this post or any other material from Croma's website is expressly prohibited without prior written permission from Croma. For permission to use the content on the Croma's website, please connect on contactunboxed@croma.com