Republic Day 2022: The unspoken rights as a consumer!
We're here to keep your secret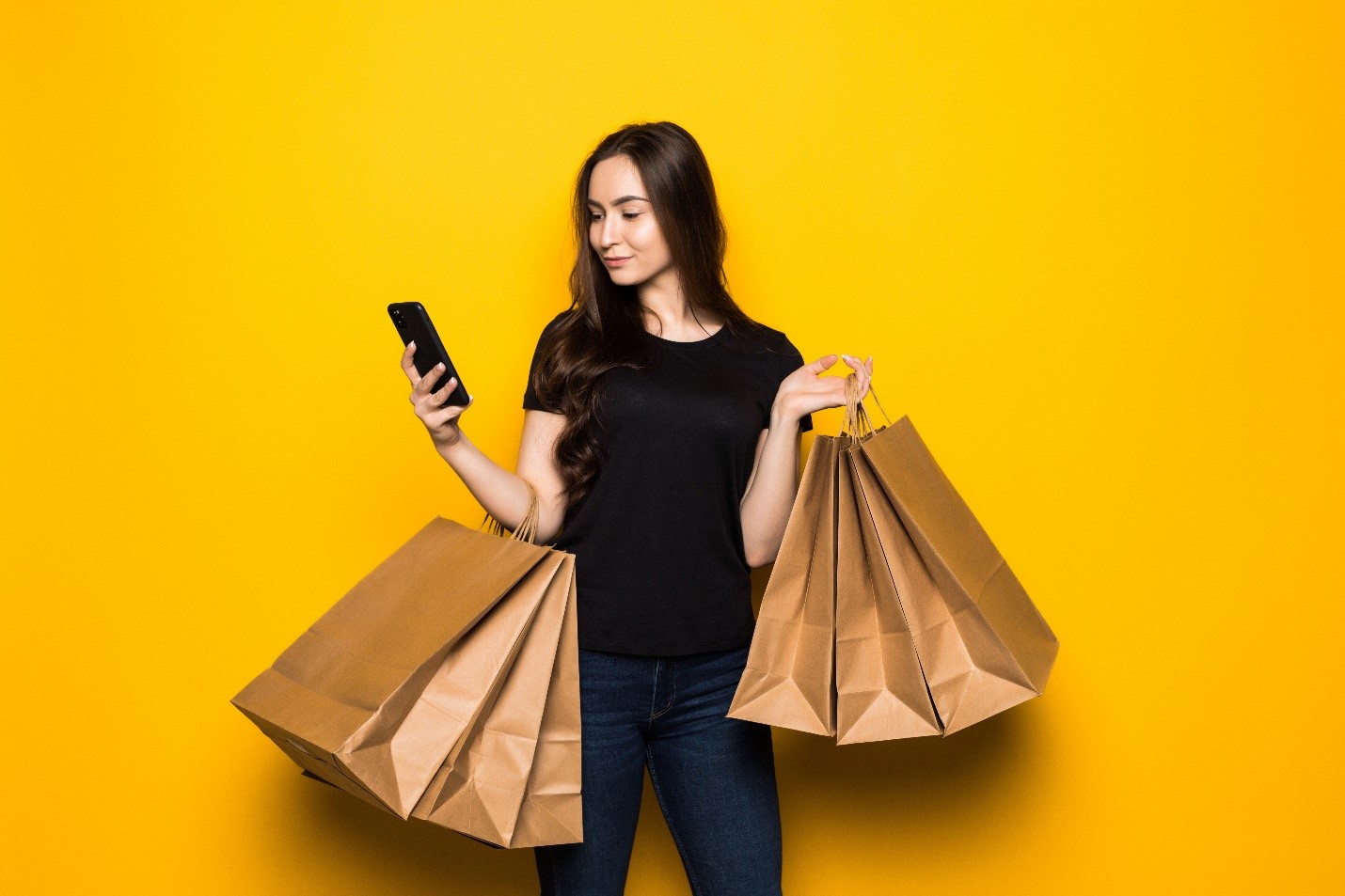 As another year takes over, we find ourselves eagerly awaiting the very first celebration of the year: Republic Day. It is not just a time to celebrate patriotism with tri-colour balloons, it is also a moment to acknowledge how Republic Day in 1930 was the stepping stone towards India's independence. And while we honour the day and the purpose of celebration behind it, we're always awaiting the most-anticipated Republic Day sale! And why shouldn't we; it is, after all, our (unspoken!) right. And while rights are something that certainly shouldn't be taken in jest, we have a list of a lighter few that we whole-heartedly agree with! Read on to find out more about them:
Using your laptop as a coffee coaster: Of course, having your laptop near a piping hot cup of coffee sounds nothing short of hazardous! But over time, our laptops are subjected to all sorts of mugs and bowls, and we're all a little guilty of it, let's admit it. If you've been doing this and haven't been able to tell anyone, let's just say we're here to keep your secret!
Using your smartphone's front camera as a mirror: If we could call this a universal right, we would! How many times have you rushed out of your home in a hurry only to find out that you forgot to take that last glance in the mirror? But gone are the days of desperately searching for a reflective surface! All you have to do is pull out your phone and switch on your front cam. And hear it from us, you're not alone!
Buying another TV to quell primetime family arguments: Despite the fact that there is an option of switching between screens, there's no denying that the television is still our favorite one. But if you constantly find yourself arguing with your family over primetime shows, getting another television is definitely a part of your unspoken rights! That said, we're not guaranteeing that there will be lesser bickering, just more screens, and we don't see anything wrong with that.
Buying appliances to cover stains on your wall: This may seem like a rather farfetched right, but most of us unknowingly end up following it anyway. Ever pushed your refrigerator to cover a stain on the wall? Or ever find yourself arranging a speaker to hide a pesky crack? Don't worry, you (and we!) are absolutely normal.
Buying a washing machine to wash your white sneakers: White sneakers are, undoubtedly, gorgeous! But a pain to tend to and even more painful to wash. If you've invested in a washing machine only to care for your sneakers, you're on the right track!
So, we hope we could help you get well-versed with your unspoken rights. If you're still looking to read your fundamental rights as a digital consumer, we have that covered for you as well right here.
Disclaimer: This post as well as the layout and design on this website are protected under Indian intellectual property laws, including the Copyright Act, 1957 and the Trade Marks Act, 1999 and is the property of Infiniti Retail Limited (Croma). Using, copying (in full or in part), adapting or altering this post or any other material from Croma's website is expressly prohibited without prior written permission from Croma. For permission to use the content on the Croma's website, please connect on contactunboxed@croma.com