10 things you didn't know your smartphone could do
Make the most of your Android and iPhones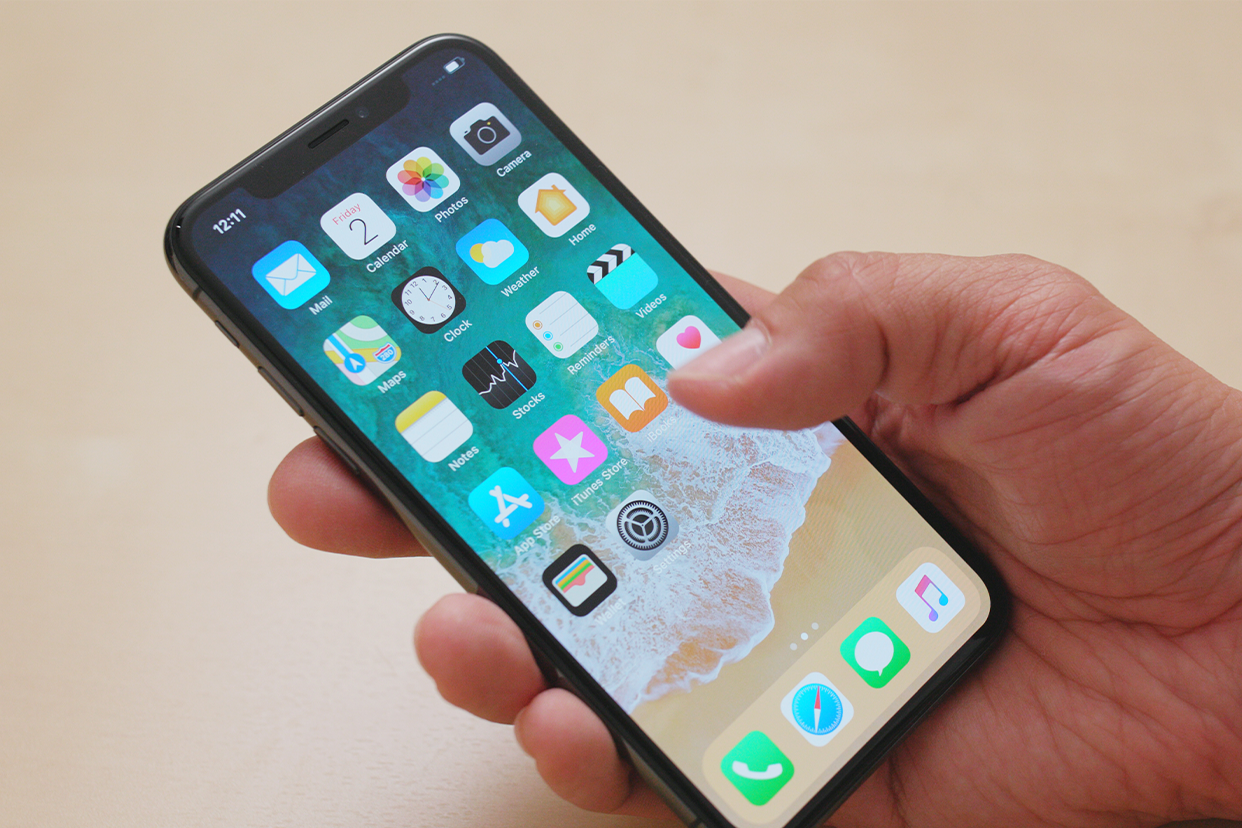 Smartphones are a common sight these days, and these multi-utility devices are being used for much more than just calling and texting. Despite having spent ages with your phone, do you really know everything about it? These smartphones are 'smart' for a reason, and there are many features that are not common, and yet can enhance your overall user experience. Here are 10 things you probably didn't know about your Android smartphone or Apple iPhone.
<!—H2 title-->
10 fascinating things your Android phone can do
1. Live translation: This can be done using the Google Lens feature. Just install it, open the app and you will be able to translate any piece of text or even any text on an image. 
2. Developer options: This is a treasure chest of functionalities. Unlock these options by tapping 'Build Number' a feew times, and this will unlock access to features like screen transition animation and more.
3. Nearby share: This feature can be used to share files smoothly and faster using the native share feature. This is secure, and also up to three times faster than using any other app.
4. Voice assistant command: It's no longer necessary to have apps like Shazam to recognise a song playing near you. You can simply ask Google by giving the voice assistant command, "Hello Google, what song is playing?"
5. Control other gadgets: Many Android phones come with an IR blaster, which can be used to connect with devices like AC, TV. Think of it as a smart remote control.
6. Make your phone a metal detector: This can be done on both Android as well as iOS devices by downloading an app. You can find a good one for free easily and now you have a nifty little party trick.
7. A levelling measure device: For this, you don't need to install an app, just type 'bubble level' on Google Chrome and it is easy from that point. It is a spirit leveller that can be used to tell whether a surface is perfectly horizontal or not.
8. Control your phone with a mouse: You simply need to a Bluetooth-enabled wireless mouse. Head over to the settings of your phone and inside connectivity, turn on Bluetooth and pair the devices. This is a lifesaver if your touch screen is not working properly, and you need to get a job done.
9. Secret testing: This is an amusing feature to show to your friends and amaze them. Simply type *#0*# on your dialer. Your screen will now be divided into plenty of sections of colors to test the touch response, colour accuracy, and more.
10. Flip a coin: The voice assistant feature on smartphones is more sophisticated than you must have anticipated, especially Google Voice Assistant. You can ask Google to flip a coin and then tell you the result. Apart from this, there are tons of other features to discover.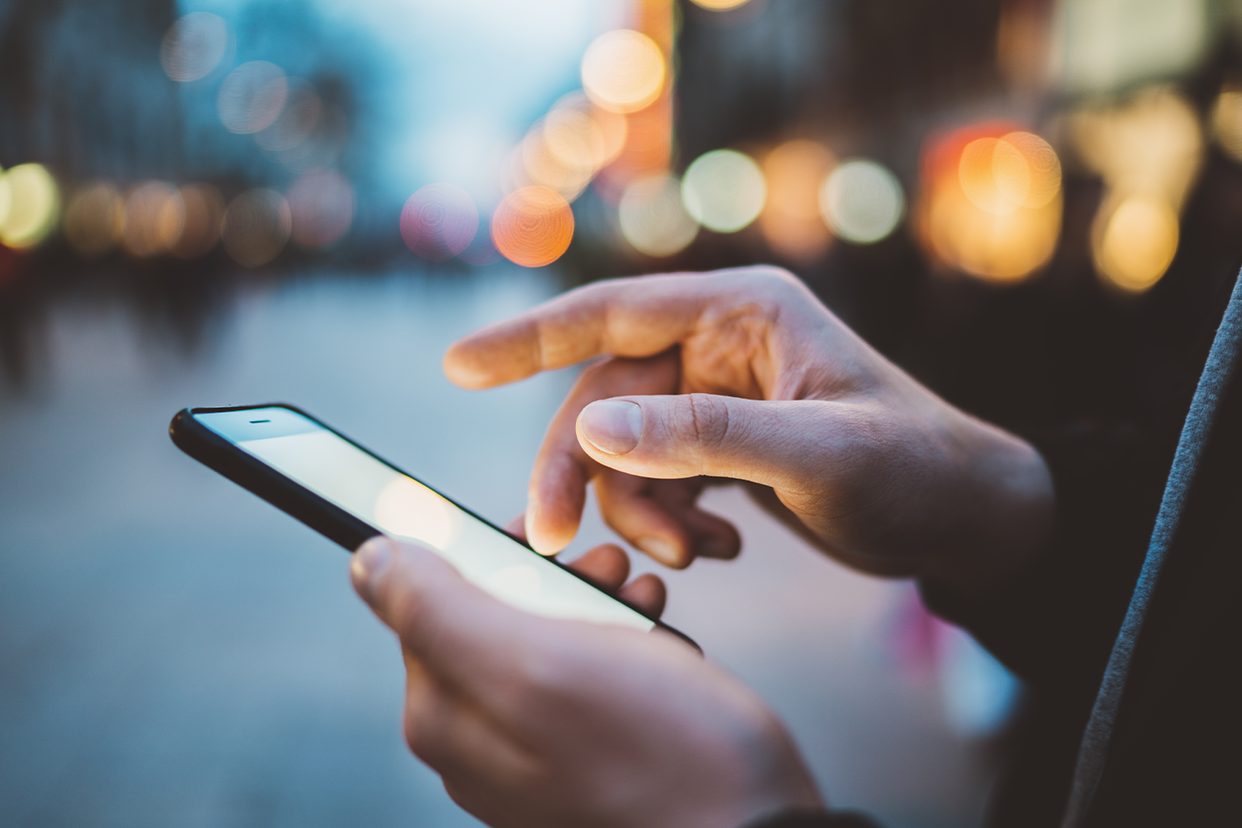 <!—H2 title-->
10 fascinating things your iPhone can do
1. Magnify glass to get those macro shots: You can place a drop of clean water on top of the sensor glass without letting it spread. This will give you amazing macro ability from your existing hardware.
2. Using the space bar for better control: There are so many times that you must have wanted to edit out or change something while texting. What you can do is tap and hold the spacebar and after that without letting it go swipe left and right to control the cursor.
3. Three-finger copy-paste: Use the zoom-in gesture with three fingers on any page to copy, be it text or image, and then do the zoom-out gesture with three fingers on the intended screen.
4. Scrolling screenshot: Take a regular screenshot on your iPhone and then tap on the screenshot preview, which appears at the bottom-left corner. Tap on the full-page option next. Once you are done, hit done.
5. Making a PDF of a webpage: This is a nifty feature for students especially. After you are done taking the scrolling screenshot. You can tap on the save PDF to Files. This will make a high-resolution PDF copy of the page for easy sharing.
6. Make videos of your photos: Go to photos, and then select an album. Choose live photos and sort the one you want to convert as a short three-seconds video. Tap on the share button at the bottom-left corner. Scroll down after that and tap on save as video. This is a good feature to convert a live photo into memory and share it with your friends and family.
7. Soothing background sound: This is a built-in feature offered by Apple. Go to settings and select the control centre. Scroll down and enable the hearing option. Go back to the home screen and simply pull down the control panel. Scroll down and tap on the era icon and enable background sounds. It will help you focus.
8. Lift texts from the images: Open your camera or existing image, tap in the middle of the screen and all the texts from the image will be selected for you to paste anywhere. It gives immense flexibility in terms of productivity and the multitasking ability of the phone.
9. Use Siri effectively: There might be a perspective of iPhones in the market, especially concerning voice assistants. They are far smarter and more useful, only if you give them a decent chance. You will find yourself using your phone less and less after incorporating Siri into your day-to-day life. Functions like setting an alarm, reminder and timer will be less cumbersome.
10. For those whose physical buttons are not working somehow: This will be a lifesaver in scenarios where you need to use physical buttons, but it is malfunctioning in your phone. Just enable the assistive touch inside the touch option. You will find the Touch option under the settings menu. After doing all this, a small circle will appear on the right side of the screen. You can tap on the circle from anywhere to access a variety of functions. 
Disclaimer: This post as well as the layout and design on this website are protected under Indian intellectual property laws, including the Copyright Act, 1957 and the Trade Marks Act, 1999 and is the property of Infiniti Retail Limited (Croma). Using, copying (in full or in part), adapting or altering this post or any other material from Croma's website is expressly prohibited without prior written permission from Croma. For permission to use the content on the Croma's website, please connect on contactunboxed@croma.com