Windows 11: All you need to know about the new OS version
Get up to speed with the newest update by Microsoft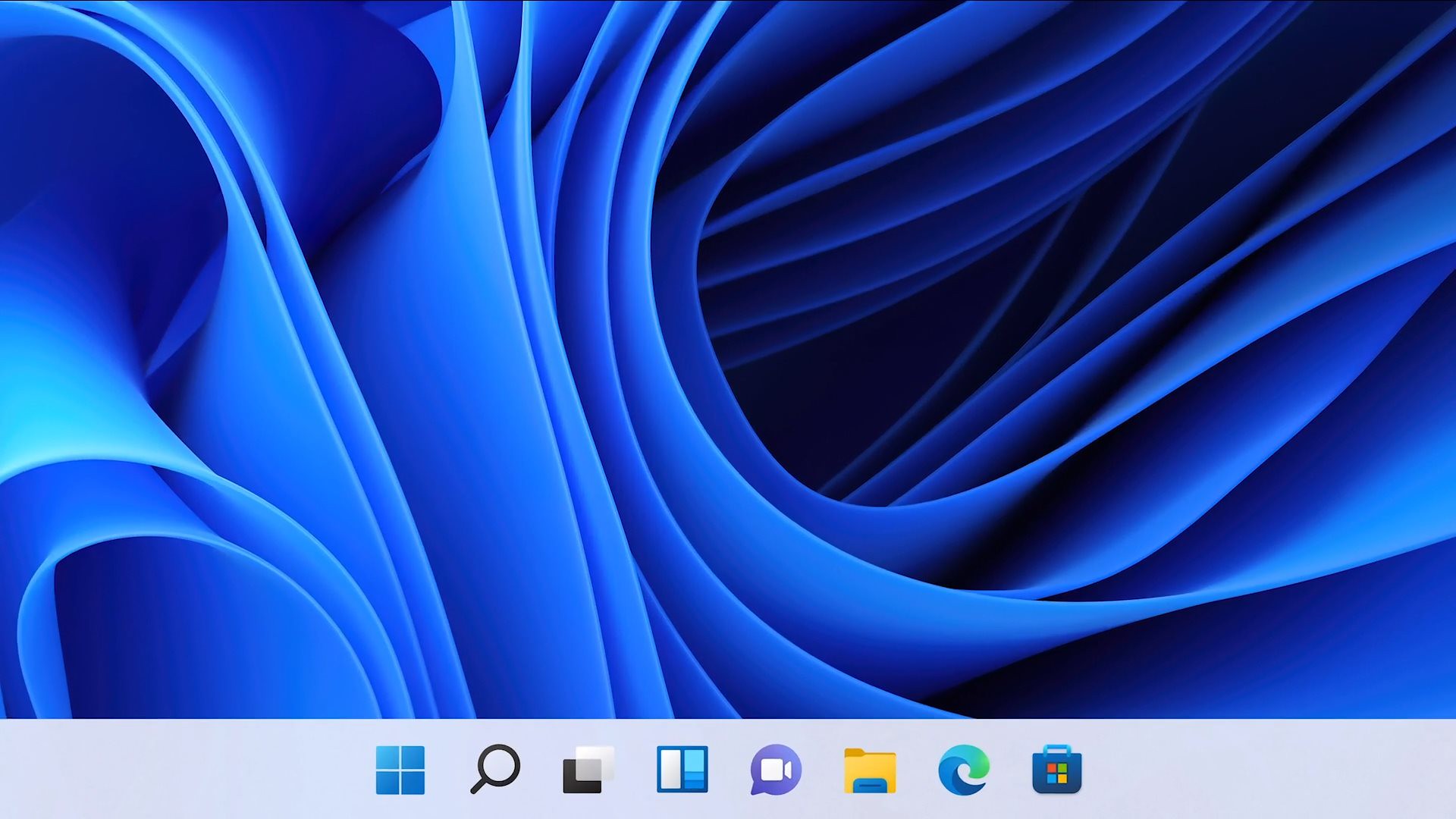 If Windows has been the backbone of every institution you were a part of, you already are pumped about the launch made by the tech giant on October 5th. With promising new changes, a cleaner design and several other upgrades, Windows 11 has a host of new features to offer. The organisation also aimed to bring a sense of 'home' along with comfort within its current-most offering and has brought forth a 'Mac-like' interface. So, if you're using a Windows Laptop or Desktop , you might want to check if you're eligible for the free upgrade. But if you're wondering if this upgrade is for you, we have a list of our favourite Windows 11 features that you should consider for your device:
<!—H2 title-->
Clutter-free interface
Perhaps the most crucial feature of them all is that Windows 11 sports a clean and clutter-free interface. With round edges and soft, pastel shades, the new design is not only pleasing to eye but also easy to navigate. The 'Mac-like' approach has a centred start menu on its sleek taskbar below. There couldn't be a better way to get onboard the minimalistic trend! 
<!—H2 title-->
Teams integration
What if we tell you that Microsoft Teams is getting the much-anticipated upgrade? In fact, users will be able to locate it much sooner, as the app will be integrated into the Windows taskbar below. What's more, is that it will resemble Apple's FaceTime and provide smooth facilitation from your desktop into a video call. The tightly bound app is sure to make it easier for your organisation or group to conduct video conferences like never before. 
<!—H2 title-->
Android app integration
It's time to do a quick happy-dance because Android apps are making their way into the new Windows 11 upgrade! While the tech giant has not made this feature available in time for the users just yet, reports suggest that it will soon be a part of the OS in the coming months. Yes, that's right, say goodbye to the hassles of integrating BlueStacks to get your favourite apps running. We know we couldn't be happier! 
<!—H2 title-->
Virtual desktop support
Another feature similar to that of iOS involves allowing users to set up virtual desktops to toggle between personal and professional use. If you're someone who prefers a more organised approach within your desktop or laptop, Windows 11 has the option of virtual desktops that you can tailor according to your requirements. Windows 11 has further added pen haptics for note-takers and those who prefer jotting down their thoughts during the day. 
<!—H2 title-->
Snap Layouts & Groups
Adding to its theme of staying clutter-free this year, Windows 11 has introduced Snap Layouts that will assist you in arranging your windows in various layouts. In fact, you also save this arrangement if you wish to revisit them later in the day or week. Similar to Snap Layouts, Snap Groups are a set of open windows within Snap Layouts and are easily accessed on the taskbar. 
If you wish to check if your PC or Laptop is eligible for the Windows 11 upgrade, you can visit Windows.com to download the PC Health Check app for more information. 
Disclaimer: This post as well as the layout and design on this website are protected under Indian intellectual property laws, including the Copyright Act, 1957 and the Trade Marks Act, 1999 and is the property of Infiniti Retail Limited (Croma). Using, copying (in full or in part), adapting or altering this post or any other material from Croma's website is expressly prohibited without prior written permission from Croma. For permission to use the content on the Croma's website, please connect on contactunboxed@croma.com