5 hacks Microsoft Office hacks for you to get on-board
Level up your productivity with these tips and tricks!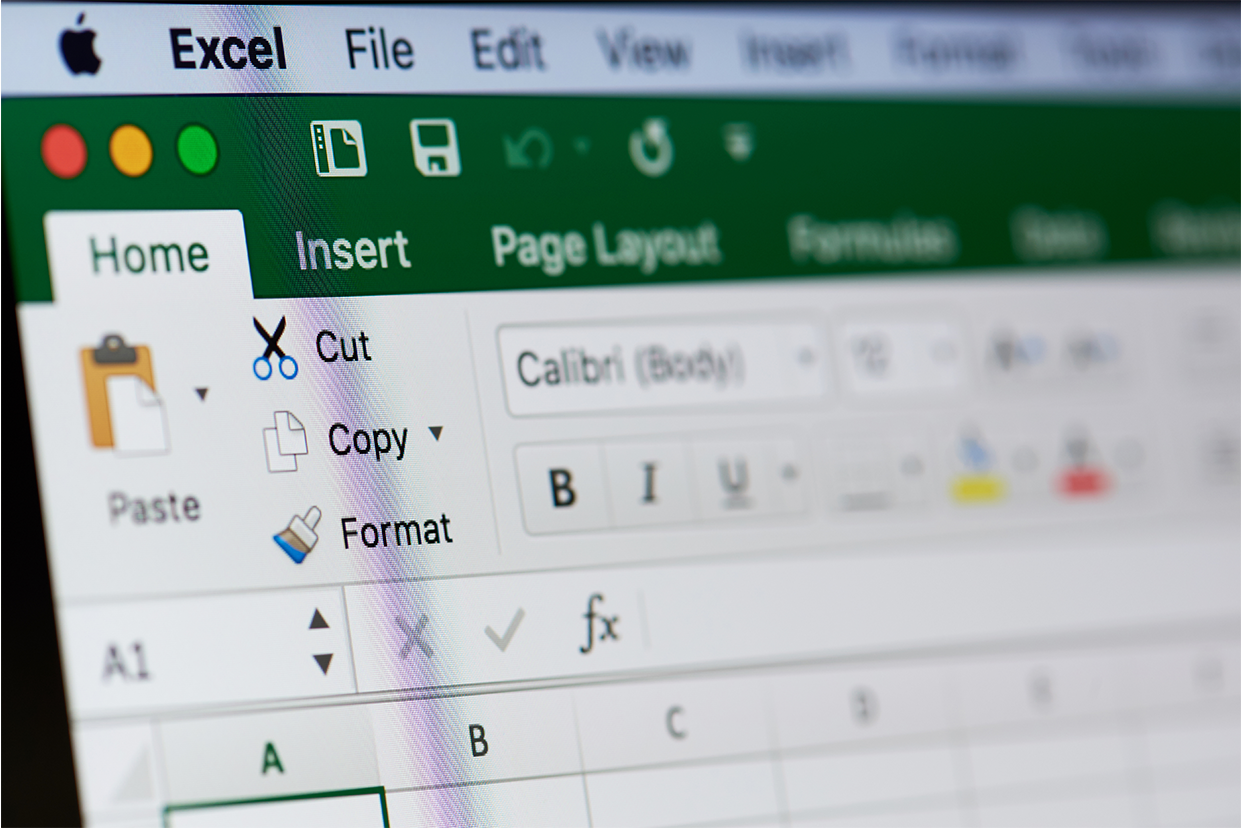 The three tools relevant regardless of the industry in the age of data abundance are Microsoft Excel, PowerPoint, and Word. Whether you're part of a corporate ecosystem or a student, they are a crucial part of your routine and help execute tasks effortlessly. But there are a few tricks that can help you to get the most out of them. These hacks will help you improve your productivity and use these applications more intuitively. So, let's jump in:
Top 5 Microsoft Excel hacks
1. Shortcuts keys: A few simple things which will always come in handy is knowing shortcut keys to quickly navigate and edit your data. For instance, apart from Cut, Copy, Paste, Ctrl +1 will open the Format Cells dialogue box, Ctrl + K will put a hyperlink, Alt + Enter will insert a new line in the current cell, etc.
2. Use IF function: You can use the IF function to add logic to your formulas by evaluating a condition and returning a value based on the result. For instance, you can use the IF function to calculate the total cost of an order, taking into account any discounts that may apply.
3. Fill handle: The Fill handle is a small square located at the bottom right corner of a selected cell. You can use it to quickly copy and paste data by dragging it to the desired area. This is a handy hack to help you save a lot of time.
4. Pivot table tool: You can use the Pivot table to analyse and summarise data across multiple sources. You can use it for multiple things, including creating custom reports, charts, and graphs, as well as filtering and sorting your data in various ways.
5.Find and replace tool: Another tool that will save you a lot of manual action and time. It allows you to locate and replace data in your spreadsheet without a hassle. You can use it to replace specific values, formulas, or formatting and can even find data that meets certain criteria.
<!—H2 title-->
Top 5 Microsoft PowerPoint hacks
1. PowerPoint designer feature: This is a nifty feature that uses artificial intelligence to analyse your slides and provide design suggestions based on the content of your presentation. You can use it to get ideas regarding formatting and layout or to apply professional design to your slides.
2. Merge shapes feature: This allows you to combine multiple shapes into a single custom shape. This is a great tool with a lot of potential to create complex graphics or customise the shape of your slides.
3. Paste special feature: This allows you to paste text without formatting. When you paste the text into a PowerPoint presentation, it often retains the formatting of the original source. Simply right-click on the destination slide and select Paste Special to use this feature.
4. Slice tool: There are multiple times when you need to add an image, but you need to crop it before so you can do it with the use of the Slice tool. It will crop and resize any image by dividing them into smaller sections. It can be useful for fitting images into specific areas of your slides or for creating custom graphics.
5. Add audio to your presentation: You can use the Record Narration tool to add audio to your presentation and make it more professional. You can record your voice with this feature. It is a useful feature for adding explanations or for creating interactive presentations.
<!—H2 title-->
Top 5 Microsoft Word hacks
1. Text Generation: You can use the Text Generation module in Word to generate custom text based on your input. It can be used to create personalised content, generate summaries, and abstracts, and automate content creation.
2. Text Analysis: The Text Analysis module in Word allows you to analyse large amounts of text data and extract insights from it. It is a nifty tool to identify patterns, trends, and sentiments in your text data. It can also classify and categorise your data.
3. Text API: It allows for the integration of Word into your existing workflow and systems. You use it to automate tasks, trigger alerts, and notifications, and access your text data from anywhere.
4. Text Insight: Another tool to help you utilise your data. This will visualise and explore your text data. You can use it to create a custom dashboard and reports and drill down into specific data points and trends.
5. Text data management: Without proper management and organisation of data, all other work can be rendered fruitless. This will allow you to index, tag, and classify your data. You can create custom datasets for analysis as well.
Disclaimer: This post as well as the layout and design on this website are protected under Indian intellectual property laws, including the Copyright Act, 1957 and the Trade Marks Act, 1999 and is the property of Infiniti Retail Limited (Croma). Using, copying (in full or in part), adapting or altering this post or any other material from Croma's website is expressly prohibited without prior written permission from Croma. For permission to use the content on the Croma's website, please connect on contactunboxed@croma.com