4 benefits of keeping your mobile OS up-to-date
Never put off updating your phone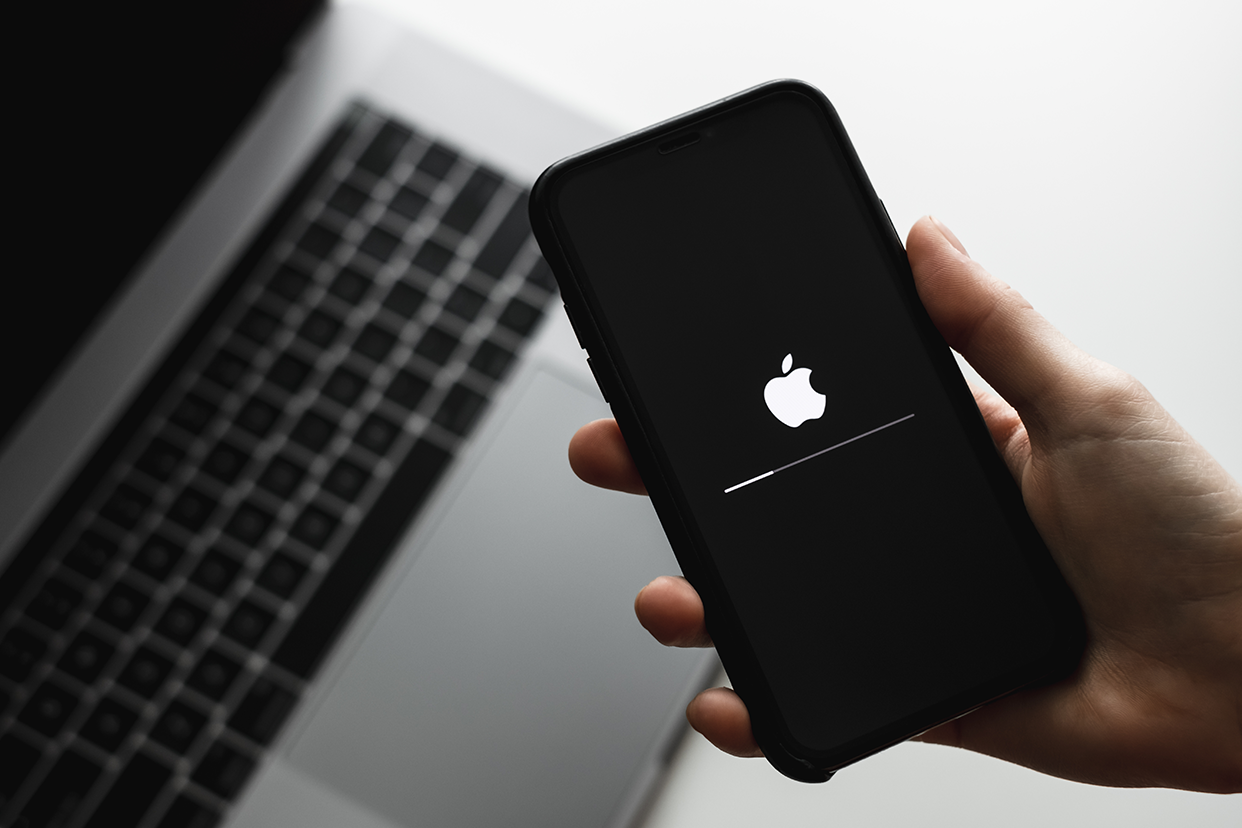 We are all guilty of ignoring the notification about a mobile OS update. Updating a phone, after all, takes a lot of time. But most people might be unaware of how important these software updates truly are. Therefore, you must always update your operating system as quickly as it is available. So, why is it important to keep your operating system updated? There are various reasons, so read on to find out.
<!—H2 title-->
Why should you update your phone's operating system?
A new software update for your phone brings with it a bunch of fixes for common issues, security updates, and sometimes, new features as well. If you put off installing the update, your phone won't be completely secure from online threats. Cybercriminals can take advantage of flaws in downloaded apps and operating system code. Such data breaches may result in identity theft and fraud, among other things.

The user experience can be enhanced by updating your smartphone's operating system, which will also update your apps automatically. Applications may stop functioning if you keep them idle for too long. You might not be able to obtain the most recent versions of your crucial apps if you don't update your operating system.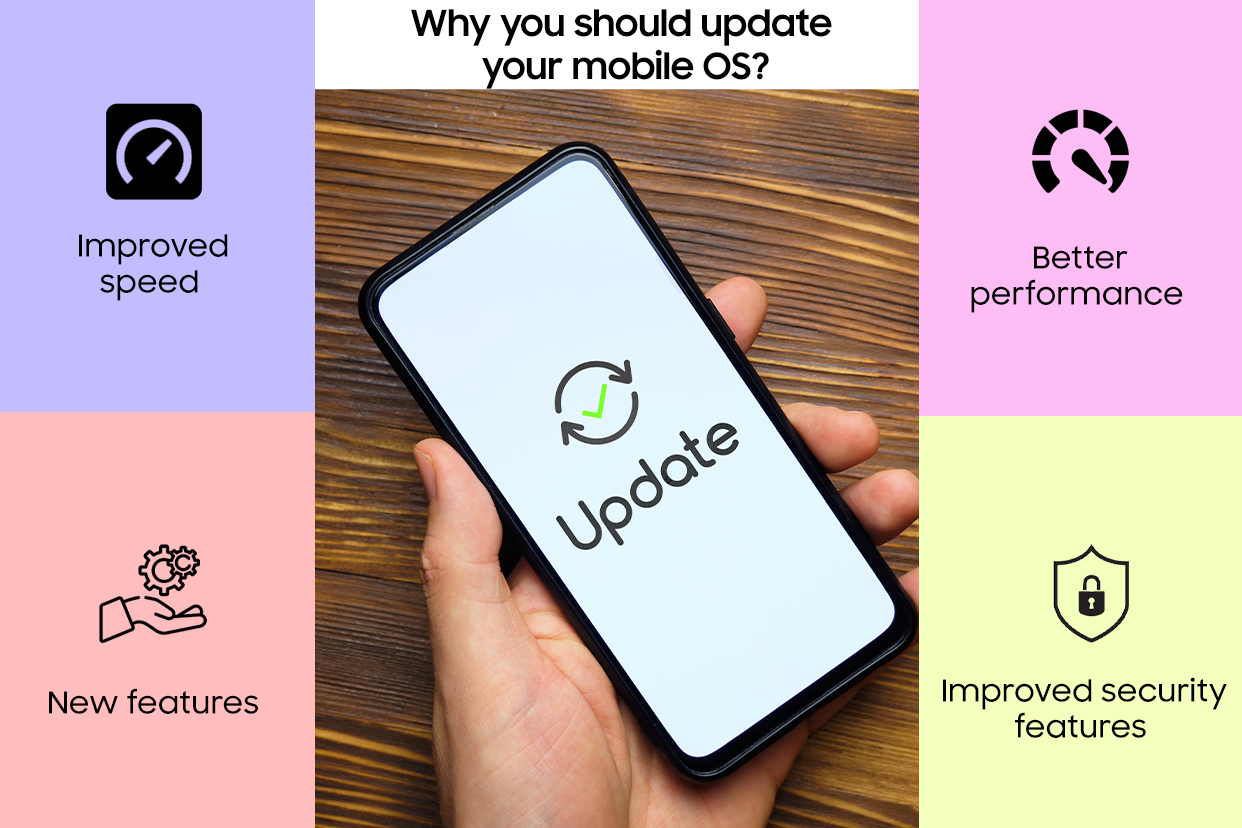 New upgrades make it easier for your phone to divide its limited memory between apps and system operations, making things load and operate more quickly. They can also improve energy-efficient firmware which can make programmes operate more smoothly while consuming less power, increasing the device's battery life. Improved API basically means that more apps will eventually be able to communicate with one another and perform more intricate and interesting tasks.
Software updates can also bring the addition of new features that improve your phone's usage, functionality, compatibility with various devices, and speed can be one of these. For instance, updated system upgrades might alter your phone's user interface or bring new features like health tools that can track your steps, precise weather updates, and voice recognition advancements.
Software updates enhance the phone's capabilities and increase its effectiveness. The phone's stability and usability are enhanced by the addition of new features through upgrades. Even if you are tempted to put it off for later, remember how important updates are and update your software. The most important reason to upgrade your phone is to improve its security features and keep you protected from viruses and fraudsters.
Disclaimer: This post as well as the layout and design on this website are protected under Indian intellectual property laws, including the Copyright Act, 1957 and the Trade Marks Act, 1999 and is the property of Infiniti Retail Limited (Croma). Using, copying (in full or in part), adapting or altering this post or any other material from Croma's website is expressly prohibited without prior written permission from Croma. For permission to use the content on Croma's website, please connect contactunboxed@croma.com