10 top software every laptop should have
Essential ingredients for your laptop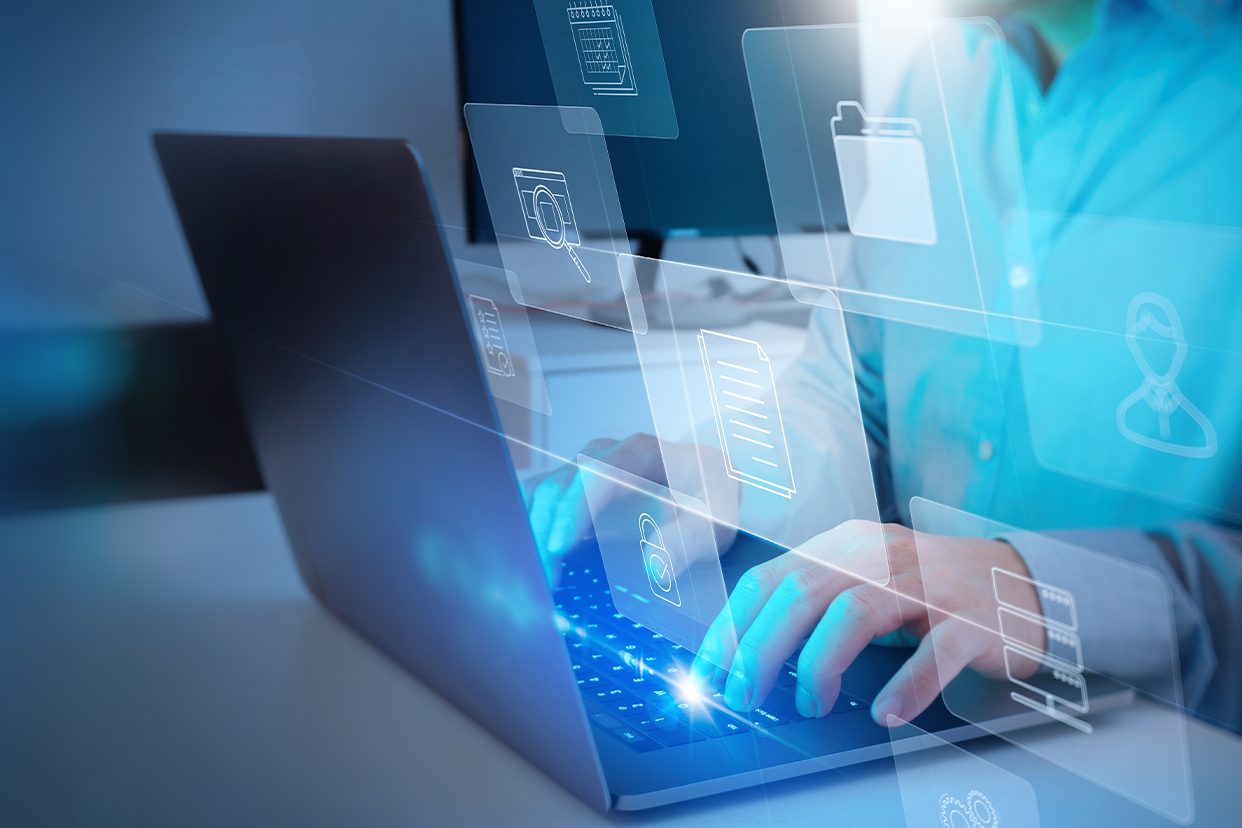 Software is the essential ingredient everyone needs to make the most of their purchased laptops. While there are some that come pre-installed with every new laptop, there are others that are equally essential and need to be manually installed. Whether you plan to use your laptop for work or play, here are 10 must-have software that you should install on the machine.
<!—H2 title-->
10 must-have software for your laptop
Office Suite: At some point, you will have to work with documents, files, presentations, spreadsheets, and other tasks for your work or classes. For all this, Microsoft's Office suite is the ideal software to have. A Windows laptop will have it pre-installed, but MacBooks will require manual installation.
Adobe Reader: Most of the documents or books we find online are in PDF format, and to access them you need the Adobe Reader. It also has other capabilities like text highlighting, note-taking, digital signatures, and various reading modes.
VLC Media Player: You need a media player like VLC on your laptop as it can play all types of files without the need for any other third-party codecs.
Google Chrome: Google's browser is not only incredibly quick, but also offers a host of customisation options via extensions. It also supports cross-platform syncing, so you can easily open your desktop tabs on your phone.
Google Drive: With Google Photos and Gmail included in your Google account, Google Drive gives you 15GB of free storage. You can transfer your data anywhere with Google Drive because it provides apps for all the popular platforms.
Microsoft Security Essentials: It basically guards your computer against malicious software by monitoring your online actions, downloaded files, and deletes any hazardous system files.
McAfee: To protect your laptop against malware and viruses, you'll need a strong antivirus client such as the one from McAfee. For a subscription fee, it offers all-round protection for your laptop.
Zoom: Zoom makes it simple for remote teams to join and function somewhat similarly to a physical workspace. You can arrange meetings in advance, email the participants a link to the meeting, and share your screen during presentations via Zoom audio and video calling.
WinRAR: WinRAR is used to protect your vital data and files in addition to compressing files. Your files can be encrypted with 256-bit encryption using the WinRAR software for Windows 10 for increased protection.
Skype: Skype is an important app you will need for video calling. It can also be used as an instant messaging app and can be used to transfer files. Skype is a must have app for video conferencing and online meetings.
Disclaimer: This post as well as the layout and design on this website are protected under Indian intellectual property laws, including the Copyright Act, 1957 and the Trade Marks Act, 1999 and is the property of Infiniti Retail Limited (Croma). Using, copying (in full or in part), adapting or altering this post or any other material from Croma's website is expressly prohibited without prior written permission from Croma. For permission to use the content on the Croma's website, please connect on contactunboxed@croma.com