5 tips to optimize your laptop's performance
Make your laptop perform like new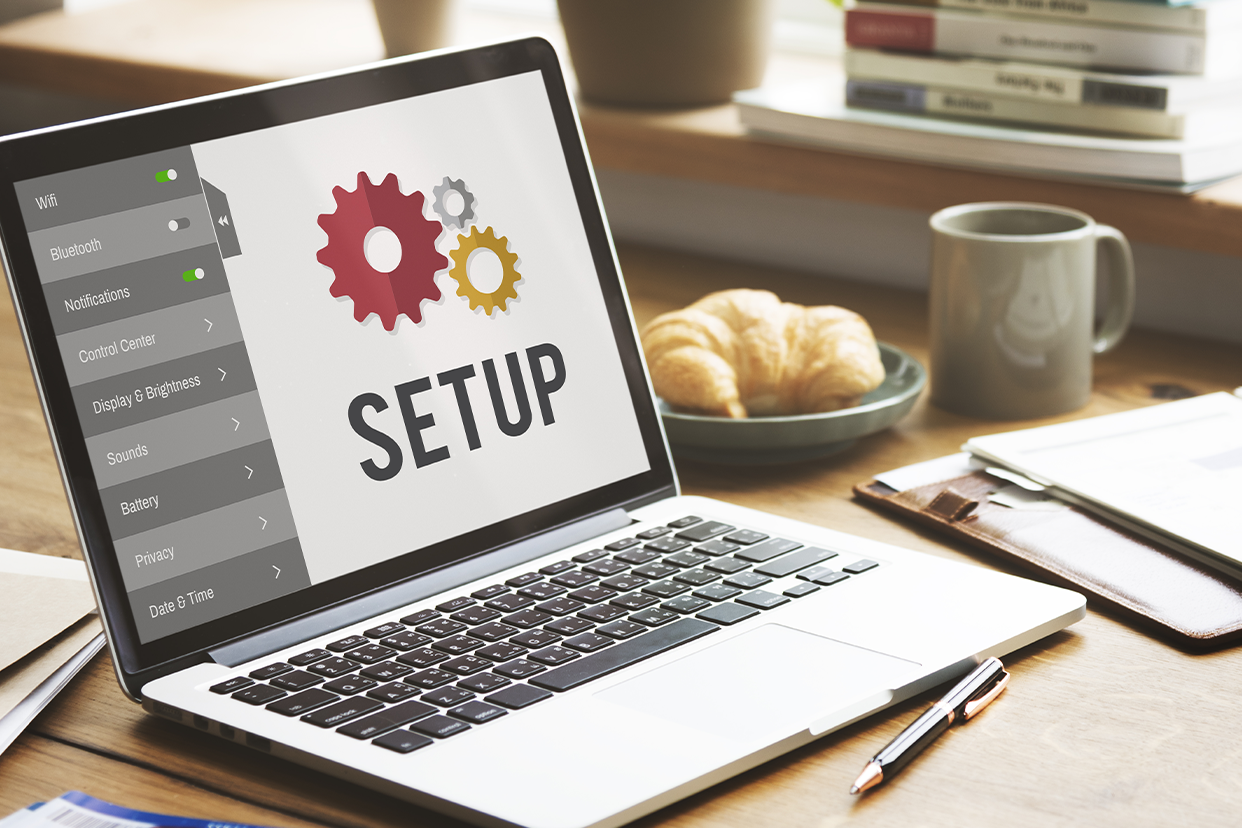 Like any other smart device, a laptop too tends to slow down after a few years of use. But that doesn't mean you should immediately discard it and spend money on a new one. In this article, we share some tips that will help optimise your laptop's performance and give it a mid-life boost.
<!—H2 title-->
5 tips to optimize your laptop's performance
Update your OS and apps: For security purposes, it is a good idea to keep your software up to date. When an update is available, Windows will notify you automatically. Similarly, you should also regularly update your drivers and the installed applications.
Delete unnecessary files: If you frequently work with heavy files like high-res photographs, videos, and audio, you will find yourself often running out of space. Practice regularly deleting files and folders, then emptying the recycle bin.
Uninstall software: Just like heavy files, software applications too tend to hog resources over time. You should delete any tiny programs you aren't using, especially desktop customisation programs, as they might consume system resources.
Limit startup programs: Numerous applications launch automatically as soon as your device laptop up. Allowing too many programs to do this can cause your laptop's memory to be overloaded at launch, even if this can be useful for productivity tools like Slack or Teams that are made to be running as soon as you start up your laptop.
Remove Malware: Malware on your device may occasionally be the cause of poor system performance. The best antivirus software can significantly reduce the risk to your device. Regularly scanning your system for viruses or other dangers is a recommended habit, and security software may be setup to scan on a schedule for individuals who might otherwise forget.
These tips will improve the performance of your laptop. Your laptop speed can be restored to its original speed by doing the things mentioned above. Note that these may not always work. Sometimes you will have to buy a new laptop in case the one you're using is really old.
Disclaimer: This post as well as the layout and design on this website are protected under Indian intellectual property laws, including the Copyright Act, 1957 and the Trade Marks Act, 1999 and is the property of Infiniti Retail Limited (Croma). Using, copying (in full or in part), adapting or altering this post or any other material from Croma's website is expressly prohibited without prior written permission from Croma. For permission to use the content on the Croma's website, please connect on contactunboxed@croma.com